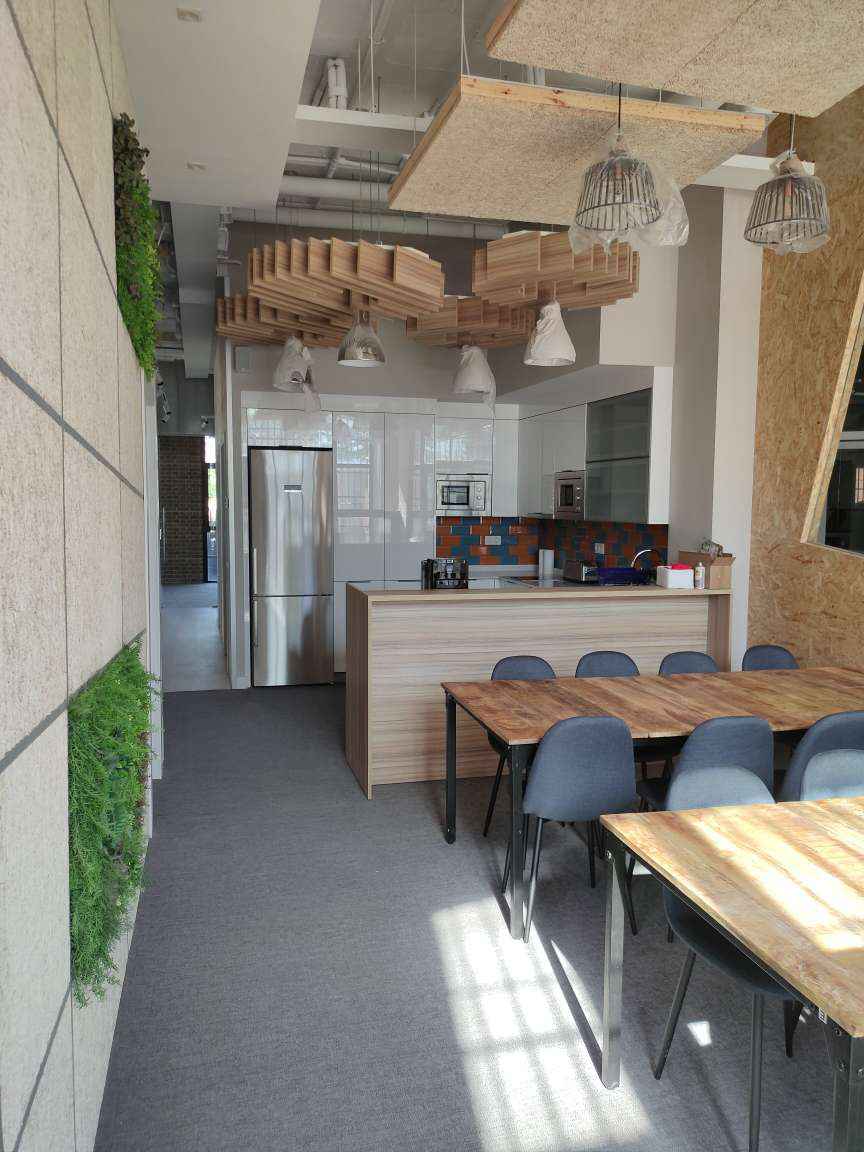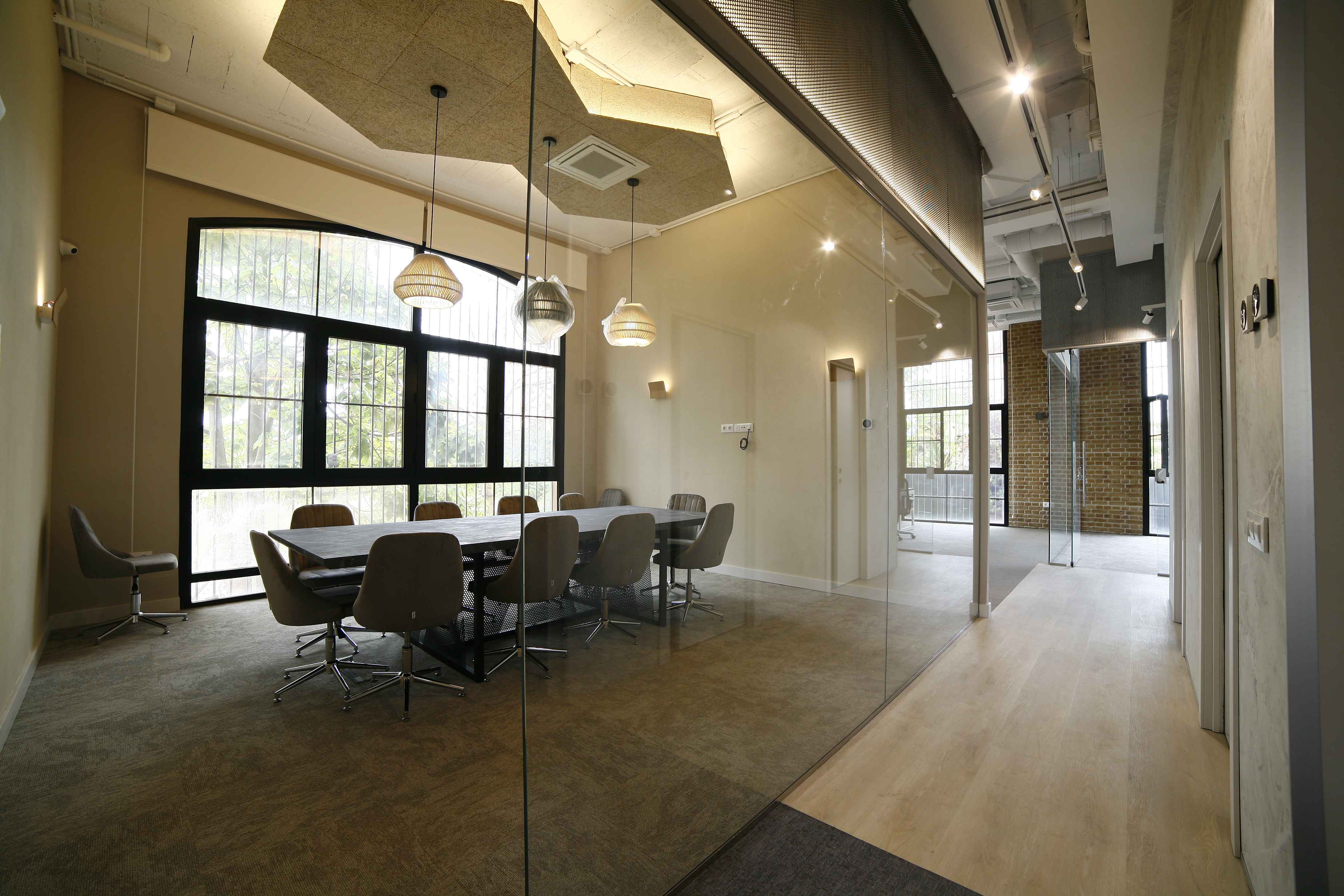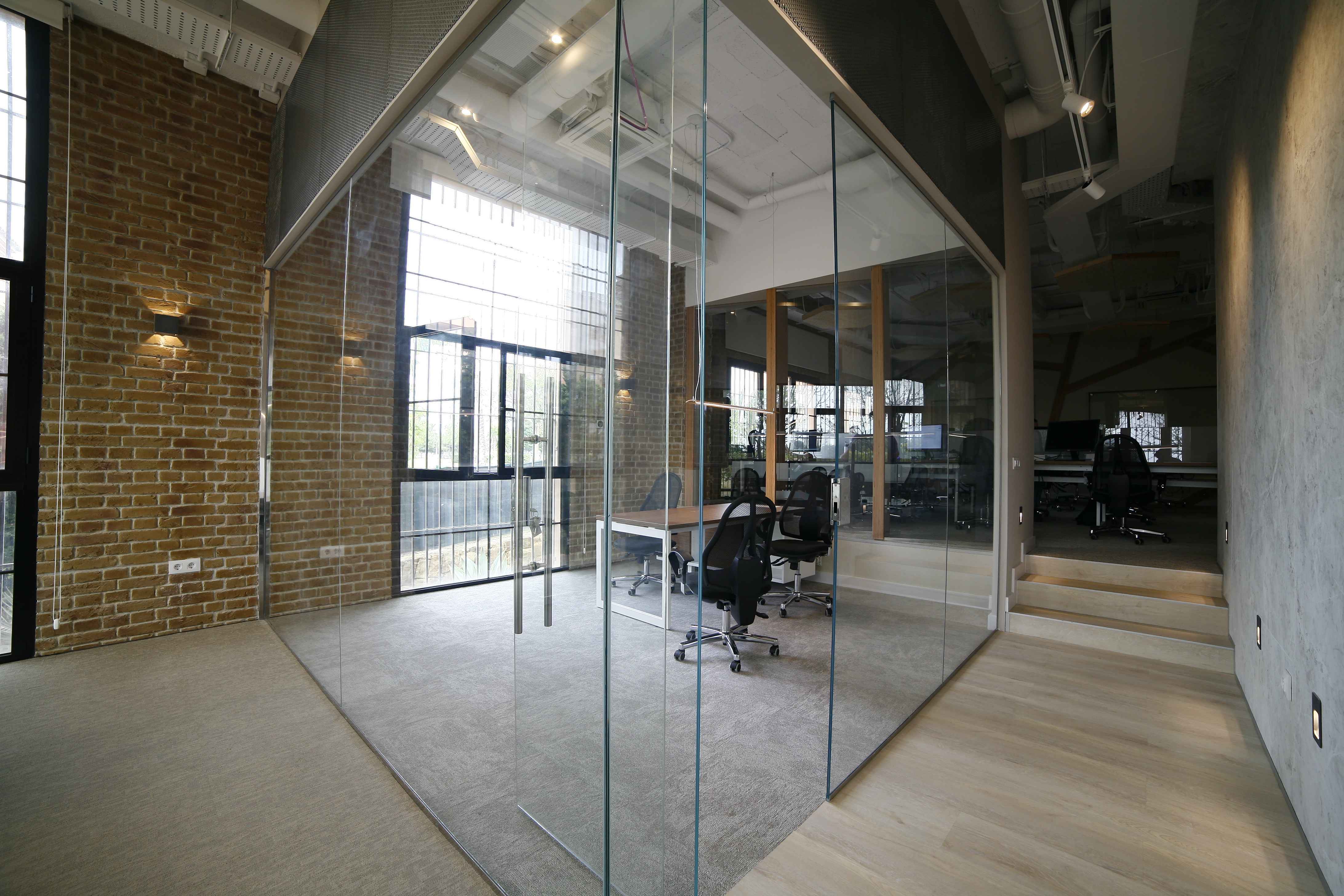 Work in Marbella
Space
There are several packages available: VIP Team Office, VIP Office, and Hot Desk. The VIP Team Office has a separate kitchen and bathroom and can accommodate up to 16 people. VIP Office allows you to enjoy yourself with other members in the main office area. The Hot Desk package provides a flexible workplace throughout the month. Just choose a package and call to arrange details. Enjoy free tea and water while you are in this great working environment that combines the pleasant with the useful. A catering option is available upon request. Work without any difficulties with ultra-fast Internet.
Neighborhood
Marbella has a booming tourist real estate sector, and a thriving economy. It's no wonder that it attracts many businesses, especially if we consider the positive environment of this affluent coastal city. Coworking in Marbella will be a unique experience, especially if we consider everything this place has to offer. From museums for history lovers, beach reggae concerts to opera performances. There is a lot to experience and coworking in Marbella will put you in the centre of it. Work with like-minded professionals in a vibrant working environment.
Accessibility
Estepona is the right place if you are looking for a coworking location. With a beautiful nature surrounded by mountains and the sea, it is impossible not to choose Work in Marbella. It is located near the beach and close to restaurants with top-quality offers.
About Atalaya Isdabe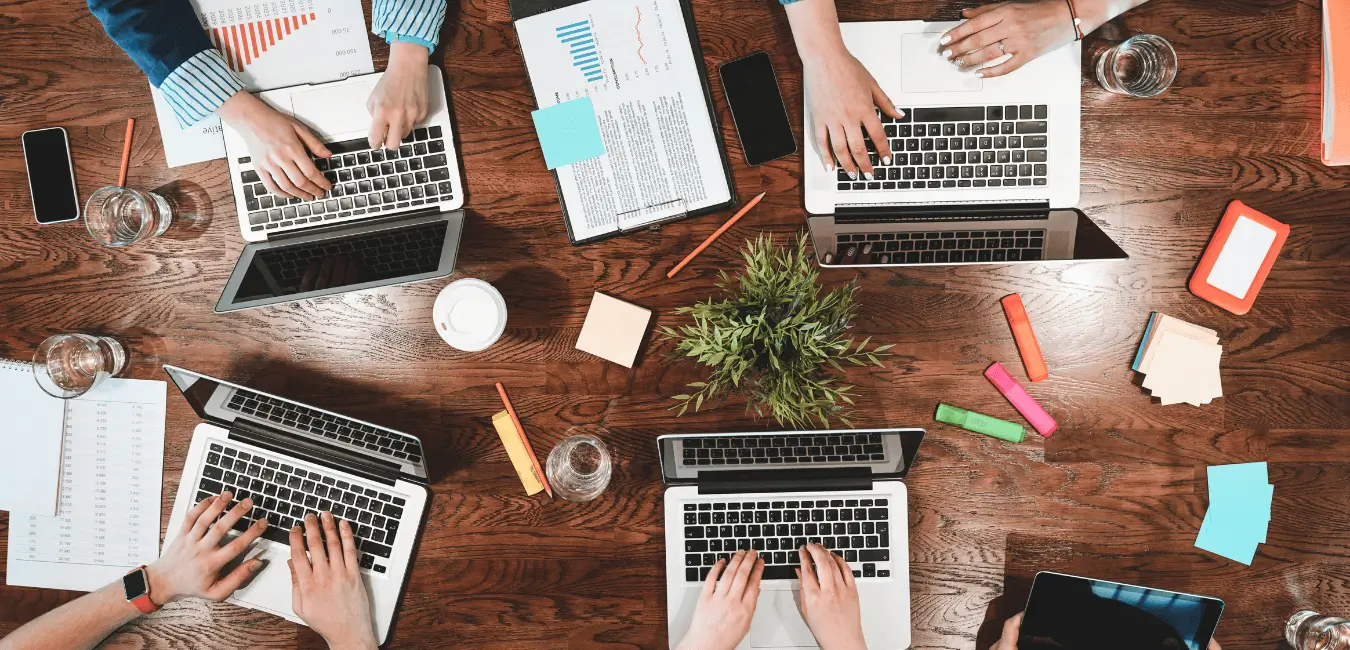 Atalaya Isdabe is an up-and-coming destination for digital nomads and remote workers in Spain. Located on the outskirts of Granada, the coastal city boasts a stunning landscape with lush vegetation and miles of sandy beaches. Digital nomads love the area for its relaxed atmosphere, excellent food, and easy access to a range of outdoor activities. The city offers plenty of activities to keep dig ...
Read more about Atalaya Isdabe here.
This space hasn't set up pricing yet.