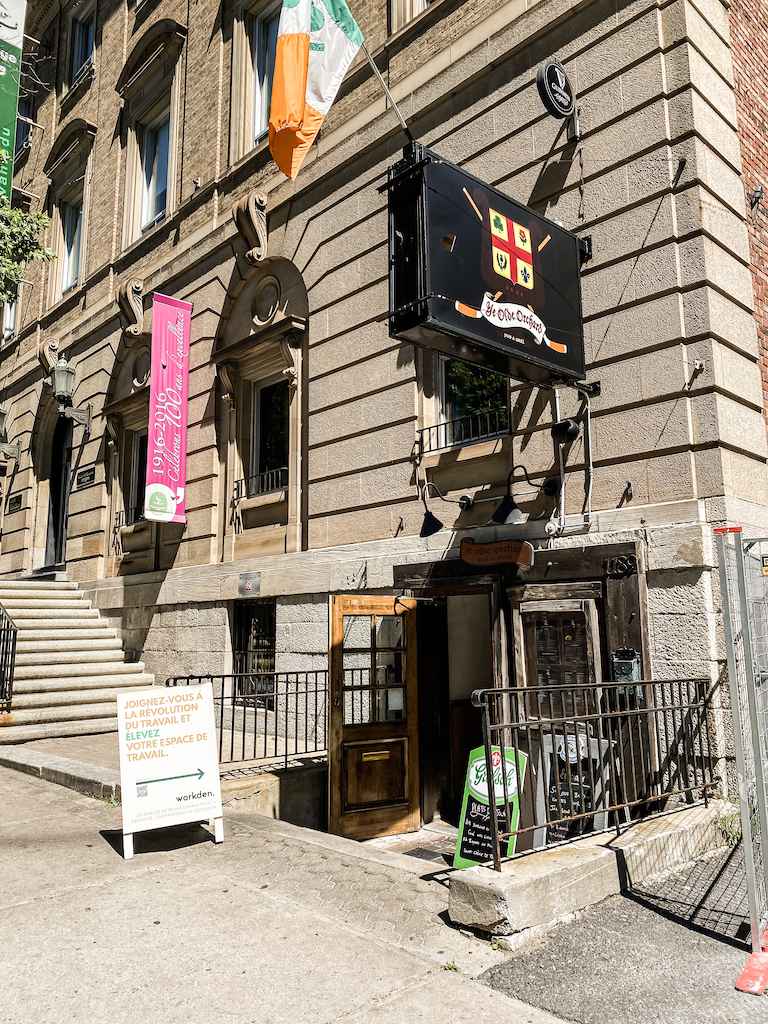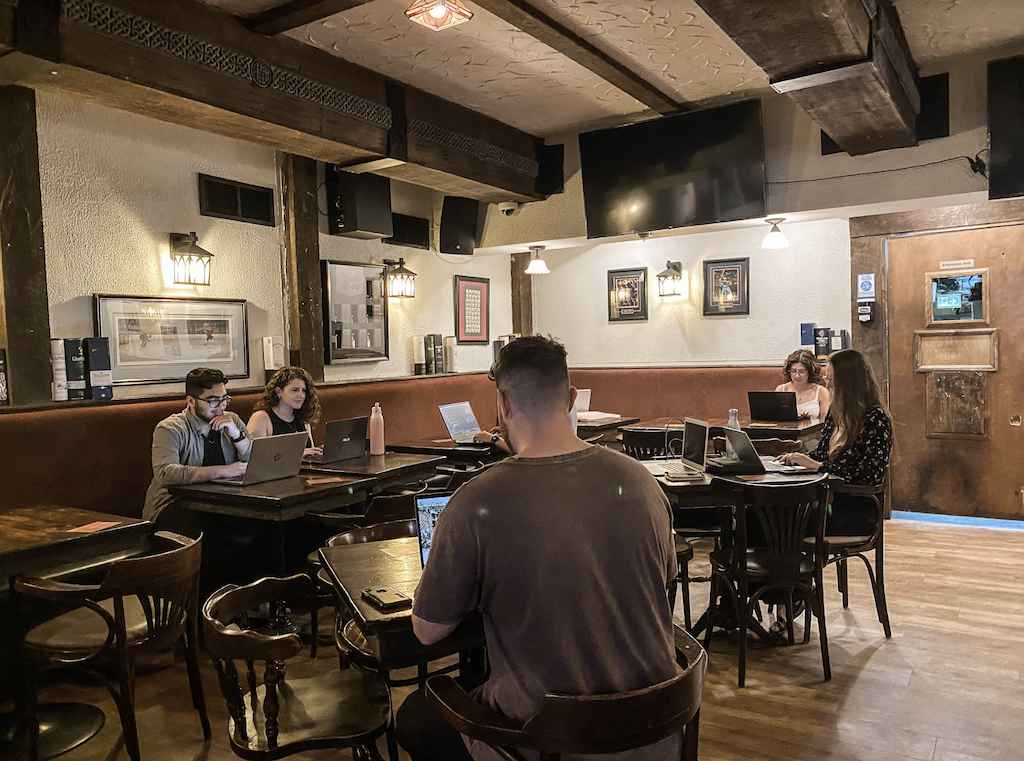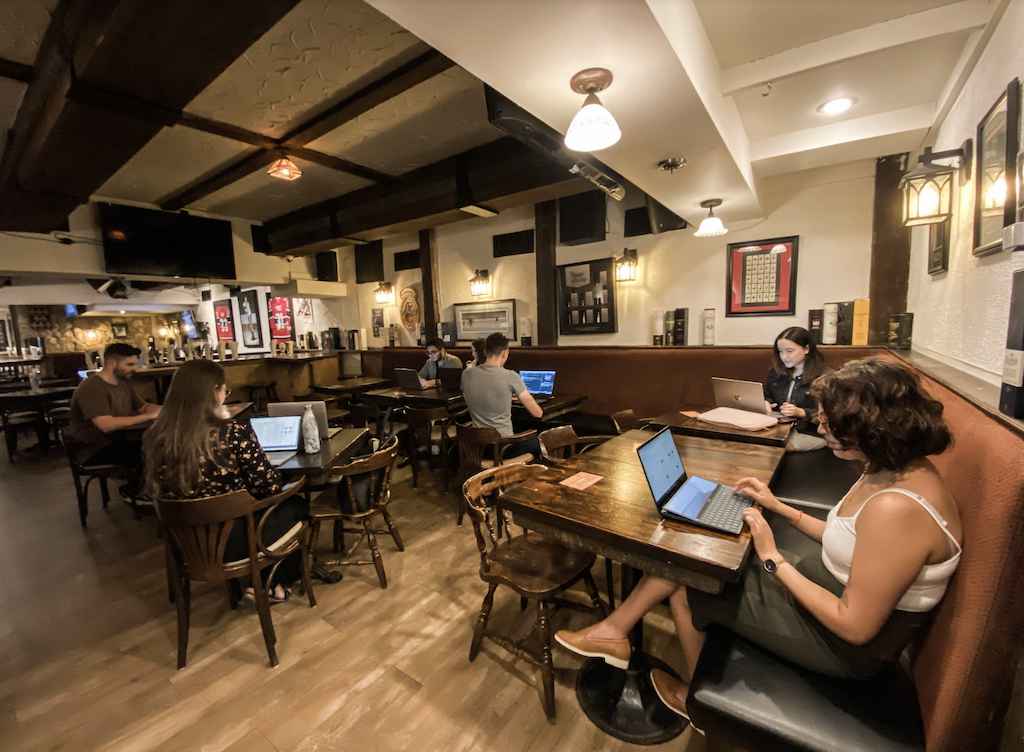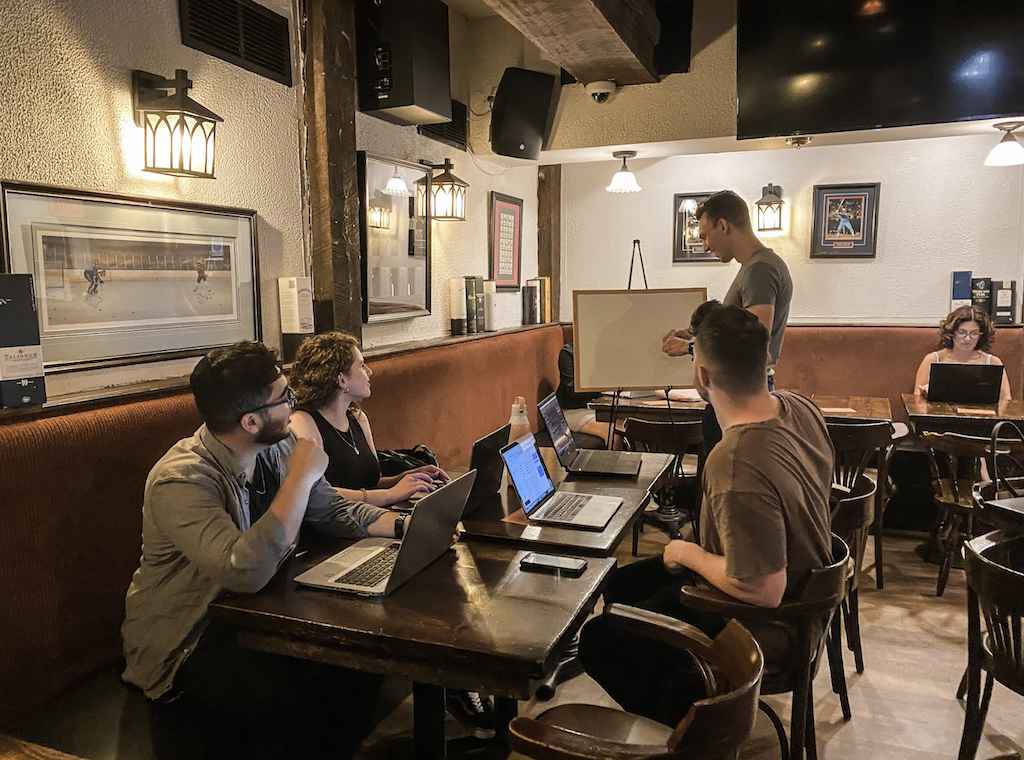 Space
*Workden operates in a semi-private section in the Ye Olde Orchard pub Ye Olde Orchard brings the traditional Celtic pub vibe to the heart of downtown Montreal.Conveniently located near to transit and with BIXI stations nearby, this is the perfect spot to work from before a night on the town! Pricing: 1 Day Pass : $9.99 Amenities: -Enterprise-grade wifi -Power available -Onsite menu -Unlimited coffee & tea -Terrace available -Happy hour deals (4pm-7pm) Rules: No outside food Our goal at Workden is to unite a community of diverse professionals in cool, safe, and productive workspaces! If you have any questions regarding the location, pricing, and availability , please contact us at allo@workden.app or visit https://www.workden.app/.
About Montréal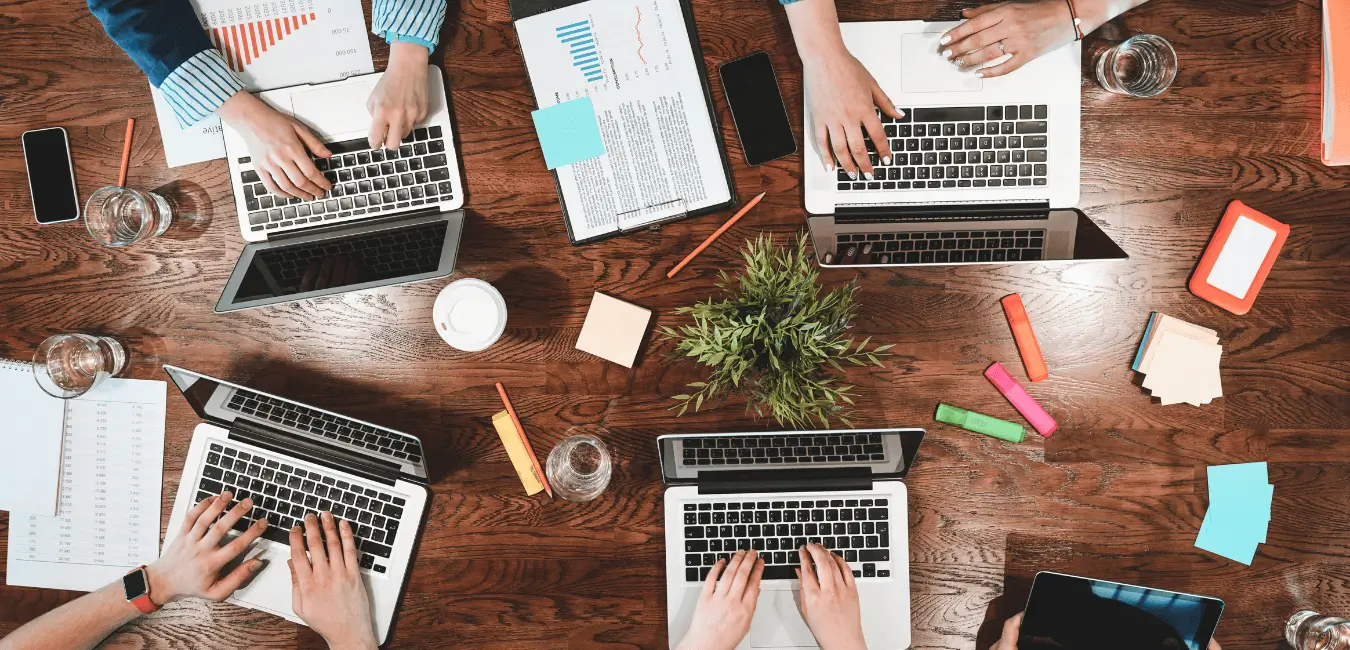 Montréal is a vibrant city that provides an unforgettable experience for digital nomads. This beautiful Canadian city is known for its stunning views, incredible culture and friendly locals. With its vibrant music scene, numerous parks and cultural landmarks, there's something for everyone in Montréal. Digital nomads love Montréal for its incredible accessibility. With its convenient public tra ...
Read more about Montréal here.
From CAD10/day