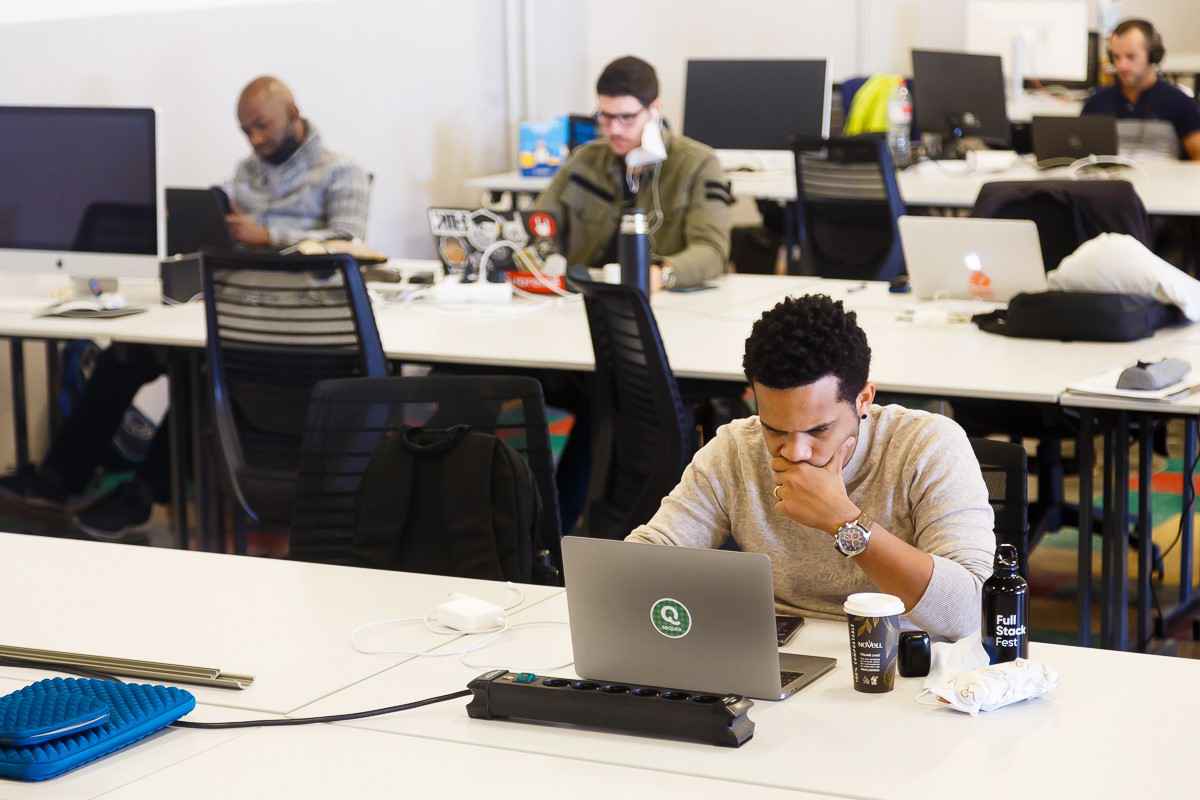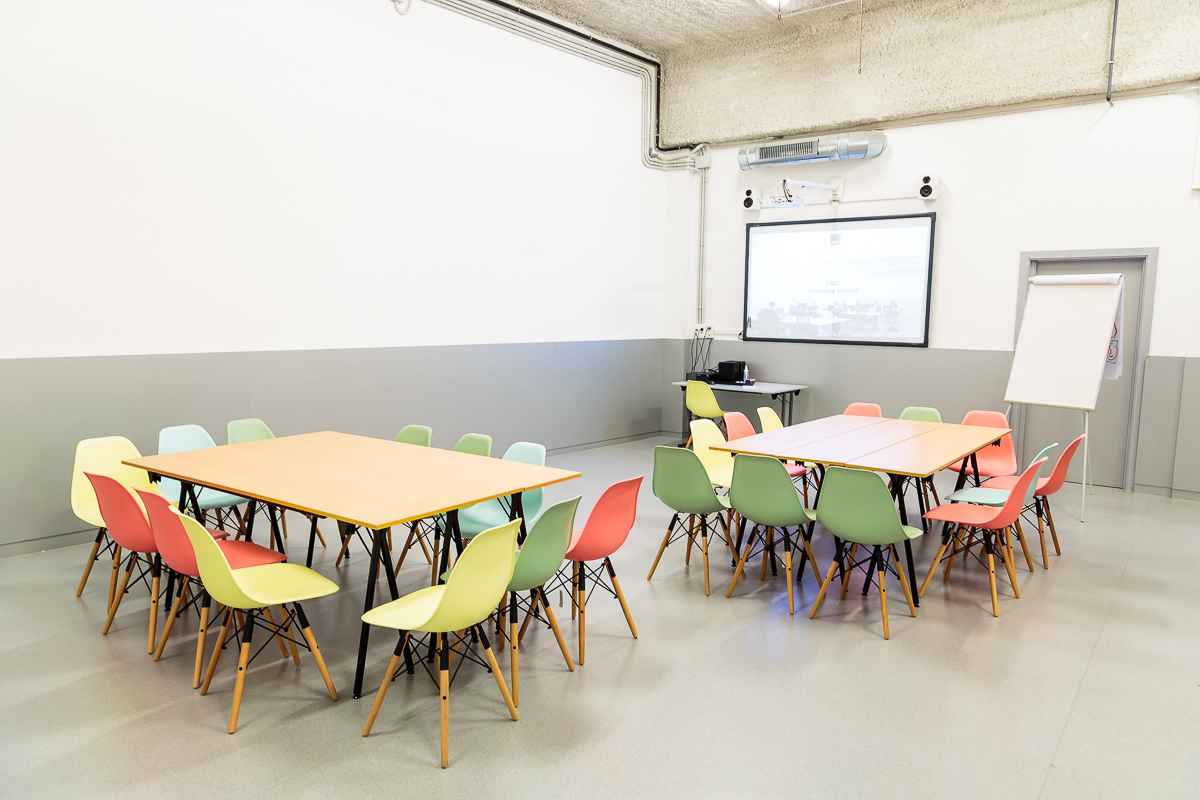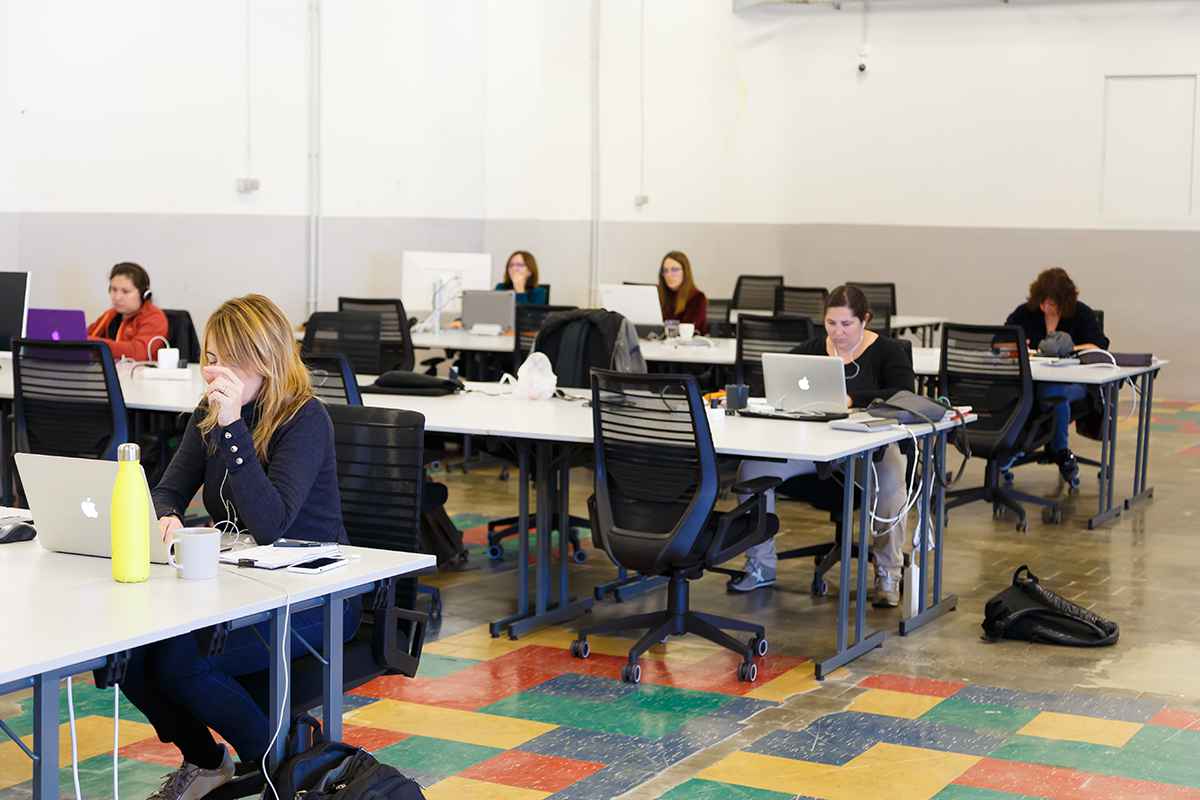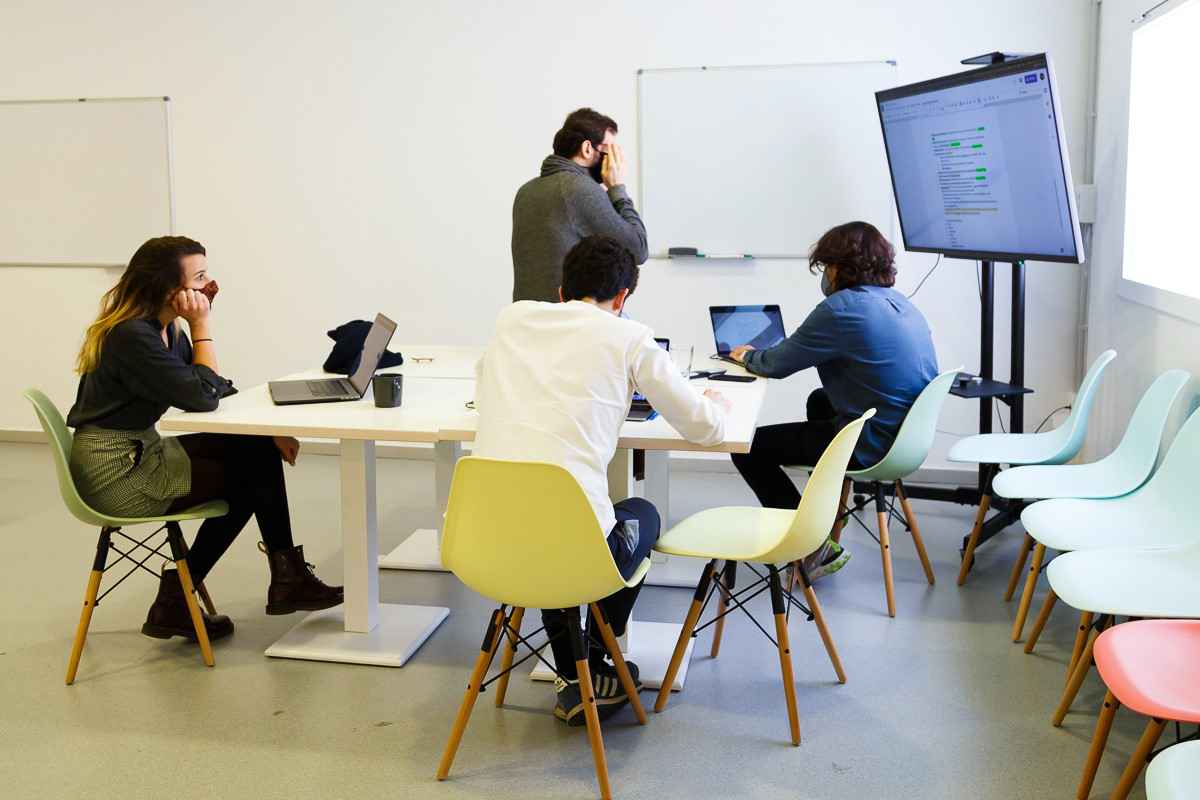 Space
The CREC Sabadell is a coworking located in an industrial warehouse of over 1000m2 in Sabadell, completely renovated and converted into a spacious and bright work space. We have meeting and training rooms, business offices and a large space for events. COMMUNITY BUILDERS: Our work is essential in the development of the CREC community. Interviews with each new coworker, day-to-day contact and their experience in this field, allow them to make valuable connections between different profiles. See our map of the connections: https://crec.cc/en/crec-connect-eng/ FLEXIBILITY: We adapt the spaces so that they adapt better to your needs or that of your team. Work whenever you want in any of the two spaces in Barcelona or on space in Sabadell and get the most out of your project. THOUSAND AND A RESOURCES: Customer and visits service and reception, wifi + ethernet 600Mb, printer, photocopier, scanner or collection and delivery of packages, among others.
Neighborhood
CREC Sabadell is located in the heart of Sabadell, one of the cities with the most personality in the Barcelona Metropolitan Area and co-capital of Vallès Occidental with Terrassa. Despite having experienced a great growth in population and size, Sabadell is characterized by maintaining its essence as a town, with shops and entities of a lifetime.
Accessibility
CREC Sabadell is located in the center of the city of Sabadell, 5 minutes from la Rambla. Very close to traint and railway stations.
About Sabadell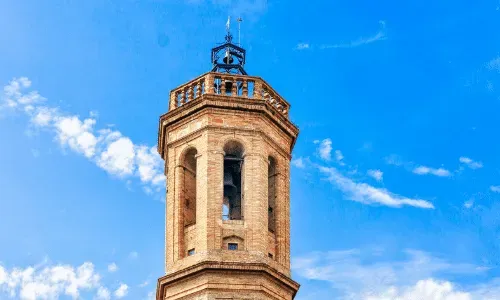 Sabadell, located in the heart of Catalonia, Spain, is a vibrant city that is the perfect destination for digital nomads looking for a unique and enriching experience. With its vibrant culture, exciting activities and awe-inspiring landscapes, Sabadell is an ideal destination for digital nomads. Sabadell offers a variety of activities for digital nomads to enjoy, ranging from exploring its stun ...
Read more about Sabadell here.
From €100/10 day