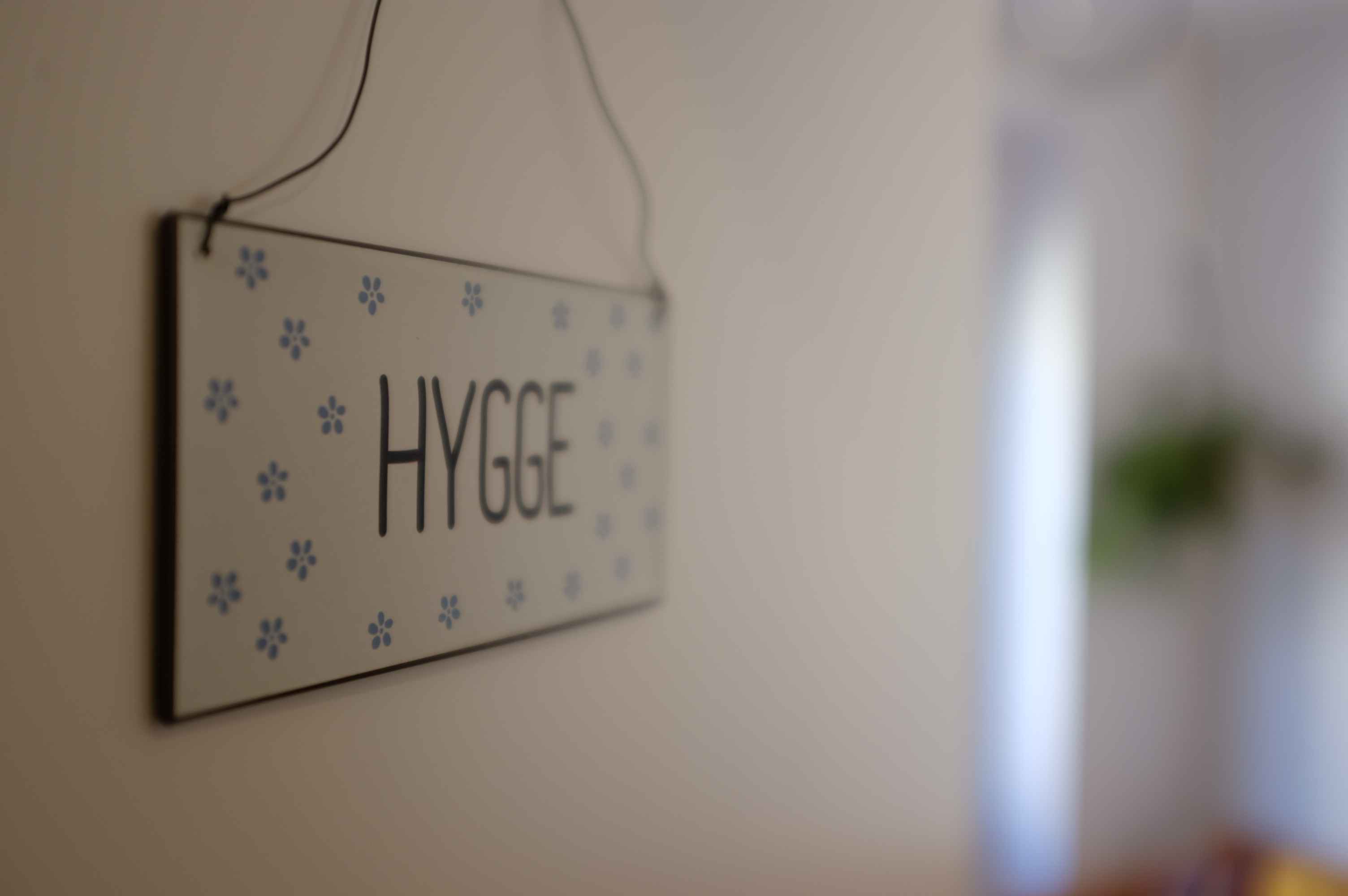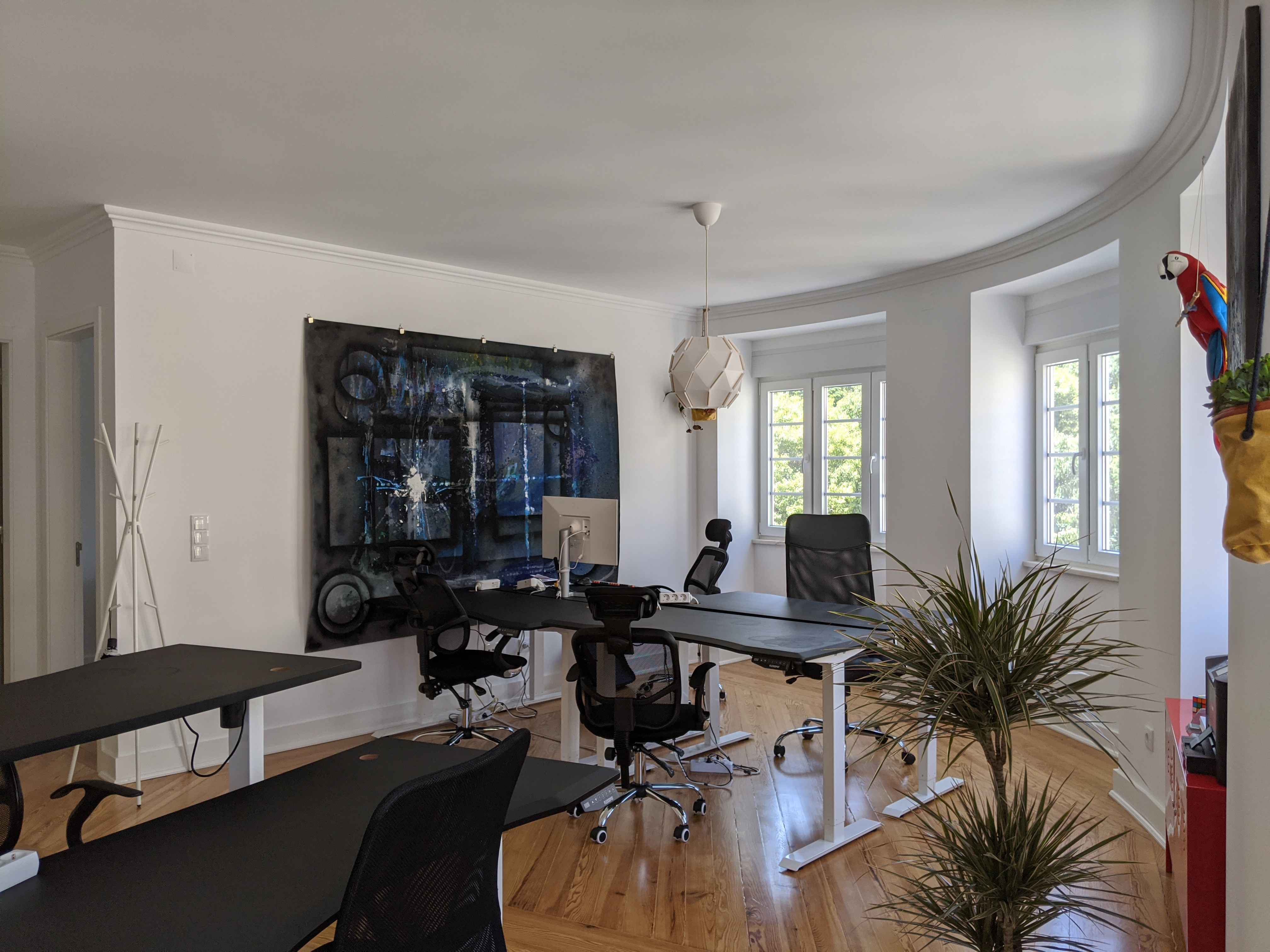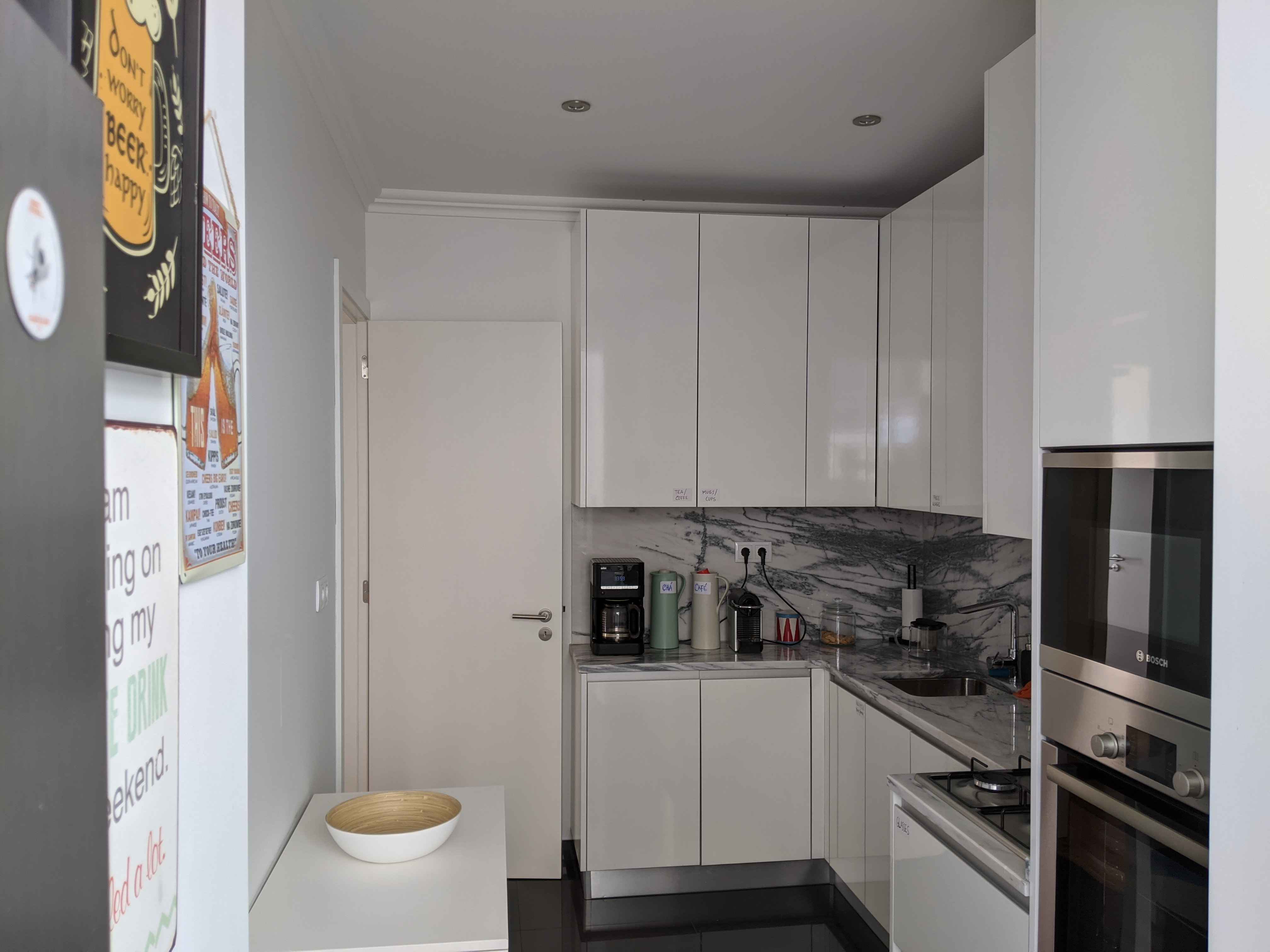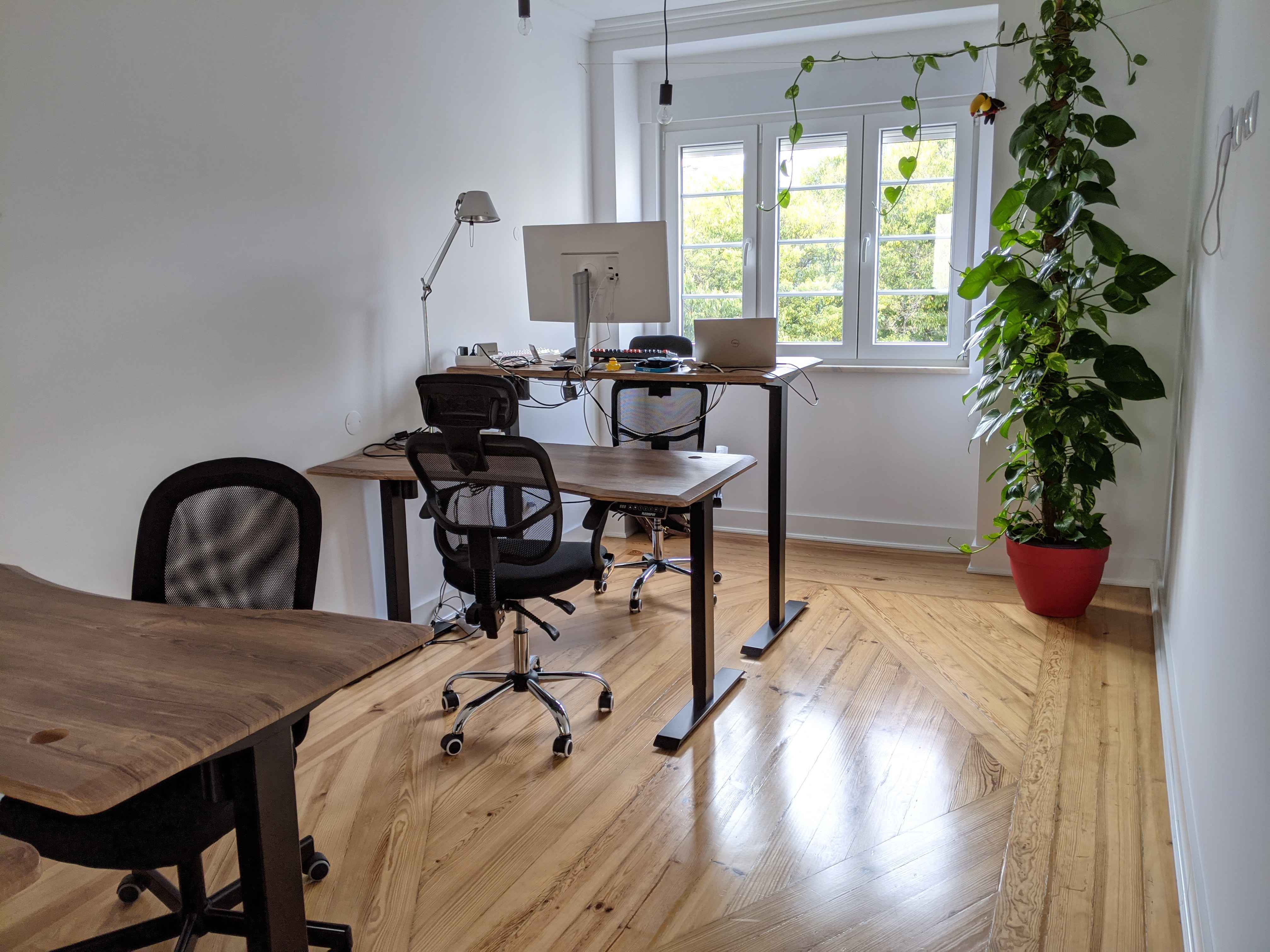 Space
Hyggelig is a spacious cowork with 16 desks and a homey feeling. Here you will find coworkers across different professions and nationalities brought together in a bright and spacious office. We try to bring a special Danish feeling into our cowork space, with a relaxed atmosphere and beautiful surroundings. We ally this feeling with the need of taking care of ourselves and our body, hence all our desks are electric height-adjustable.
Neighborhood
Located only a few minutes walk from Largo de Intendente, part of the coolest neighbourhood in 2019 - Arroios. Plenty of restaurants and bars for those after hour drinks.
Accessibility
Easily accessible by public transport, with the green line right down at Largo do Intendente.
About Lisbon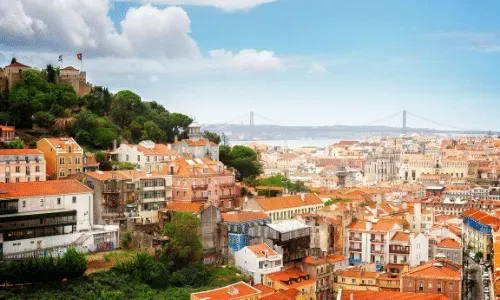 Lisbon, Portugal - the beautiful city at the edge of the Atlantic Ocean - is the perfect destination for digital nomads. With its historical architecture, stunning scenery and vibrant culture, it has something to offer everyone. For digital nomads, Lisbon provides endless opportunities to explore and discover. From the winding streets of its old town to the stunning sunsets of the Tagus river, ...
Read more about Lisbon here.
From €15/day