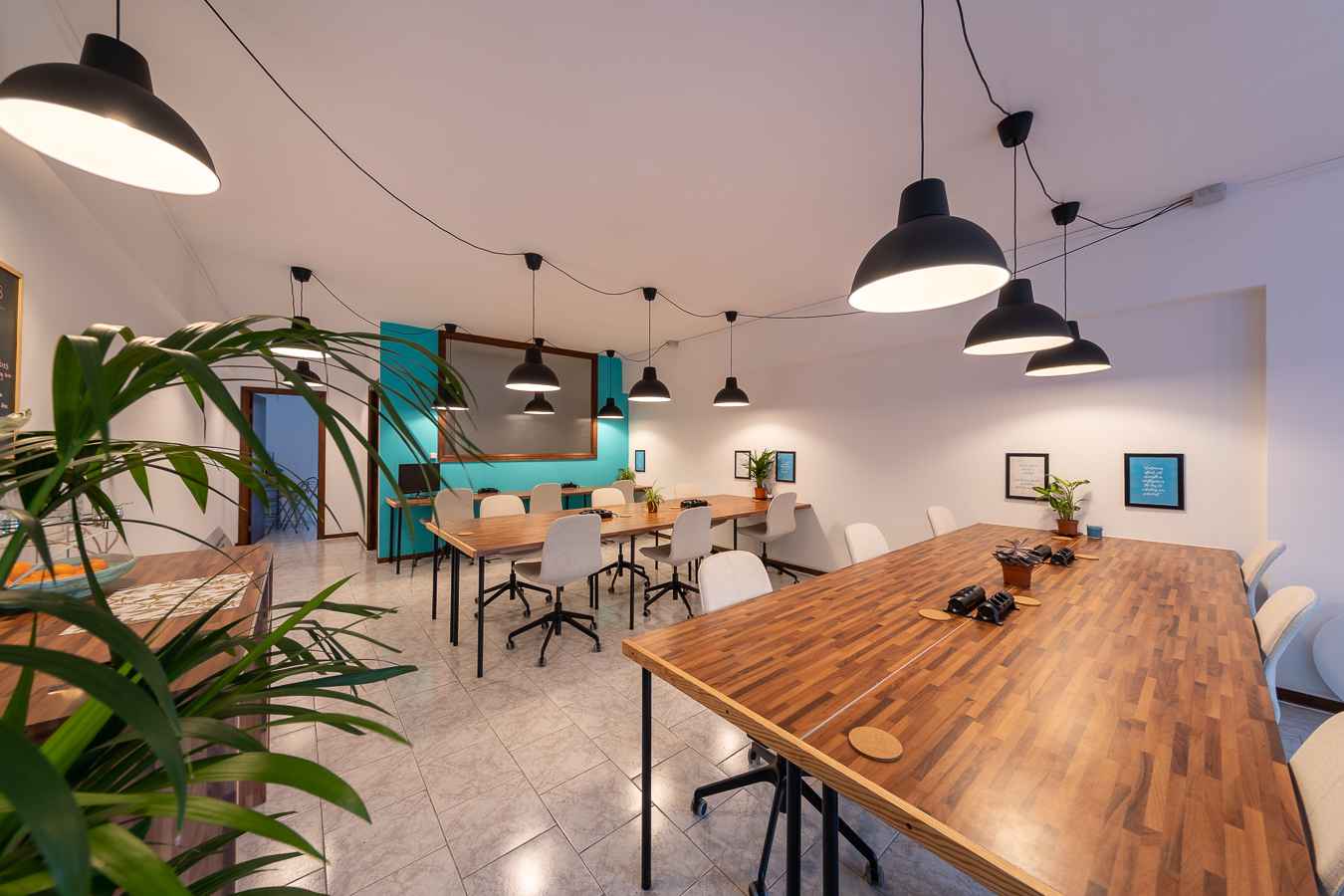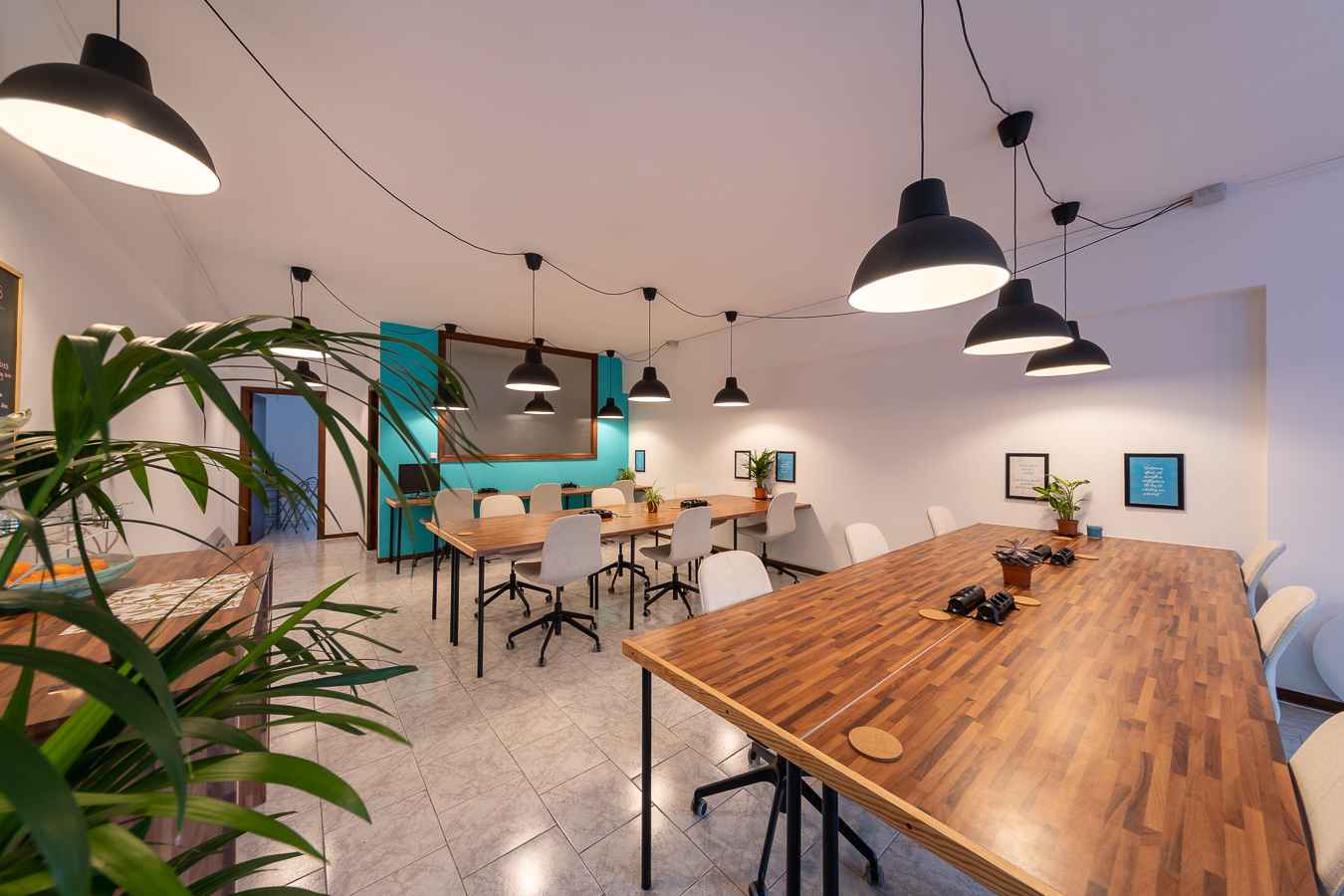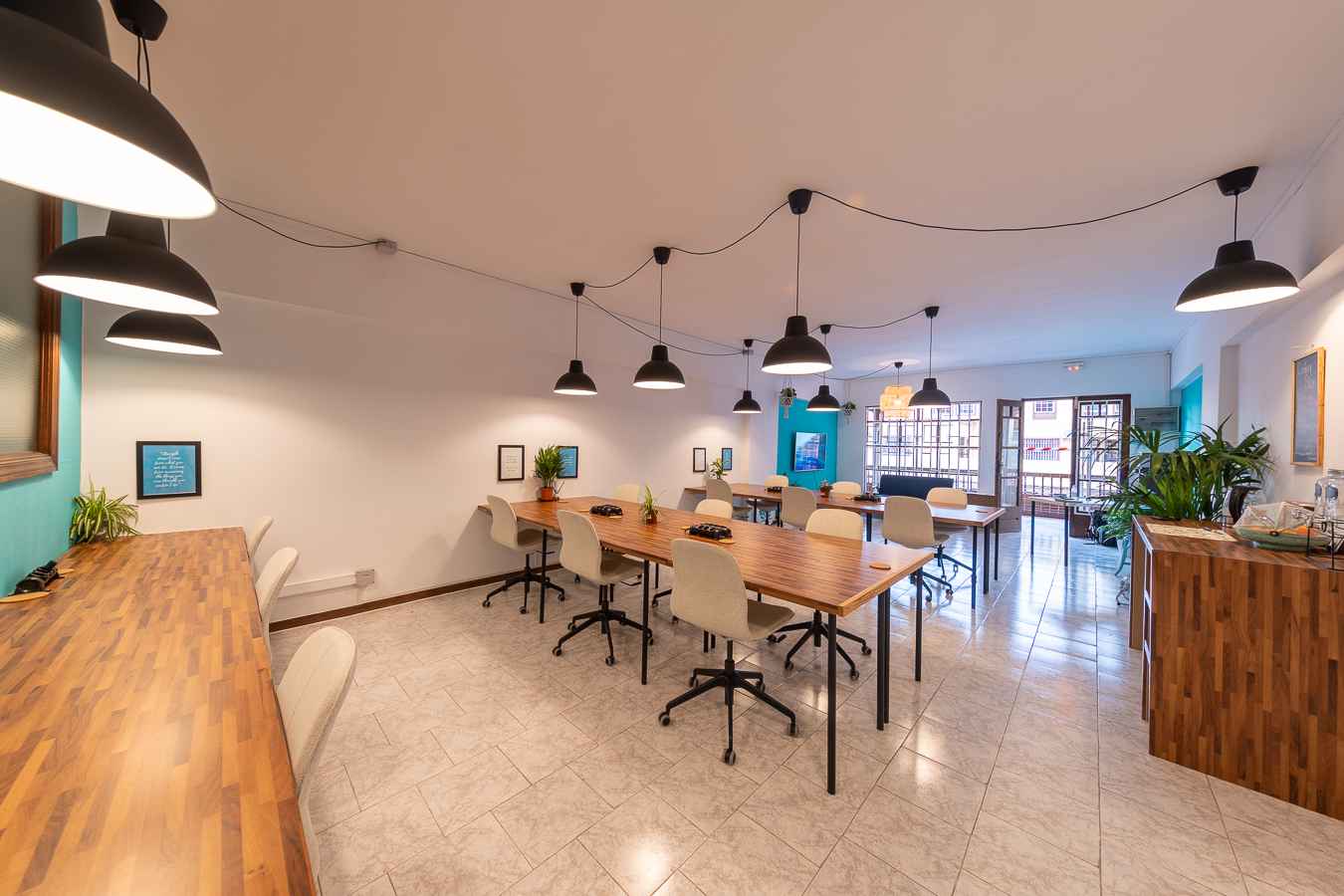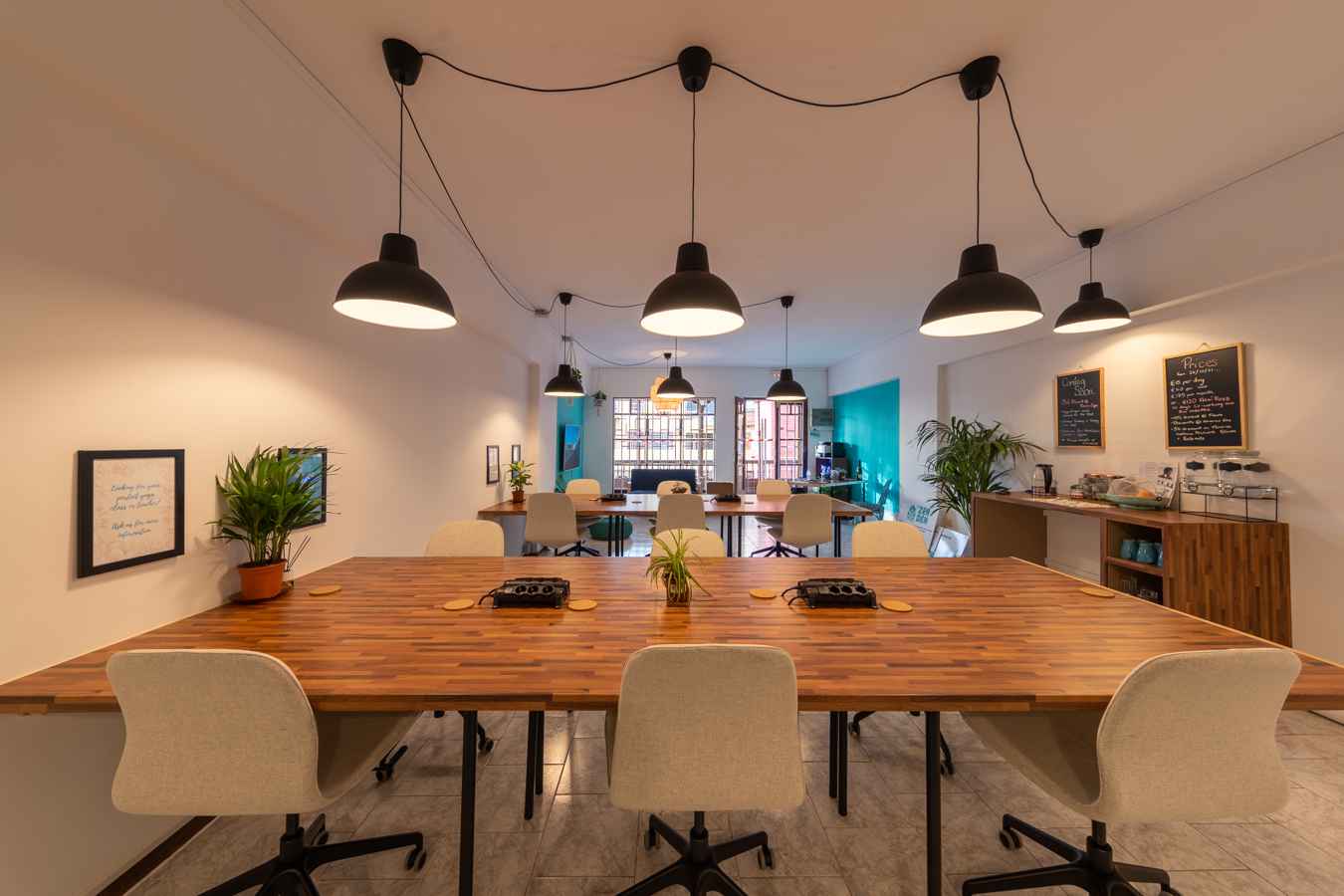 The Zen Den Tenerife
Space
Our unique and modern workspace is about good vibes and a chilled, boutique environment. A place to belong, to feel part of Tenerife's growing Digital Nomad community, and create lasting friendships.  With spacious desks, comfy chairs, and located just a stone's throw from the beach, we have all you need to survive the working day. We have a therapy room in-house to book a massage during your break, yoga lessons in our private courtyard before you start work, yummy vegetarian and vegan food delivered to the office, and even evening Salsa lessons to get your body moving when you finish.  So what are you waiting for? Come and check out the Den for yourself.
Neighborhood
Located in the heart of Costa Adeje and Playa Las Americas, the busiest part of the island. We are a little oasis in the heart of the beachside hustle and bustle. We are only a 90-second walk from Playa El Bobo so you can spend your lunch break on the beach. Easily accessible by bus, close to lots of hotels and co-living accommodations, and with underground parking only a four-minute walk away we are the most centrally located co-working on the south of the island.
Accessibility
To find us you can take the 467, 471 or 473 bus, or any bus to the Estación de Guaguas and we are about a ten-minute walk. With moto parking out front and underground paid parking for cars just a four-minute walk away, it's easy to park close by. The easiest way to find The Den is to go to the front door of the Correos office and take the stairs down to the right, we are in Local 310 on the first floor of the courtyard.
About Costa Adeje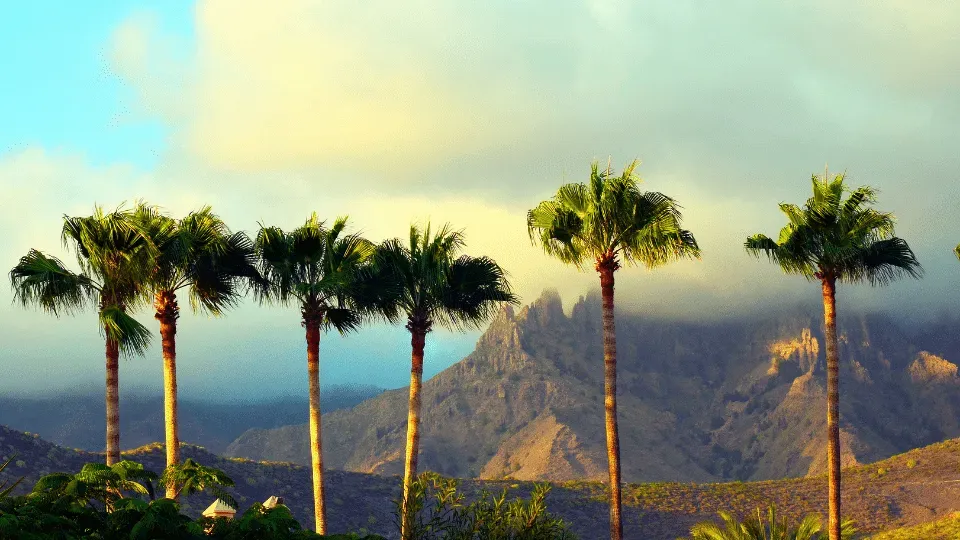 Costa Adeje is a beautiful destination in the sunny Canary Islands of Spain. It is fast becoming a hotspot for digital nomads, for its stunning coastline, lively atmosphere and excellent infrastructure. At Costa Adeje, there is something for everyone. Digital nomads can enjoy the stunning views of the coastline and the natural beauty of the region. During the day, they can take a hike in the ne ...
Read more about Costa Adeje here.
From €18/day