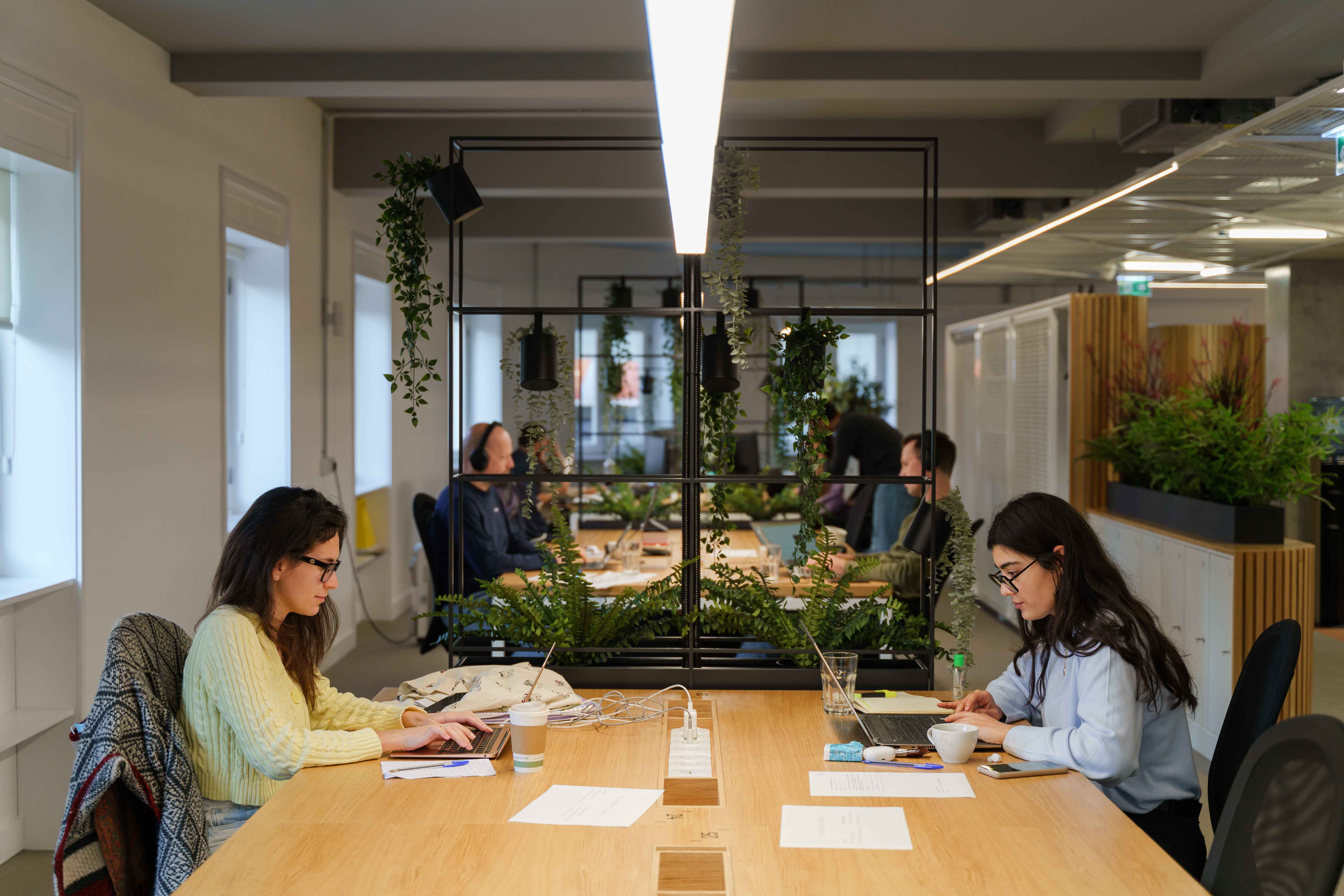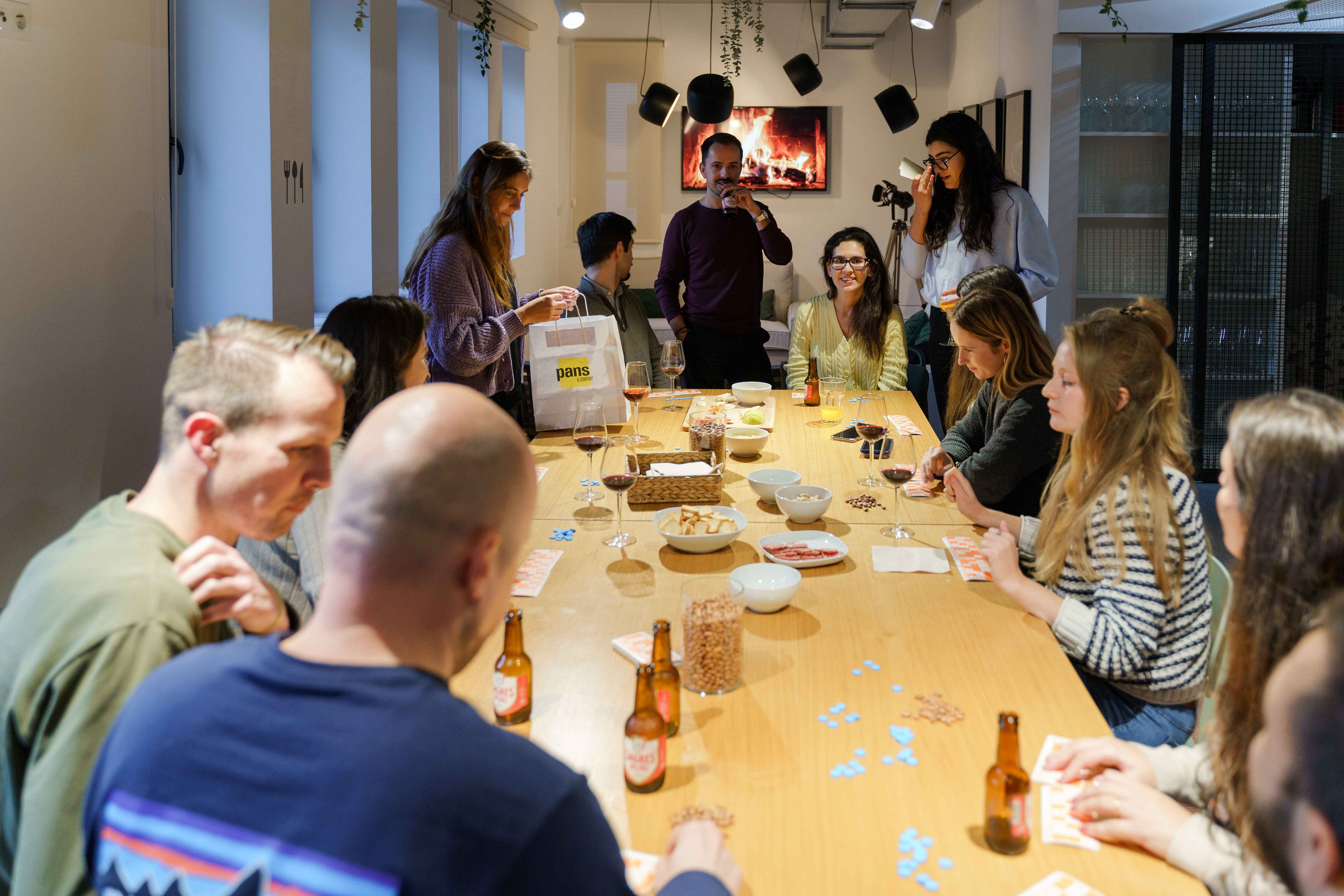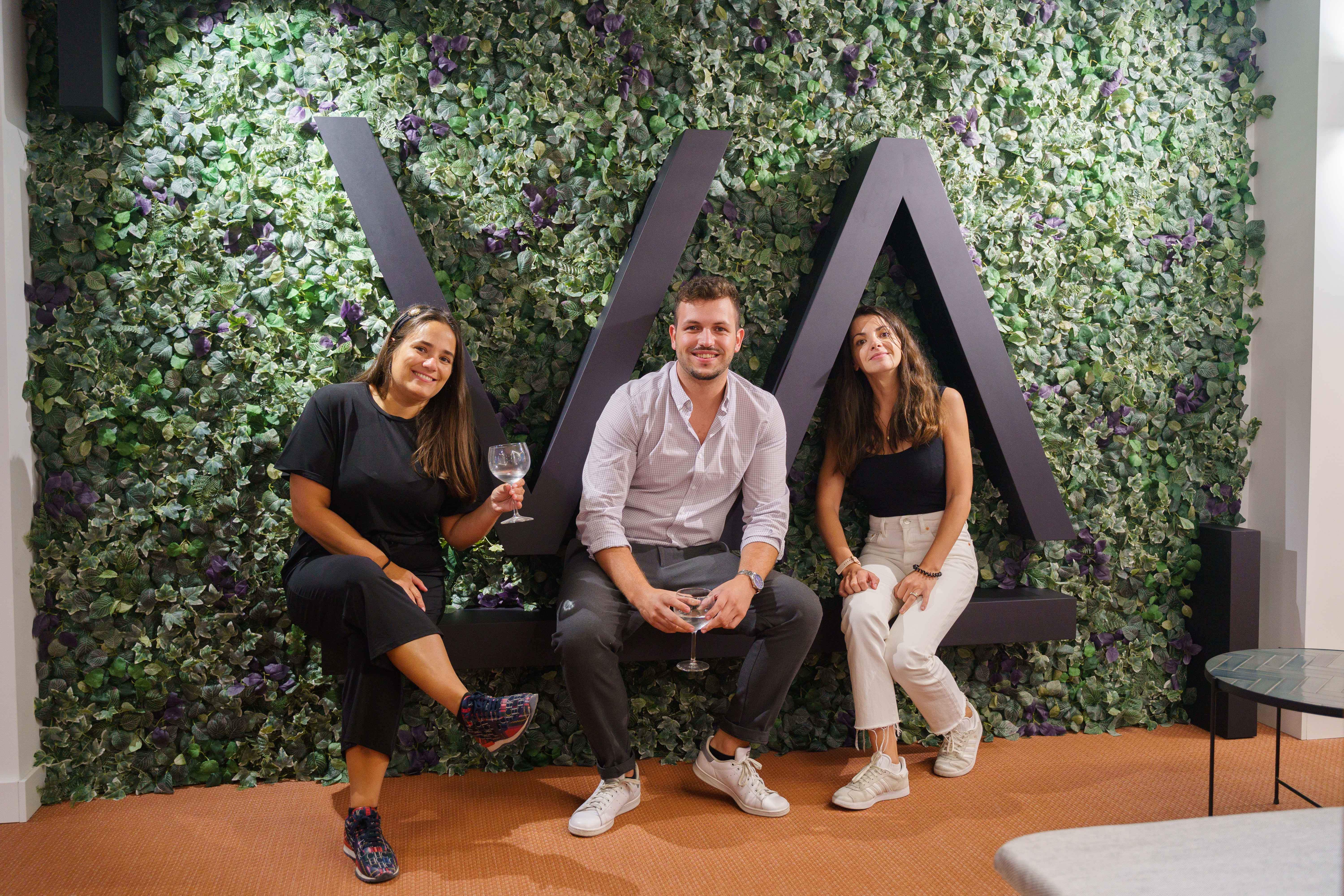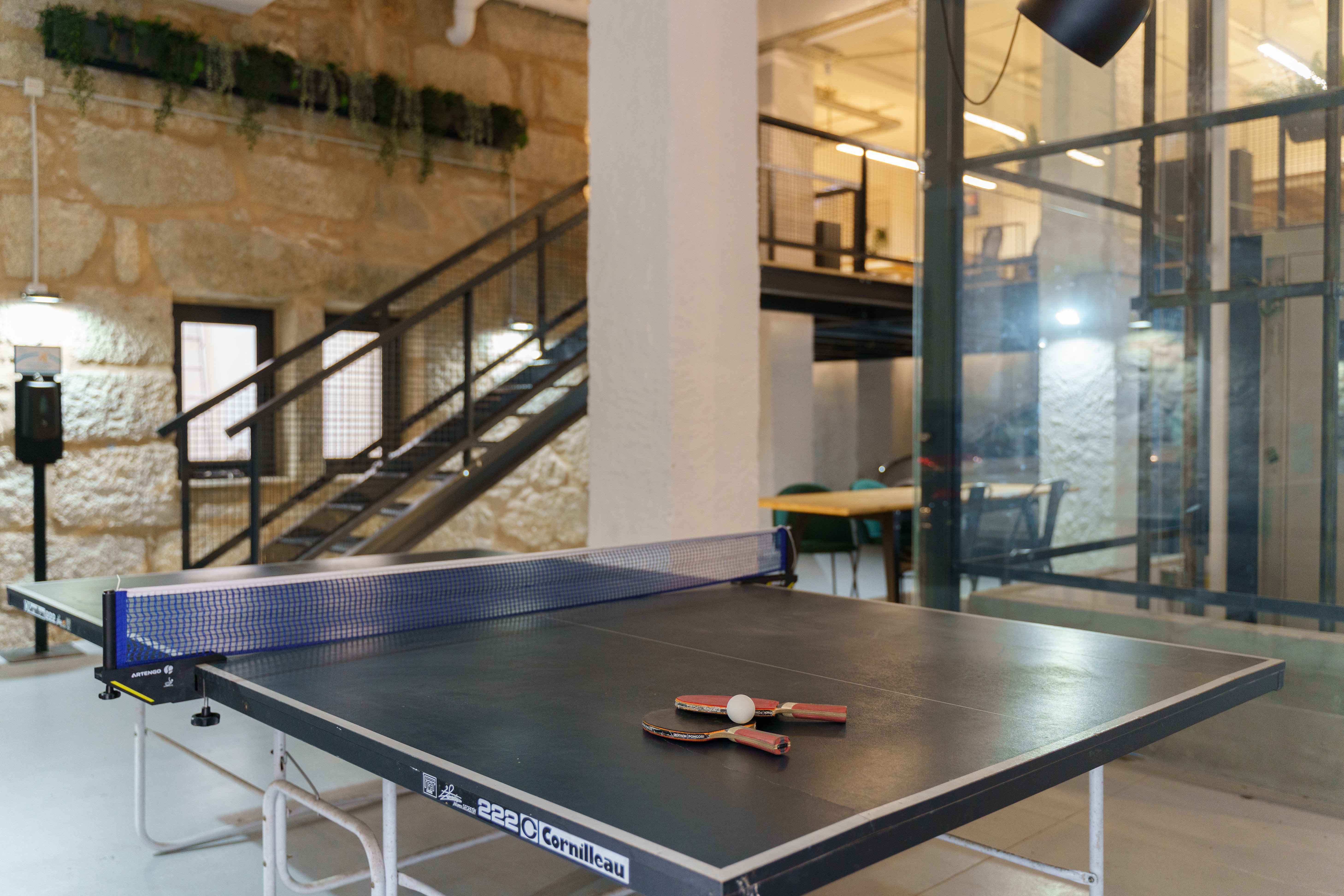 Space
We are a "vertical" city. What do we mean by this? With an area of 1500m2, there is nothing missing in the Vertical experience, so you won't have the need to leave. Vertical has 78 coworking spots (with access to kitchen, lounge, phone booths and private meeting rooms), apartments, parking (with a charging station for electric cars, spaces for motorbikes and bicycles), venues for events and a terrace (arriving soon); you see what we mean, right? The icing on the cake? Our community!
Neighborhood
Rua Guedes de Azevedo 131, 1º andar 4000-272 Porto We are located next to the Silo Auto parking, which has a capacity for 804 vehicles (free for motorcycles). Arriving by public transportation, the nearest metro station is Trindade.
About Porto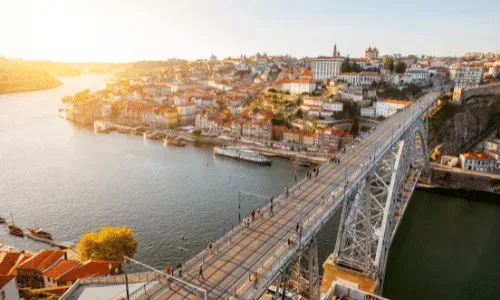 Porto is a city in the north of Portugal steeped in history, culture, and stunning landscapes. It offers a unique digital nomad experience, and is a great place to explore the country and live an inspiring lifestyle. Digital nomads love Porto for its diversity. The stunning coastline is featured in the Douro River and provides great swimming spots and watersport activities. Meanwhile, the city ...
Read more about Porto here.
From €15/day