CREC Coworking Barcelona Eixample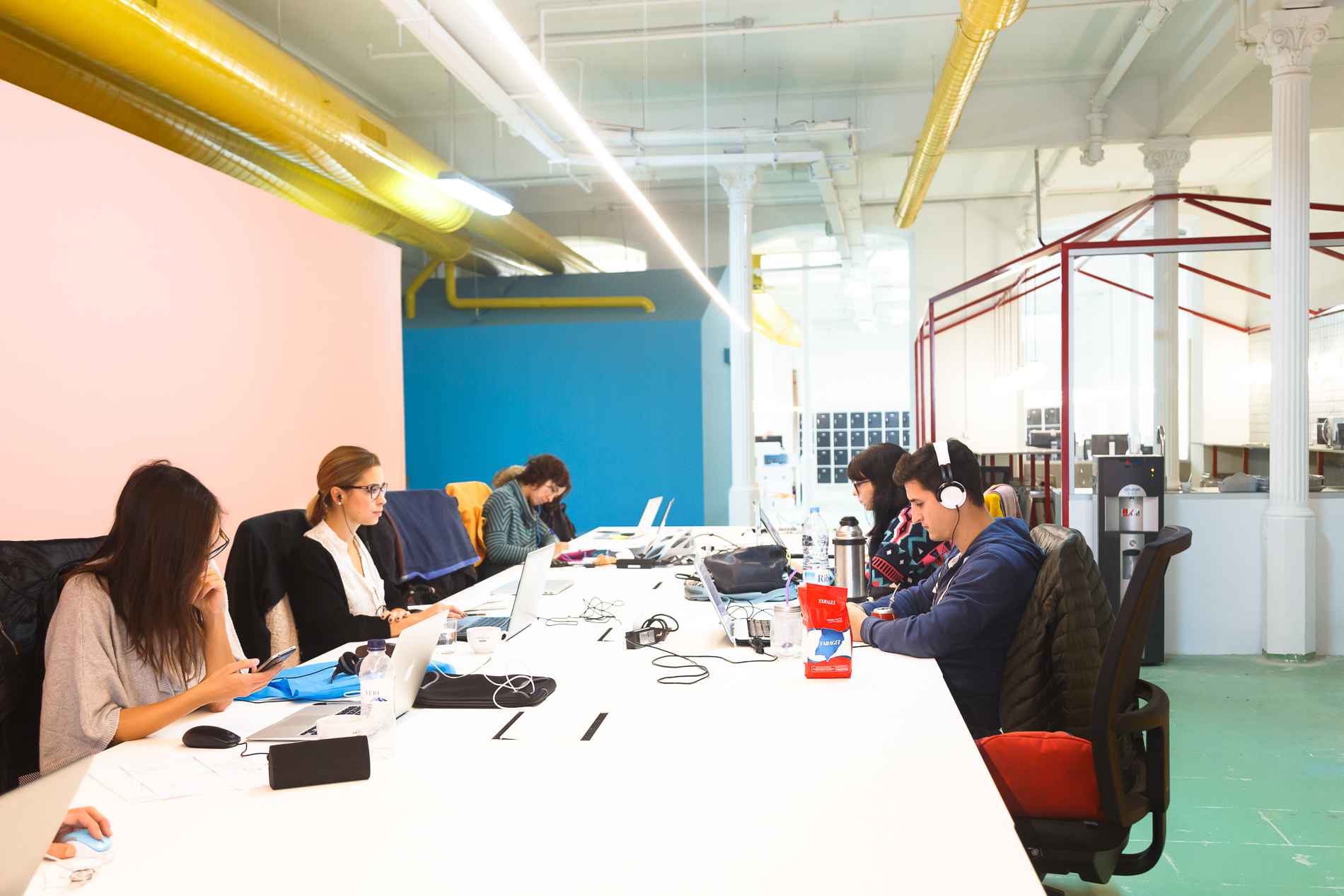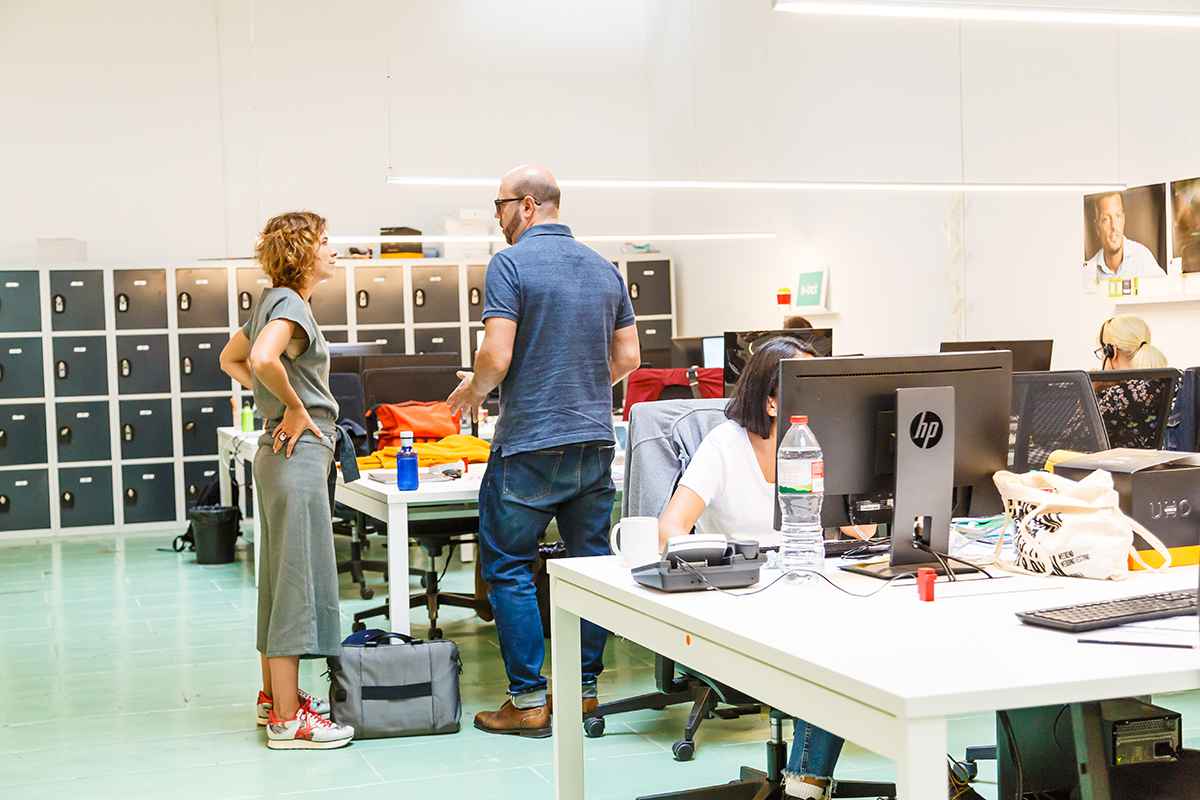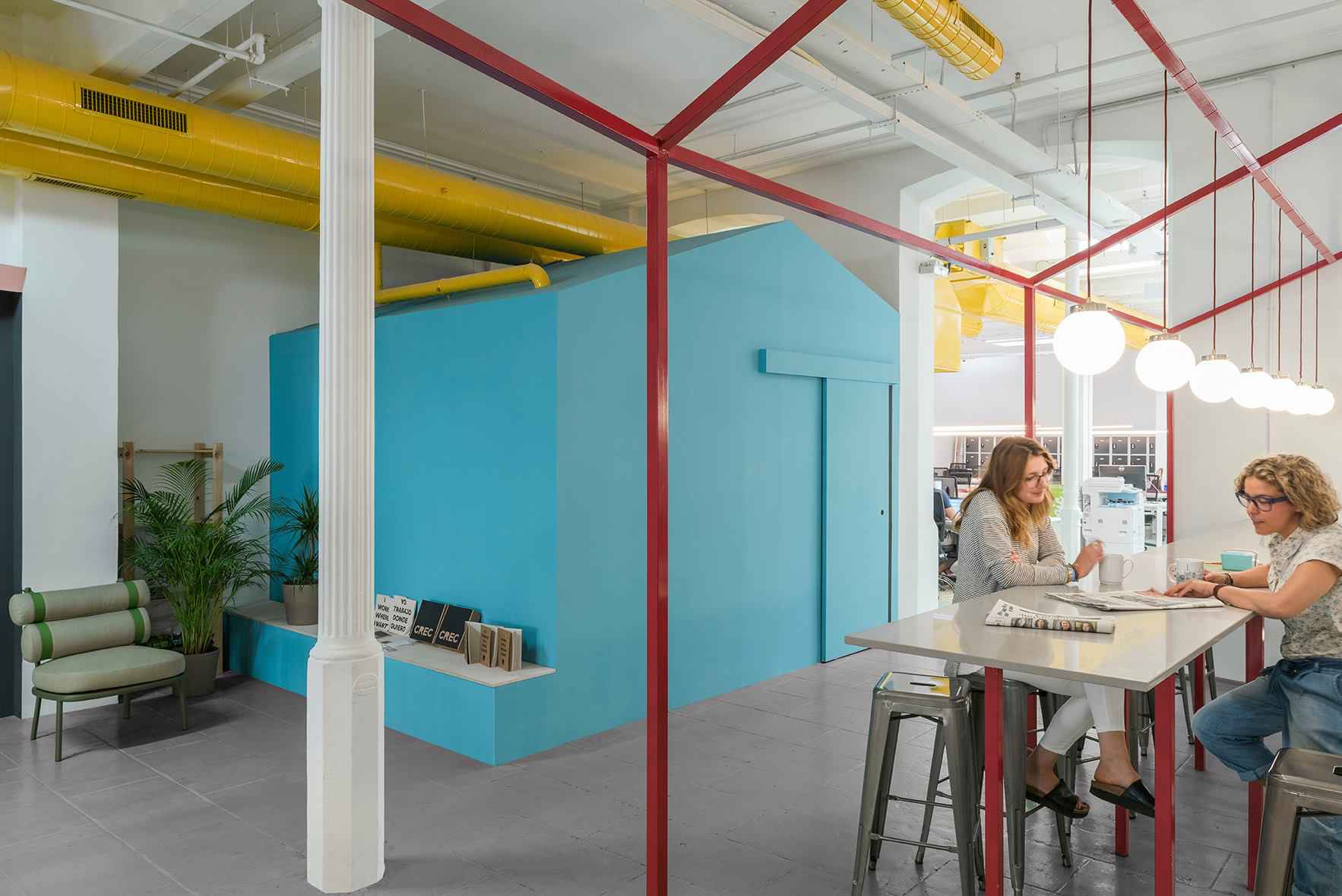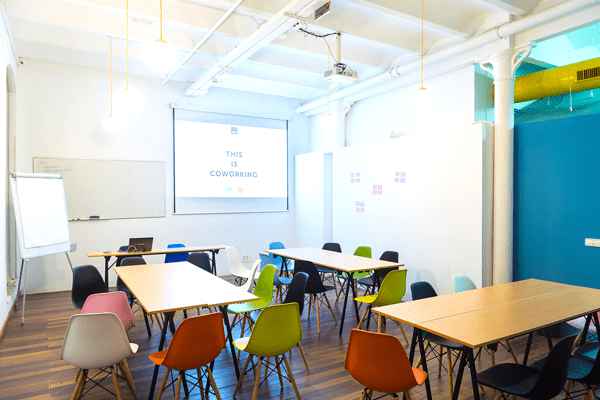 CREC Coworking Barcelona Eixample
Space
CREC Eixample located in the Eixample Dret in Barcelona is a two storey street-side building completely refurbished. The professional color full and inspiration 700m2 space. Enormous coworking space, all services for your company, private offices and meeting or training rooms. COMMUNITY BUILDERS: Our work is essential in the development of the CREC community. Interviews with each new coworker, day-to-day contact and their experience in this field, allow them to make valuable connections between different profiles. See our map of the connections: https://crec.cc/en/crec-connect-eng/ FLEXIBILITY: We adapt the spaces so that they adapt better to your needs or that of your team. Work whenever you want in any of the two spaces in Barcelona or on space in Sabadell and get the most out of your project. THOUSAND AND A RESOURCES: Customer and visits service and reception, wifi + ethernet 600Mb, printer, photocopier, scanner or collection and delivery of packages, among others.
Neighborhood
L'Eixample is the neighborhood right in the center of Barcelona. Surrounded by emblematic places of the city such as Plaza Cataluña, Passeo de Gracia, Las Ramblas, etc. It has many different alternatives for restaurants, shops and entertainment.
Accessibility
CREC Eixample is located in the center of the city of Barcelona, 5 minutes from Las Ramblas. Very close to 4 metro lines: L1 (Urquinaona / Plaza Cataluña), L2 (Paseo de Gracia / Tetuan), L3 (Paseo de Gracia / Plaza Cataluña) and L4 (Urquinaona). There are also more than 10 bus lines and the train station that connects directly with the airport.
About Barcelona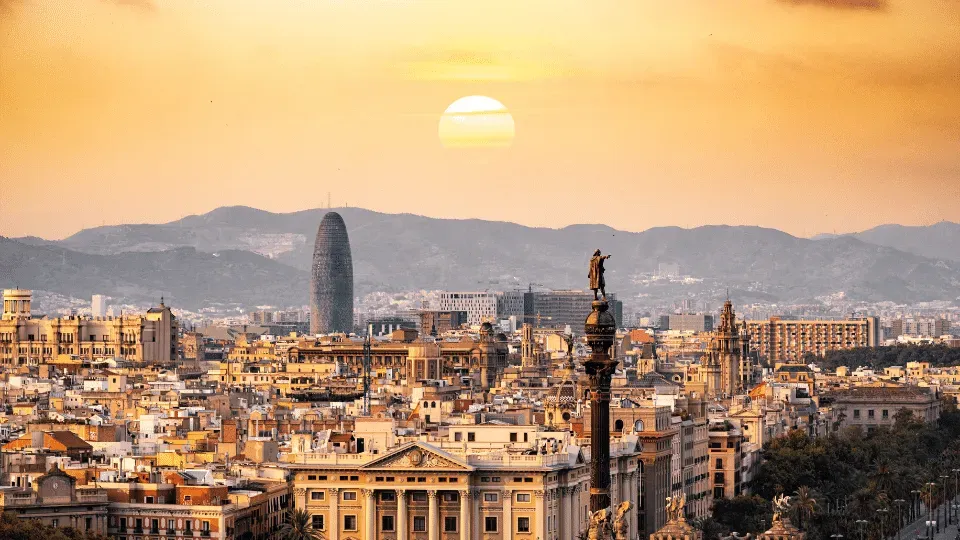 Barcelona is one of Spain's most exciting destinations for digital nomads! Located on the Mediterranean Sea, Barcelona is the cultural, economic and financial centre of Catalonia, the capital of the region. This vibrant city is a melting pot of modern and old-world charm, art, music, and culture. With its temperate climate, Barcelona is an ideal place for digital nomads to explore and experienc ...
Read more about Barcelona here.
From €20/day