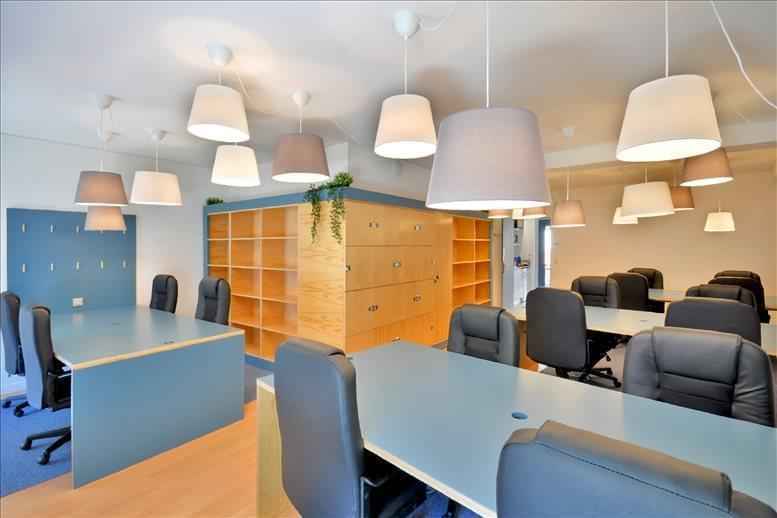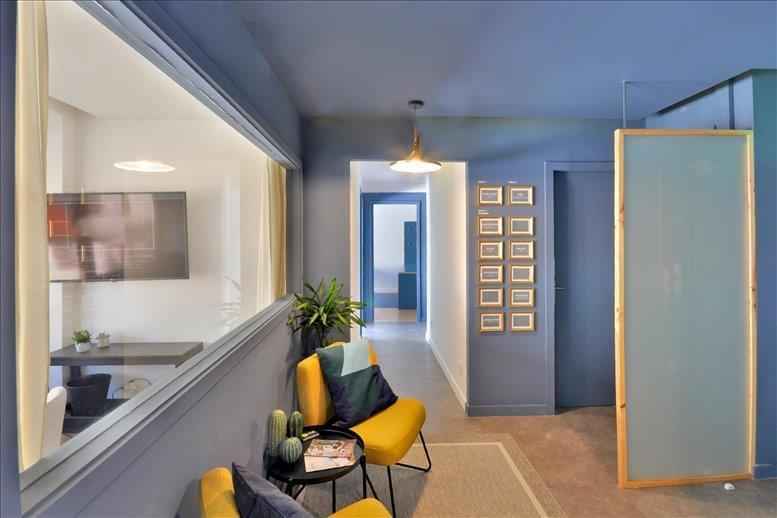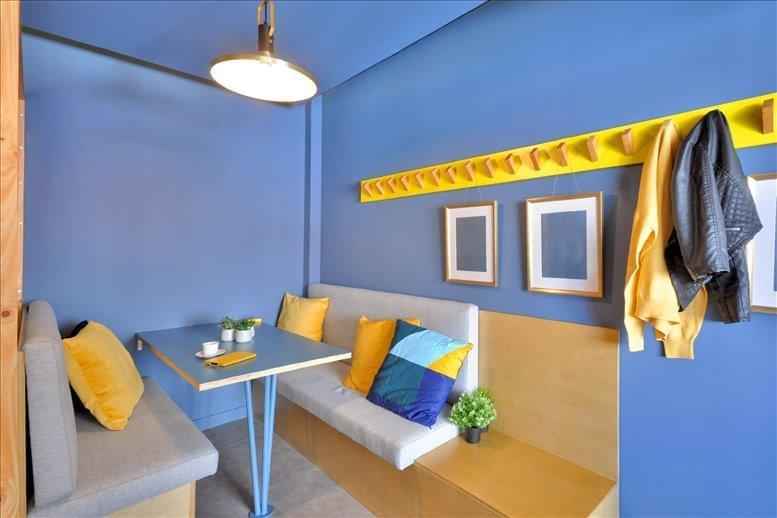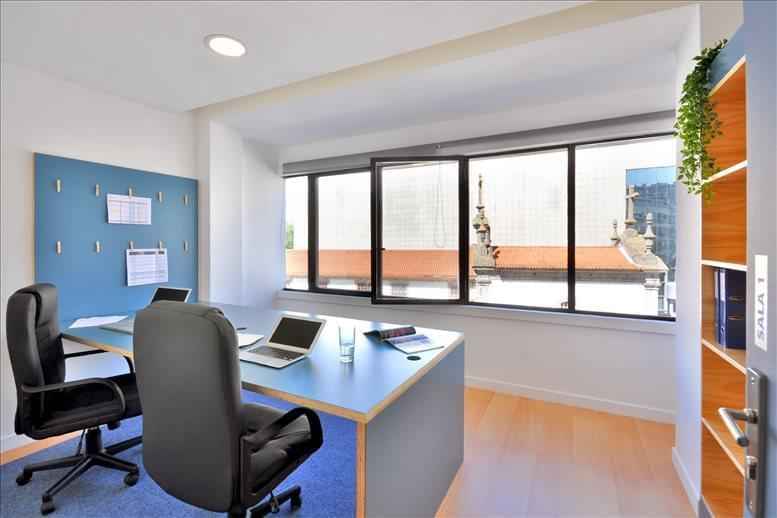 Space
This modern business centre is the perfect place to get your work done. Spanning two floors, it offers eight rooms with a range of amenities including two modern meeting rooms, an equipped pantry, and cozy breakout spaces. The highlight of this office space is the modern co-working unit that can seat up to 16 people. With its sleek and stylish interior design, it provides a vibrant atmosphere that will help you stay creative and productive. Plus, you'll have 24/7 access to the building, so you won't be confined to traditional business hours. And with access to other centres nationwide, you'll always have a place to work, no matter where you are.
About Porto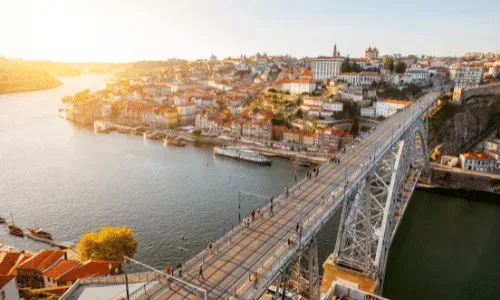 Porto is a city in the north of Portugal steeped in history, culture, and stunning landscapes. It offers a unique digital nomad experience, and is a great place to explore the country and live an inspiring lifestyle. Digital nomads love Porto for its diversity. The stunning coastline is featured in the Douro River and provides great swimming spots and watersport activities. Meanwhile, the city ...
Read more about Porto here.
From €15/day