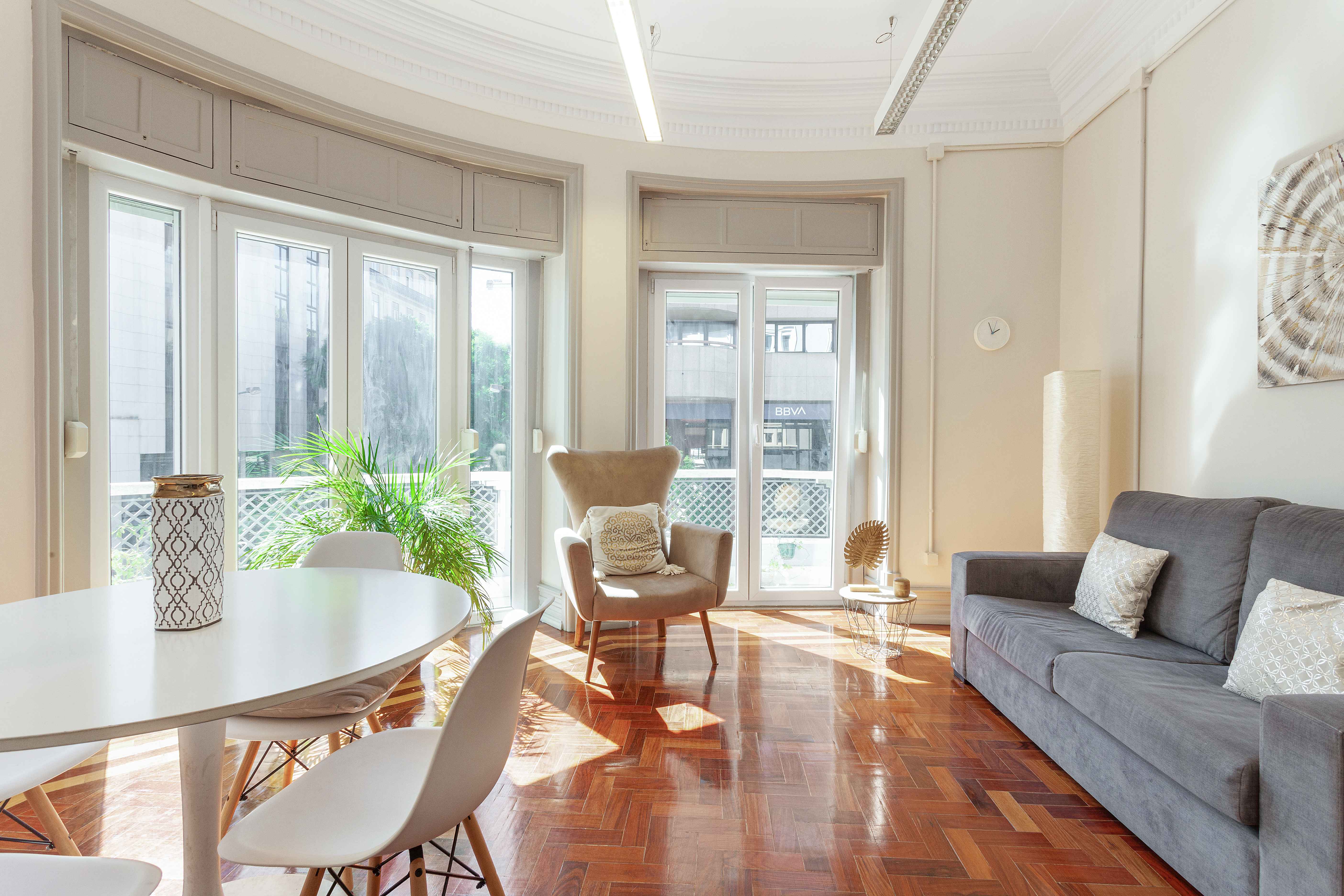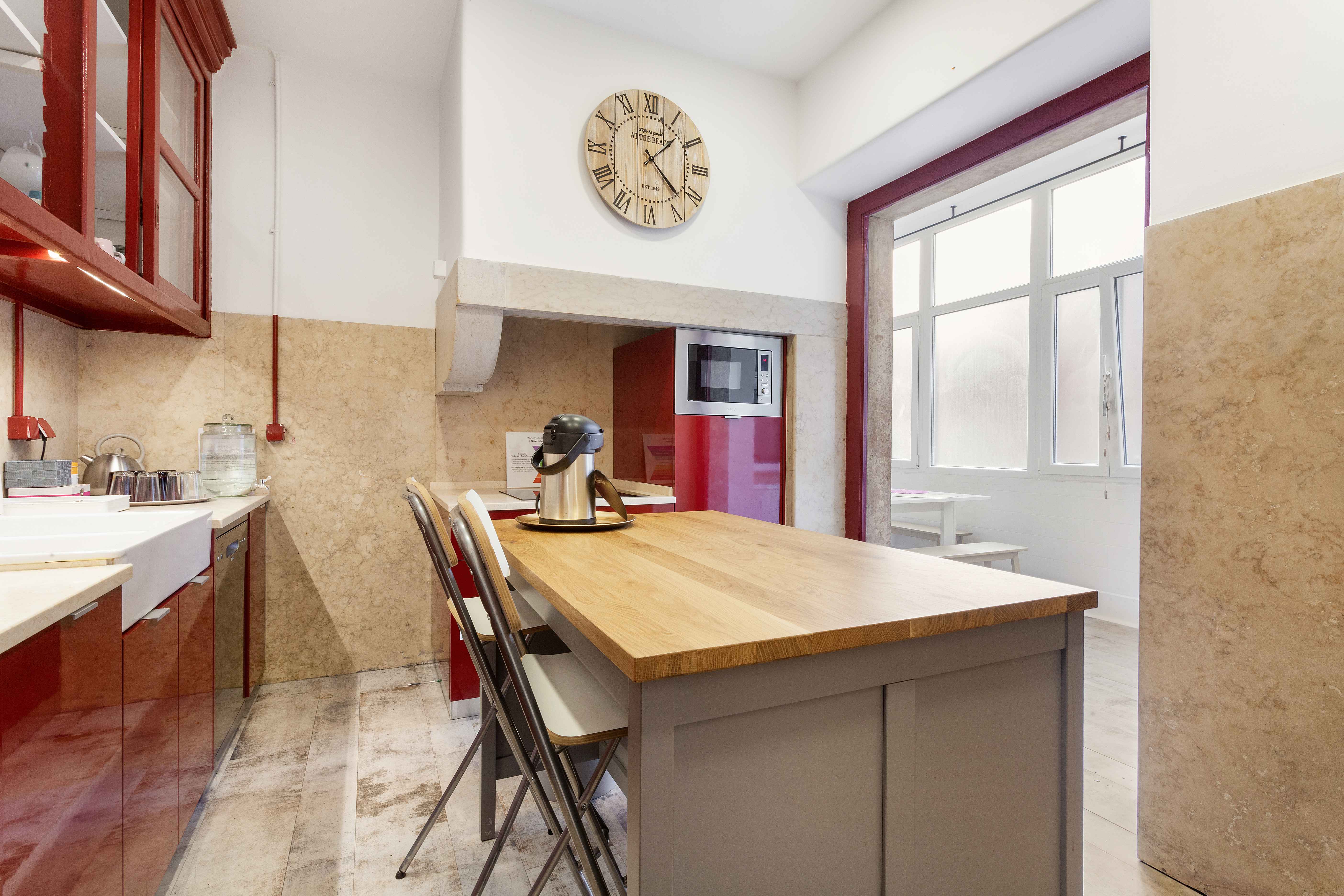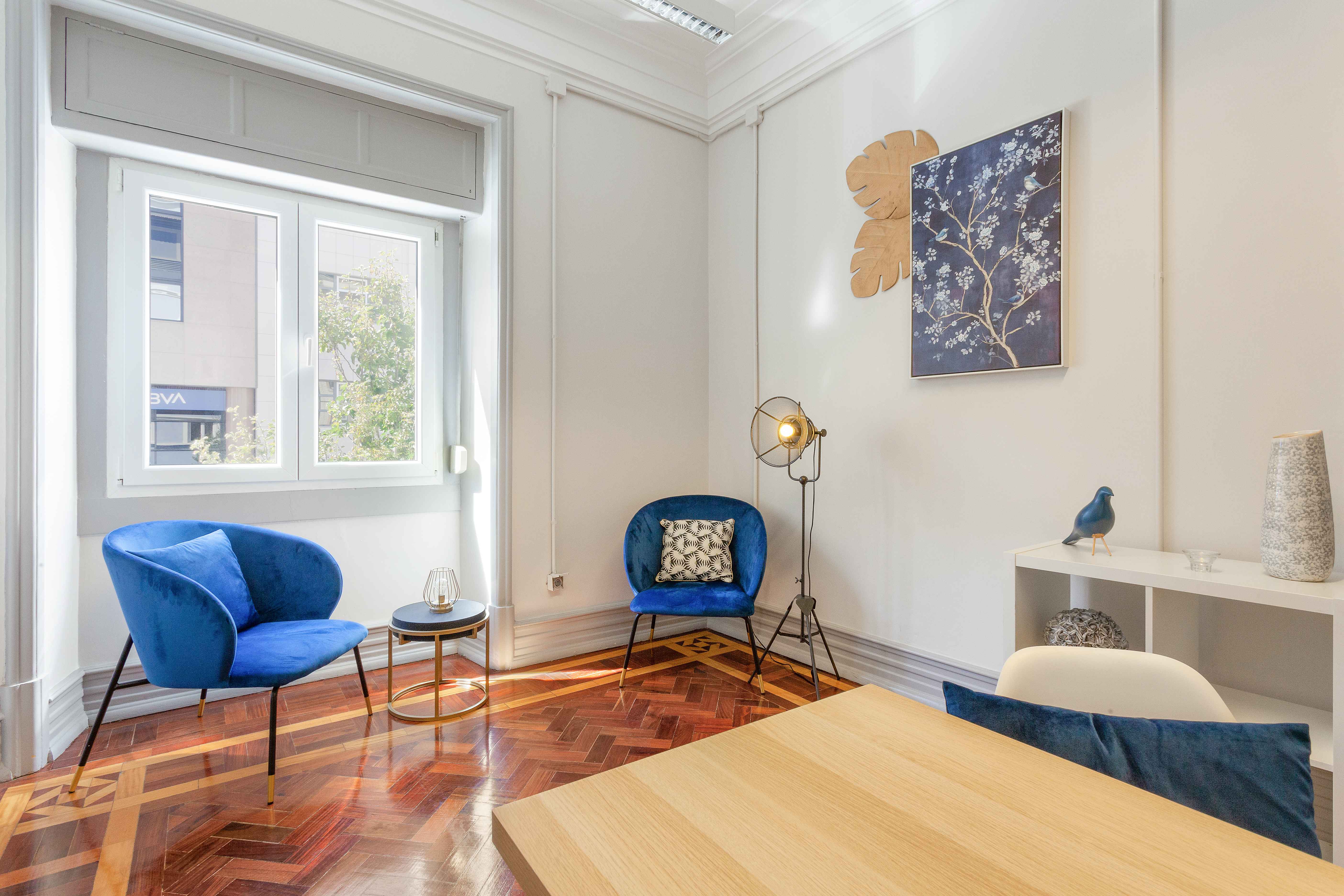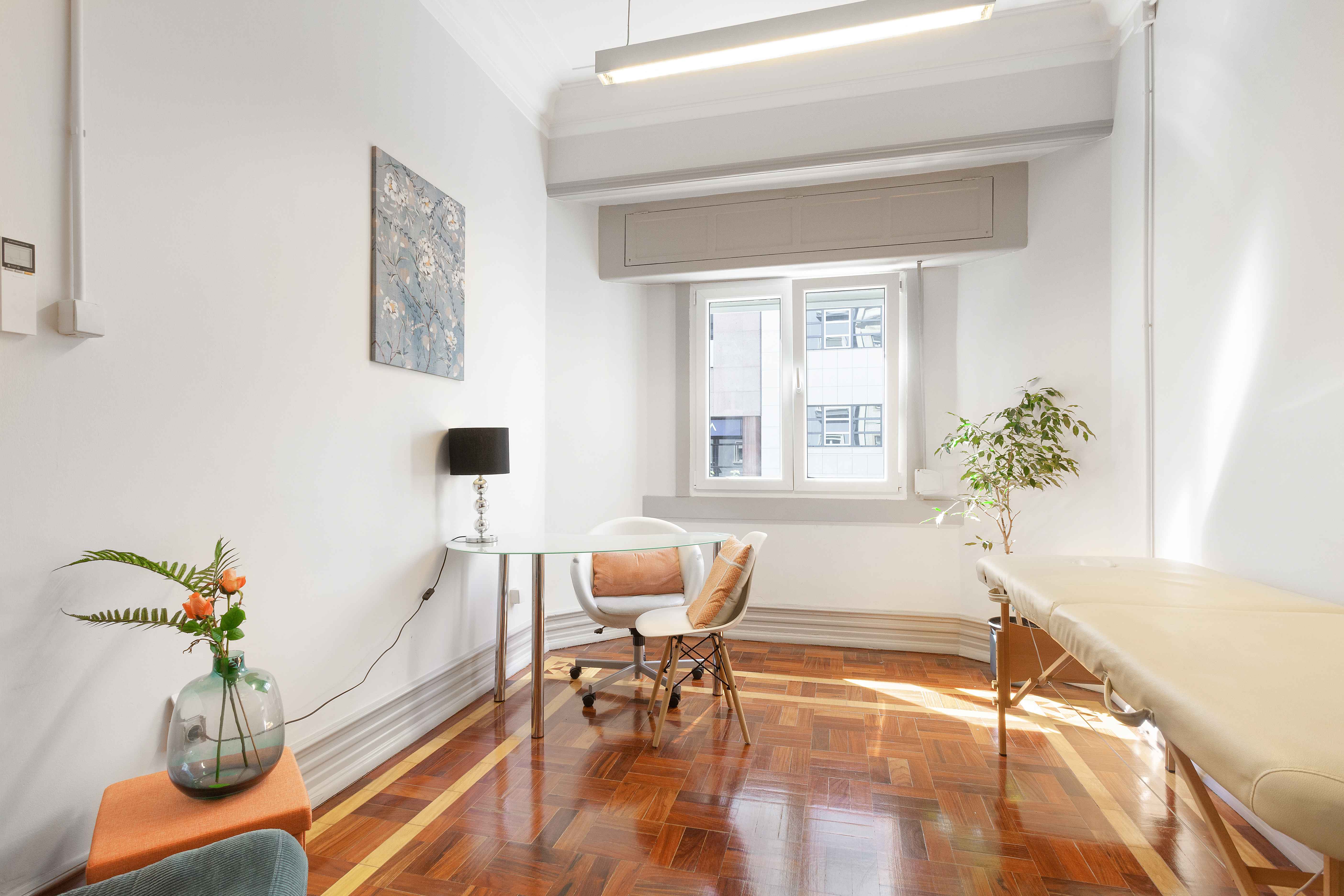 Space
One Leaf Incub makes available in its space, offices for use by package of hours adapted to the therapist's activity, in a coworking methodology. One of the advantages of sharing a space is precisely the economy of physical resources. Not having to think about your own place, with high costs, contributes to the lightening of the therapist's professional structure. With that in mind, we offer a place of service totally ready to use, accessible during extended hours, with all working conditions, so that the therapist can focus on the most important thing - the client!
Neighborhood
a space located in one of the most prestigious areas of Lisbon, with excellent accessibility, both transports and stores
About Lisbon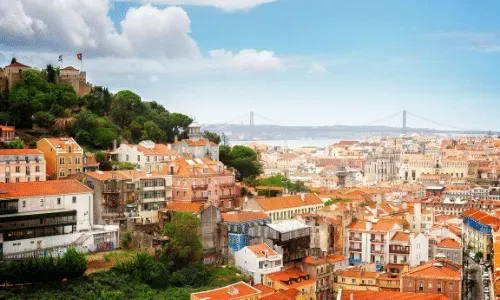 Lisbon, Portugal - the beautiful city at the edge of the Atlantic Ocean - is the perfect destination for digital nomads. With its historical architecture, stunning scenery and vibrant culture, it has something to offer everyone. For digital nomads, Lisbon provides endless opportunities to explore and discover. From the winding streets of its old town to the stunning sunsets of the Tagus river, ...
Read more about Lisbon here.
From €14/hour