Space
At Kelp Co-Work we believe that connection to others & a healthy environment are the foundations to well-being. Our space is human-centric, beautiful and functional. It's a home away from home. Choose a plan to fit your needs. We have fixed, flexi and hot desking options. Weather you enjoy working full time at a co-work or half/half, we have options! Full Set Up: We have the front of the space for the flexi and hot desks and for those that want to be in a communal area and the back for people who want to rent a fixed desk. We have a meeting room and two phone booths to manage noise levels and give privacy. We have 1GB fiber. Fixed desks have 24/h access.
Neighborhood
We are a stone throw away from Praia dos Pescadores & Praia do Norte. We have the best bakery, O Pãozinho das Marias in town near us and the only Organic food shop! The parking is abundant and we are still in the old town.
Accessibility
24/7 Access for Full-Time Members. In the middle of the old town with free parking, cafés, and a 30 second walk to the beach.
About Ericeira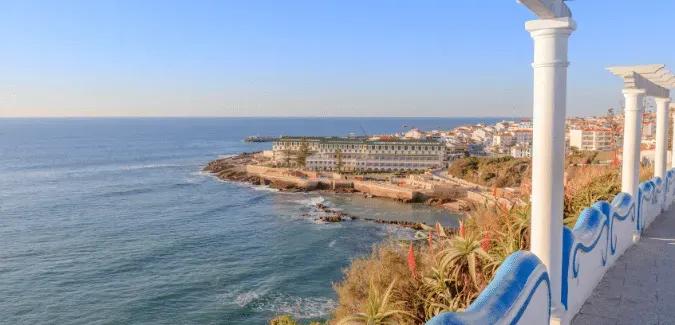 Ericeira is a charming coastal town nestled in Portugal's stunning Silver Coast. With its golden beaches, quaint cobblestone streets and the sun-kissed Atlantic coastline, Ericeira is the perfect destination for digital nomads looking for a change of scenery. Experience the laid-back surfing atmosphere that Ericeira has to offer. With its stunning beaches and long stretches of sand, it's the pe ...
Read more about Ericeira here.
From €15/day