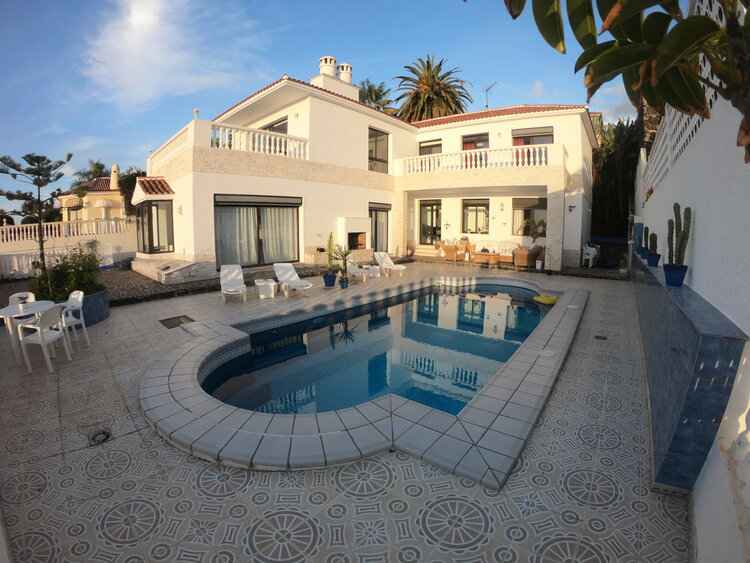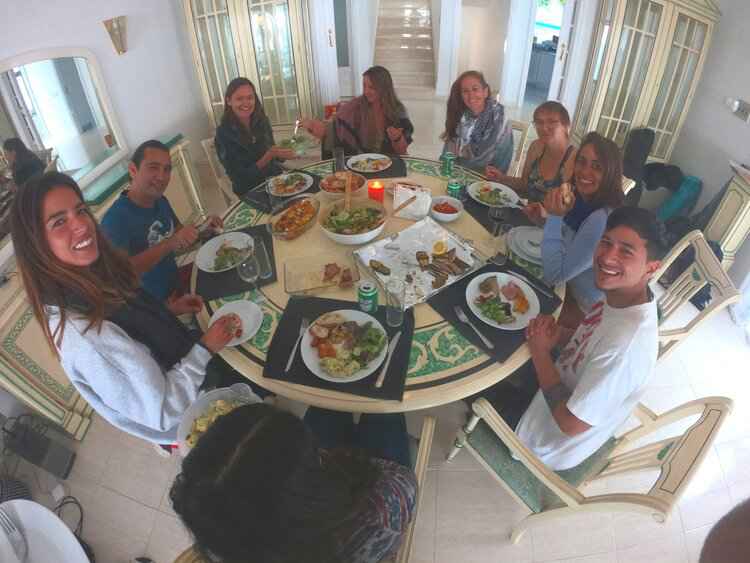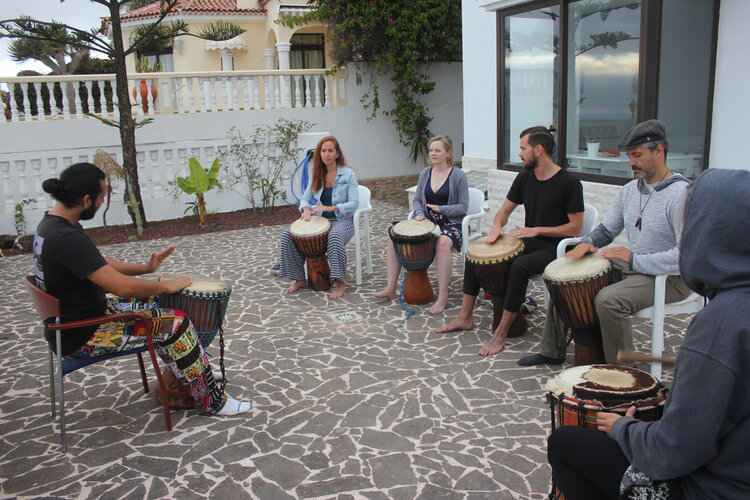 Taoro Coliving
Space
Nestled on the lush green slopes of Northern Tenerife lies the Taoro Coliving. This renovated six bedroom villa, with its spacious and cozy rooms, relaxed environment, inspiring activities and productive workspaces is the perfect gateway for digital nomads to unwind, connect and be productive in this gem of an island.
Neighborhood
Quite neighbourhood with fantastic mountain and sea views. The Coliving is ten minutes drive away from several beaches and surfing spots. There are many restaurants, cafes and shops five minutes away as well as local groceries stores and supermarkets.
Accessibility
The Coliving is best accesible by car, being 20 minutes away from Tenerife North airport. There is also a bus stop ten minutes away by foot.
About Santa Úrsula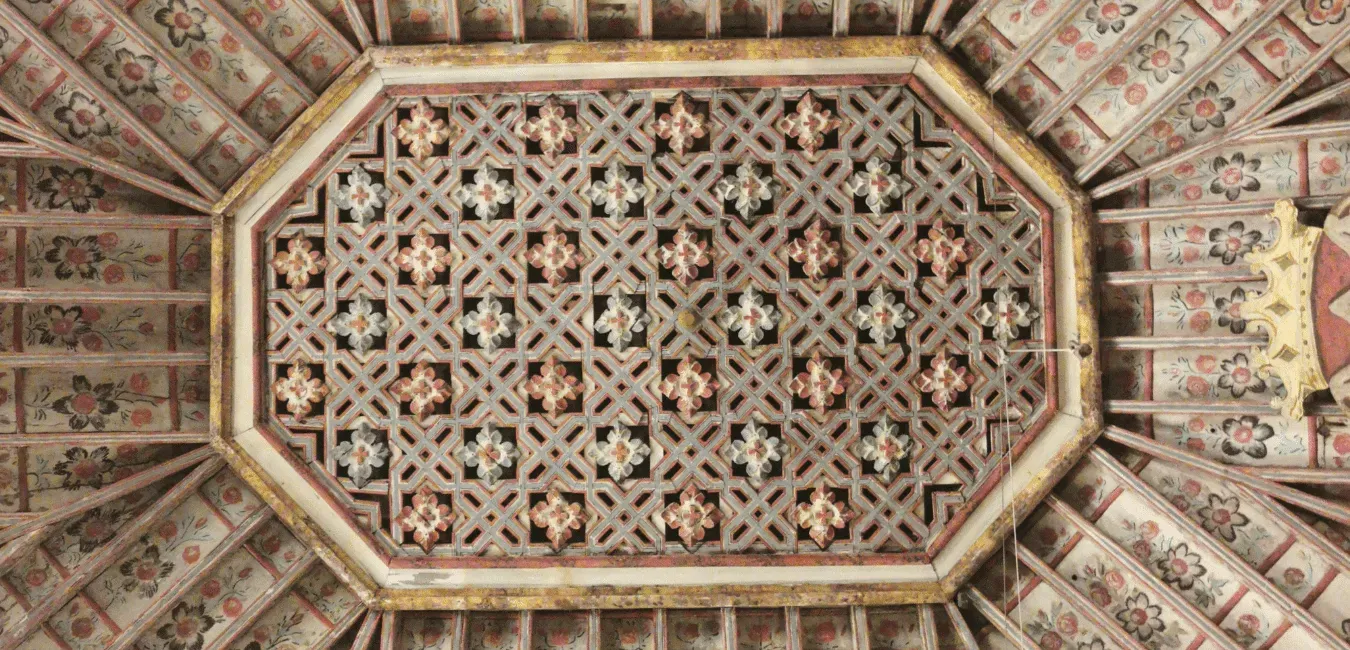 Santa Úrsula is a beautiful and vibrant town in the northwest of the Canary Islands in Spain, boasting a diverse range of activities and experiences for digital nomads. Located just north of the capital of Tenerife, Santa Úrsula is home to stunning locales, pristine beaches, and a variety of outdoor activities. The digital nomad experience in Santa Úrsula is truly one of a kind. Whether you're ...
Read more about Santa Úrsula here.
From €900/month