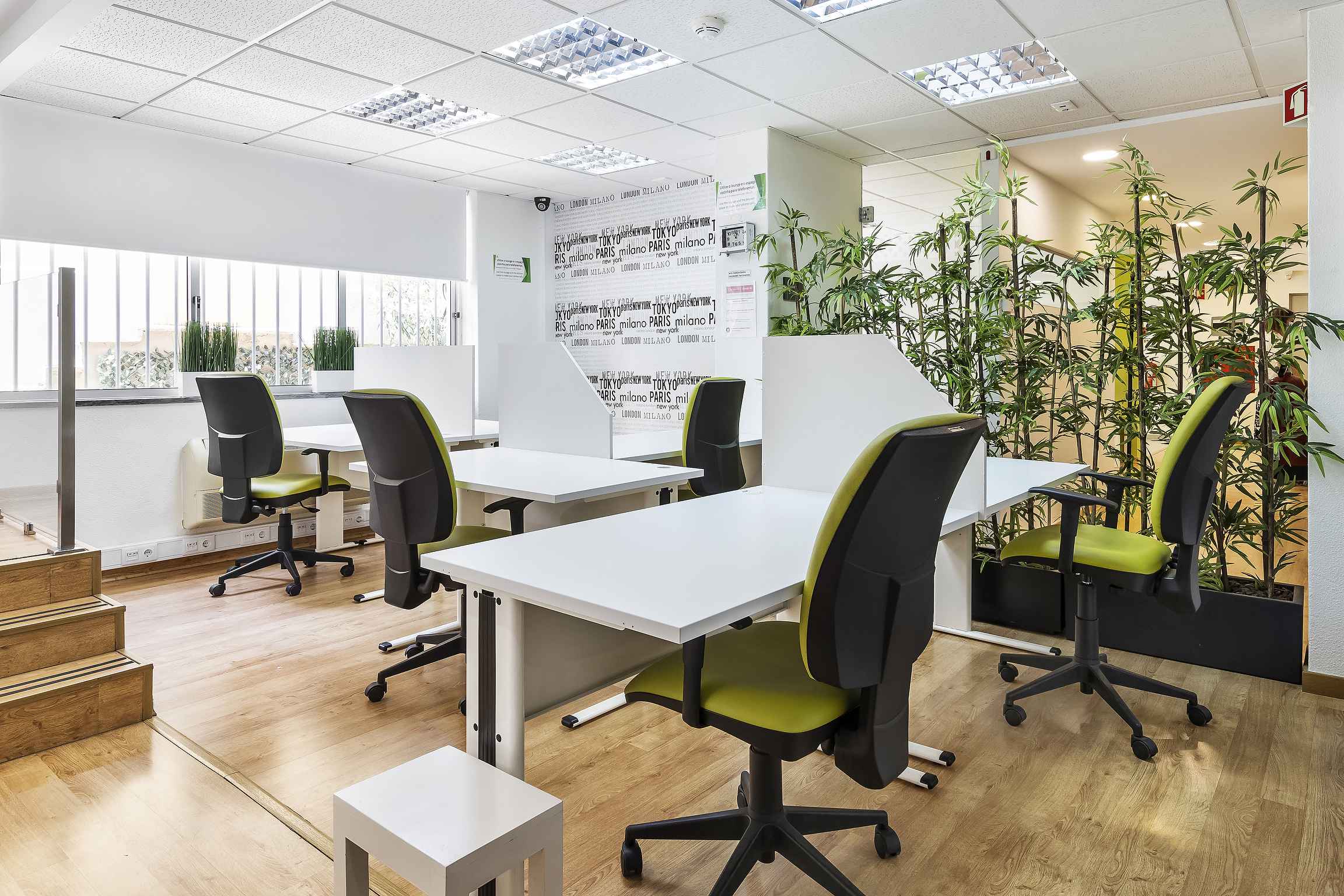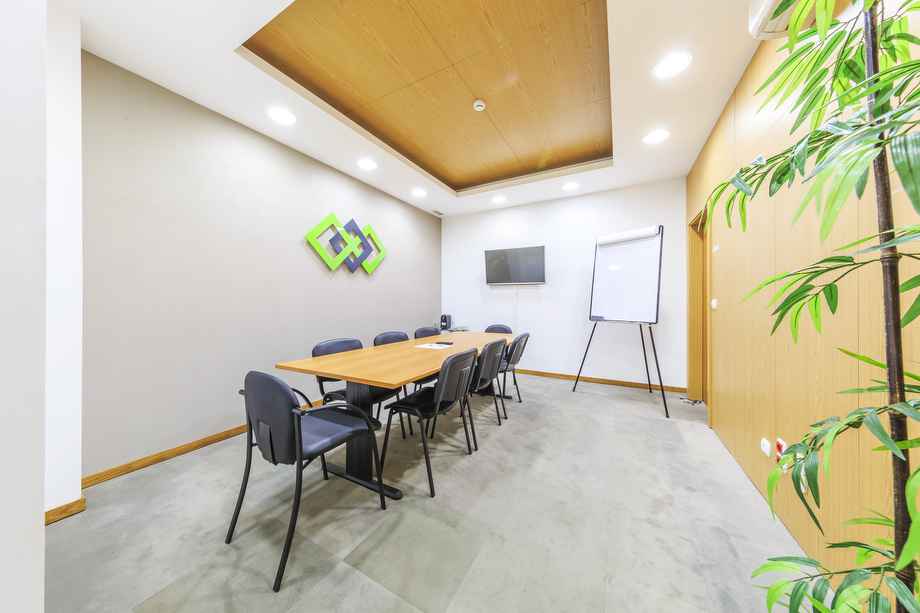 Space
Faro Avenida Business Center works on a hybrid model that presents, combining physical offices, coworking and virtual offices. In addition, the building has spaces for training, meetings and meals, being this one, still tapped for workshops of showcooking. All this adds up Reception support and access available to 24-hour/7 days a week. 25 Offices between the 10 to 25 m2; · Meeting rooms; · Training rooms for up to 50 people; · Cowork desks; · Lounge area; · Kitchen with dining area; · 7 wc's, including a shower and one for people with reduced mobility. All work spaces enjoy natural light and are equipped with Internet and dedicated telephone line. Access for people with reduced mobility. Is located on one of the main avenues in Faro (Algarve), which has close to 1200 m2 spread over two floors at 5 min. walk from Loja do Cidadão, as well as from the Notary Register, banks, restaurants and various other services.
Neighborhood
Faro Avenida is located downtown and has got many places to visit near by, such as: the pearl harbour, historic monuments, restaurants and shops. From the pearl harbour you can take the boat to visit our natural islands and the Ria Formosa.
Accessibility
When arriving the airport you can take a taxi or a bus to go to Faro, 5 minutes.
About Faro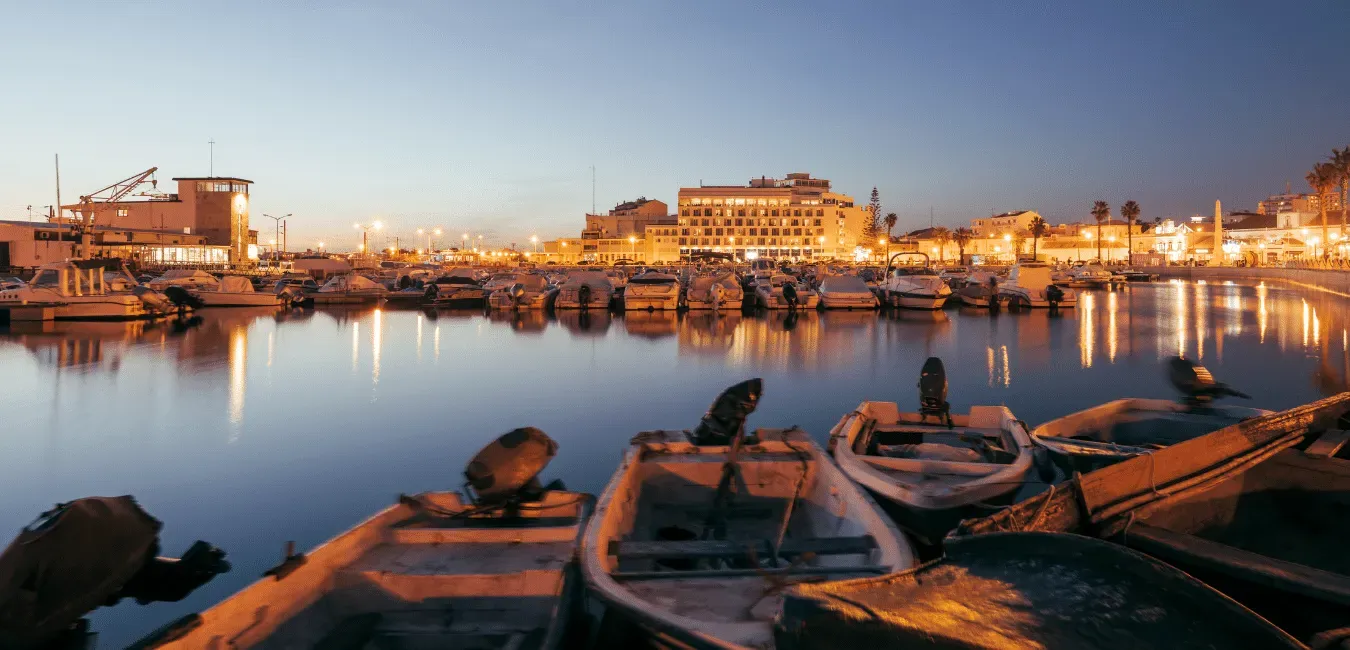 The city of Faro in Portugal is a great destination for digital nomads looking for an inspiring and vibrant place to work. Located near the stunning coastline of the Algarve, Faro has a unique mix of culture, leisure activities, and vibrant nightlife. Its warm Mediterranean climate and proximity to many major cities make Faro an attractive option for those looking for a great work-life balance. ...
Read more about Faro here.
From €18/day