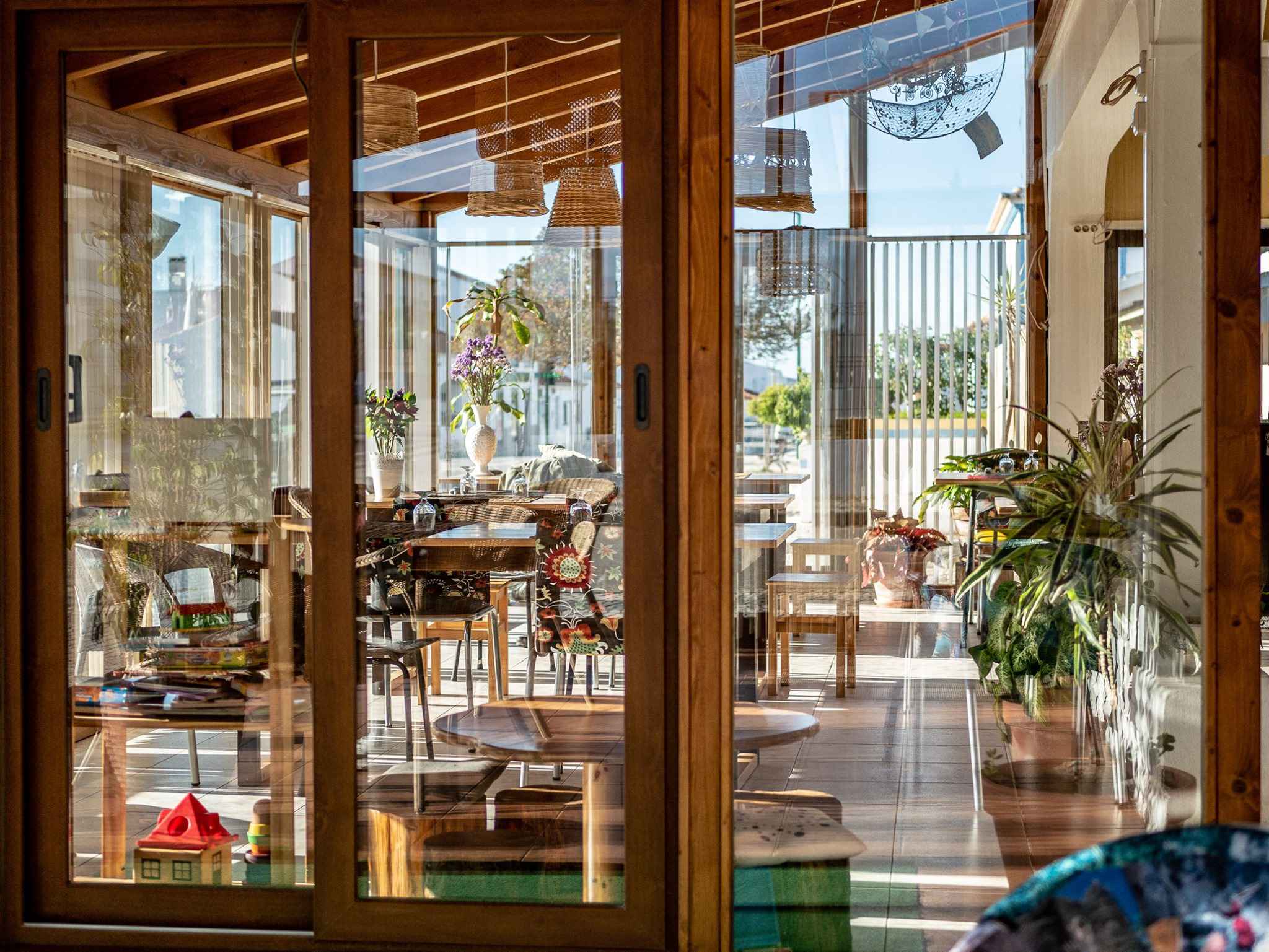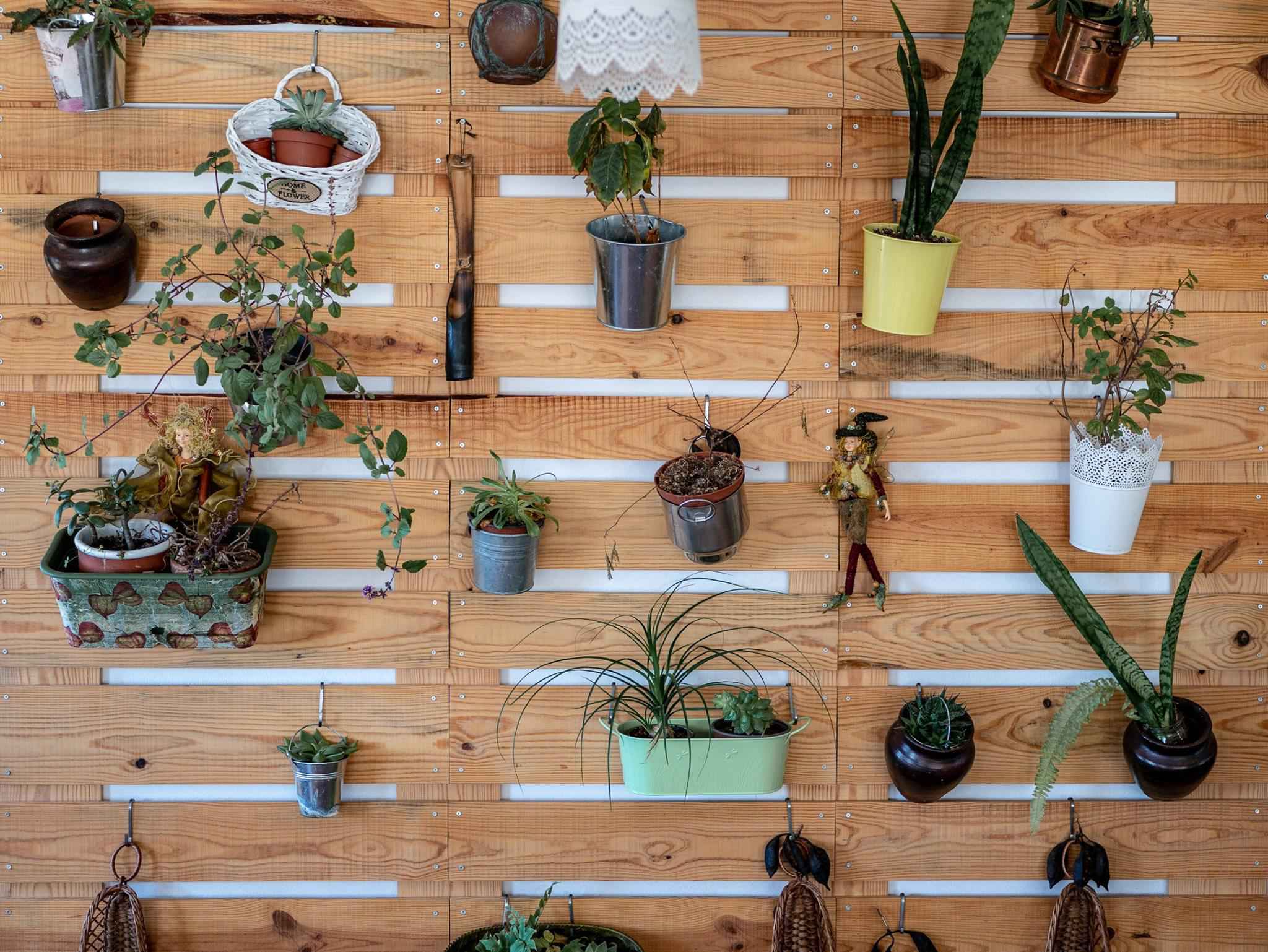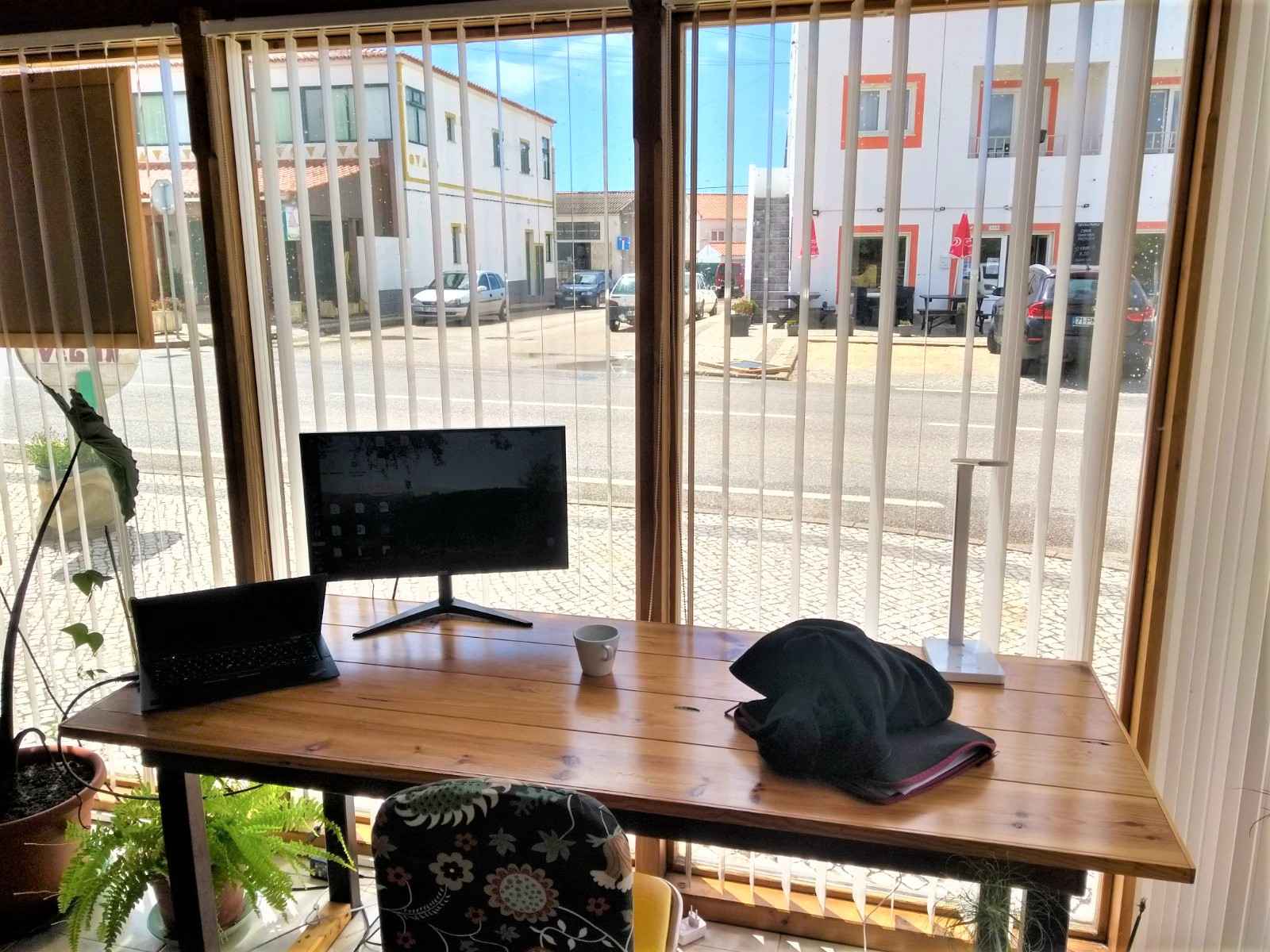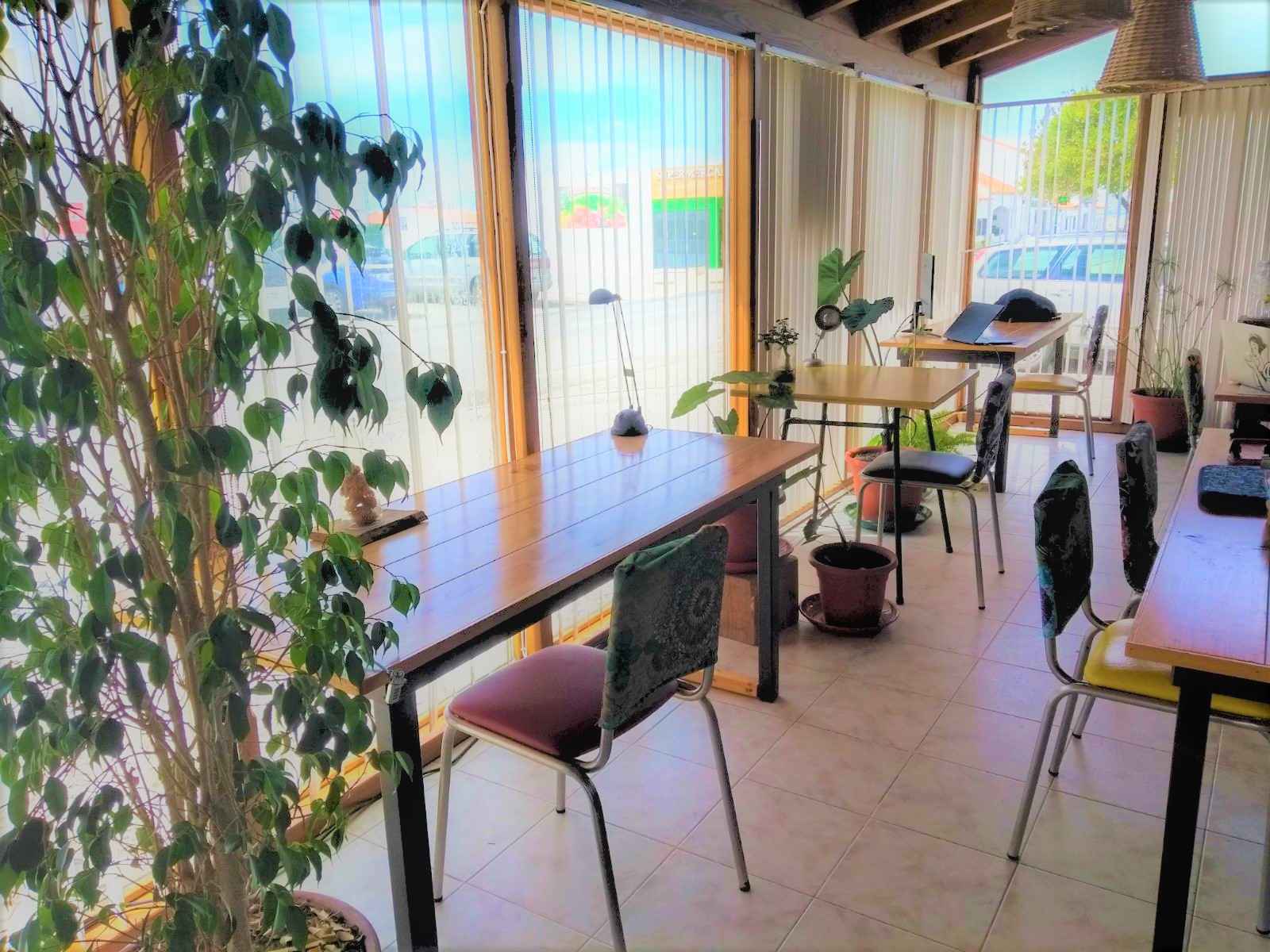 Space
Cowork Aquário offers you the best internet and bright working space in the region . We're organised as a cooperative and together with an aamzing vegetarian restaurant and a regional veggie-shop, we offer more than just a comfy work-place!
Neighborhood
Set between Odeceixe and Aljezur on the Costa Vicentina, you're perfectly located to come between surf-sessions or while hiking the coast. There's plenty of restaurants in Rogil as well as Aljezur, by being somewhat remote to enjoy Portugal's best mix of the Algarve and the Alentejo.
Accessibility
Coming by car or bike, we're right on the main raod between Lisbon on the way to Lagos. Public busses from Lagos or Lisbon also serve Rogil. There're rural acoomodations and camping-sites near by, as well as the usual AirBNB houses closer to the beach. Please get in touch if you need help with picking the best location.
About Rogil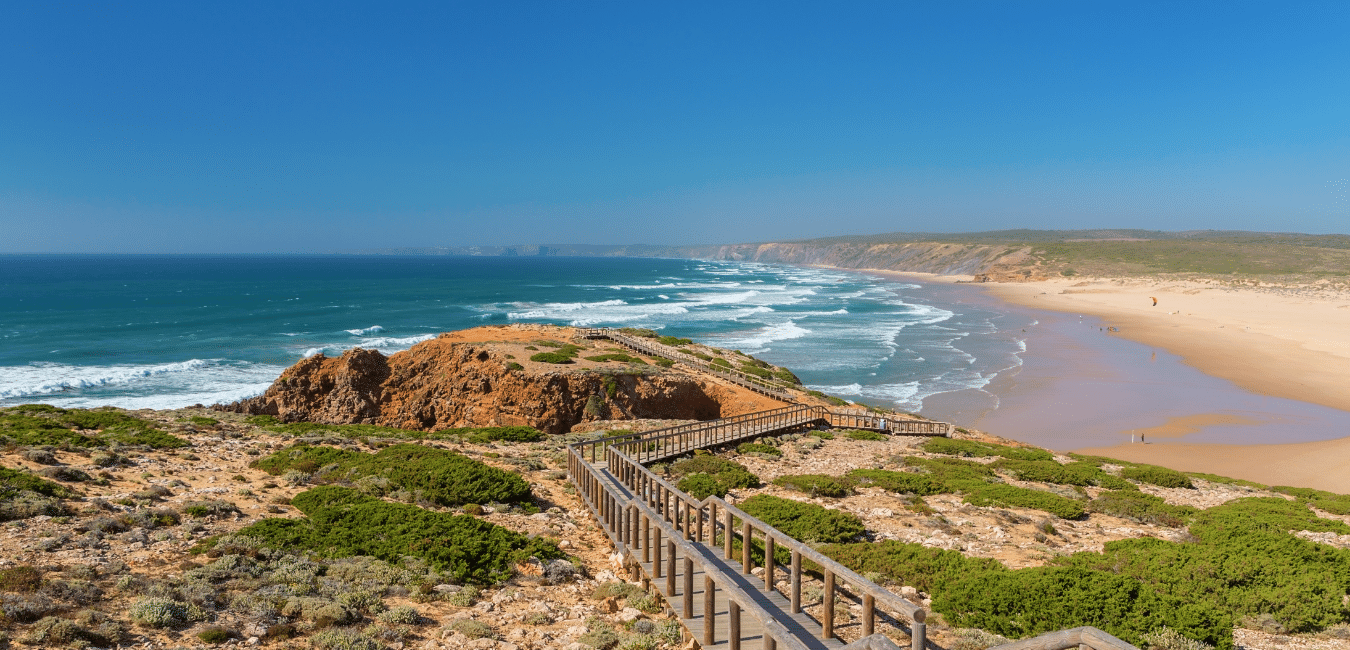 Rogil is a stunning coastal village in the Algarve region of Portugal, known for its picturesque views and natural beauty. This hidden gem is an ideal destination for digital nomads looking to explore the best of the Portuguese coast. The village of Rogil offers natural beauty and countless activities to explore. Digital nomads will be able to take in the incredible views of the cliffs and the ...
Read more about Rogil here.
From €7/day