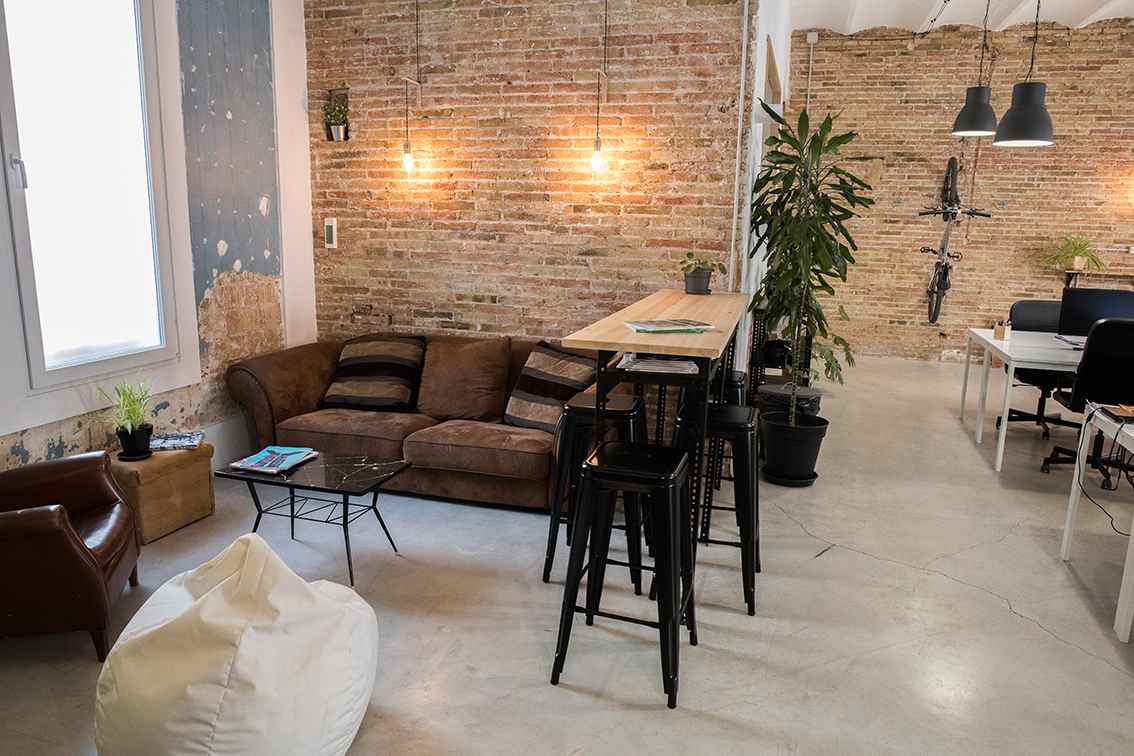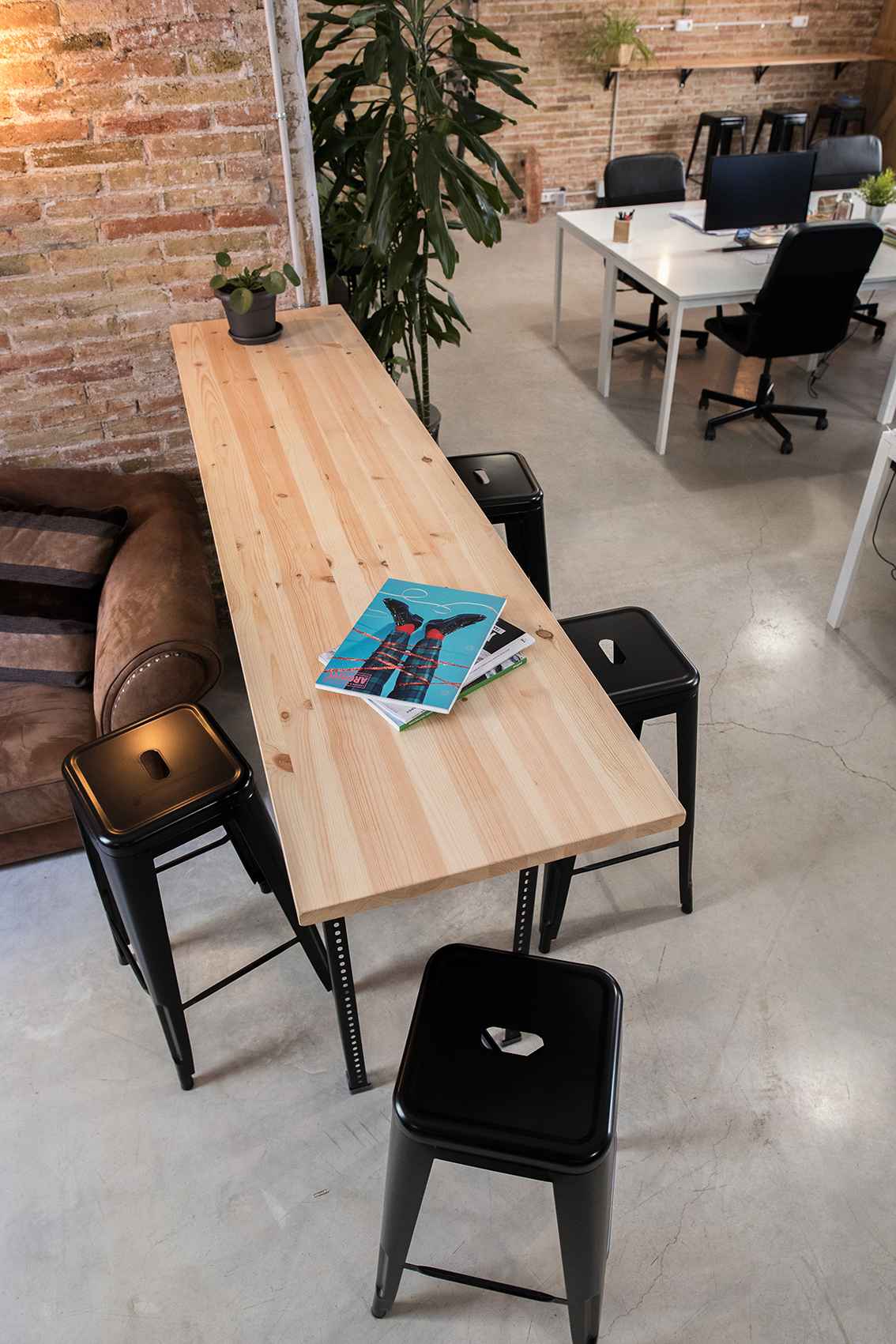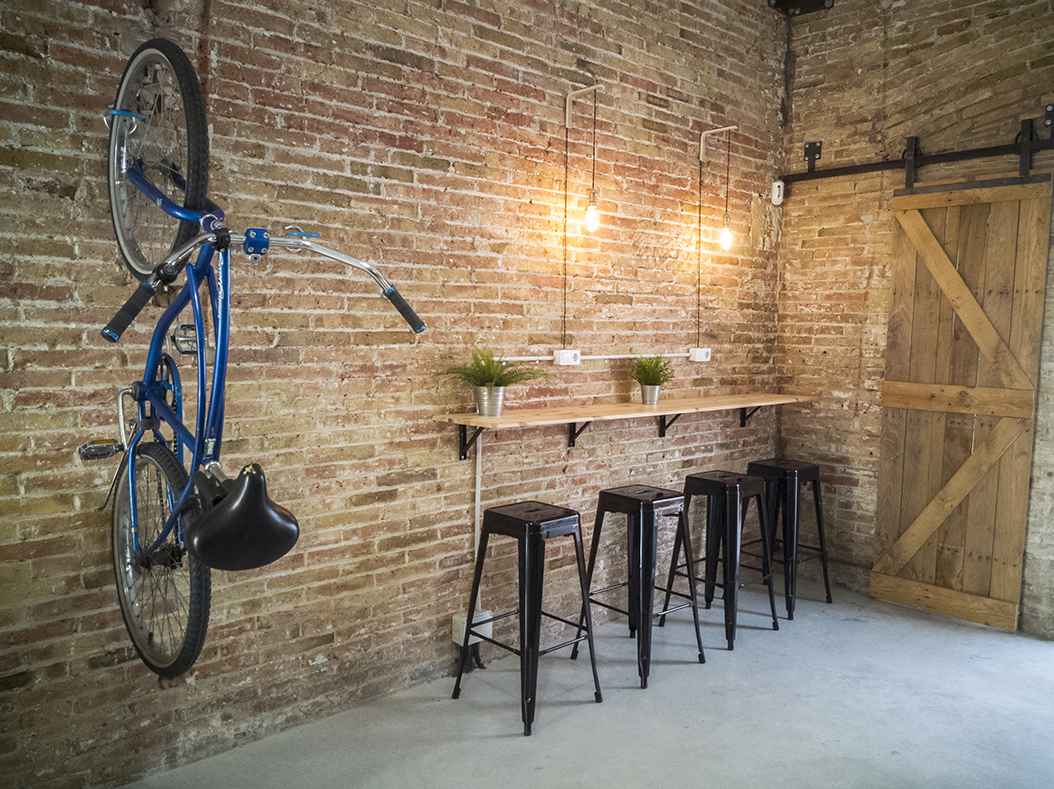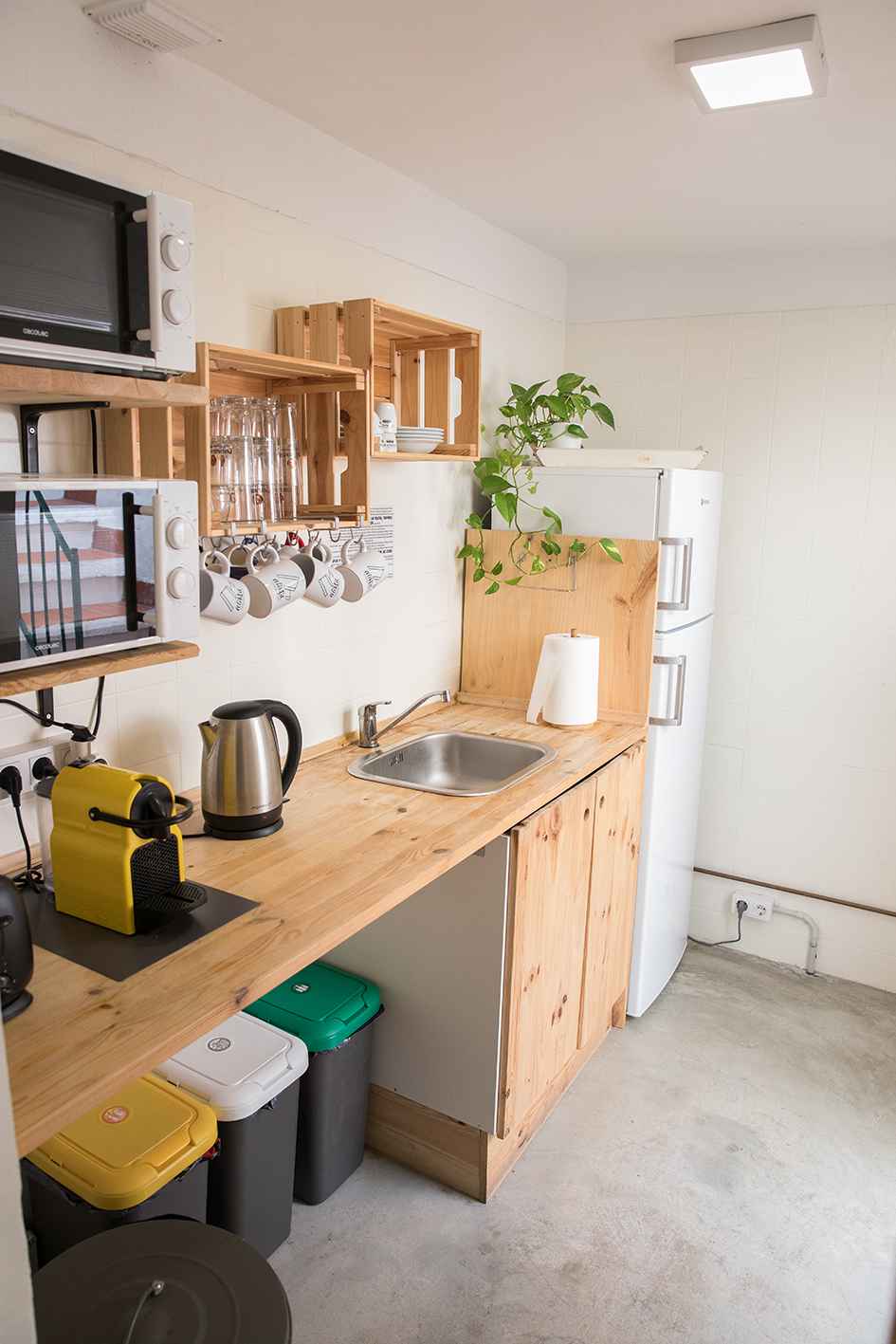 Eclektic Space Poblenou
Space
ES: Se ofrece espacio coworking en Poblenou, Barcelona, con mucho espacio, terraza de 100 m2, sala de reuniones, 2 baños, office, taquillas y un buen ambiente de trabajo. Cerca de la playa del Bogatell y al lado de la rambla de Poblenou. Contactar al 628470421 interesados. Salida de humos. Aire acondicionado, todo incluido por desde 155€ / mes. EN: It's a coworking space in Poblenou, Barcelona. Has plenty of space, a 120 m2 outdoor and huge furnished terrace, meeting room, 2 bathrooms, office, lockers, and a good working environment. Near the Bogatell beach and next to the Rambla de Poblenou. Contact 628470421 interested. Smoke outlet. Air conditioning, all included from € 155 / month
Neighborhood
Poblenou, 22@, next to the lovely Rambla de Poblenou and 100 m to the best Barcelona's city beach.
Accessibility
Accessible by metro, Llacuna or Poblenou, we have parking for bicycle and it is very easy to get there by car.
About Barcelona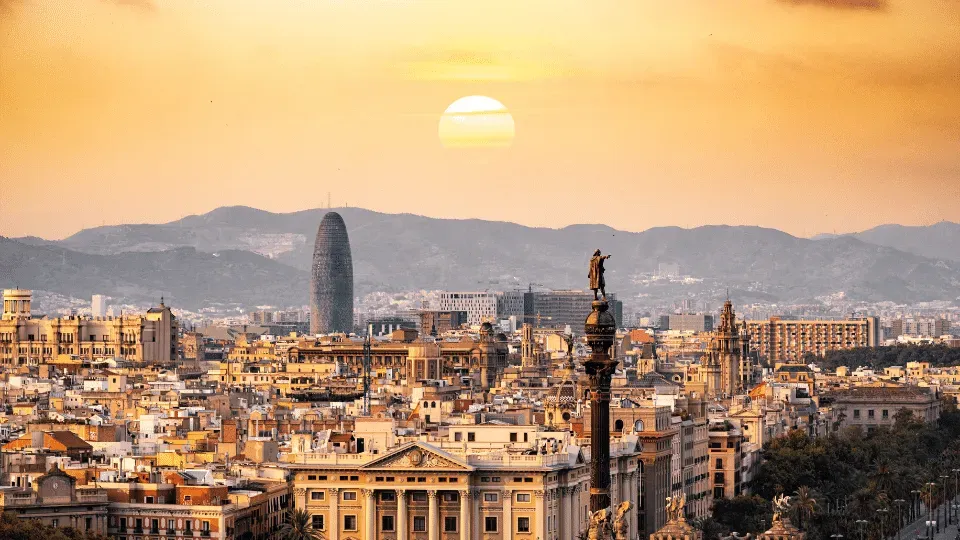 Barcelona is one of Spain's most exciting destinations for digital nomads! Located on the Mediterranean Sea, Barcelona is the cultural, economic and financial centre of Catalonia, the capital of the region. This vibrant city is a melting pot of modern and old-world charm, art, music, and culture. With its temperate climate, Barcelona is an ideal place for digital nomads to explore and experienc ...
Read more about Barcelona here.
From €15/day