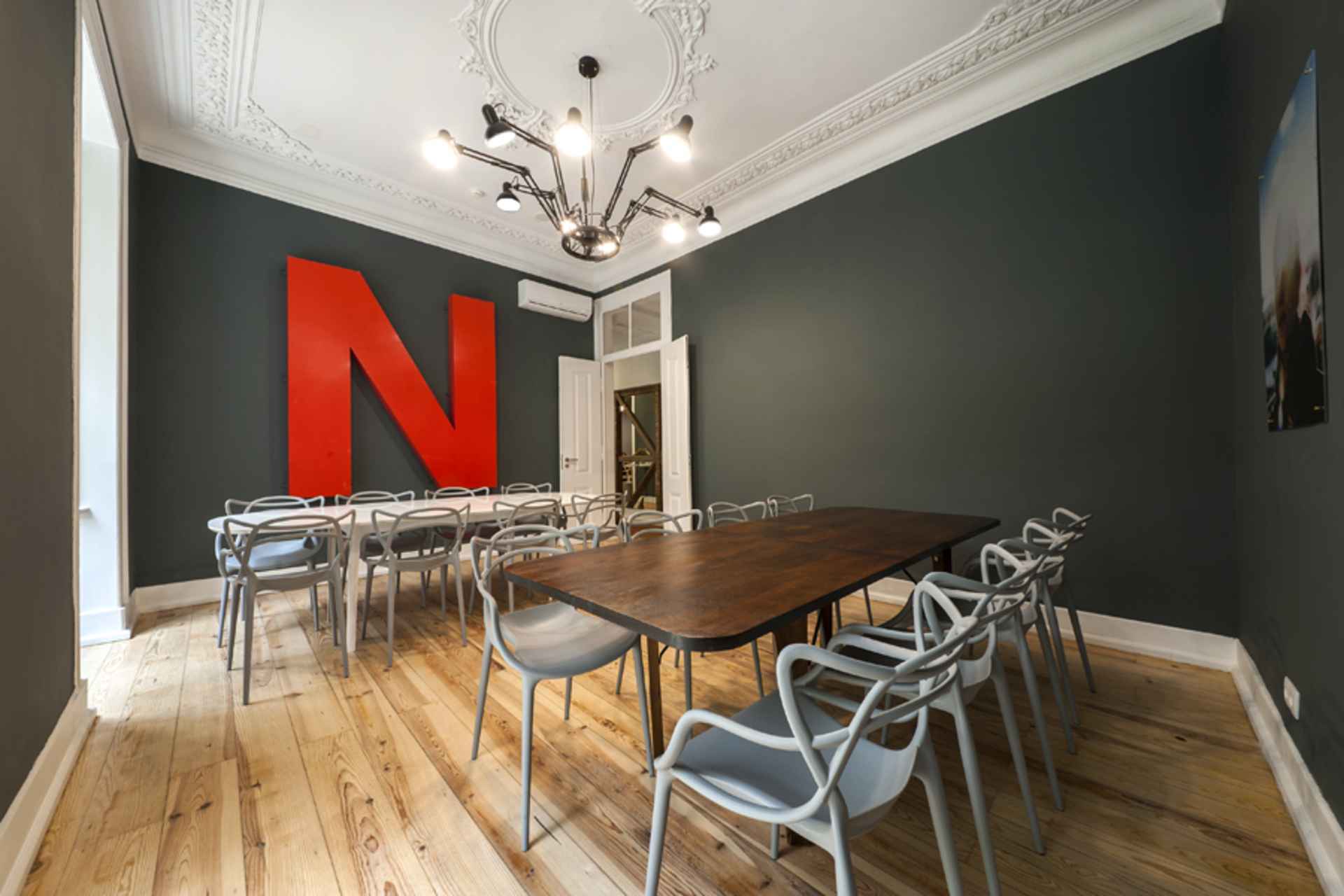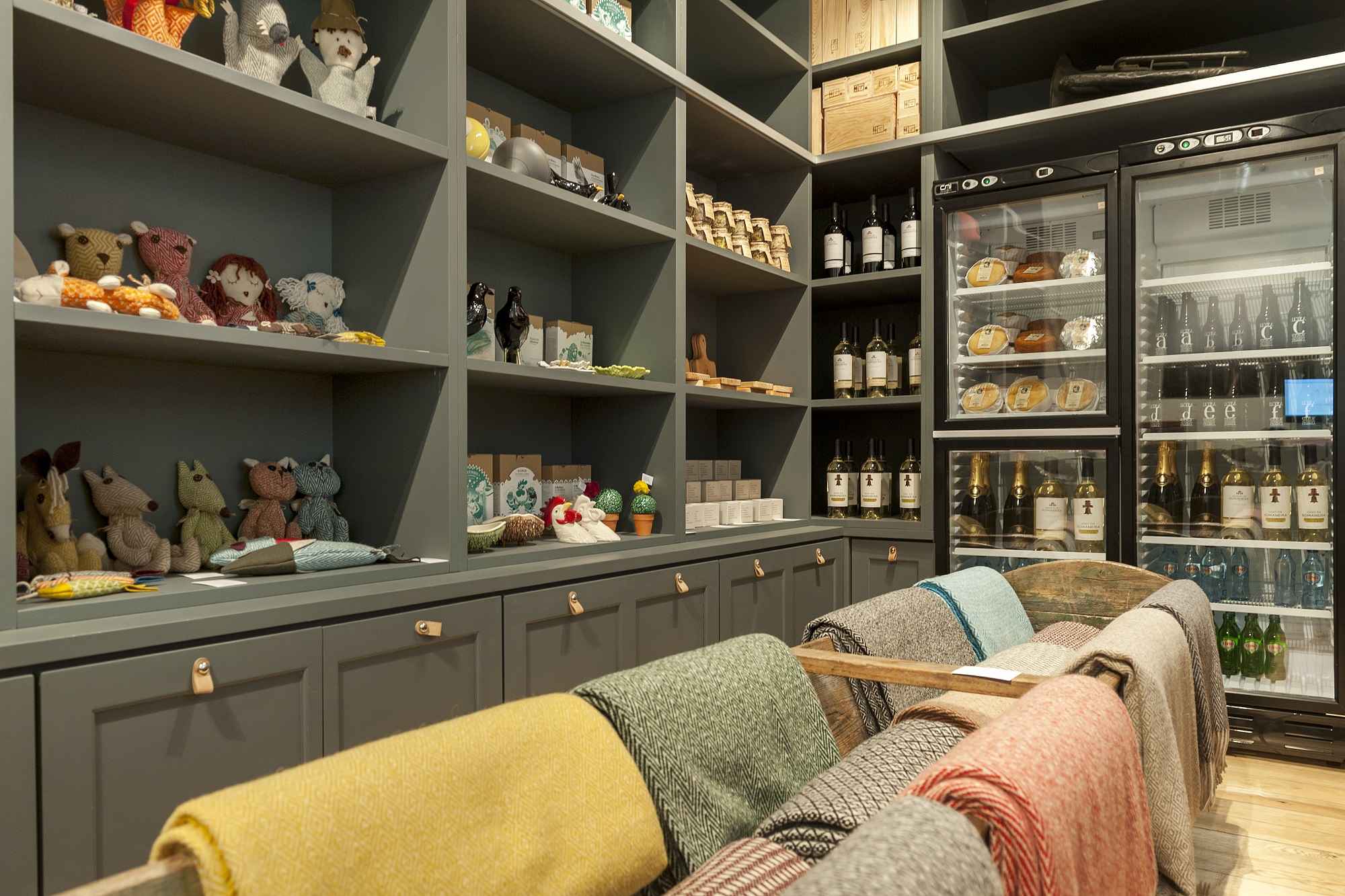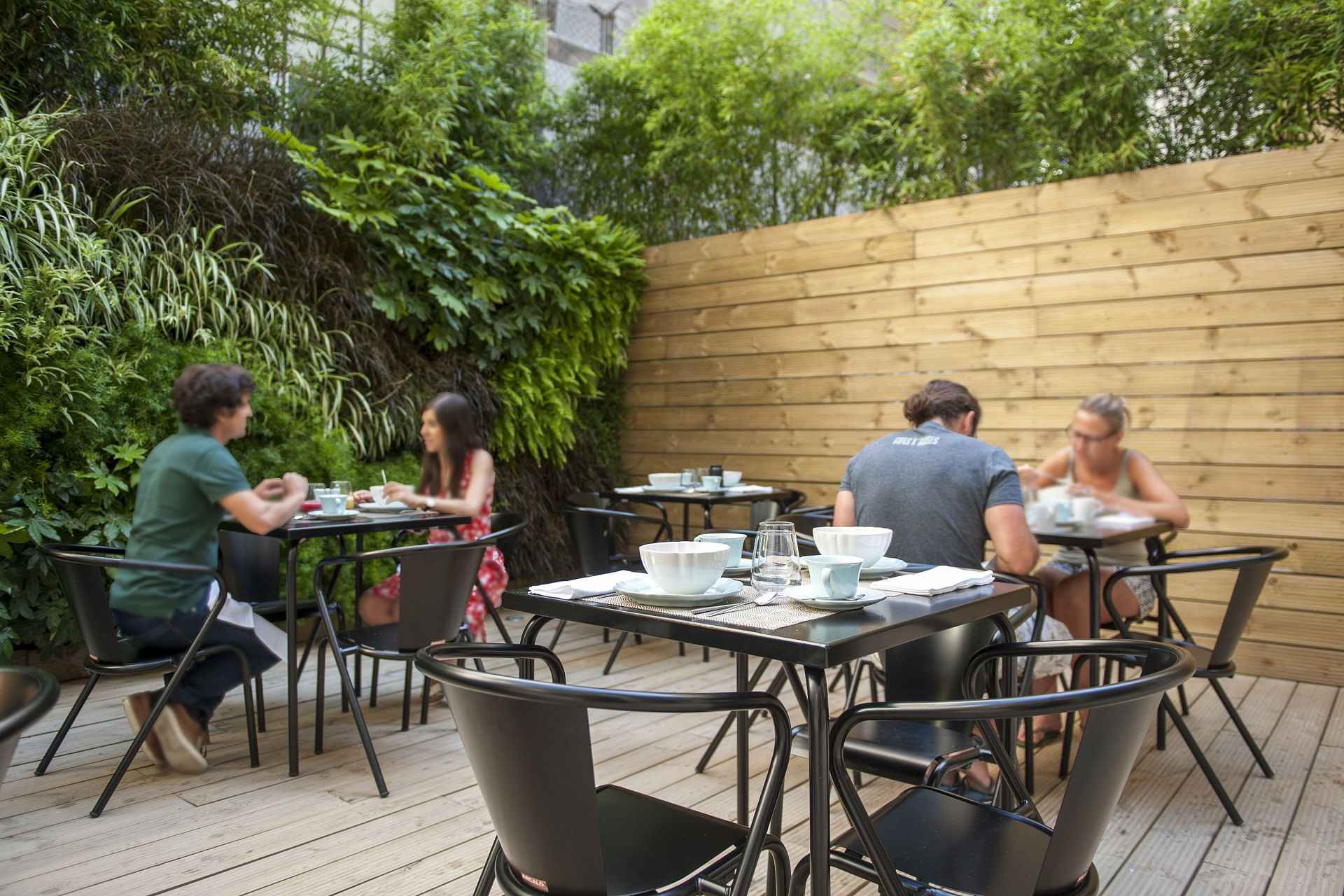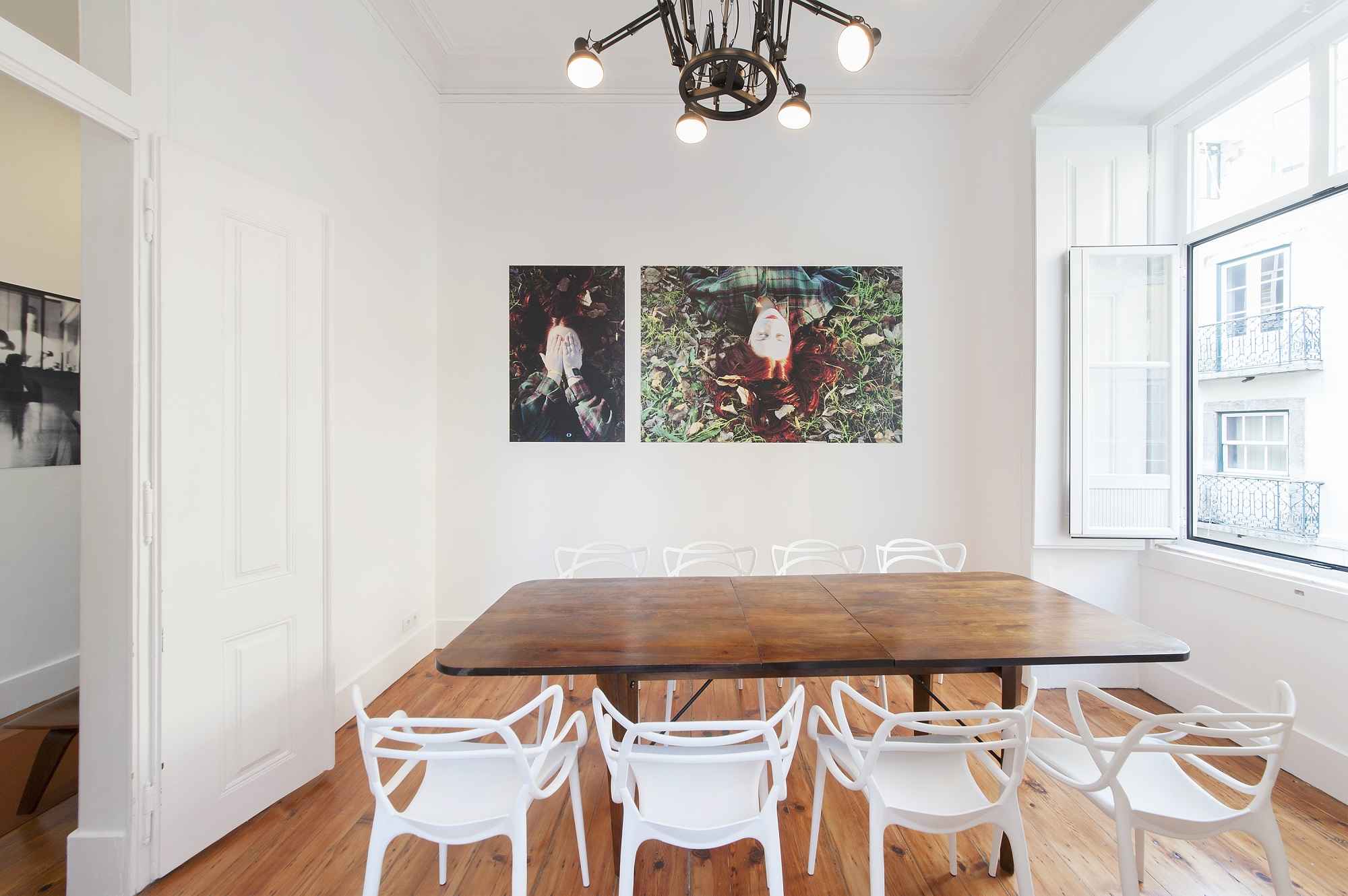 Space
At Cheese & Wine Suites, you can find the perfect spot to work. Our rooms are equipped with large tables and a terrace, providing you with a comfortable and peaceful environment. We offer high-speed Wi-Fi, coffee, and printing services, making it easy to stay productive. Plus, you can order a delicious breakfast to start your day off right. With only four working spaces available, we ensure safety, comfort, and quietness are our top priorities. Come experience the perfect place to work and you'll never want to leave!
About Lisbon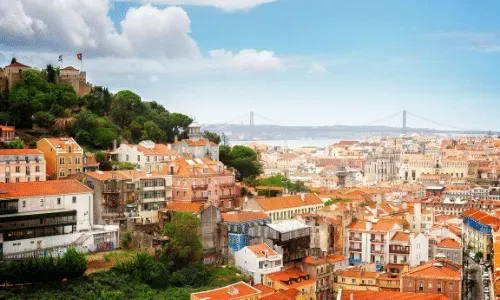 Lisbon, Portugal - the beautiful city at the edge of the Atlantic Ocean - is the perfect destination for digital nomads. With its historical architecture, stunning scenery and vibrant culture, it has something to offer everyone. For digital nomads, Lisbon provides endless opportunities to explore and discover. From the winding streets of its old town to the stunning sunsets of the Tagus river, ...
Read more about Lisbon here.
From €18/day