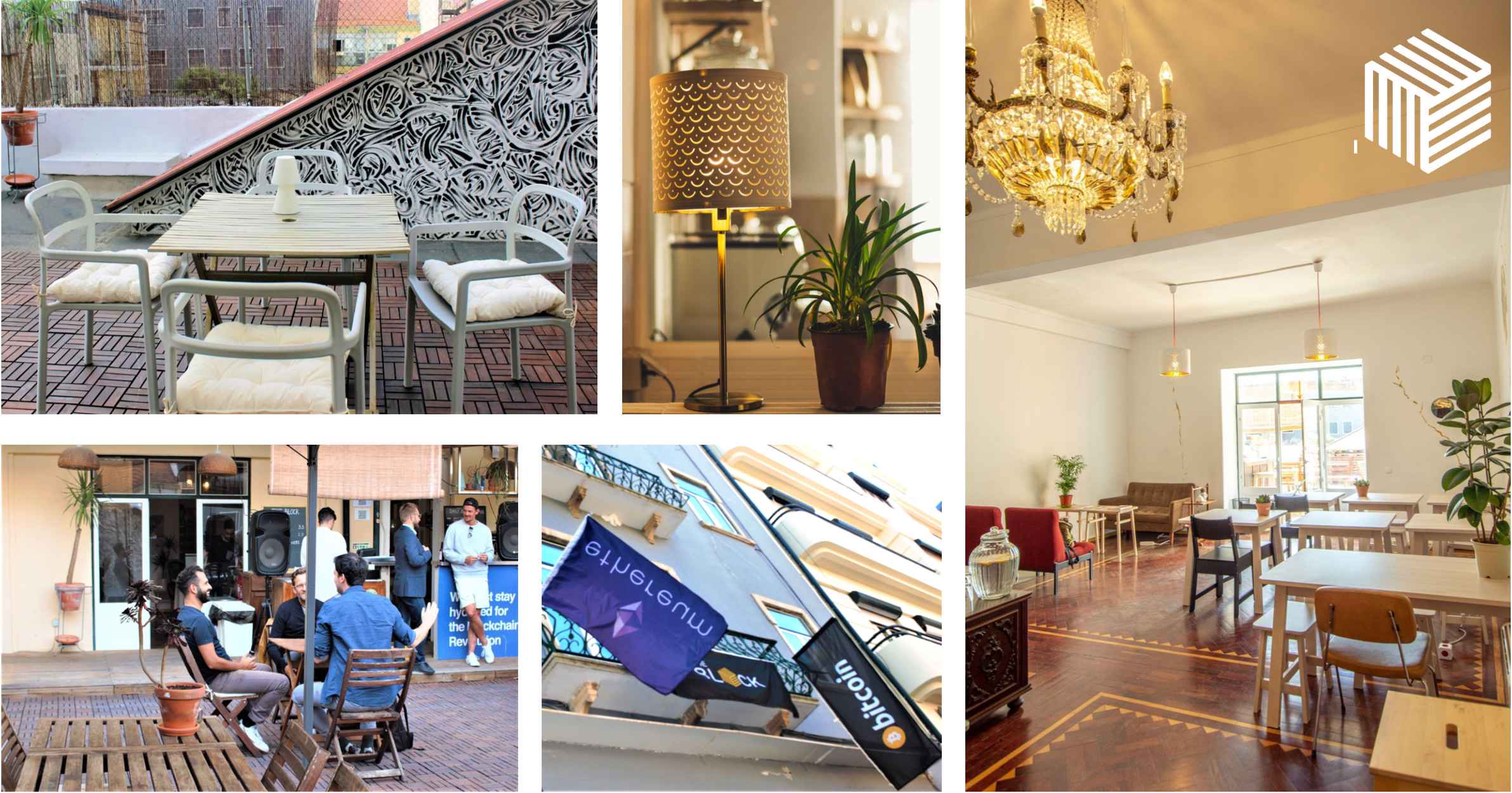 Space
The Block is a coworking and events space in the center of Lisbon, originally founded to join Lisbon's crypto community and build the first legitimate circle of people who simply "get work done". At The Block, we have plenty of chill spaces for more relaxed work, and several desks to help focus and get stuff done. This space is ideal for the modern coworker who wants to be able to work hard and also experience a community of like-minded individuals. Book your spot or just come and visit us during our opening hours!
Neighborhood
In the heart of the vibrant Lisbon!
Accessibility
15 min from the airport!
About Lisbon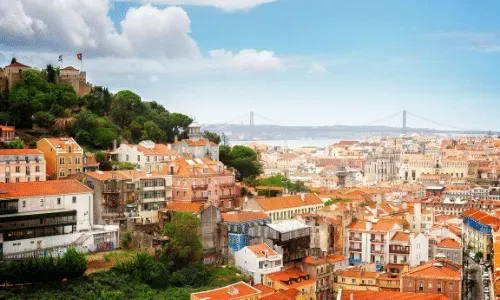 Lisbon, Portugal - the beautiful city at the edge of the Atlantic Ocean - is the perfect destination for digital nomads. With its historical architecture, stunning scenery and vibrant culture, it has something to offer everyone. For digital nomads, Lisbon provides endless opportunities to explore and discover. From the winding streets of its old town to the stunning sunsets of the Tagus river, ...
Read more about Lisbon here.
From €3.5/hour