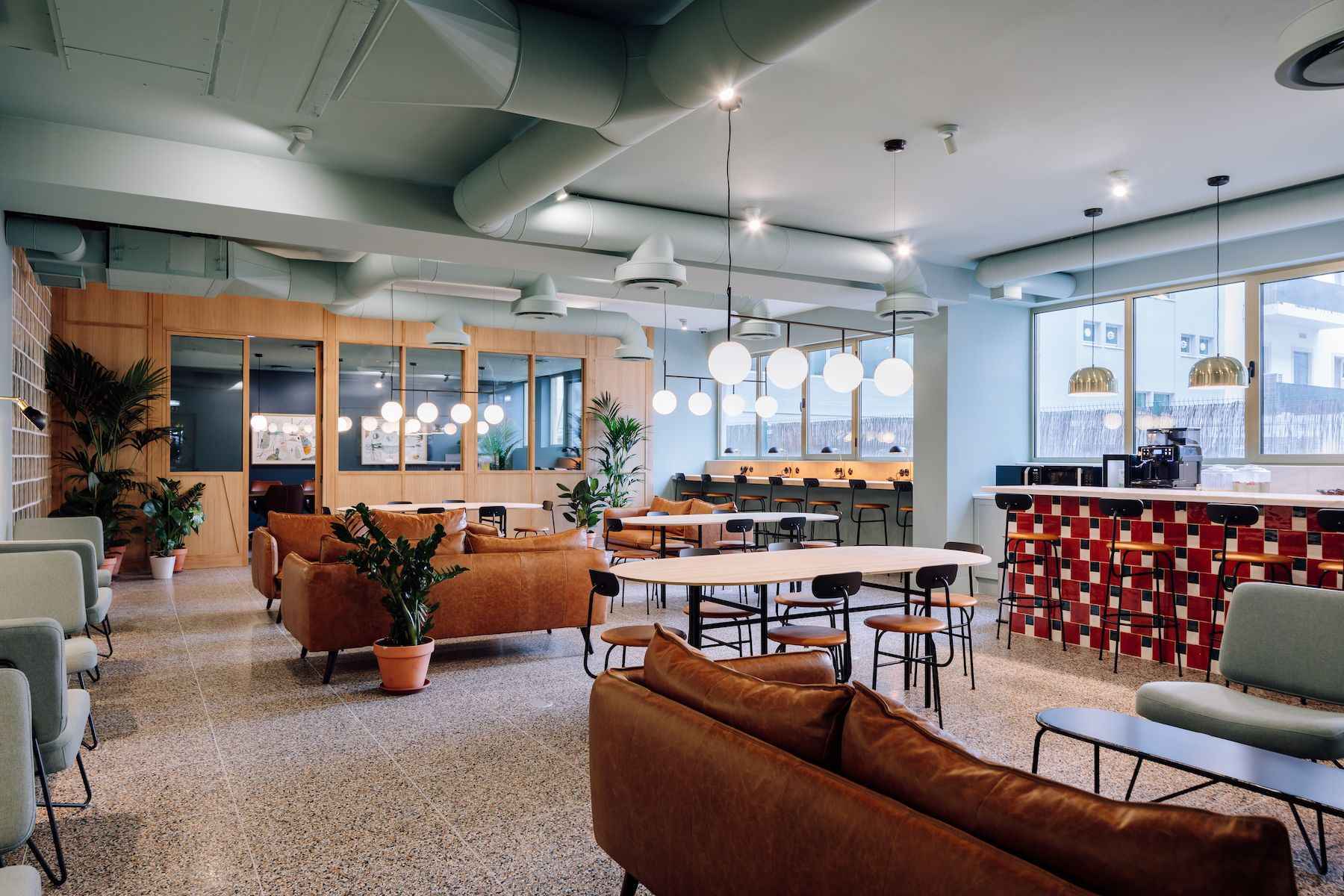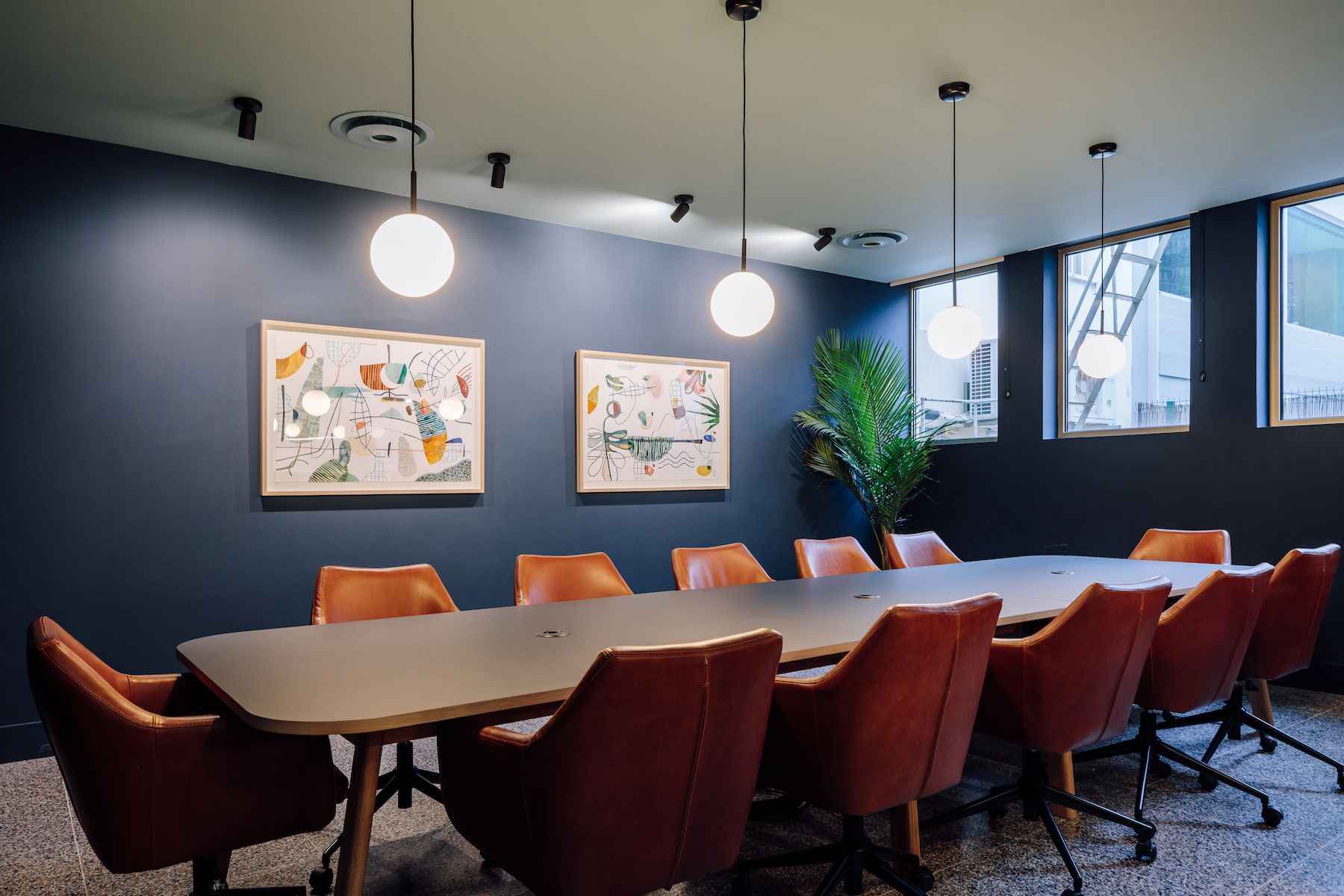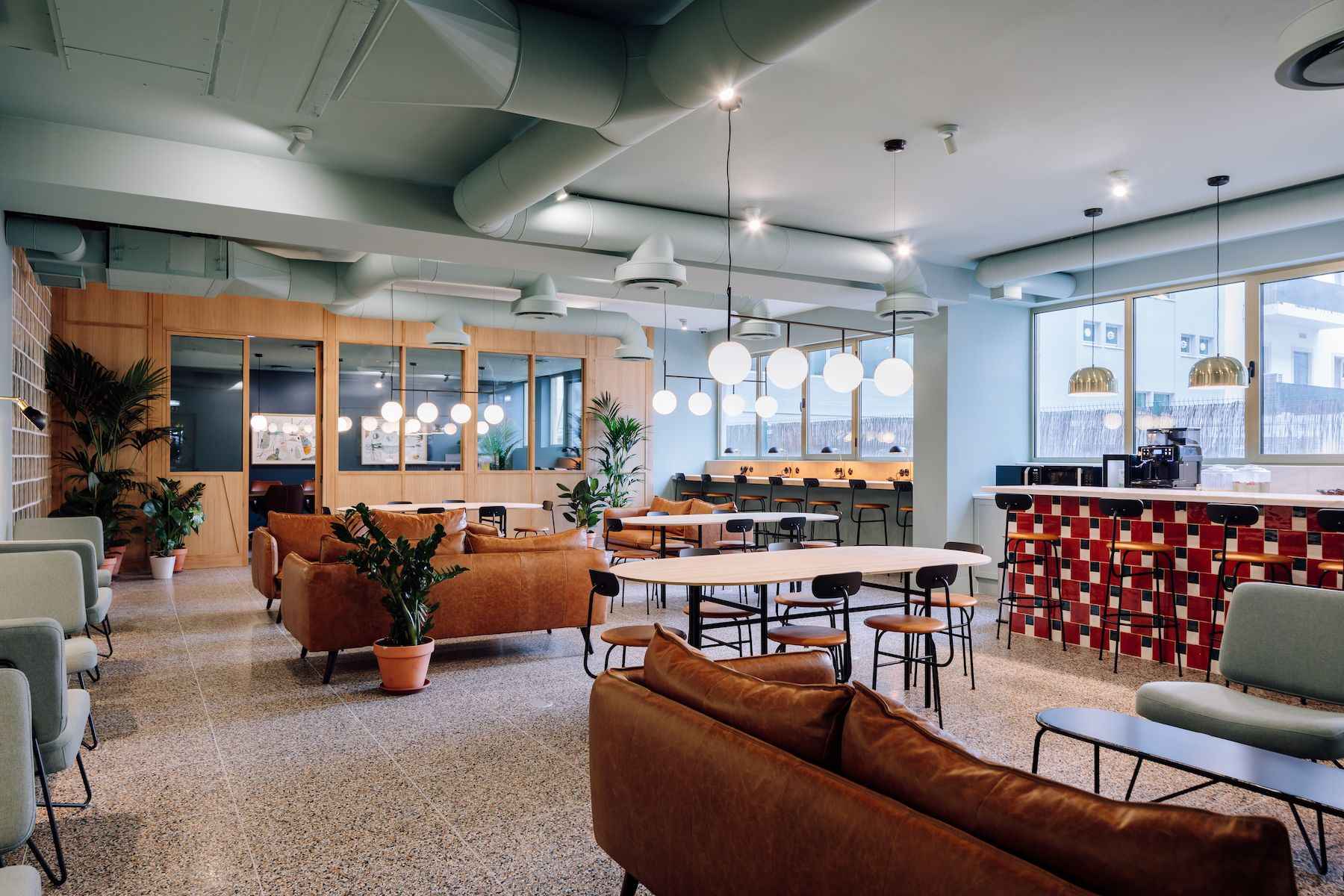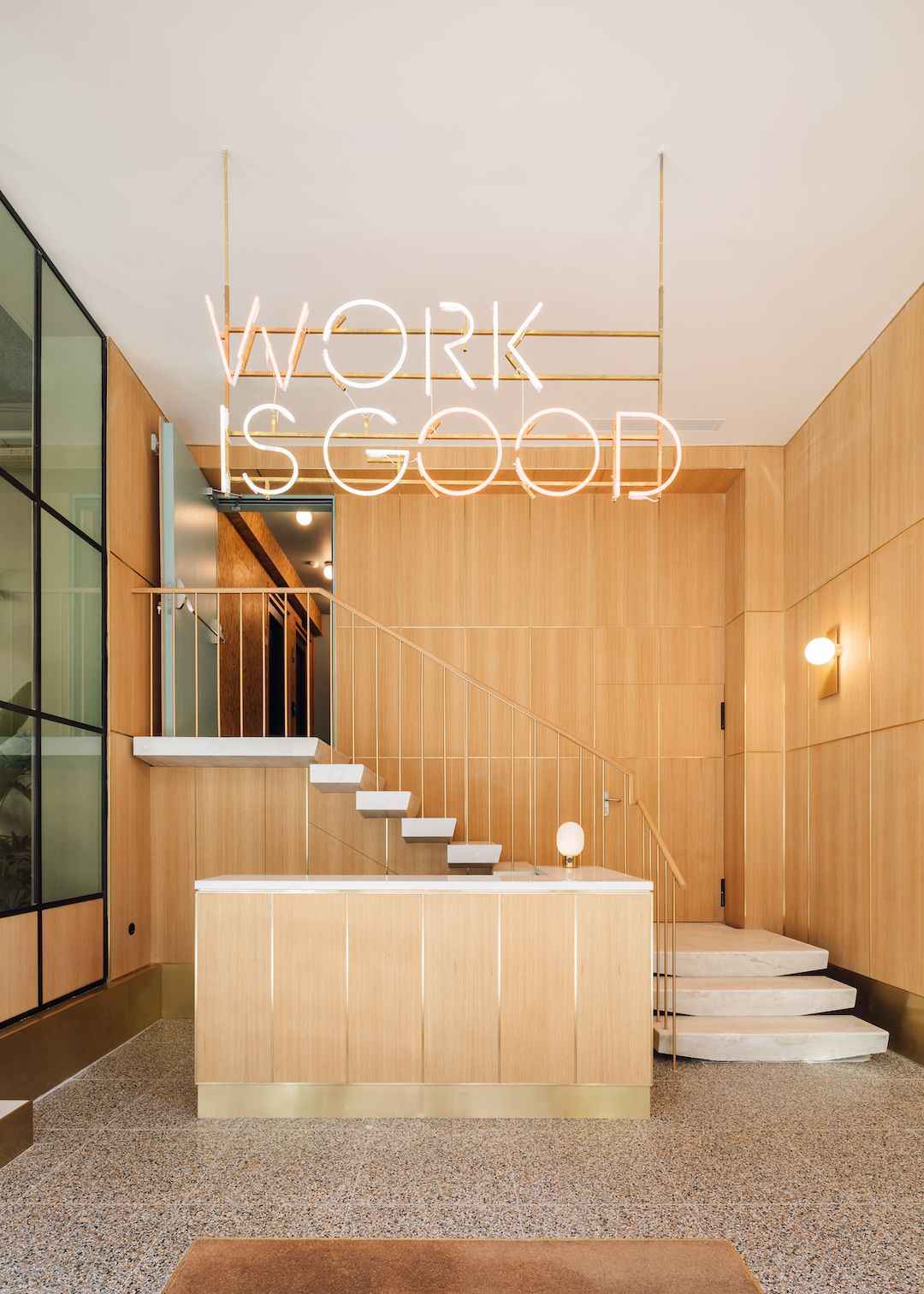 Space
At WOOD, we believe that work should be a positive experience. That's why we offer our members a range of amenities to make their workday more enjoyable. Our coworking and office space is located in the heart of Lisbon, just three minutes from the Marquês de Pombal metro station, and is designed with contemporary styling and high-quality materials. We provide two yoga classes per member each month, as well as meditation, fresh fruit in the kitchen, concierge services, and networking events and workshops to help you lead a healthier lifestyle. Our Community Team is dedicated to helping you and your business succeed. With WOOD, you can focus on your work and let us take care of the rest!
About Lisbon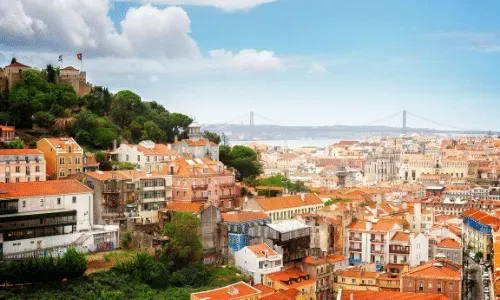 Lisbon, Portugal - the beautiful city at the edge of the Atlantic Ocean - is the perfect destination for digital nomads. With its historical architecture, stunning scenery and vibrant culture, it has something to offer everyone. For digital nomads, Lisbon provides endless opportunities to explore and discover. From the winding streets of its old town to the stunning sunsets of the Tagus river, ...
Read more about Lisbon here.
From €150/month