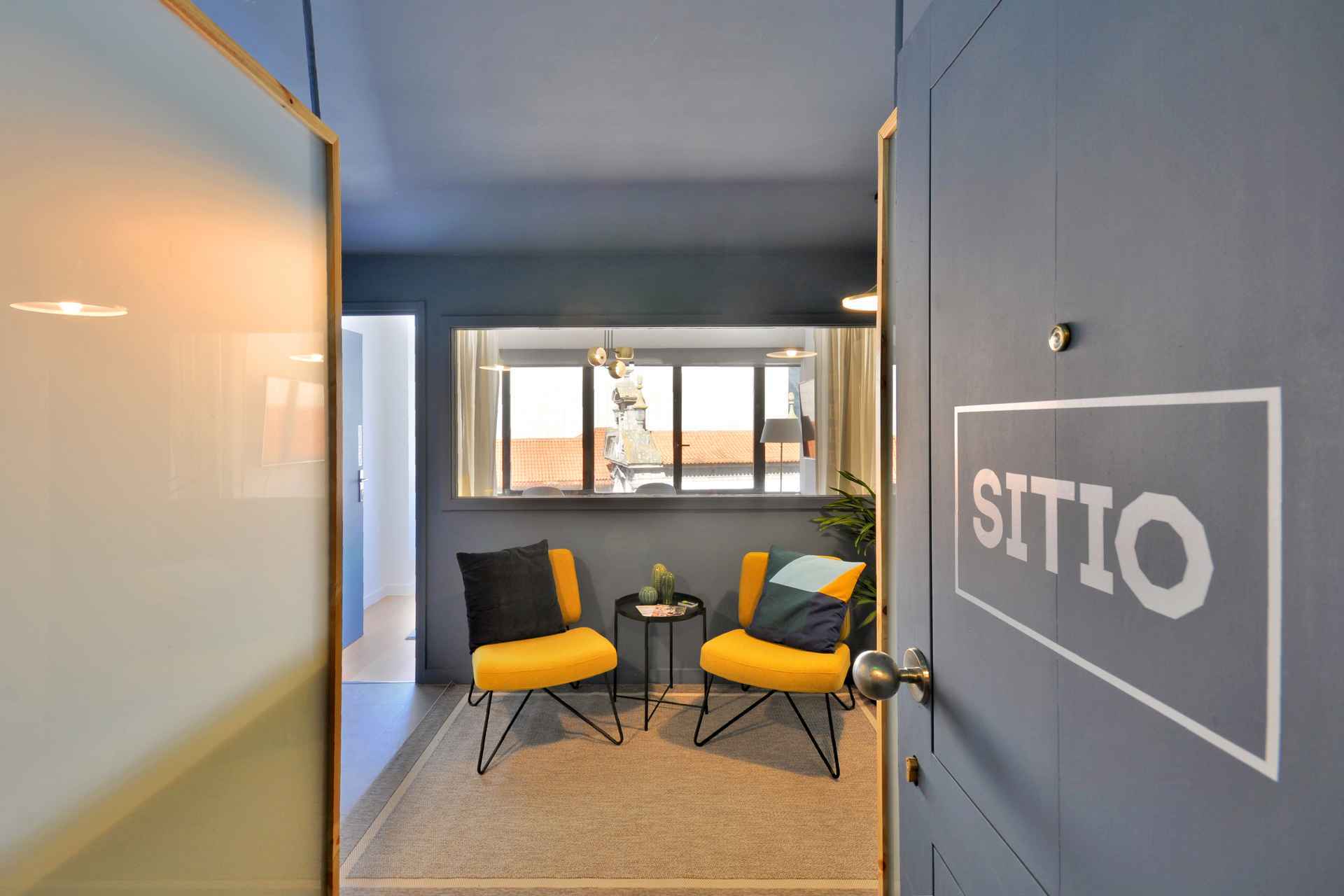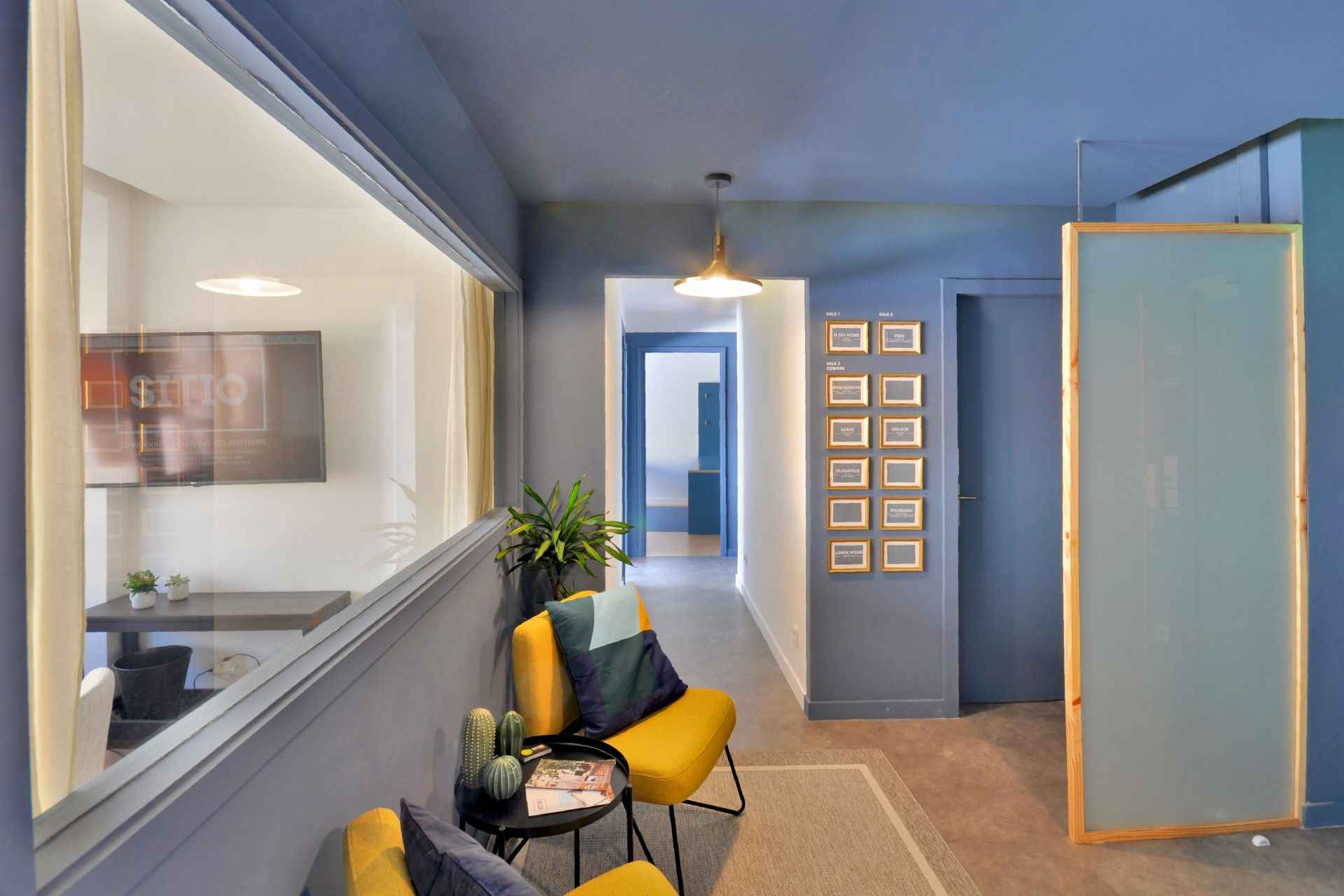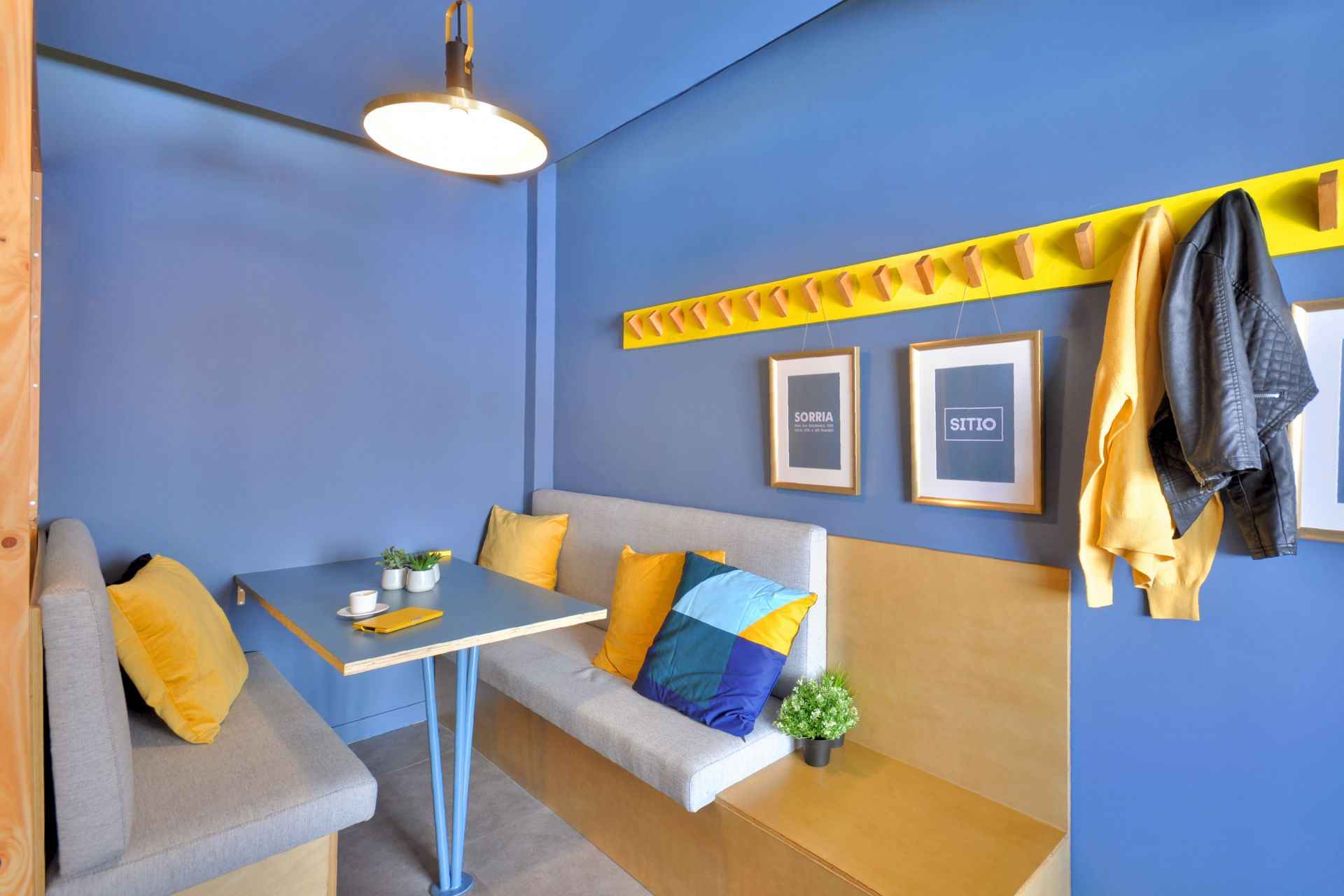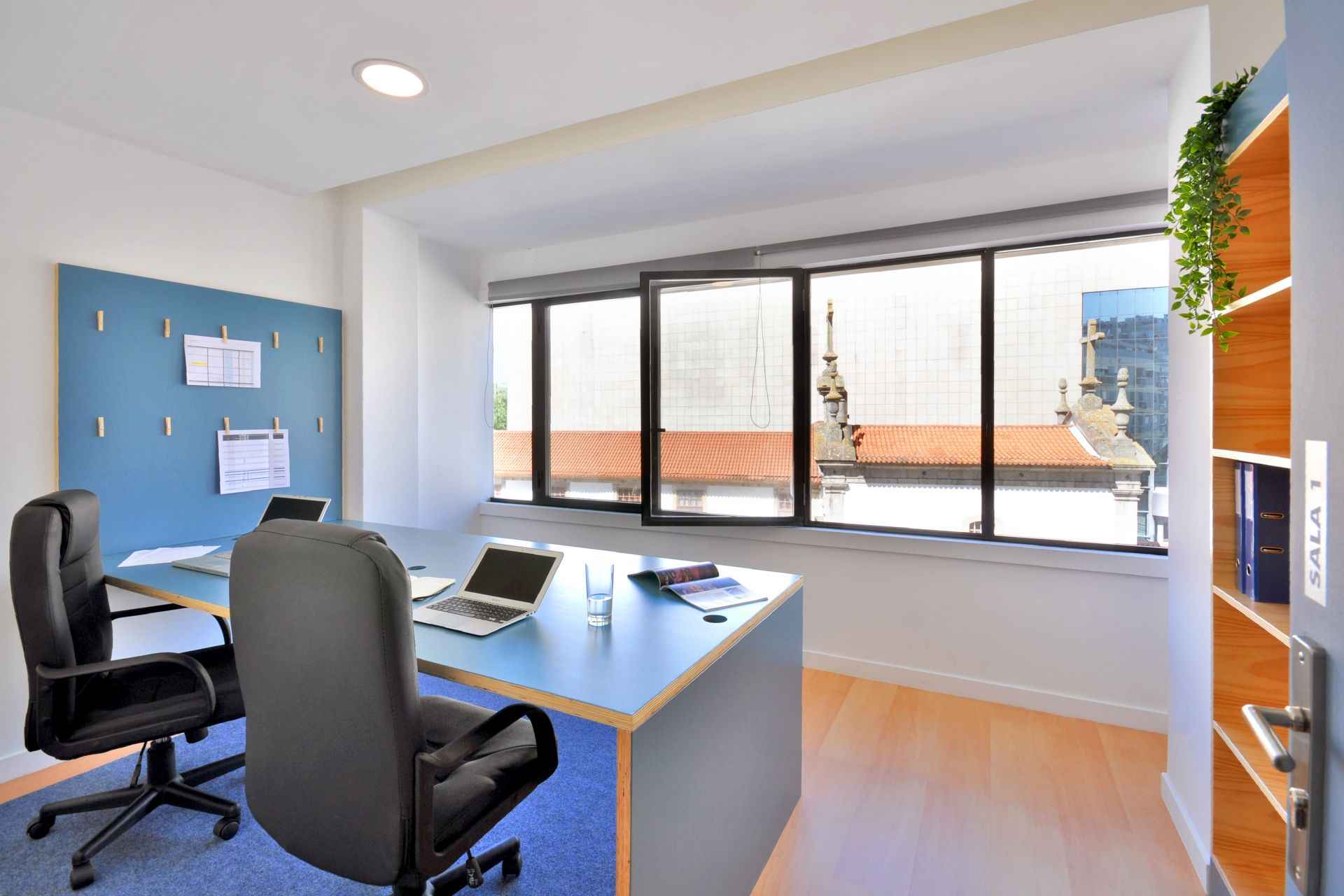 Space
SITIO Work Bom Sucesso is the perfect spot for your next work experience in Porto. Located in the heart of the city's bustling business district, just steps away from Rotunda da Boavista and Bom Sucesso Market, this small but mighty space was designed to make the most of every square meter. With a cozy atmosphere and all the necessary services nearby, this is the ideal spot to meet and get things done.
About Porto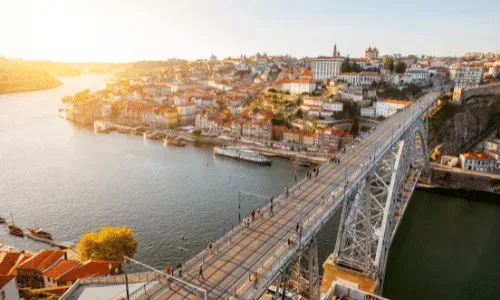 Porto is a city in the north of Portugal steeped in history, culture, and stunning landscapes. It offers a unique digital nomad experience, and is a great place to explore the country and live an inspiring lifestyle. Digital nomads love Porto for its diversity. The stunning coastline is featured in the Douro River and provides great swimming spots and watersport activities. Meanwhile, the city ...
Read more about Porto here.
From €15/day