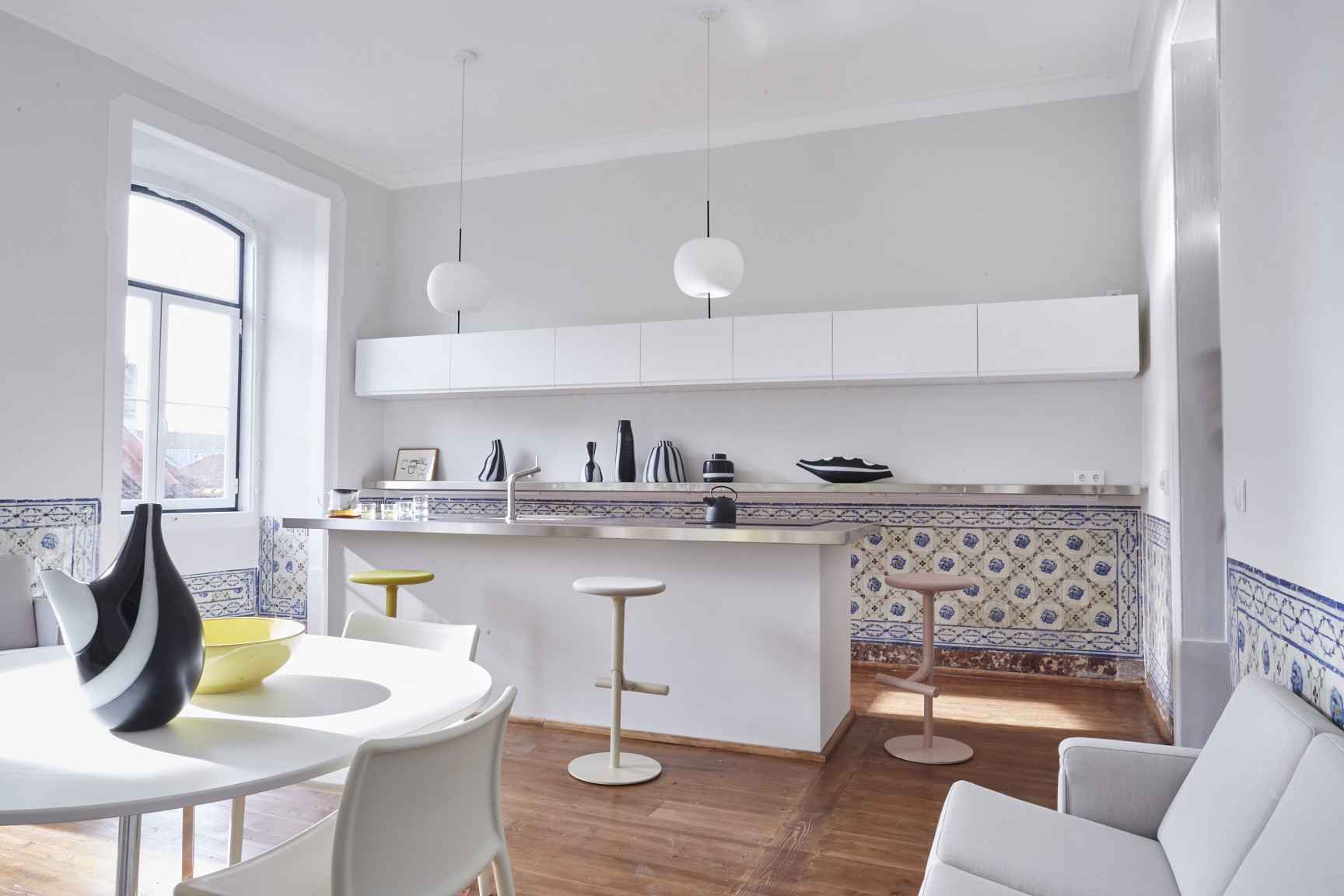 Space
The 3rd Floor is a coworking space dedicated to the creative industry. Hosted by Babled Design studio, our platform is designed to foster collaboration between creative professionals, craft industries, and cultural institutions from around the world. Our co-working areas provide a space for creative workshops, mobility programs, and residencies, allowing members to share ideas and gain inspiration.
About Lisbon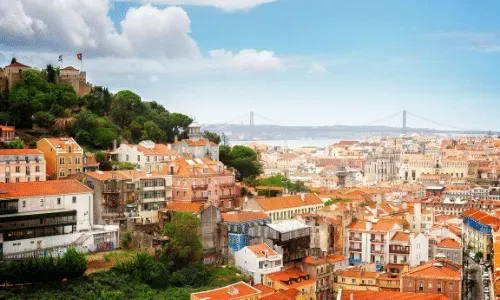 Lisbon, Portugal - the beautiful city at the edge of the Atlantic Ocean - is the perfect destination for digital nomads. With its historical architecture, stunning scenery and vibrant culture, it has something to offer everyone. For digital nomads, Lisbon provides endless opportunities to explore and discover. From the winding streets of its old town to the stunning sunsets of the Tagus river, ...
Read more about Lisbon here.
From €160/month