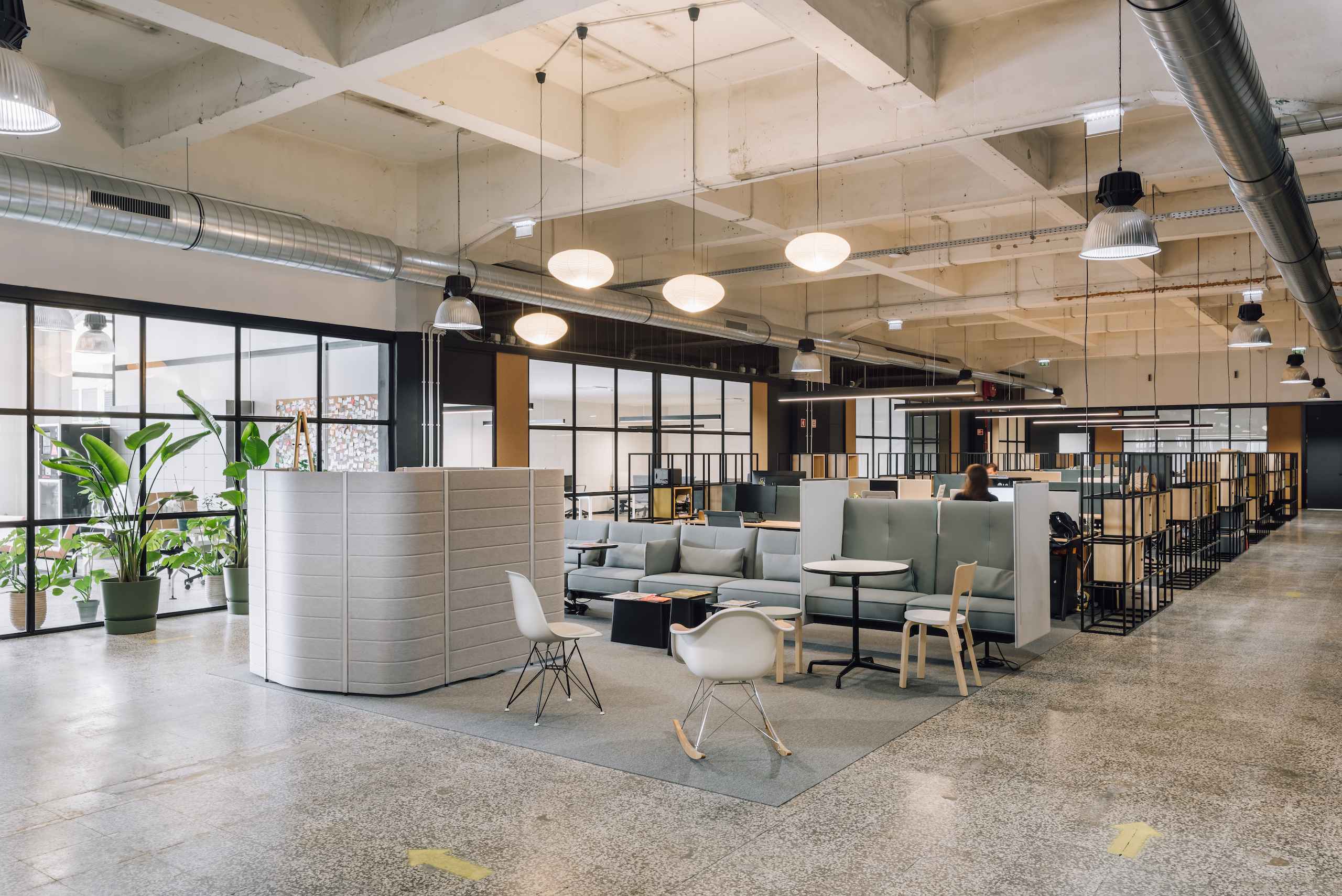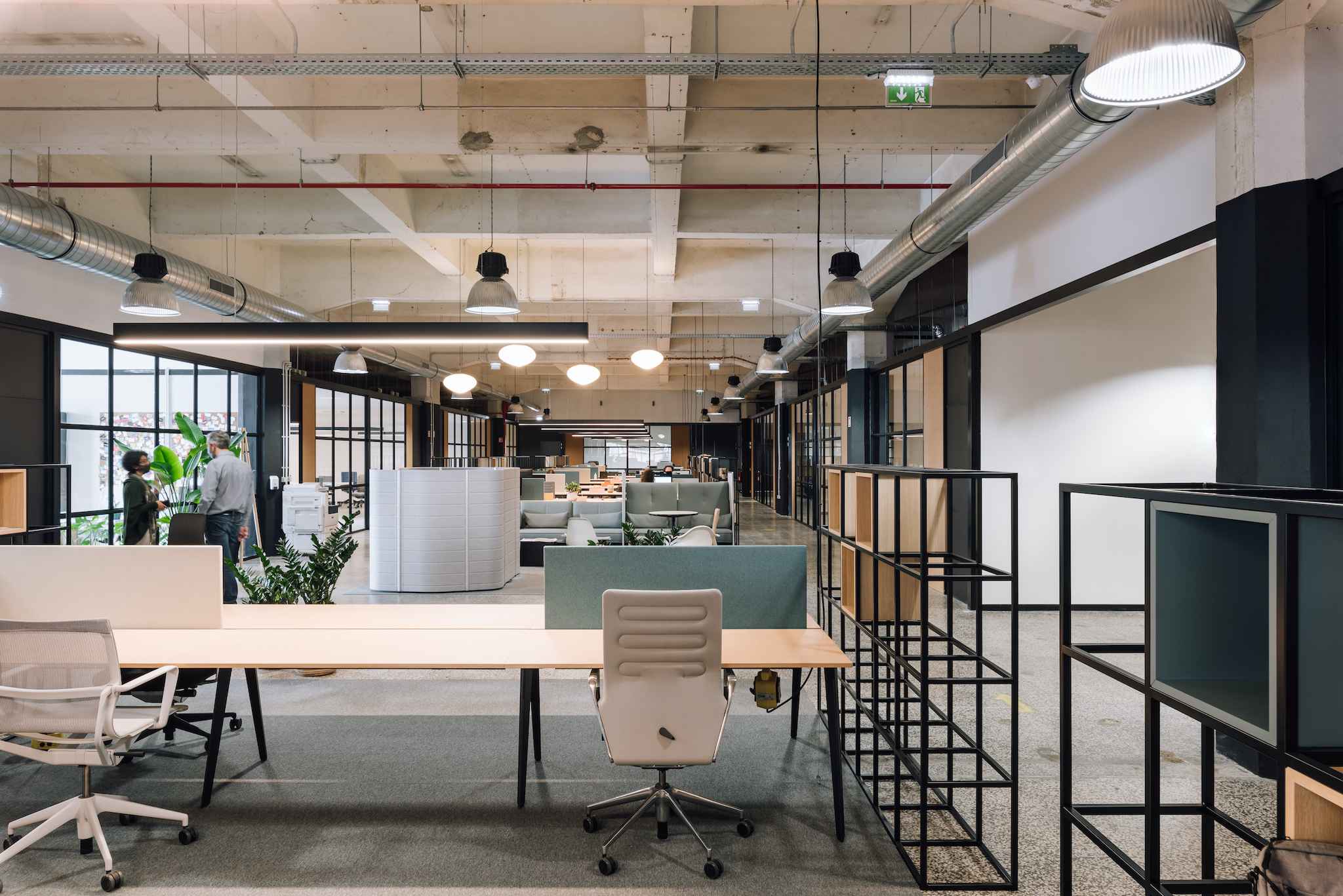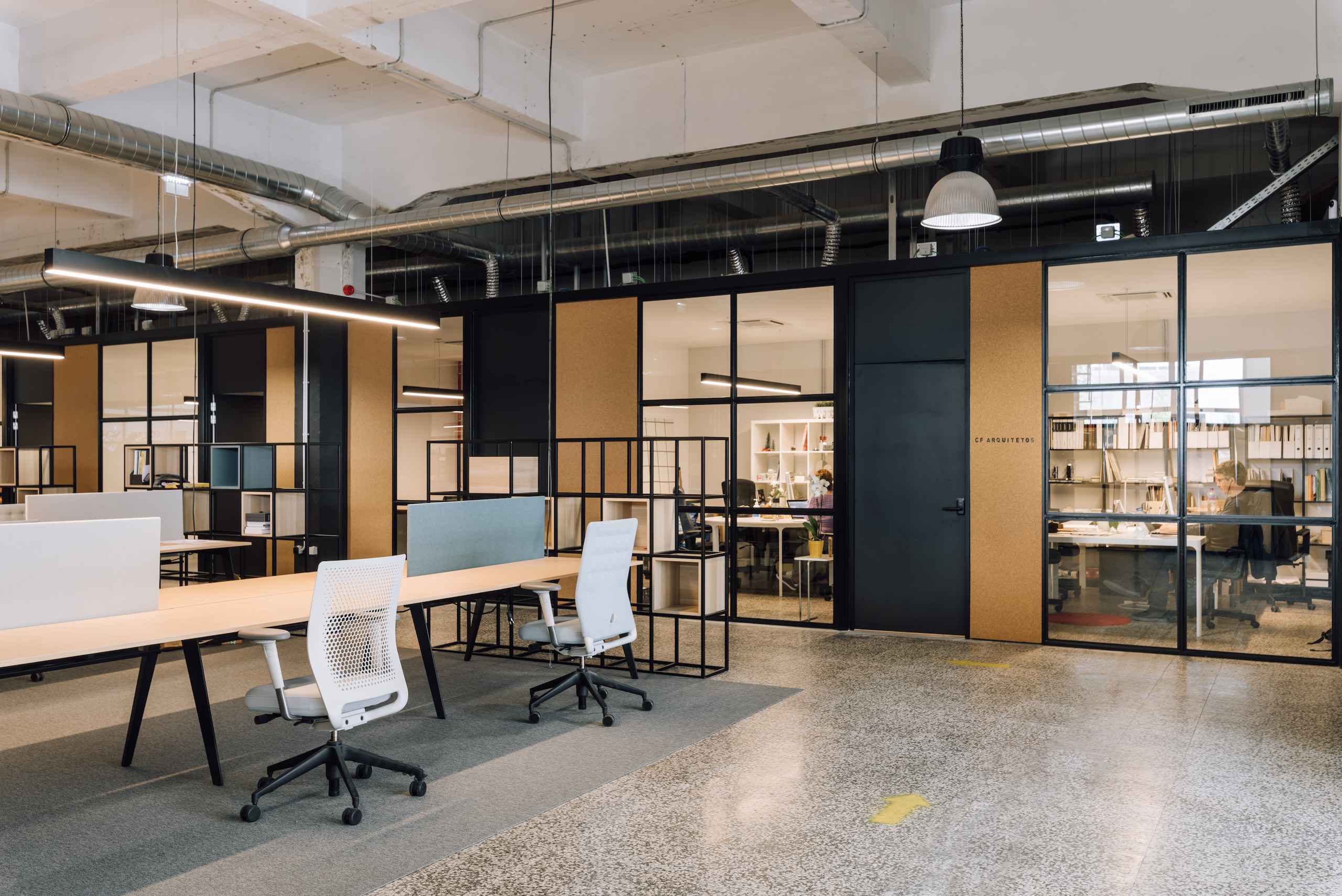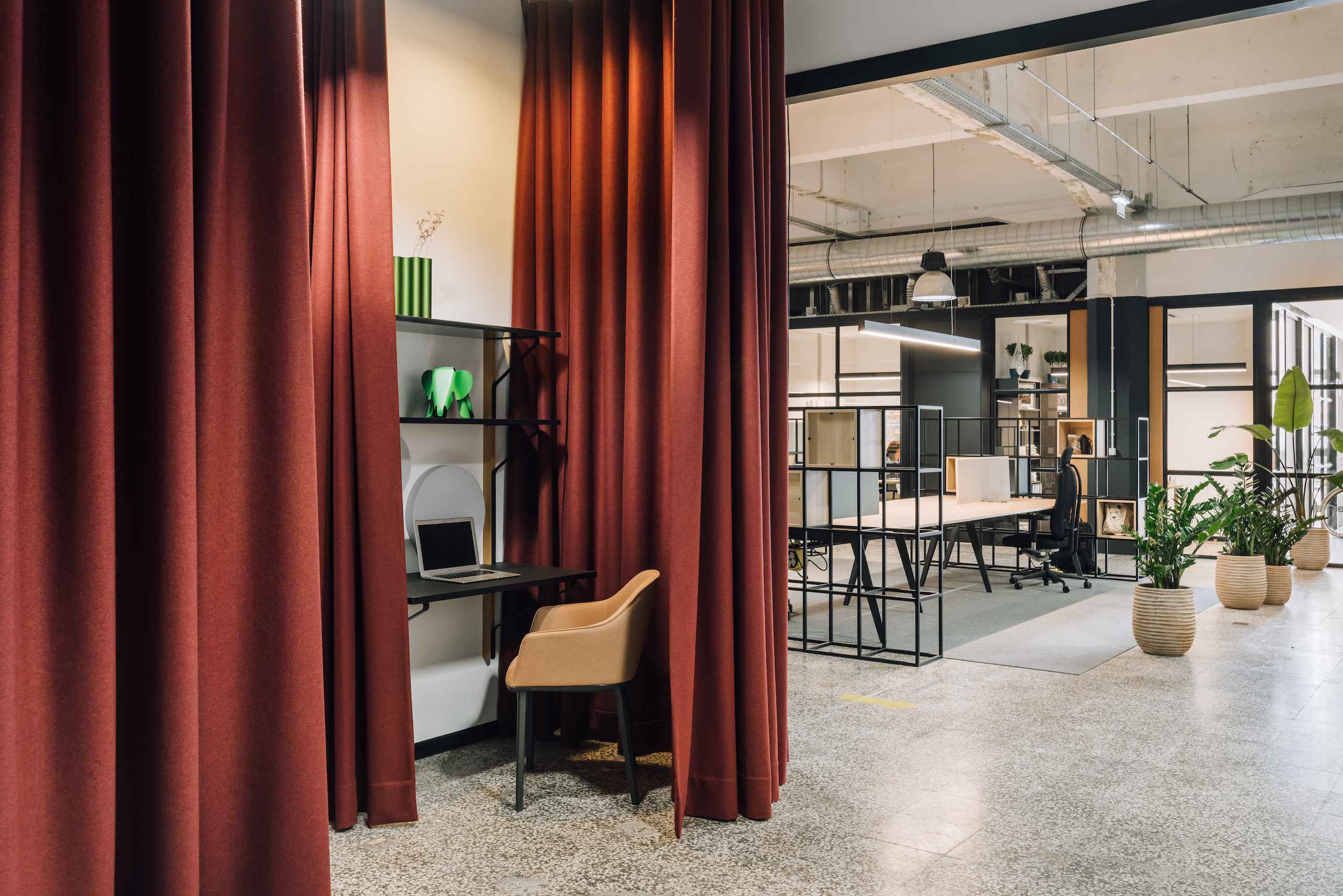 Space
We like to work at the speed of Lisboa. We believe that each neighborhood influences the way we do things. Therefore, we seek to reconcile what is fundamental between old and new by giving life to historic buildings and envisioning different working spaces with an essence, for a new era of workers (for those who value the past and look upon the future). This is our way. Make it your own way too by working in a Lisboa lisboeta.
About Lisbon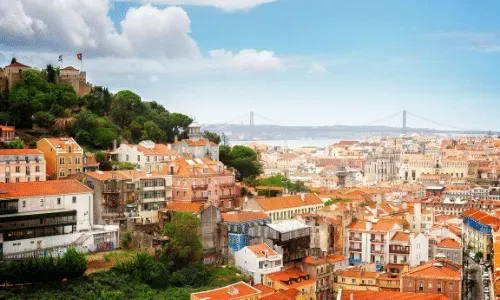 Lisbon, Portugal - the beautiful city at the edge of the Atlantic Ocean - is the perfect destination for digital nomads. With its historical architecture, stunning scenery and vibrant culture, it has something to offer everyone. For digital nomads, Lisbon provides endless opportunities to explore and discover. From the winding streets of its old town to the stunning sunsets of the Tagus river, ...
Read more about Lisbon here.
From €15/day