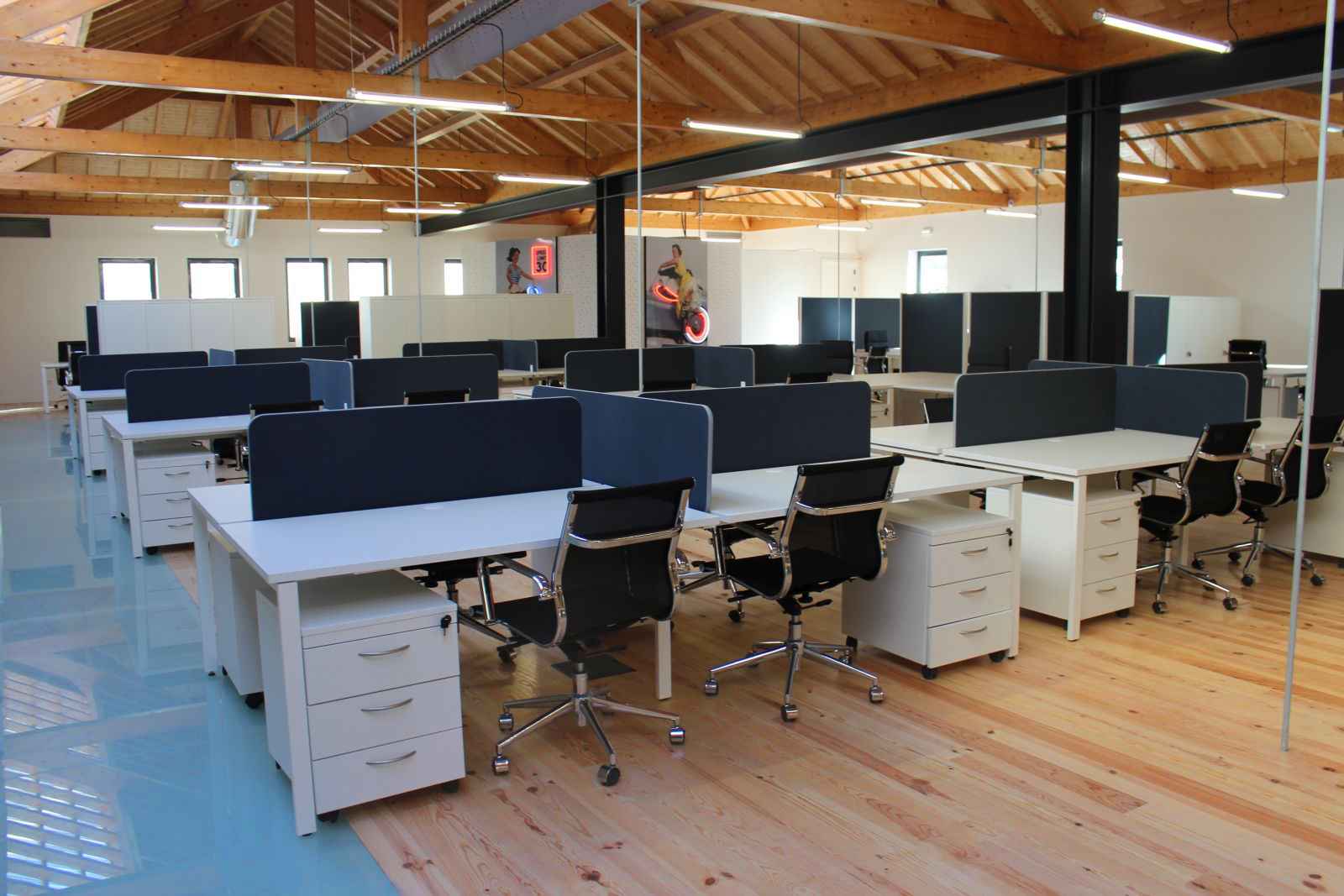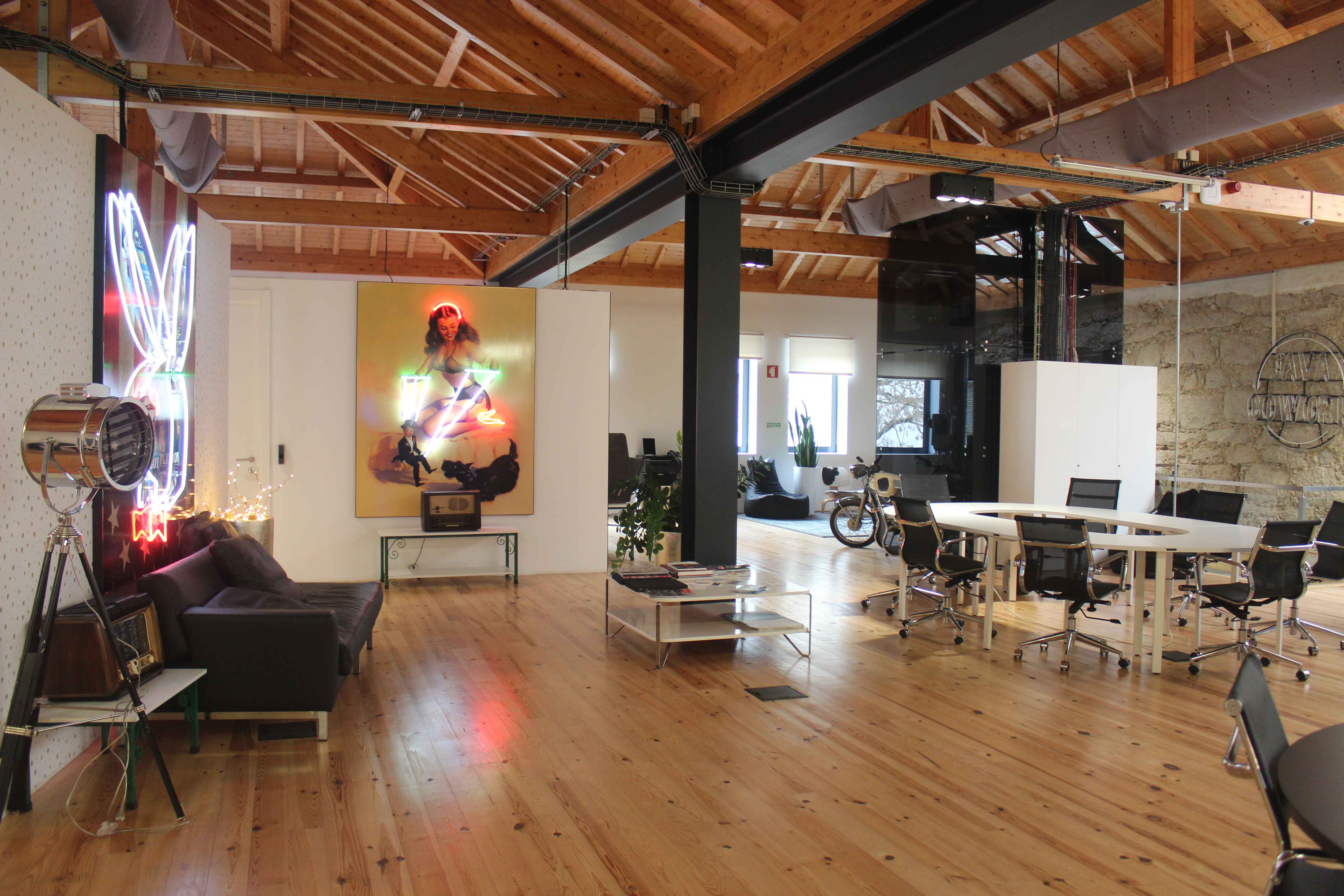 JavaCowork
Space
JavaCowork is was designed to increase authenticity offer teams, freelancers, entrepreneurs the opportunity to be part of an accessible and flexible support network. It is a creative space for creative people, a personalized space that seeks to inspire and motivate your coworkers in collaboration and to establish business relationships where they offer and / or contract mutual services. In our coworkspace you have the opportunity to create, develop and share experiences and knowledge in a good working environment.
Neighborhood
It is located in the center of Matosinhos, with post office, restaurants, cafes, supermarket, commerce... all close to the space. The beach is a 2 minute walk and the metro 4 min. You can surf by day, there is a large park "parque da cidade" where you can take a walk through the gardens and green paths.
Accessibility
Metro is a 4 minute walk, bus 2min and airport 12 min by car.
About Matosinhos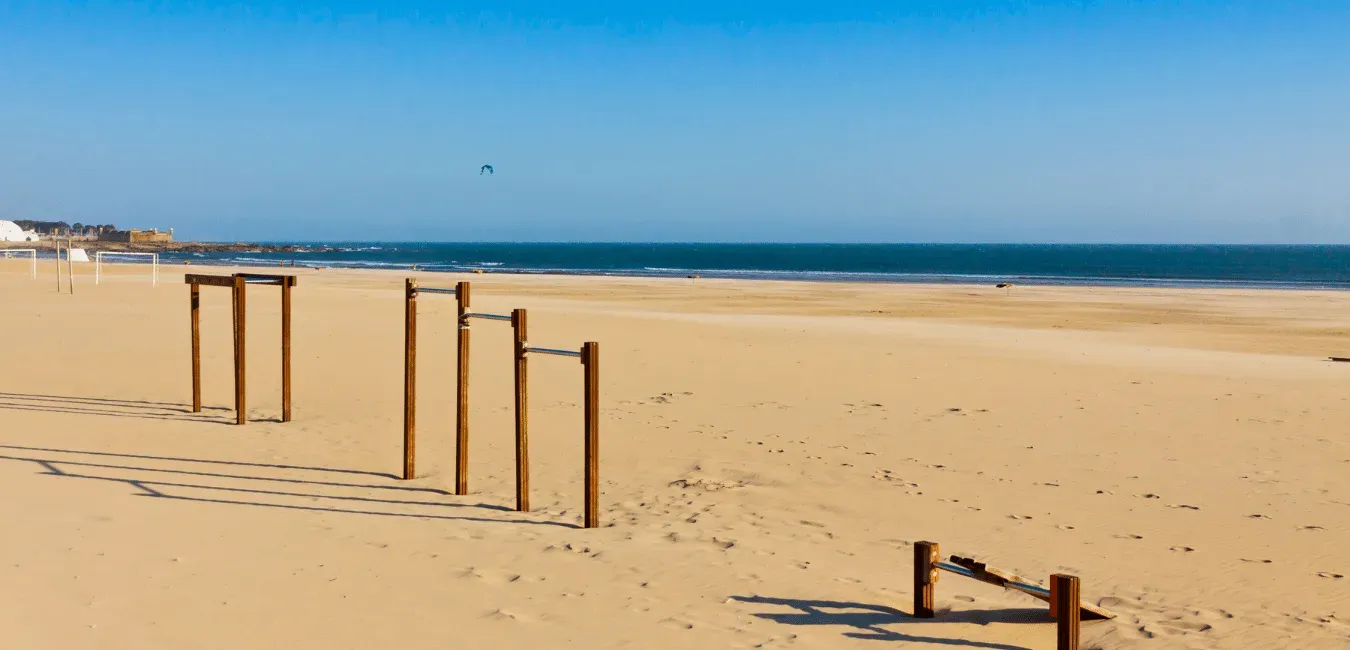 Matosinhos is a coastal municipality in Portugal located in the Metropolitan area of Porto. It is a can't-miss destination for digital nomads looking to experience all the best Portugal has to offer. With its stunning beaches, delicious gastronomy, and fascinating culture, Matosinhos enables digital nomads to work, explore and relax in a unique setting. Digital nomads will find plenty of activi ...
Read more about Matosinhos here.
From €10/day