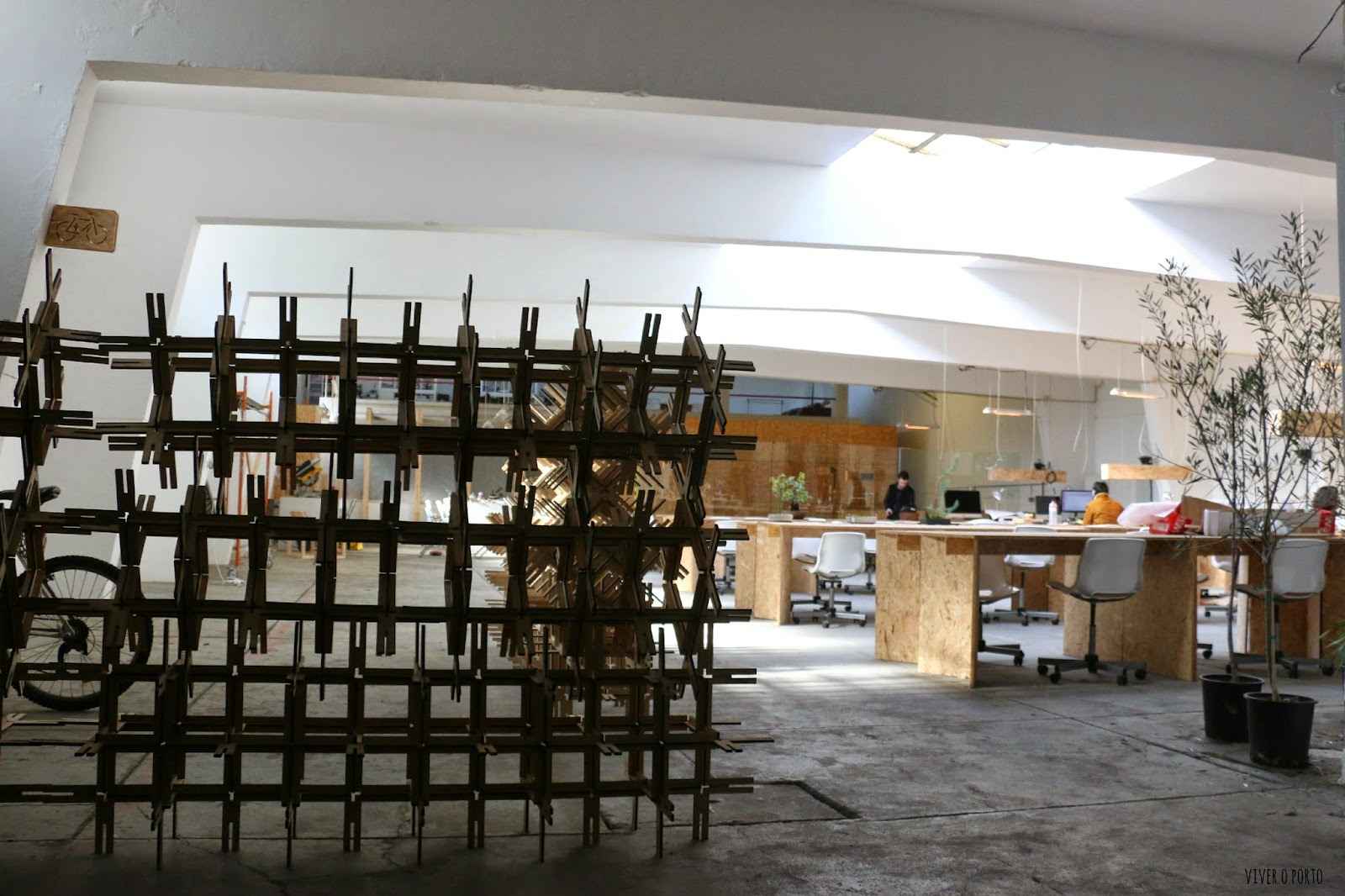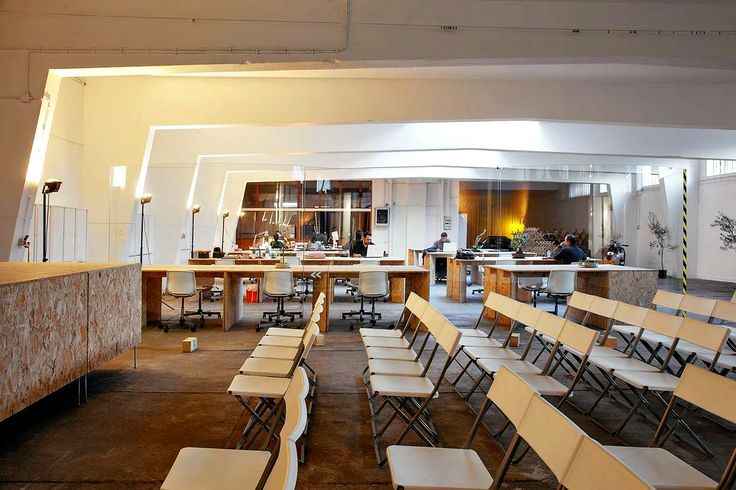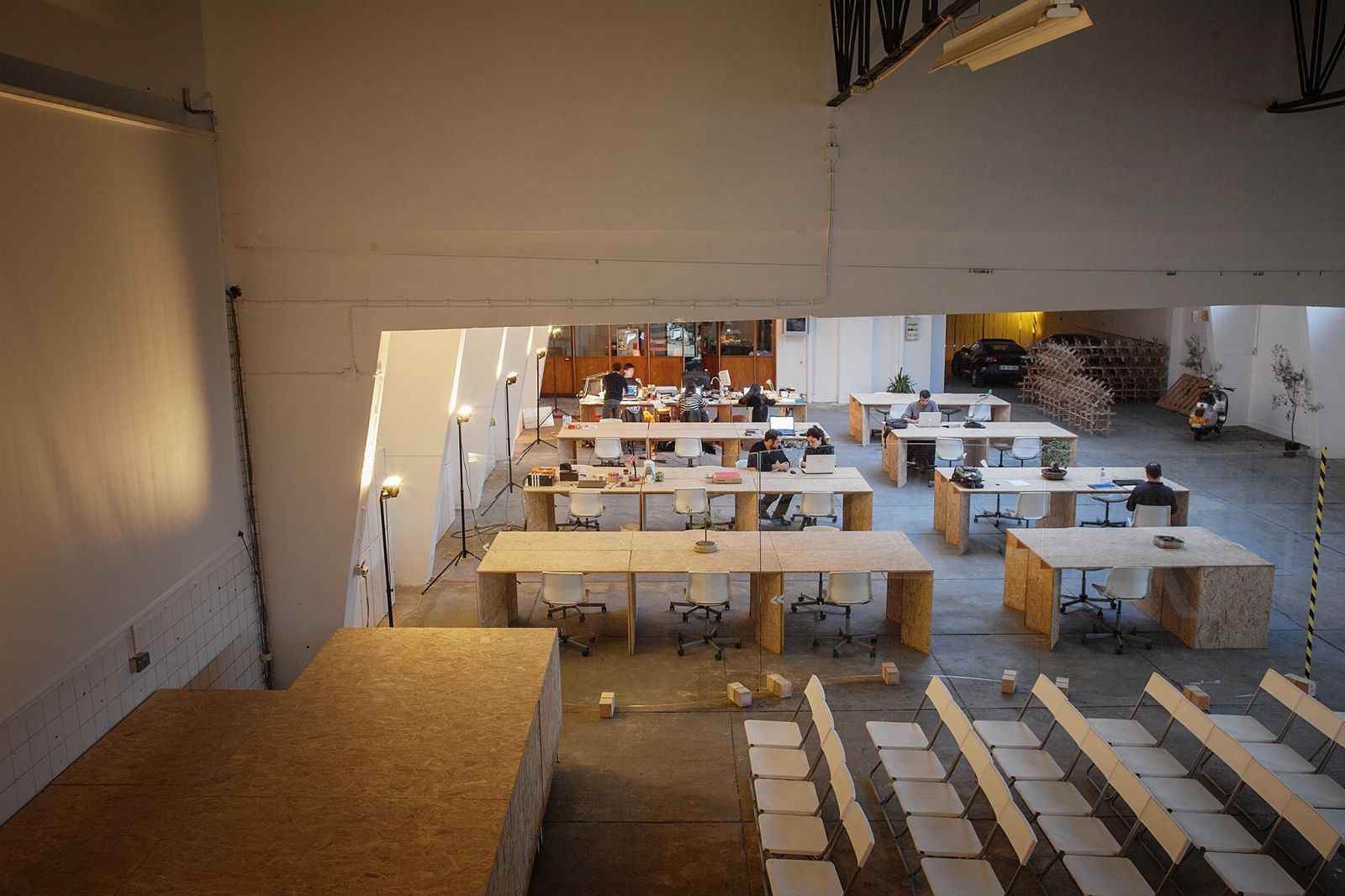 Space
Welcome to OPO'Lab - a multidisciplinary center dedicated to exploring the creative use of new technologies in architecture, construction, design and other artistic fields. Since its founding in 2010, OPO-LAB has been a hub for countless creative minds to challenge the limits of their craft. With capacity for up to 40 people, OPO-LAB offers flexible rental options for both visitors and residents. Freelancers of all industries are welcome, but OPO-LAB's innovative "FAB LAB" is especially attractive for those in the field of architecture, design, or construction. Equipped with the latest design technology and computer-aided manufacturing tools, OPO-LAB is the perfect place to explore the creative potential of new technologies.
About Porto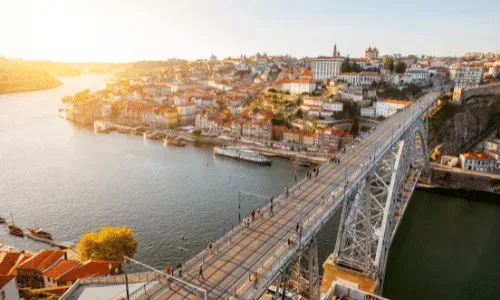 Porto is a city in the north of Portugal steeped in history, culture, and stunning landscapes. It offers a unique digital nomad experience, and is a great place to explore the country and live an inspiring lifestyle. Digital nomads love Porto for its diversity. The stunning coastline is featured in the Douro River and provides great swimming spots and watersport activities. Meanwhile, the city ...
Read more about Porto here.
From €10/day