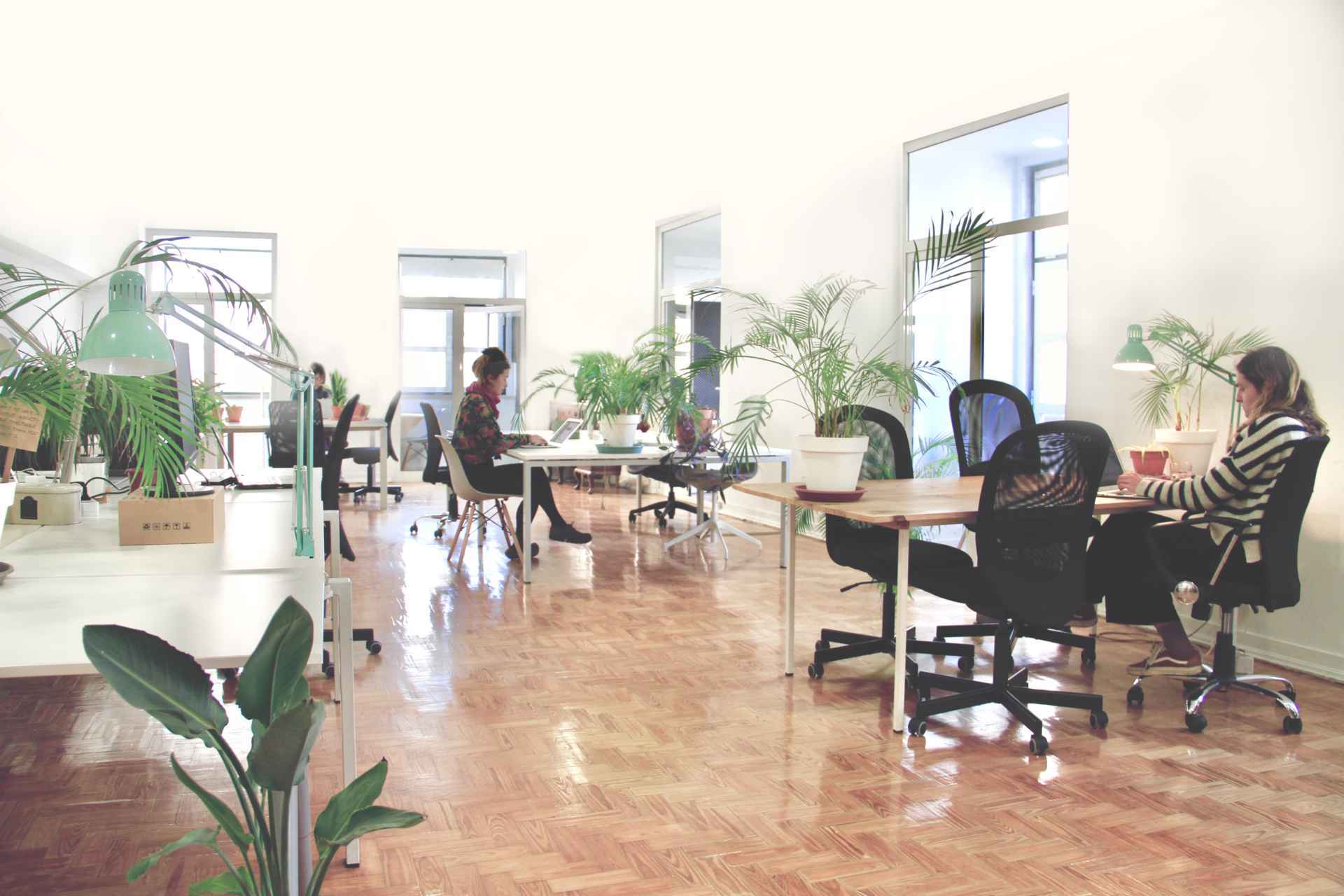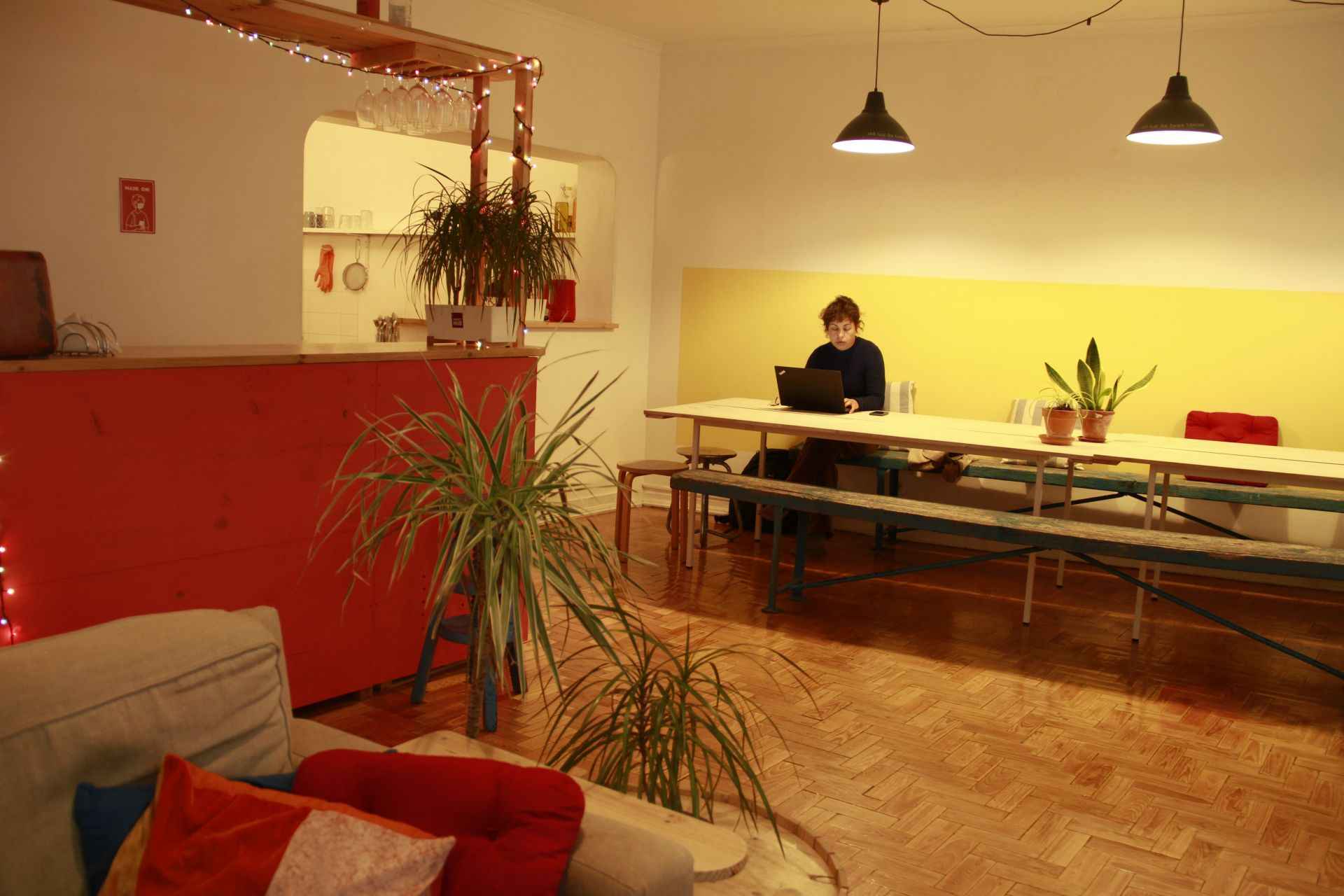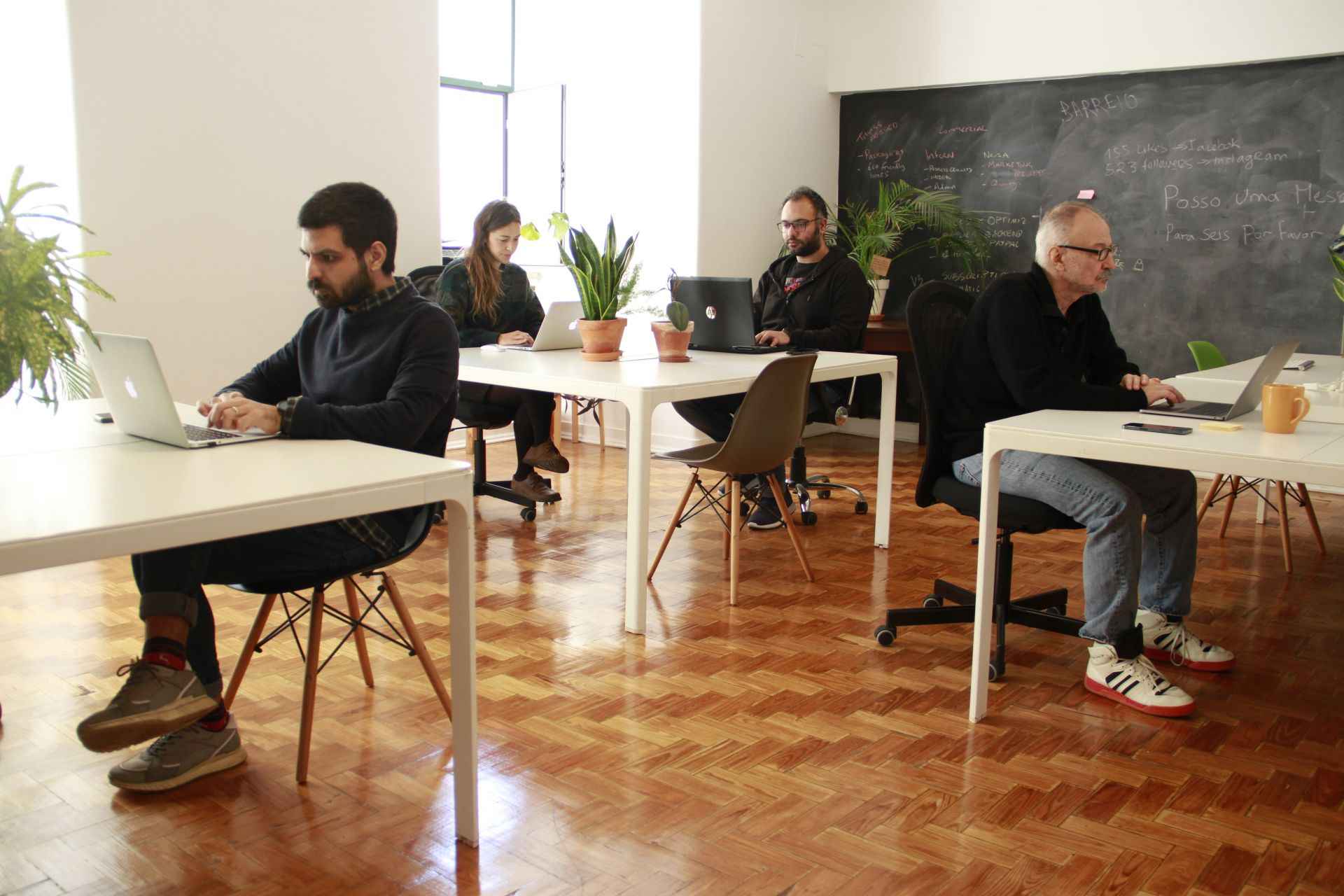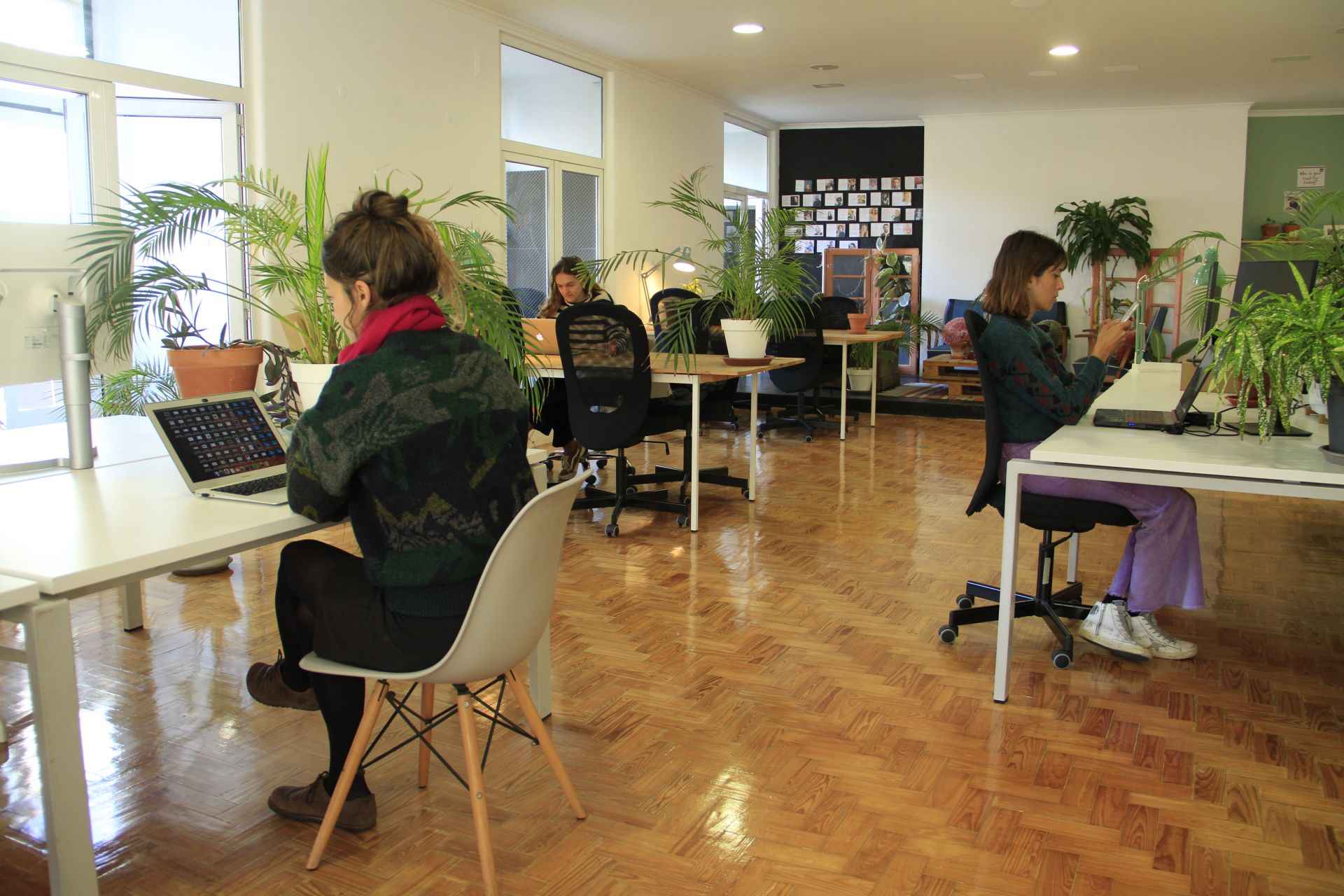 Space
Welcome to our coworking space, a hub for sustainability and social innovation. Our global network of like-minded people use our more than 100 spaces around the world to create meaningful change. Our facilities include meeting rooms, Skype booths, a lounge, a volleyball field, and an amphitheatre, all designed to foster a collaborative mindset among local and international entrepreneurs. Join us and be part of a movement that is transforming the world.
About Lisbon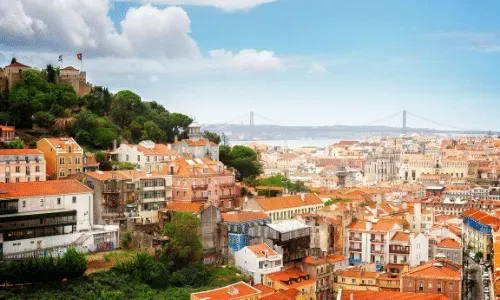 Lisbon, Portugal - the beautiful city at the edge of the Atlantic Ocean - is the perfect destination for digital nomads. With its historical architecture, stunning scenery and vibrant culture, it has something to offer everyone. For digital nomads, Lisbon provides endless opportunities to explore and discover. From the winding streets of its old town to the stunning sunsets of the Tagus river, ...
Read more about Lisbon here.
From €20/day