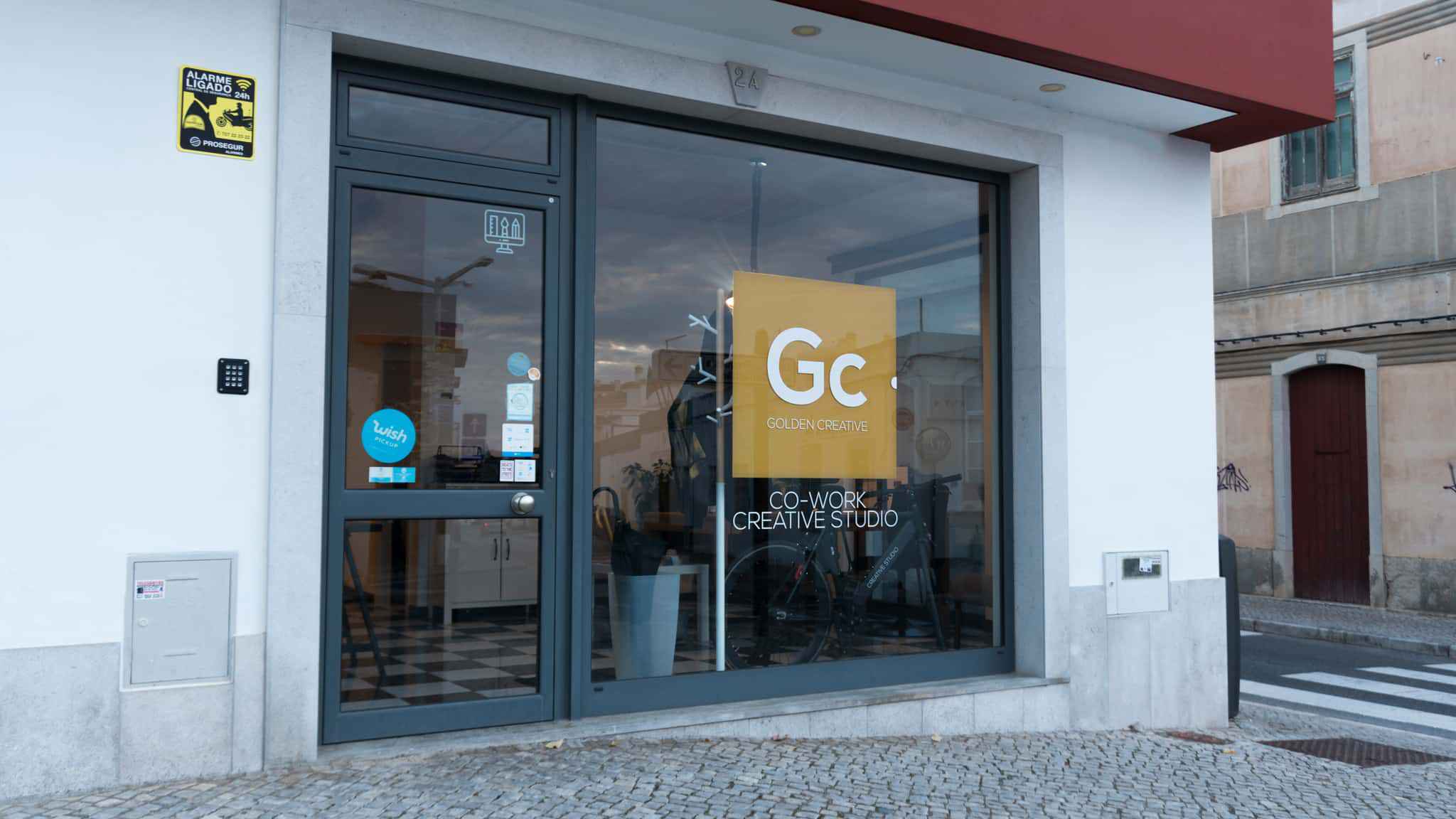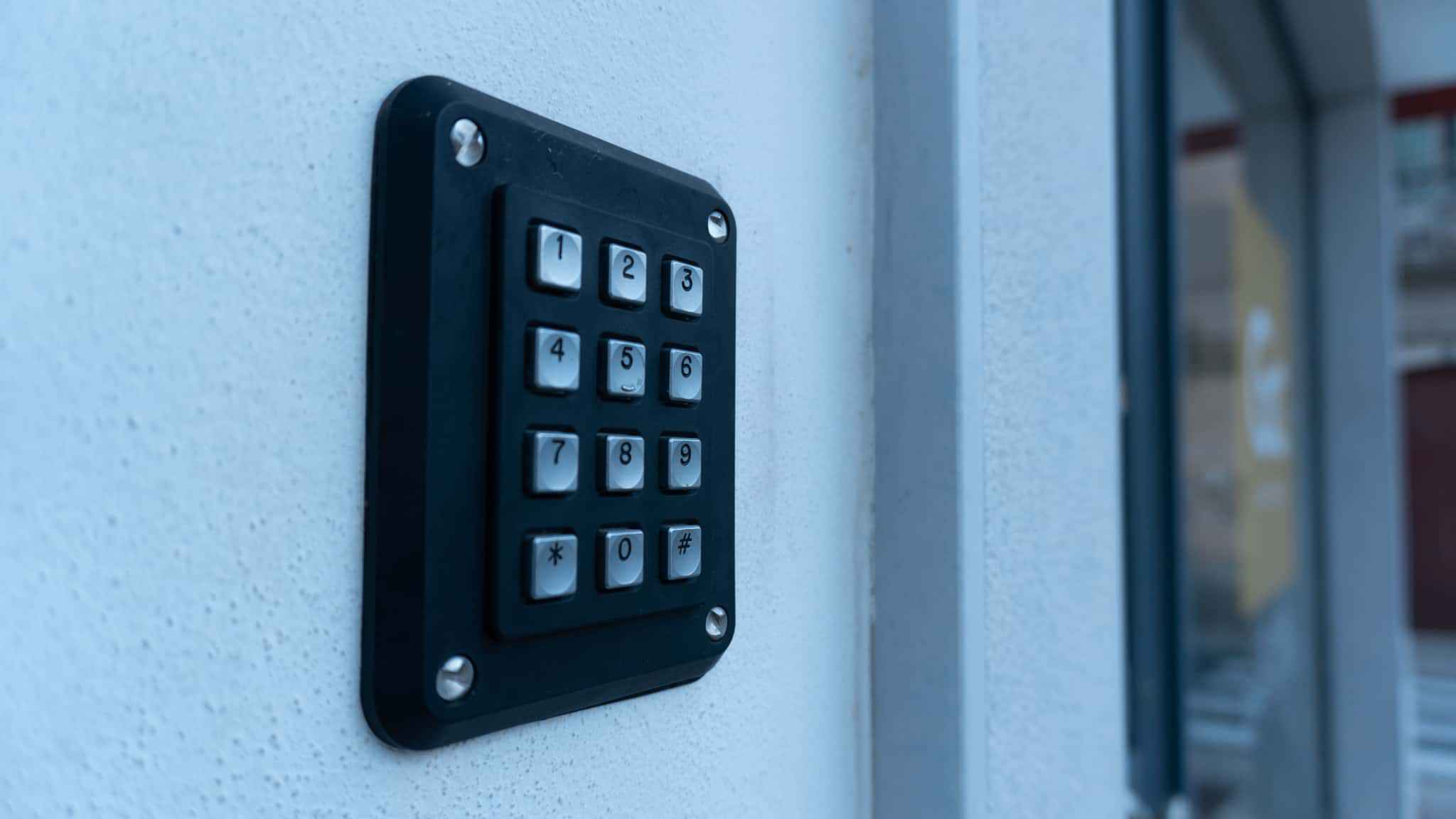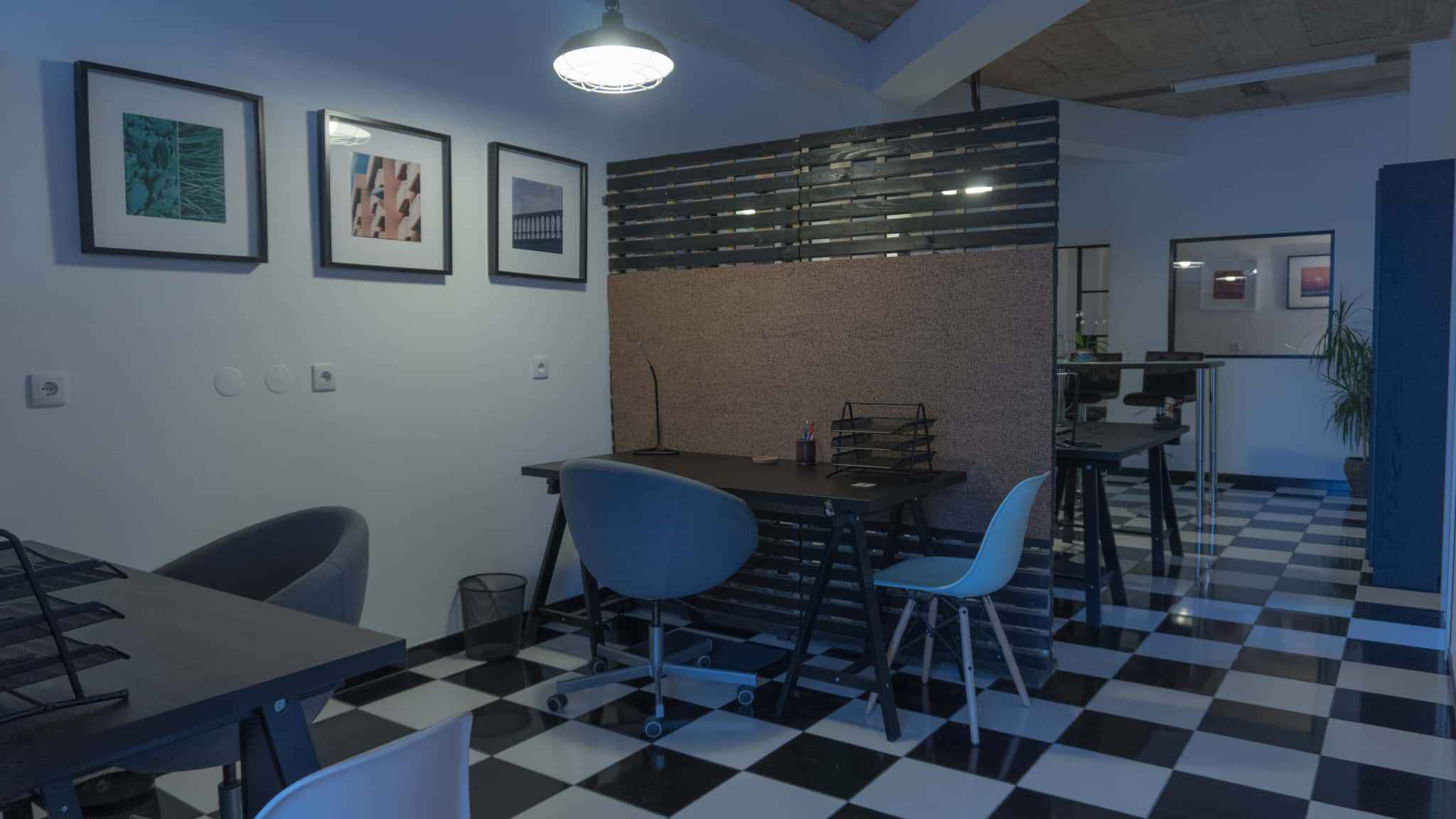 Space
We are really proud of what we've done here. A unique and charming place in the city where one can be surrounded by other talented professionals working in different areas from digital marketing to fashion advisers, programmers and more.
Neighborhood
Located in city centre with free parking just in front. Small coffee shops and restaurants located around the corner.
Accessibility
When arriving to Faro Airport take the N125 on direction to Loulé, take exit 12 to merge onto N396 toward Loulé-Centro, at the roundabout, take the 2nd exit onto R. Serpa Pinto/N270, slight left onto R. Miguel Bombarda/N270, after turn right (before the florist shop) onto R. Homens do Andor and you will find a free parking on your left side.
About Loulé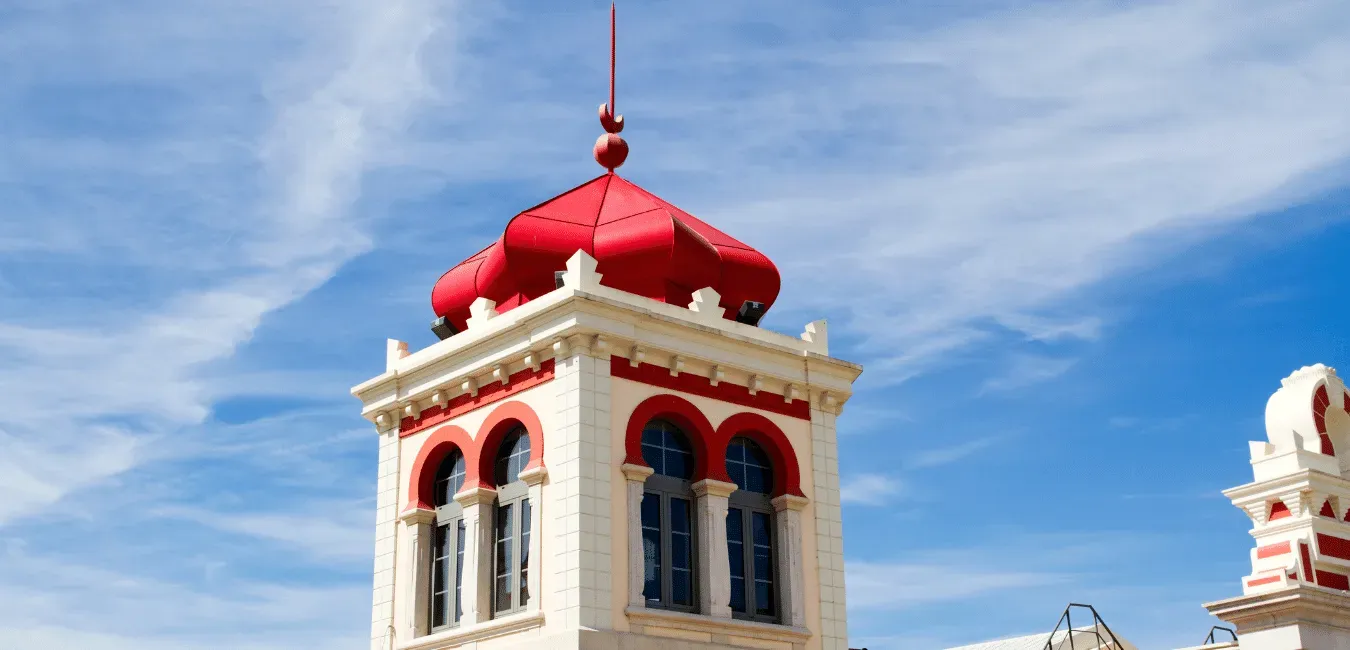 Loulé, in the south of Portugal, is a great destination for digital nomads seeking an inspiring and relaxed environment. The city is renowned for its stunning beaches, charming old town, and a vibrant nightlife. The city offers digital nomads the perfect combination of a relaxed atmosphere and plenty of amenities. There are plenty of cafes, restaurants, and bars to work in and plenty of activit ...
Read more about Loulé here.
From €10/day