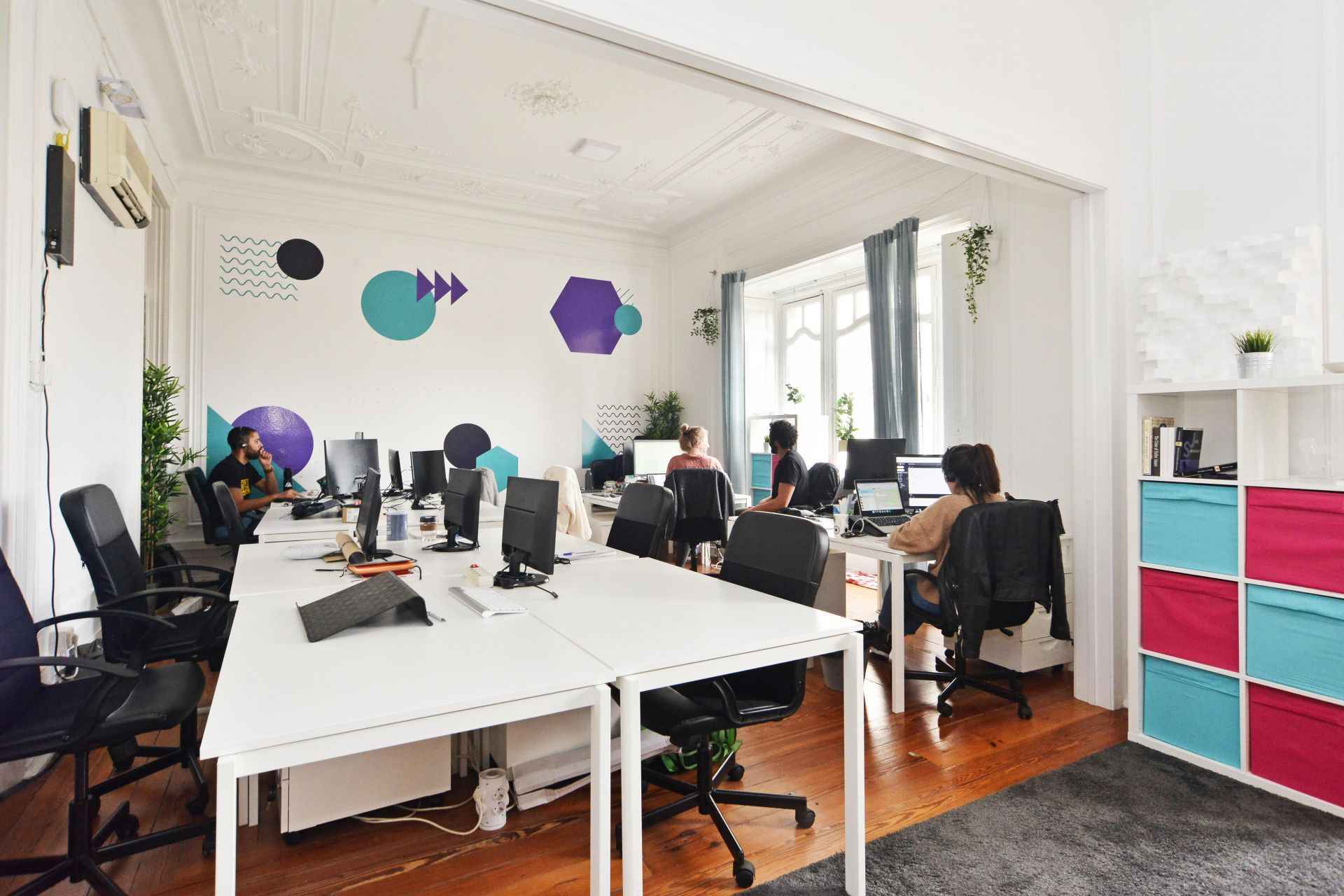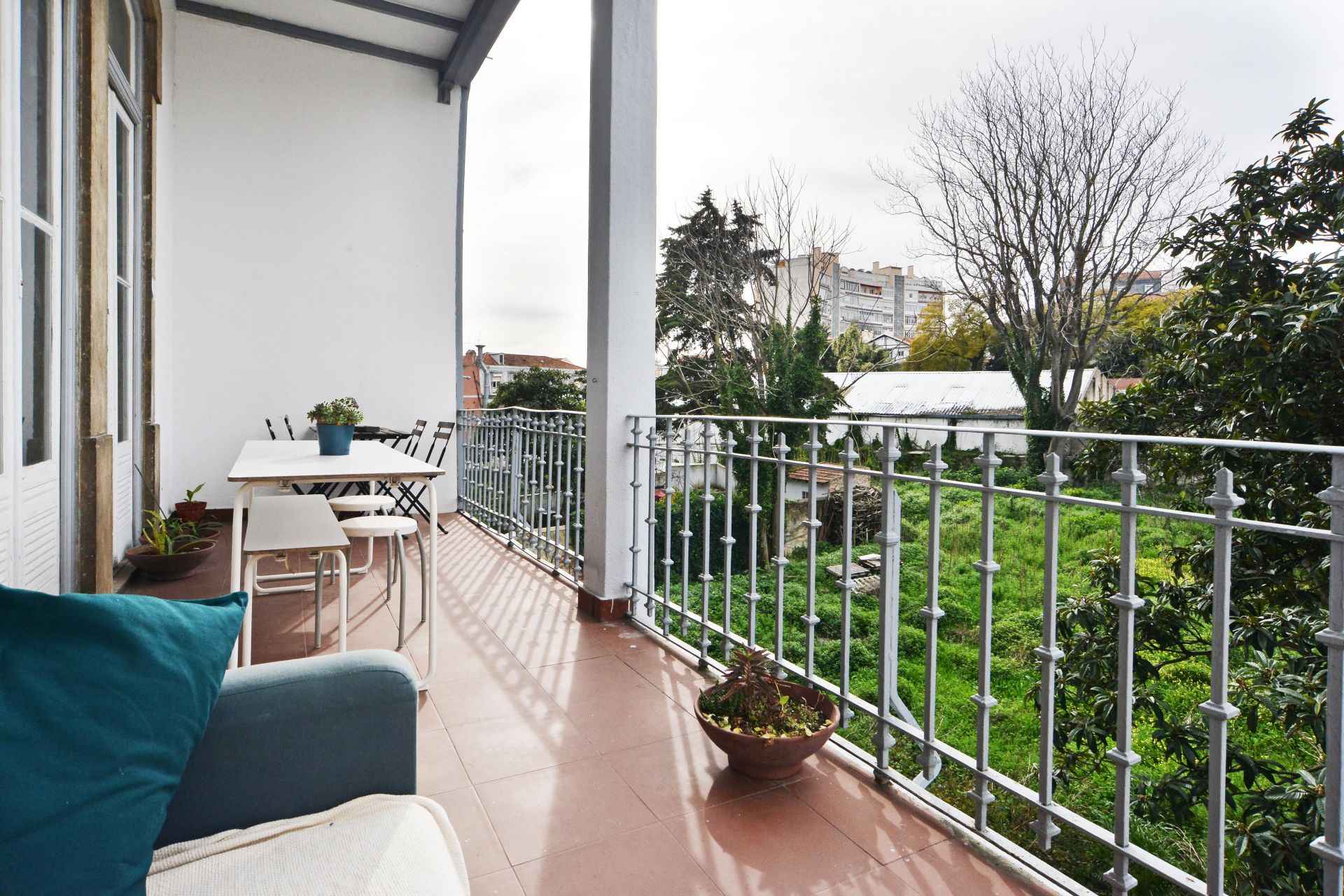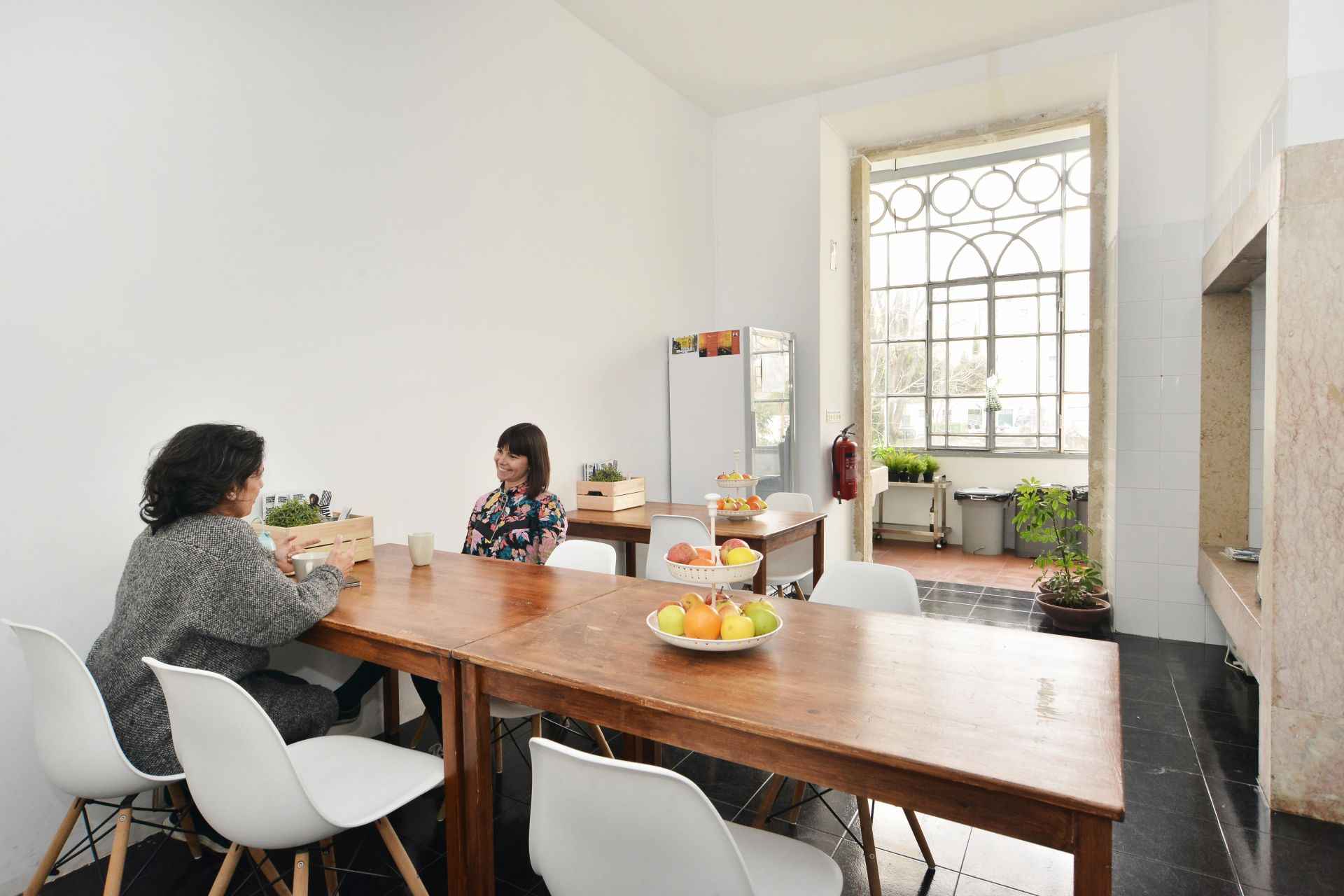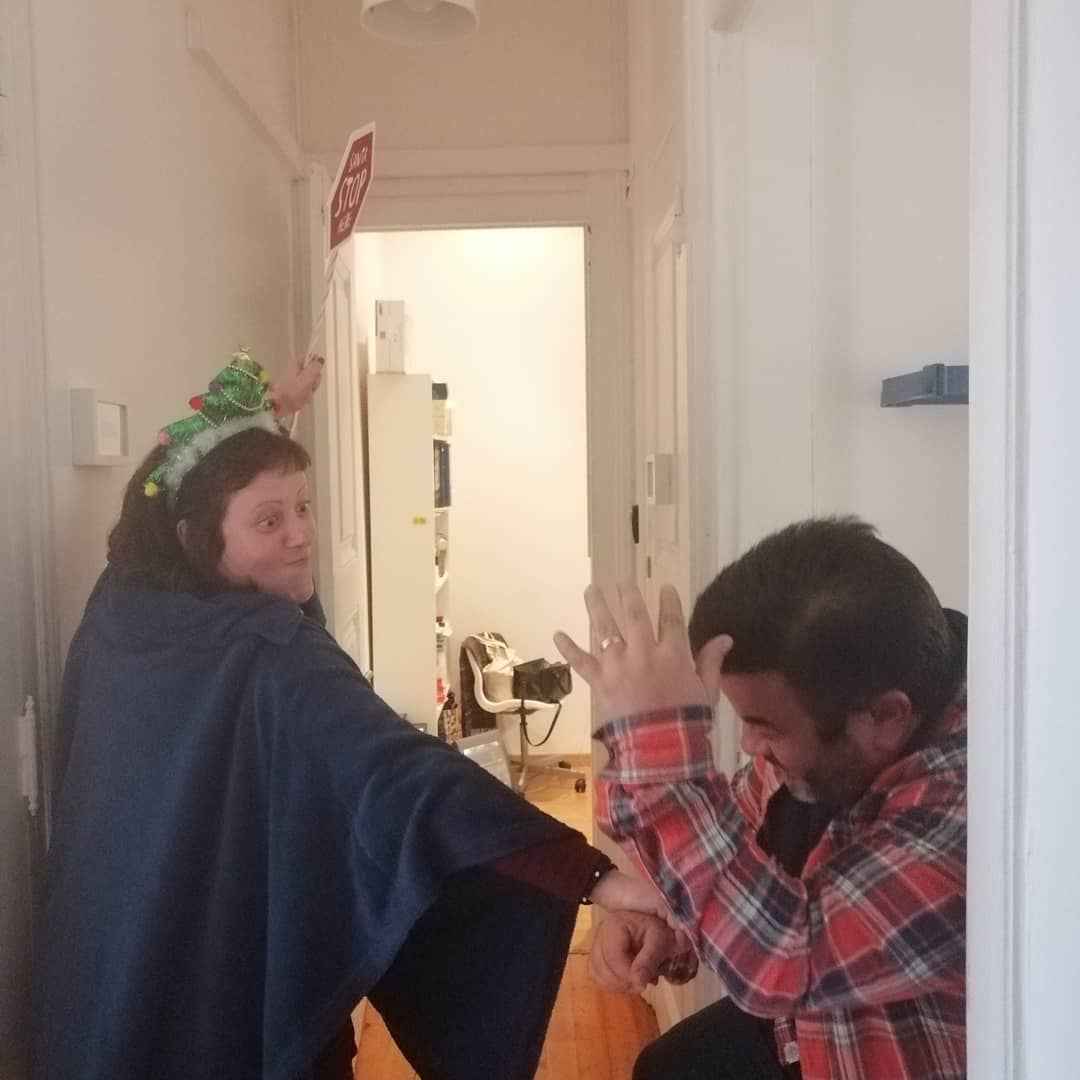 Space
At our coworking space, you'll find the perfect environment to help you focus on your business. Our office is fully equipped with the latest technology, so you can be sure you have everything you need to succeed. Plus, our straightforward approach makes it easy to get started, so you can focus on what matters most.
About Lisbon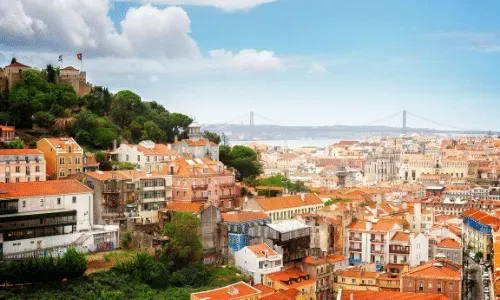 Lisbon, Portugal - the beautiful city at the edge of the Atlantic Ocean - is the perfect destination for digital nomads. With its historical architecture, stunning scenery and vibrant culture, it has something to offer everyone. For digital nomads, Lisbon provides endless opportunities to explore and discover. From the winding streets of its old town to the stunning sunsets of the Tagus river, ...
Read more about Lisbon here.
From €15/day