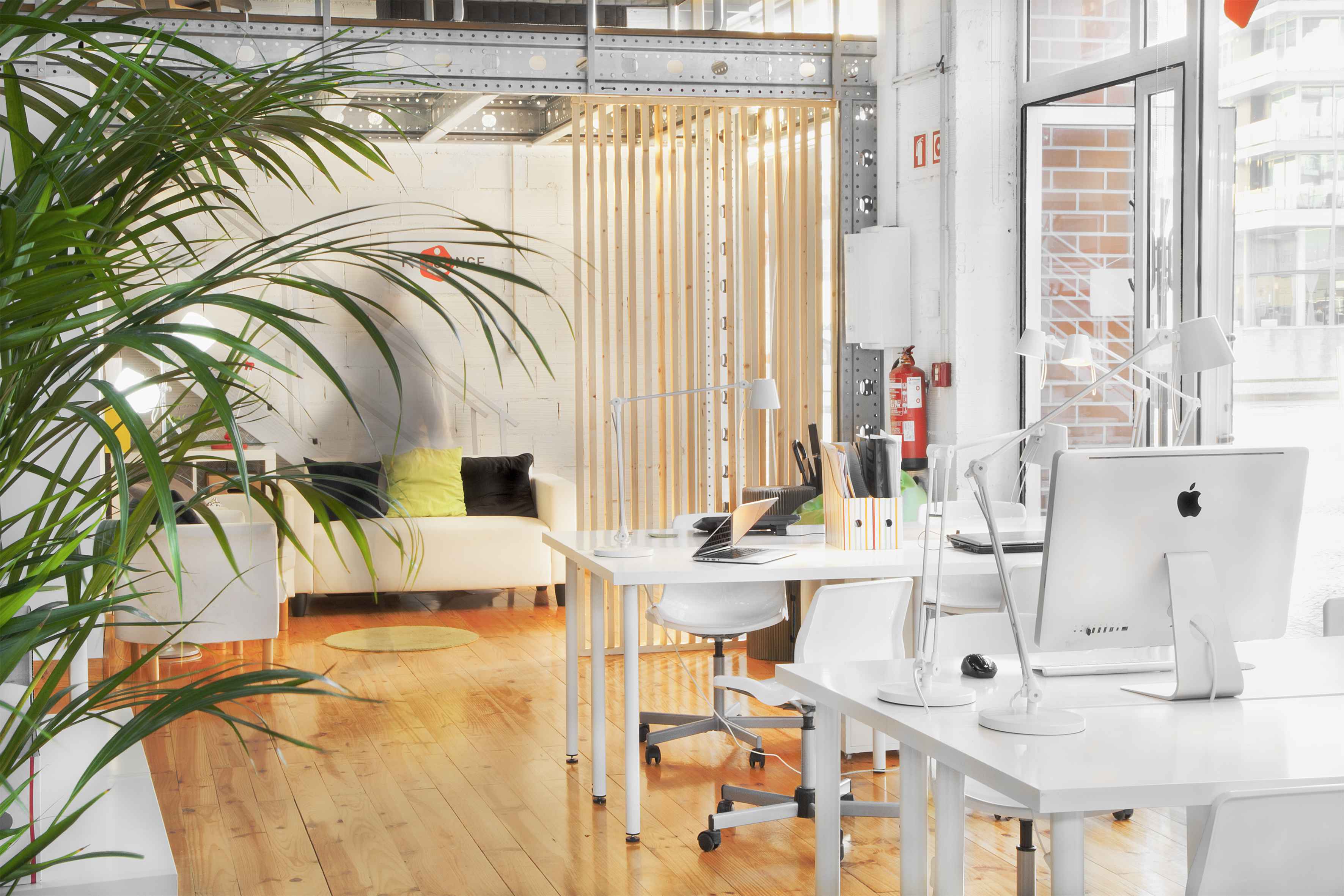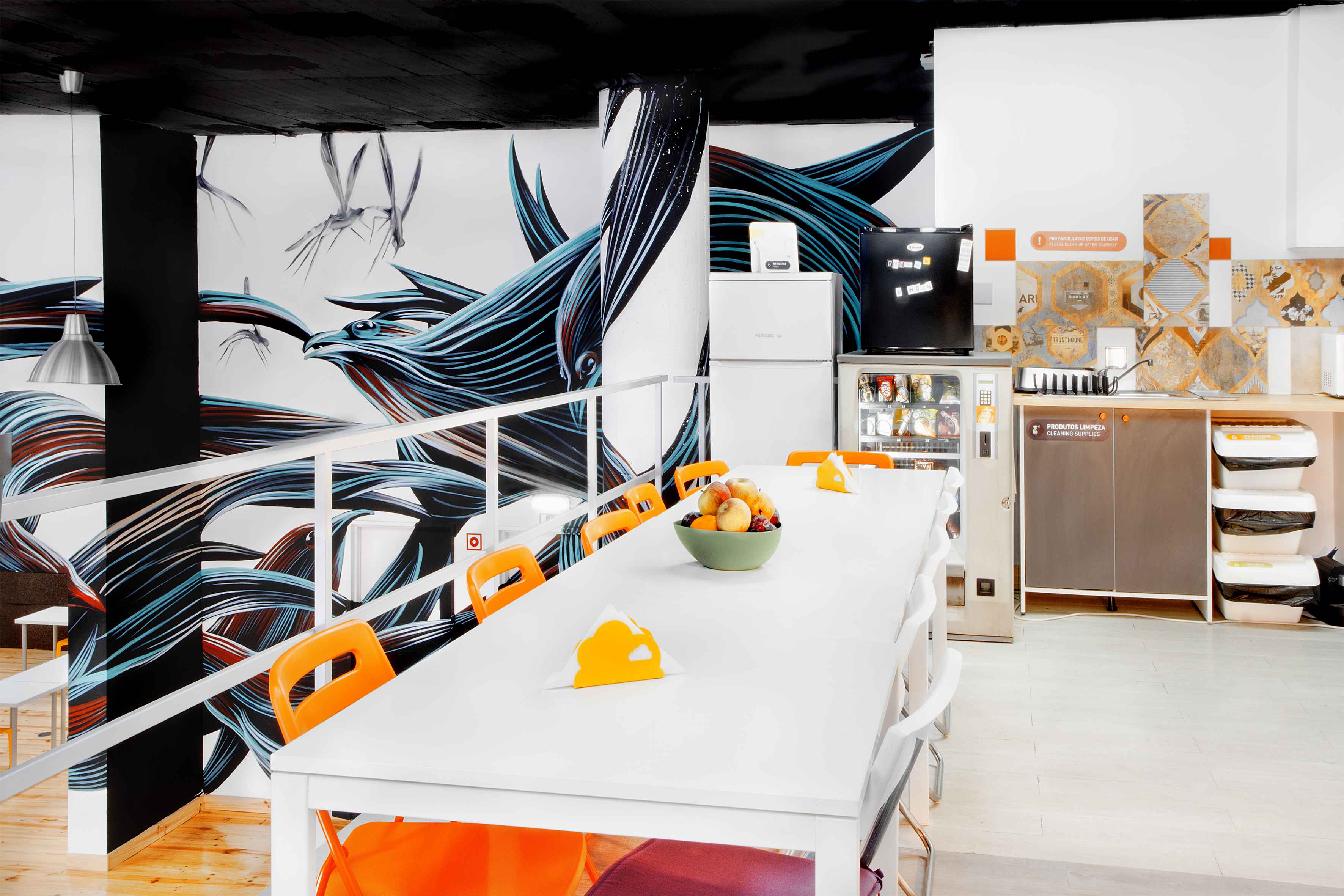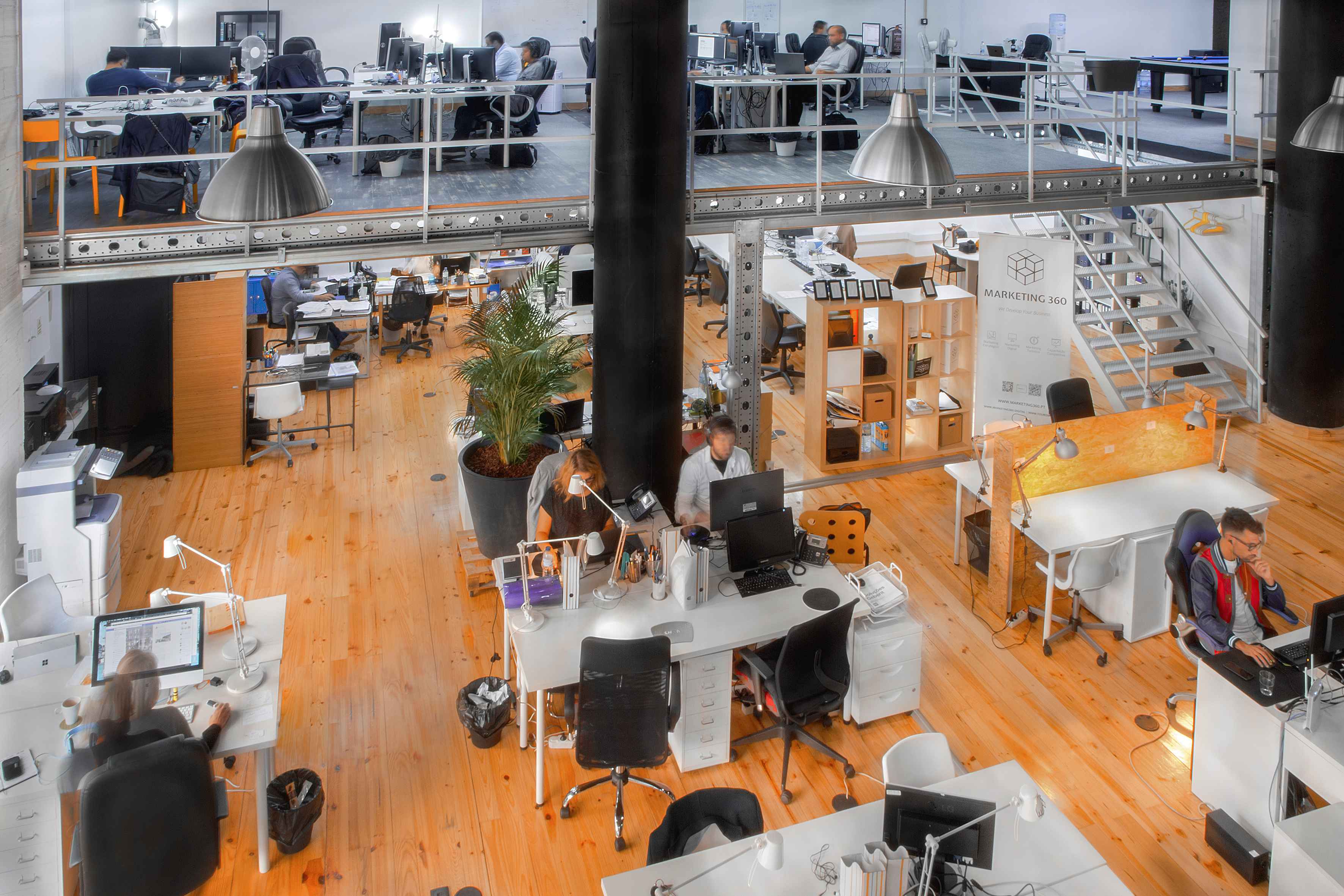 Space
Fusion Cowork is a place for networking, innovation, Productivity and Change. We are a diverse, energetic and collaborative community of entrepreneurs. And our community shares skills, resources, and intelligence to problem solve collectively and launch our businesses.
Neighborhood
Excellent location with restaurants and markets
Accessibility
Our cowork is based in central location of Aveiro. Not only is this a prominent and impressive setting, it is easily accessible and convenient also.
About Aveiro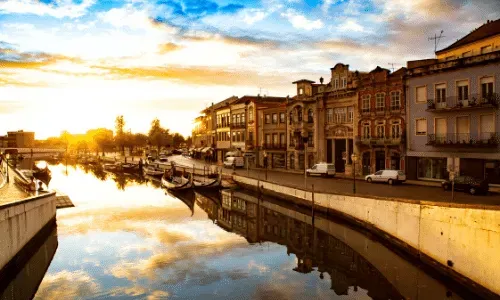 Aveiro, Portugal is a beautiful coastal city known for its picture-perfect canals and colorful boats, making it an ideal destination for digital nomads. From its stunning architecture to its lively café culture, Aveiro is the perfect place to mix business and pleasure. Digital nomads are drawn to Aveiro for its well-connected coworking spaces and its stunning natural beauty. The city provides t ...
Read more about Aveiro here.
From €15/day