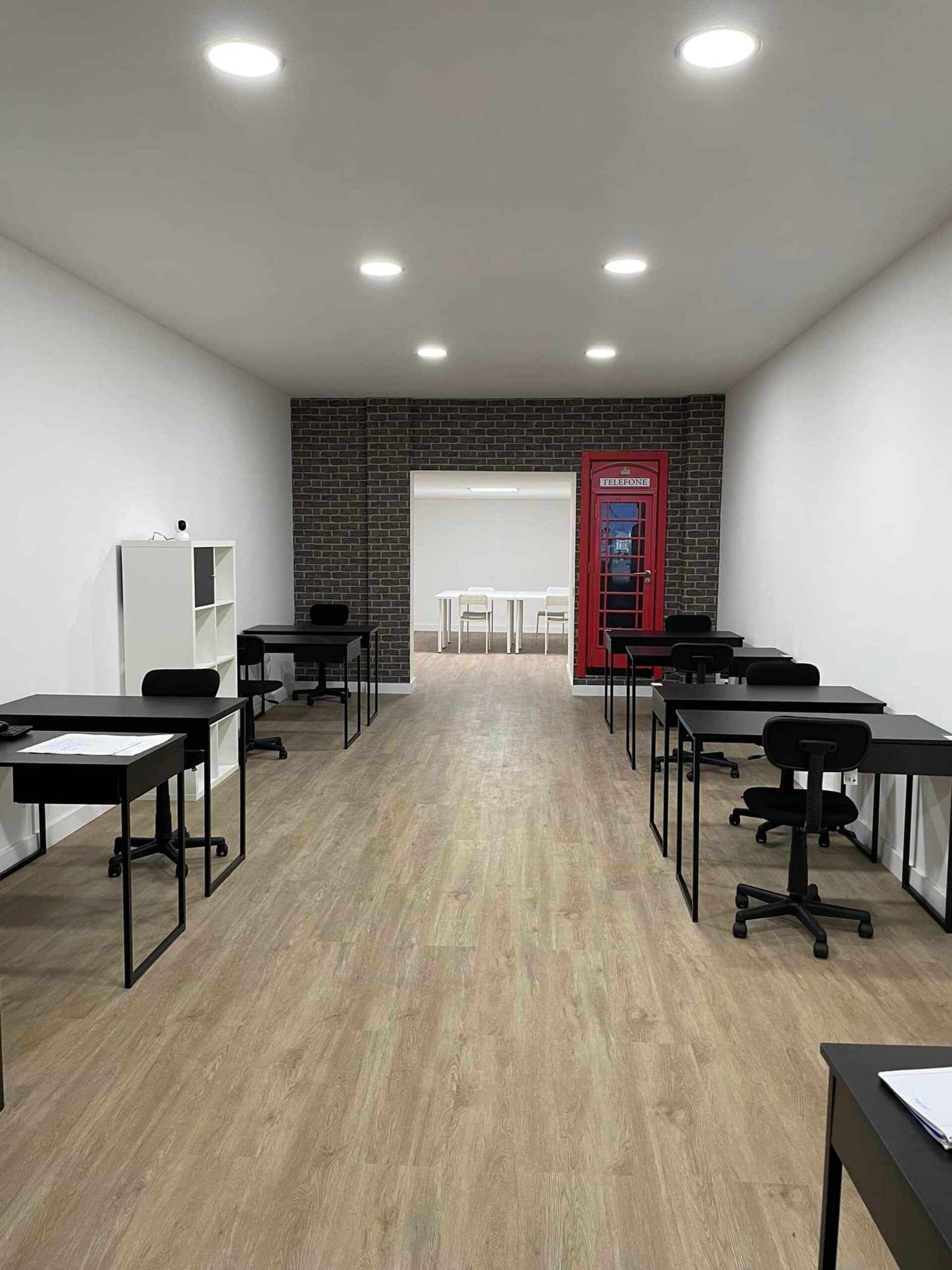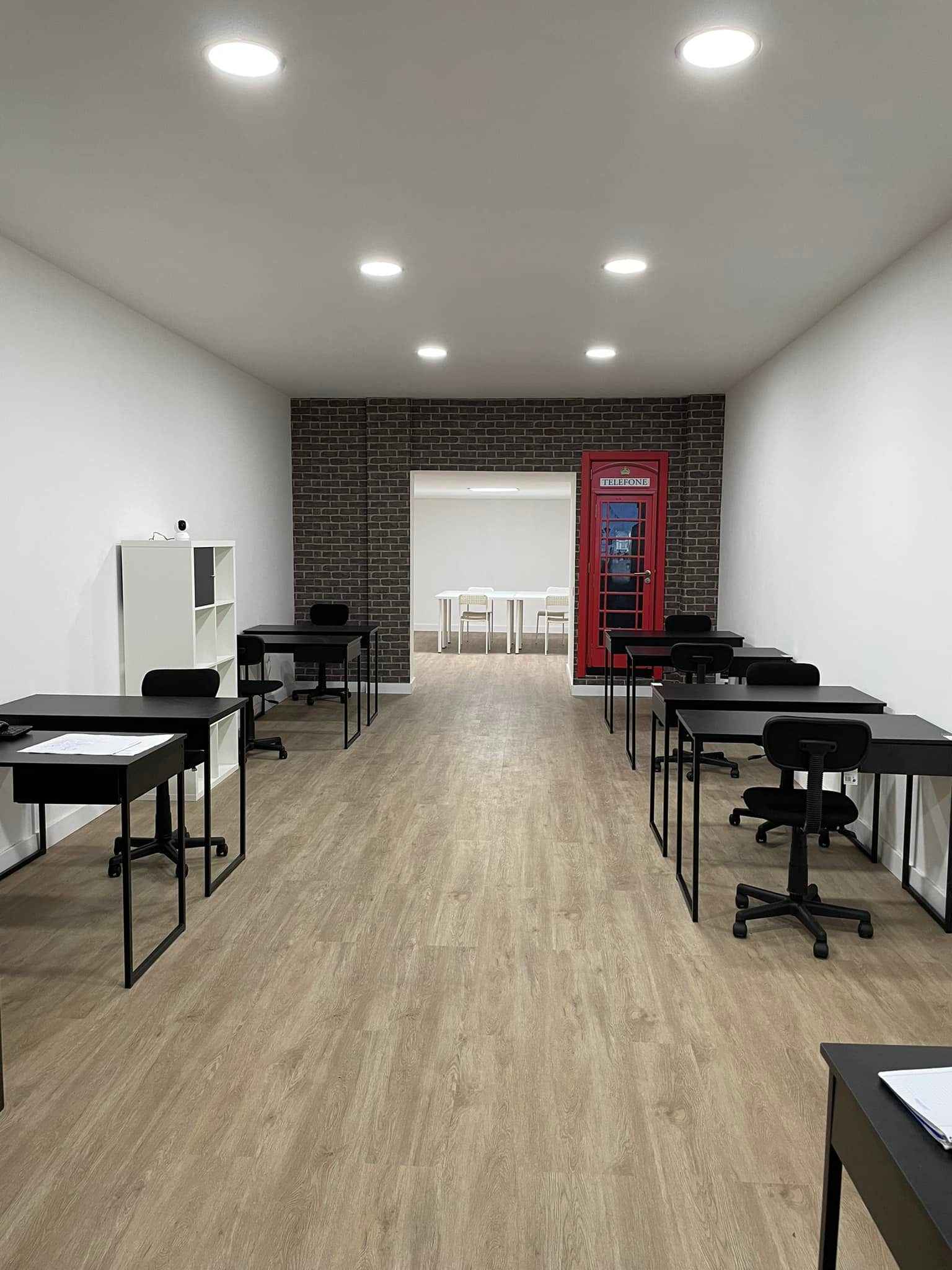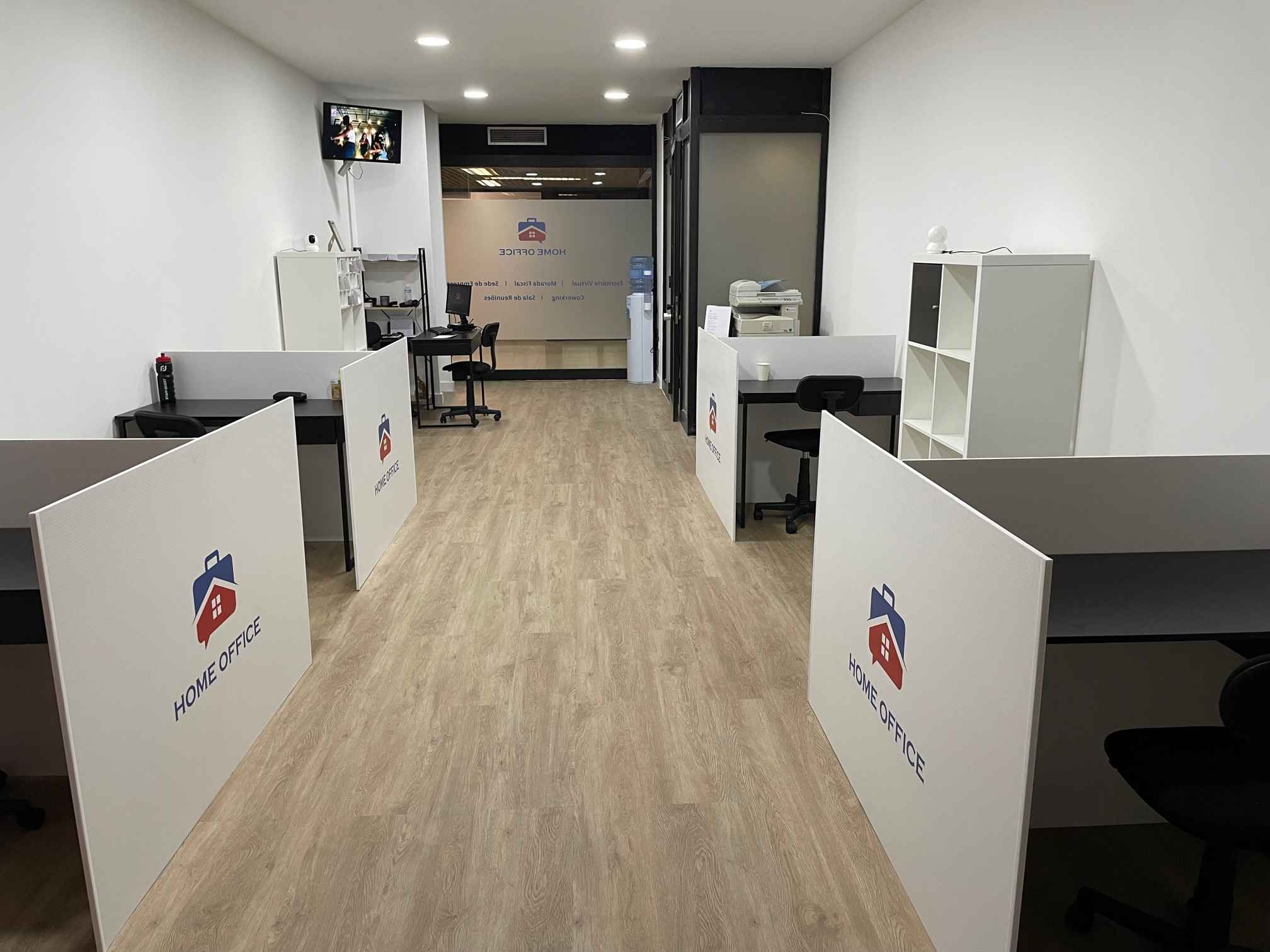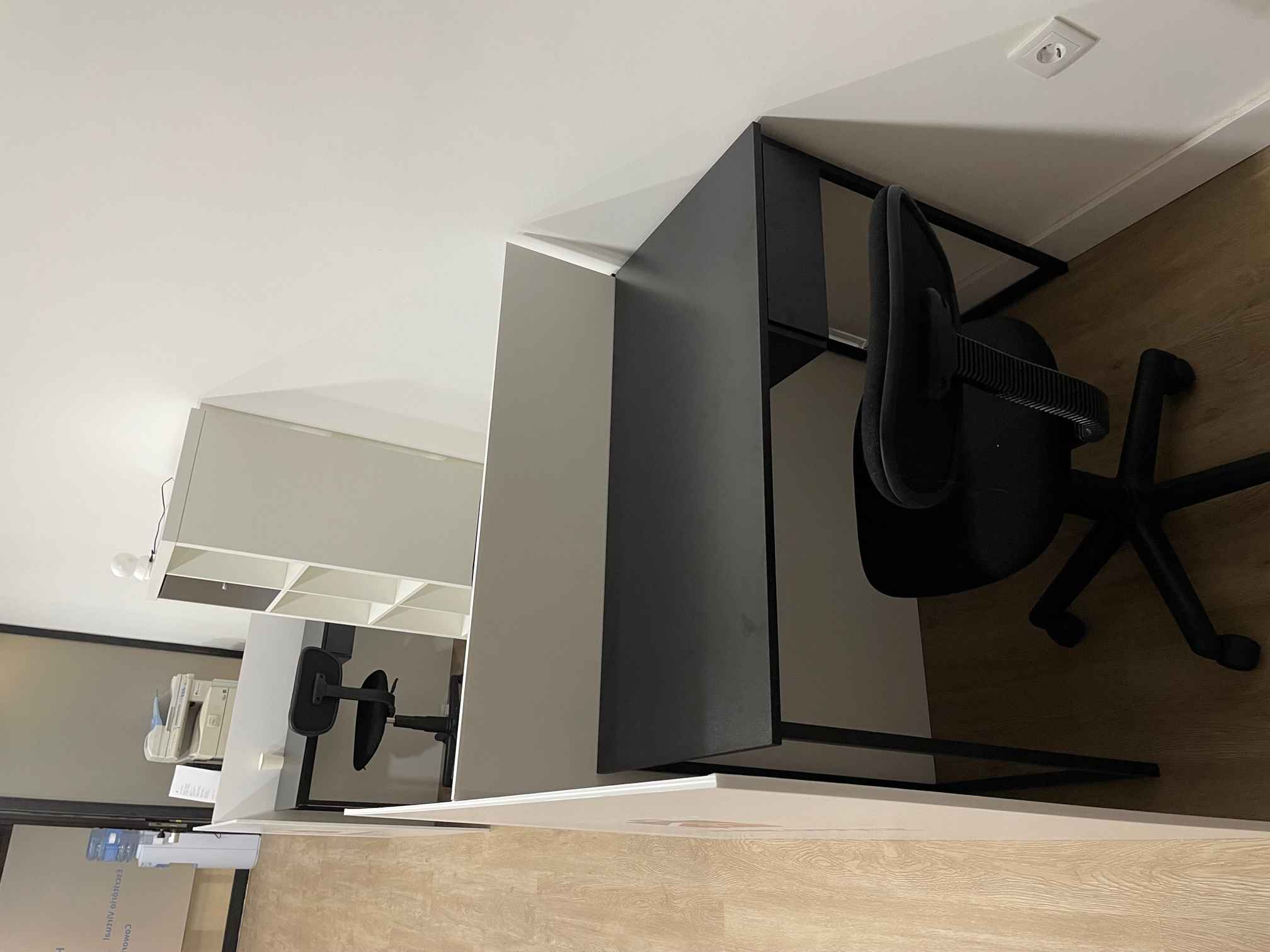 Space
Come work in the beautiful Benasque Valley! Our coworking space offers a variety of rooms to work in, with high-speed WiFi, optional printing services, a scanner, and office supplies. Whether you need a day, week, month, or even a full year, we can accommodate your needs. Let us know what you need and we will be happy to collaborate!
About Porto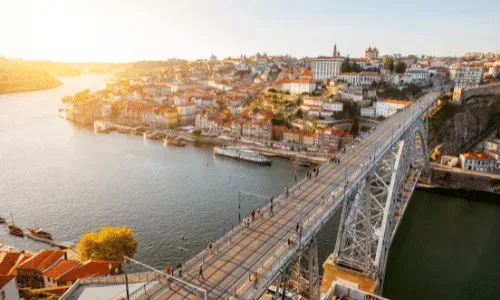 Porto is a city in the north of Portugal steeped in history, culture, and stunning landscapes. It offers a unique digital nomad experience, and is a great place to explore the country and live an inspiring lifestyle. Digital nomads love Porto for its diversity. The stunning coastline is featured in the Douro River and provides great swimming spots and watersport activities. Meanwhile, the city ...
Read more about Porto here.
From €15/day