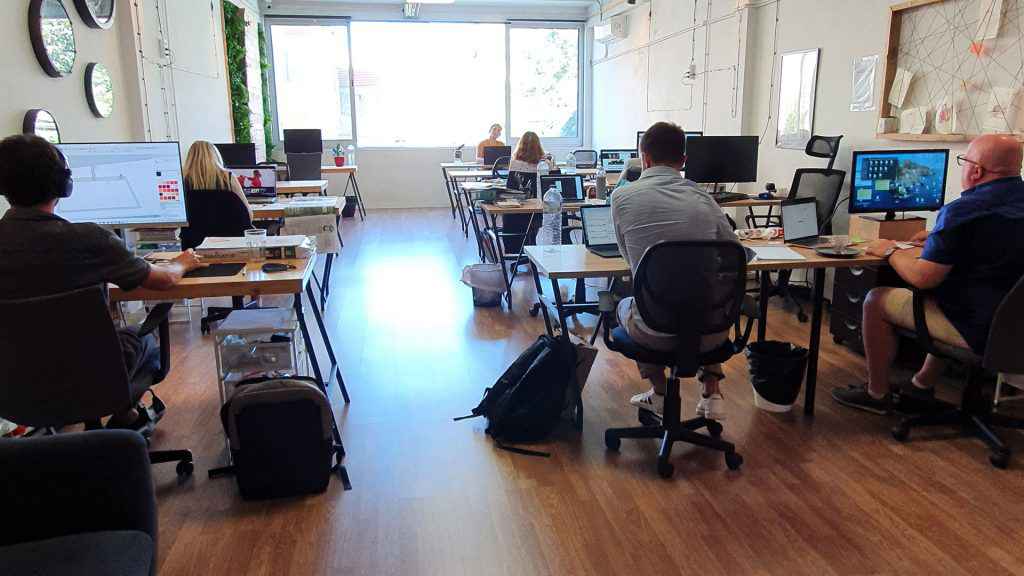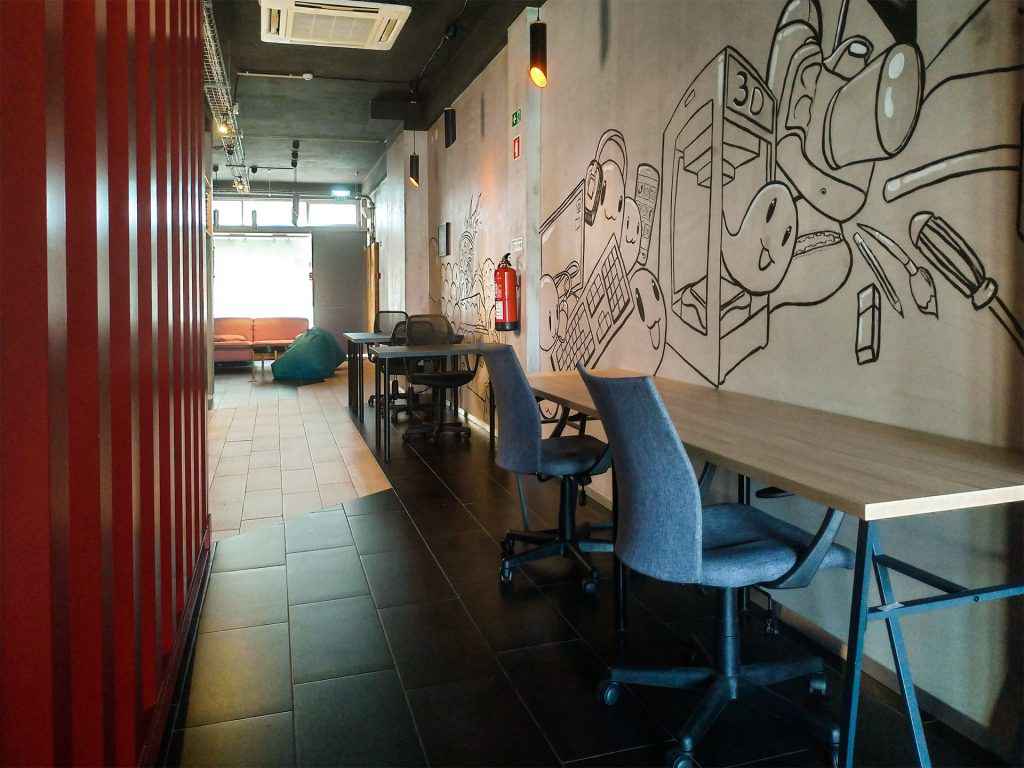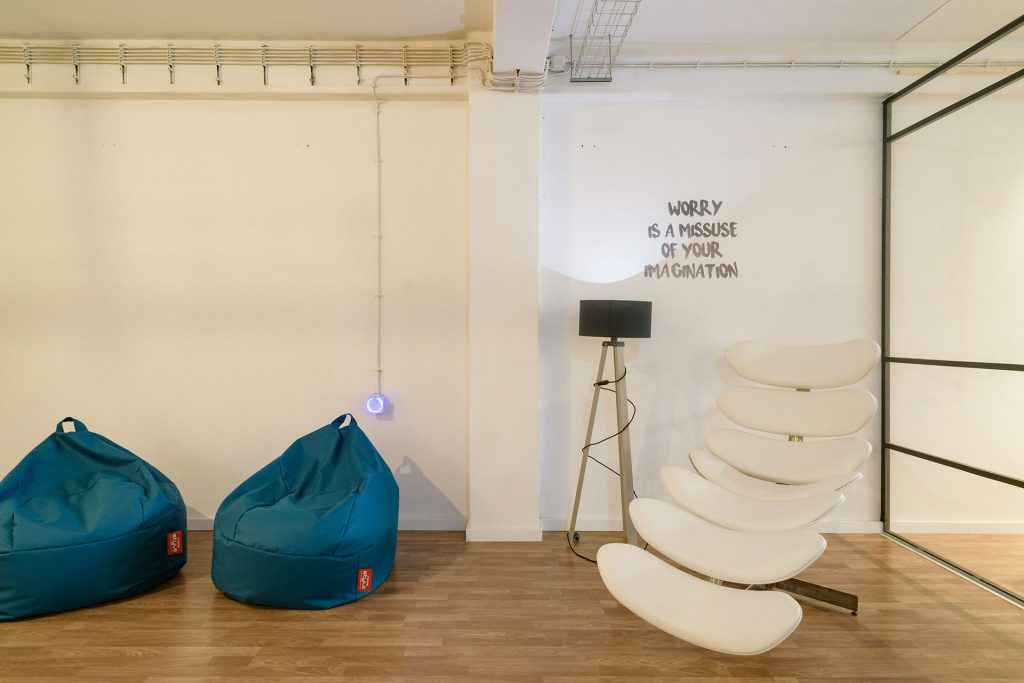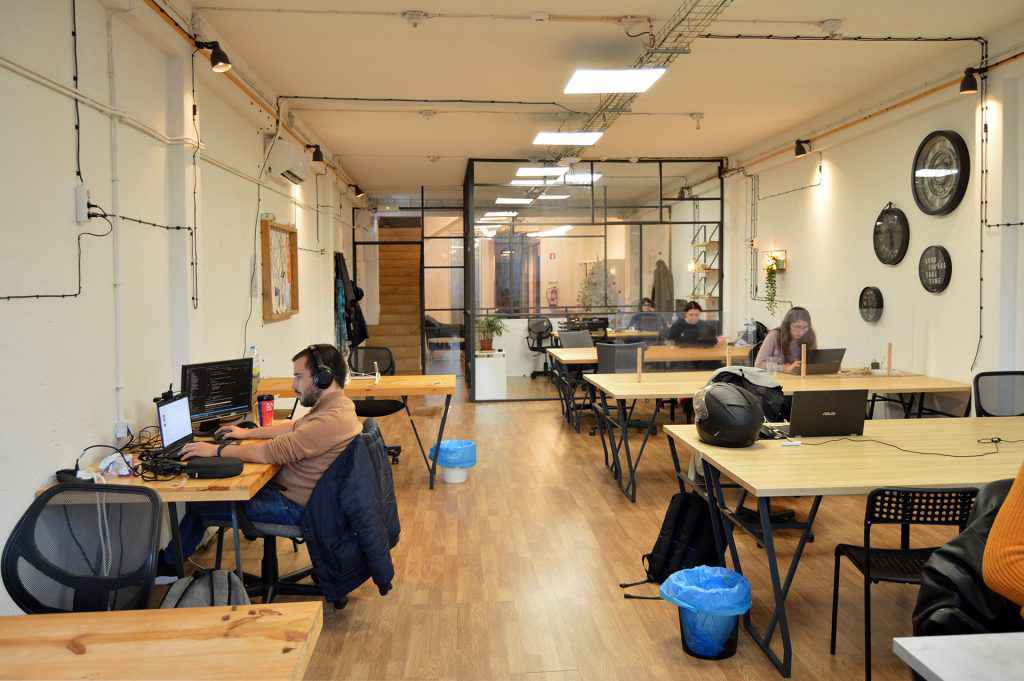 Space
We want to go beyond the concept of a creative space, to DEVELOP AN ENVIRONMENT THAT FACILITATES THE SHARING OF IDEAS, resources and knowledge. 👊 At Synergy we seek to connect you with innovative and professional people from various sectors, with whom you can establish synergies and develop collaborative projects. 🙌 We know you have a great idea and we want to help you put it into practice. For this, we combine a coworking space with events and training, to enhance ideas and connect people. 💡⚙️
Neighborhood
We are in Bonfim, a growing area next to the city center. According to TimeOut magazine of the coolest 20 neighborhoods in the world, and also one of the more traditional and "untouched" by globalization.
Accessibility
Bus stops in less than a minute walking, metro 10min, city center 15-20min. Public and private parking. We also have our own bicicle park.
About Porto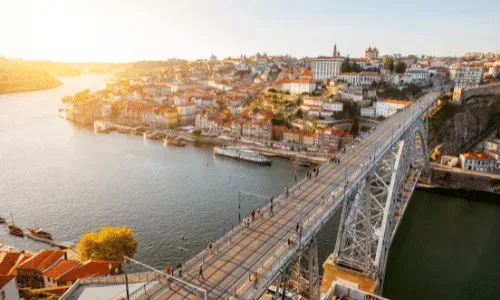 Porto is a city in the north of Portugal steeped in history, culture, and stunning landscapes. It offers a unique digital nomad experience, and is a great place to explore the country and live an inspiring lifestyle. Digital nomads love Porto for its diversity. The stunning coastline is featured in the Douro River and provides great swimming spots and watersport activities. Meanwhile, the city ...
Read more about Porto here.
From €10/day