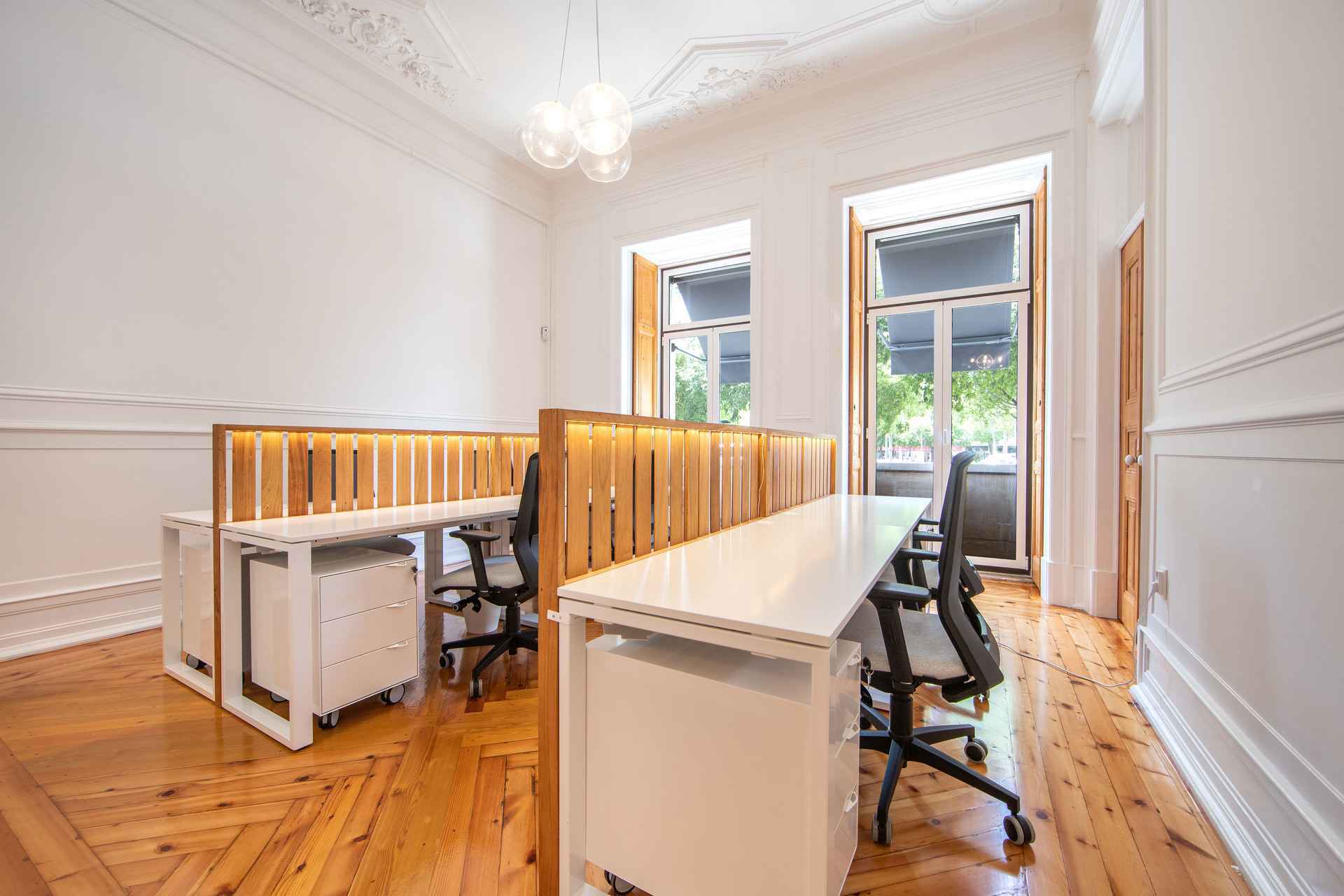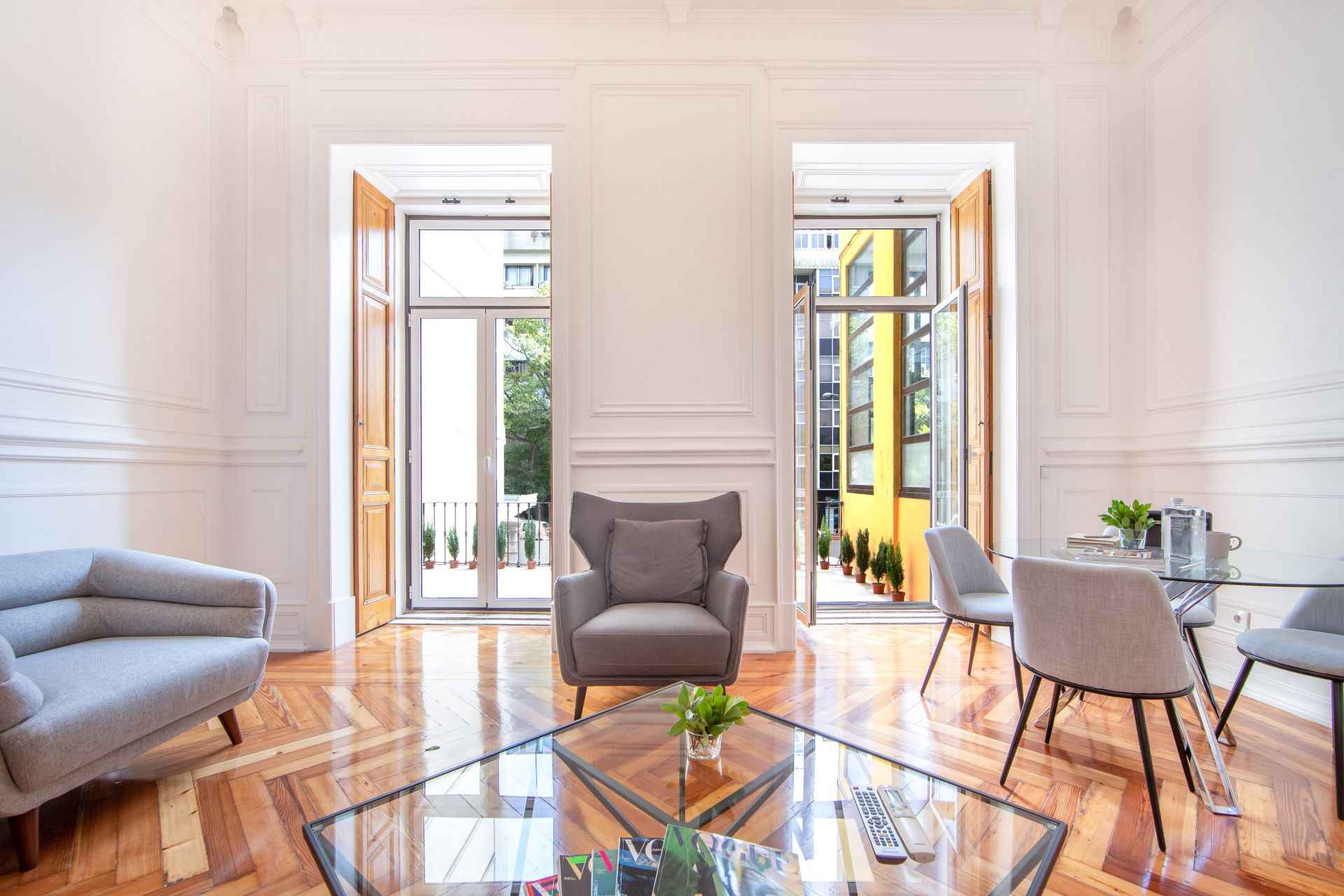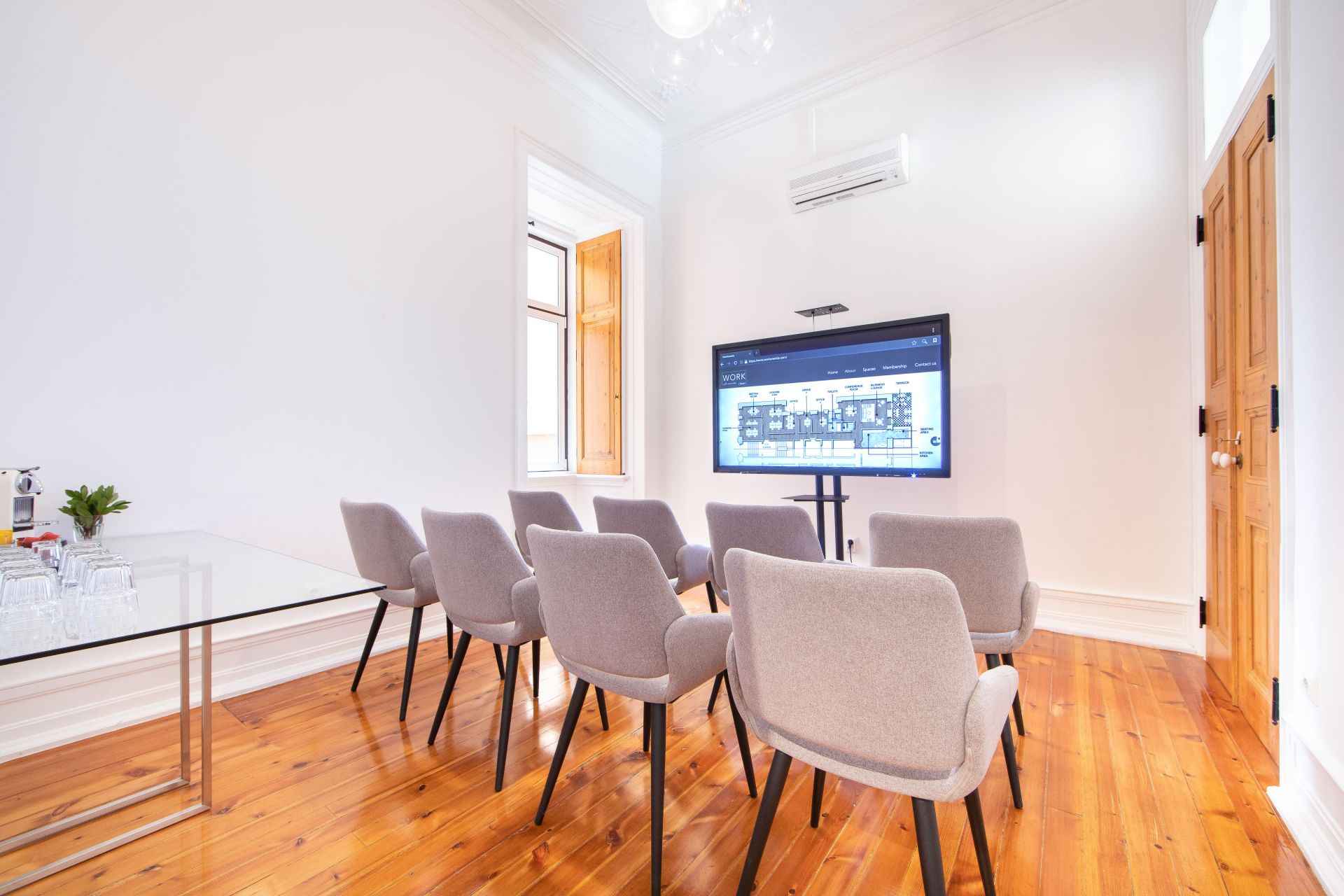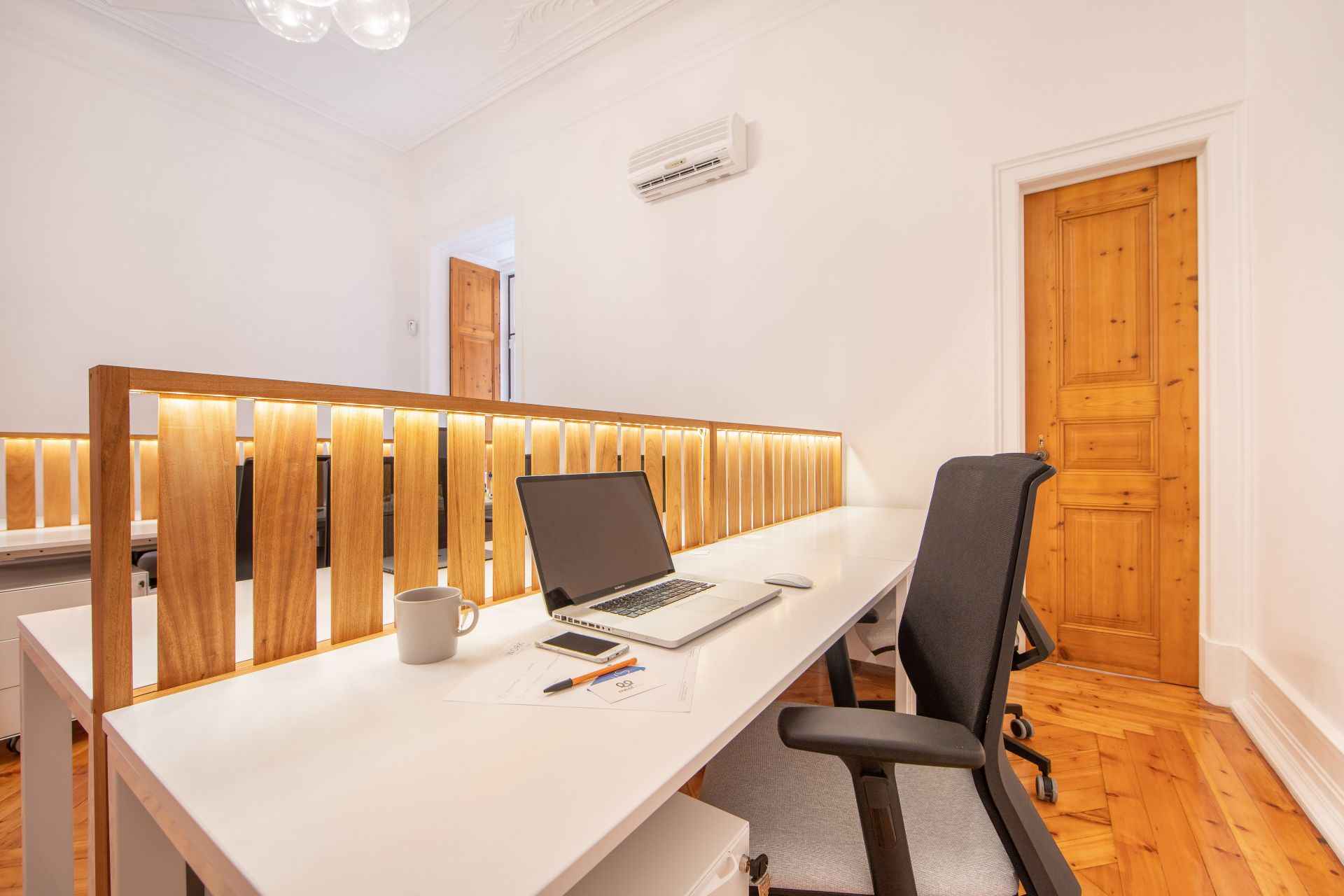 Space
Work Avenida is the perfect place to work in the heart of Lisbon's Central Business District. Our modern decor and classic architecture create a unique atmosphere that will make you feel right at home. We offer a variety of plans to meet your needs, including co-working and meeting rooms, business lounge, terrace, and pantry, all fully equipped with the services you need. Come experience the perfect combination of comfort and productivity at Work Avenida.
About Lisbon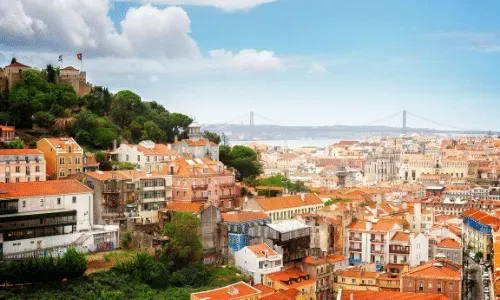 Lisbon, Portugal - the beautiful city at the edge of the Atlantic Ocean - is the perfect destination for digital nomads. With its historical architecture, stunning scenery and vibrant culture, it has something to offer everyone. For digital nomads, Lisbon provides endless opportunities to explore and discover. From the winding streets of its old town to the stunning sunsets of the Tagus river, ...
Read more about Lisbon here.
From €30/day