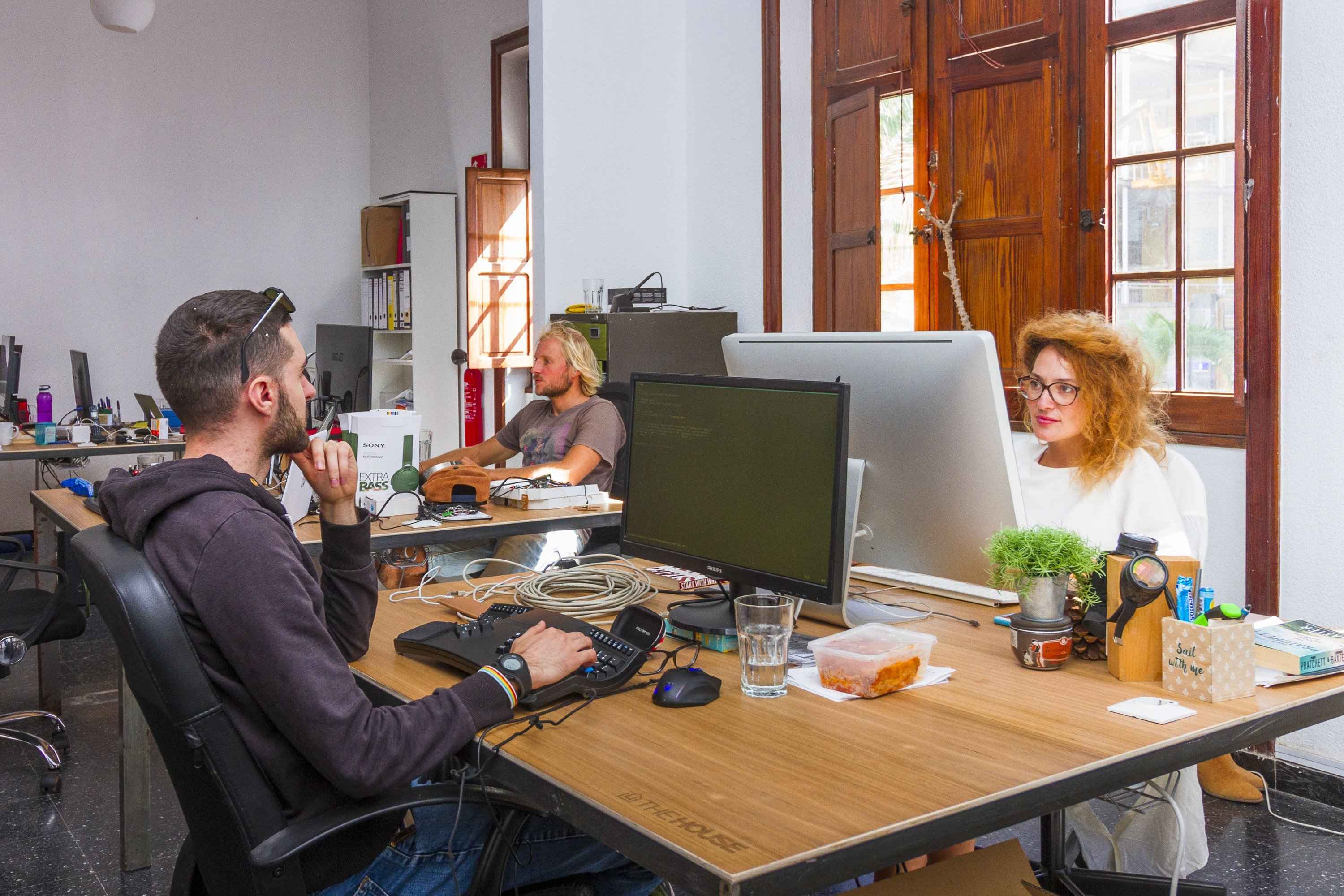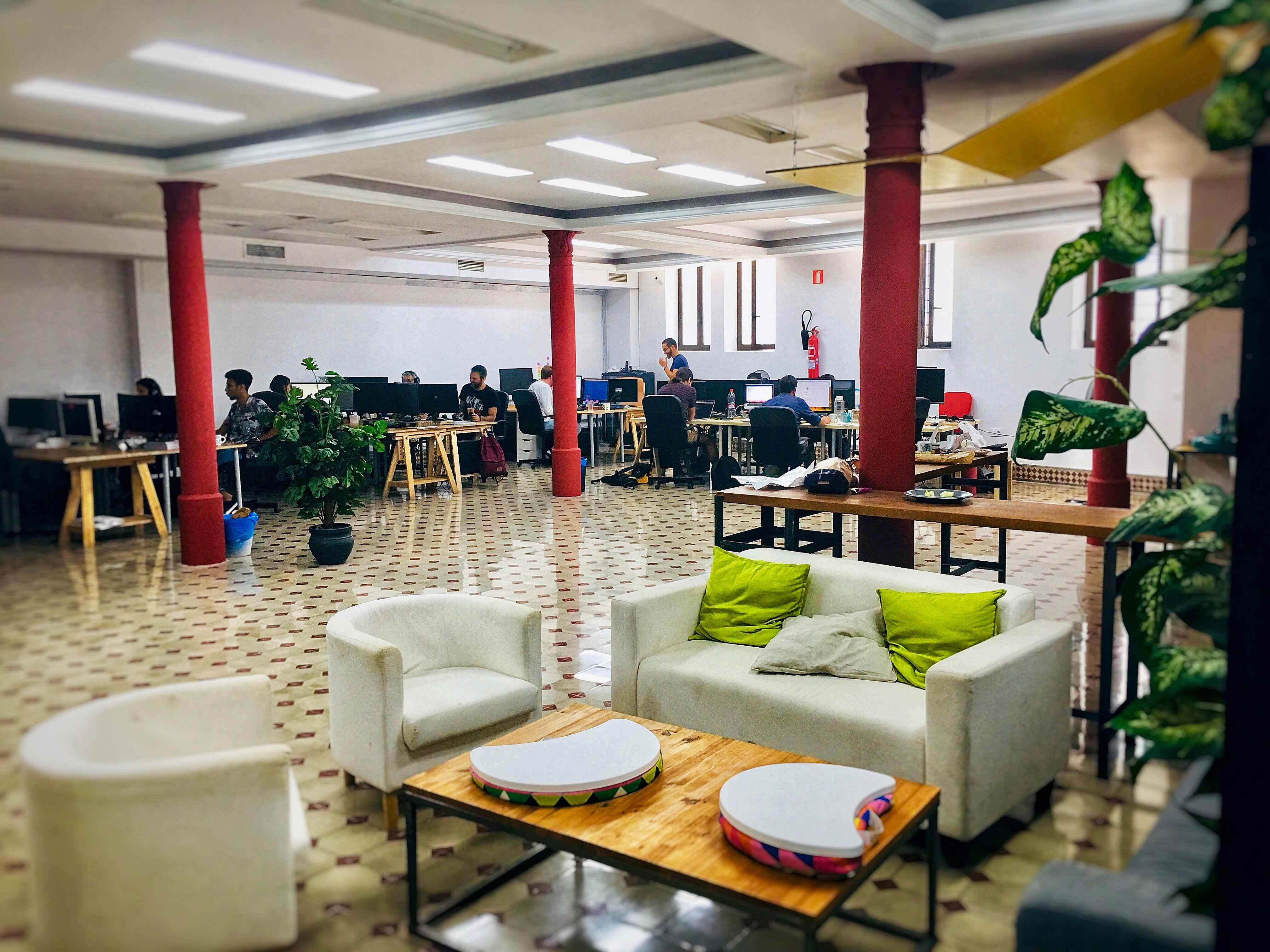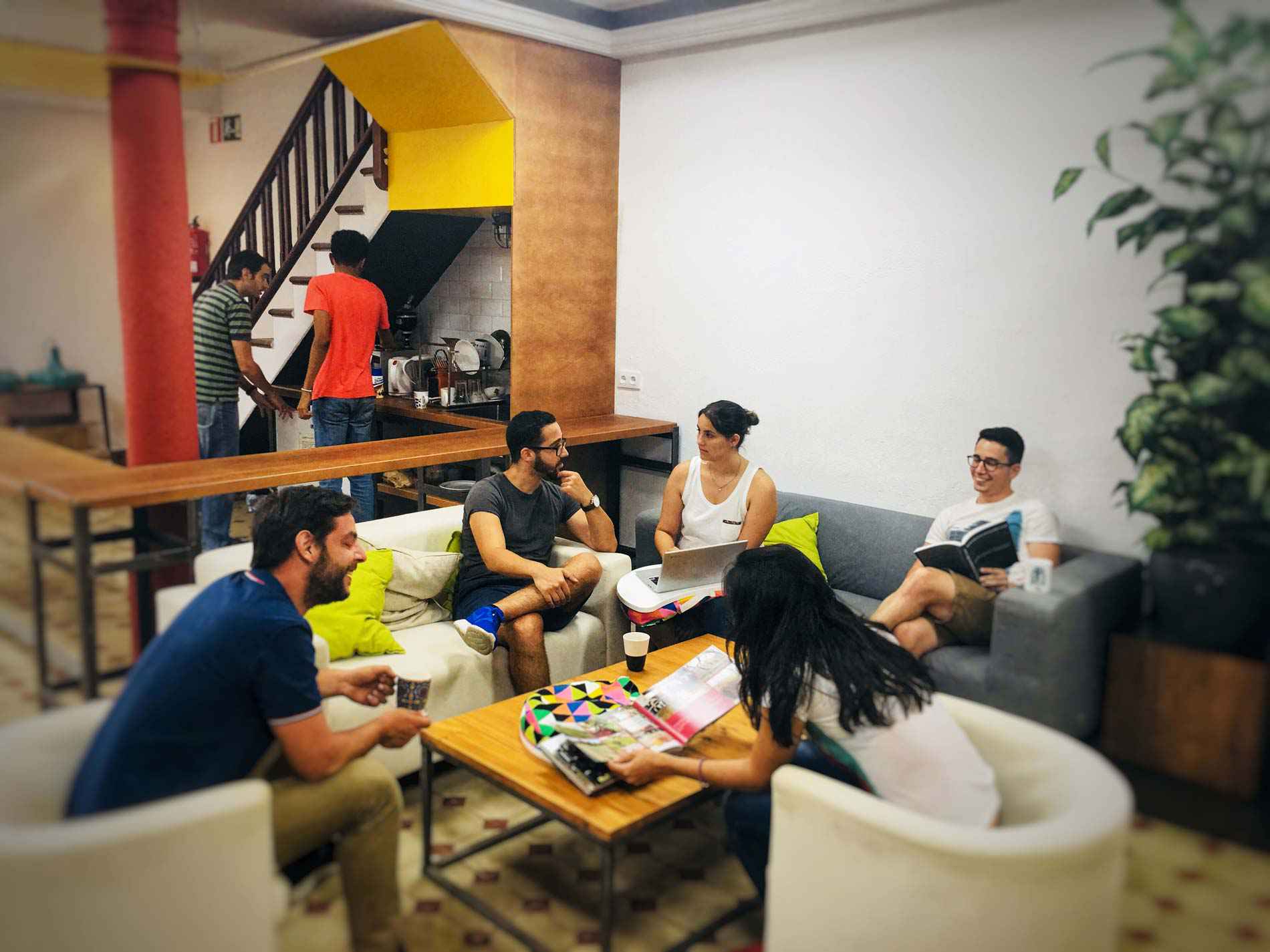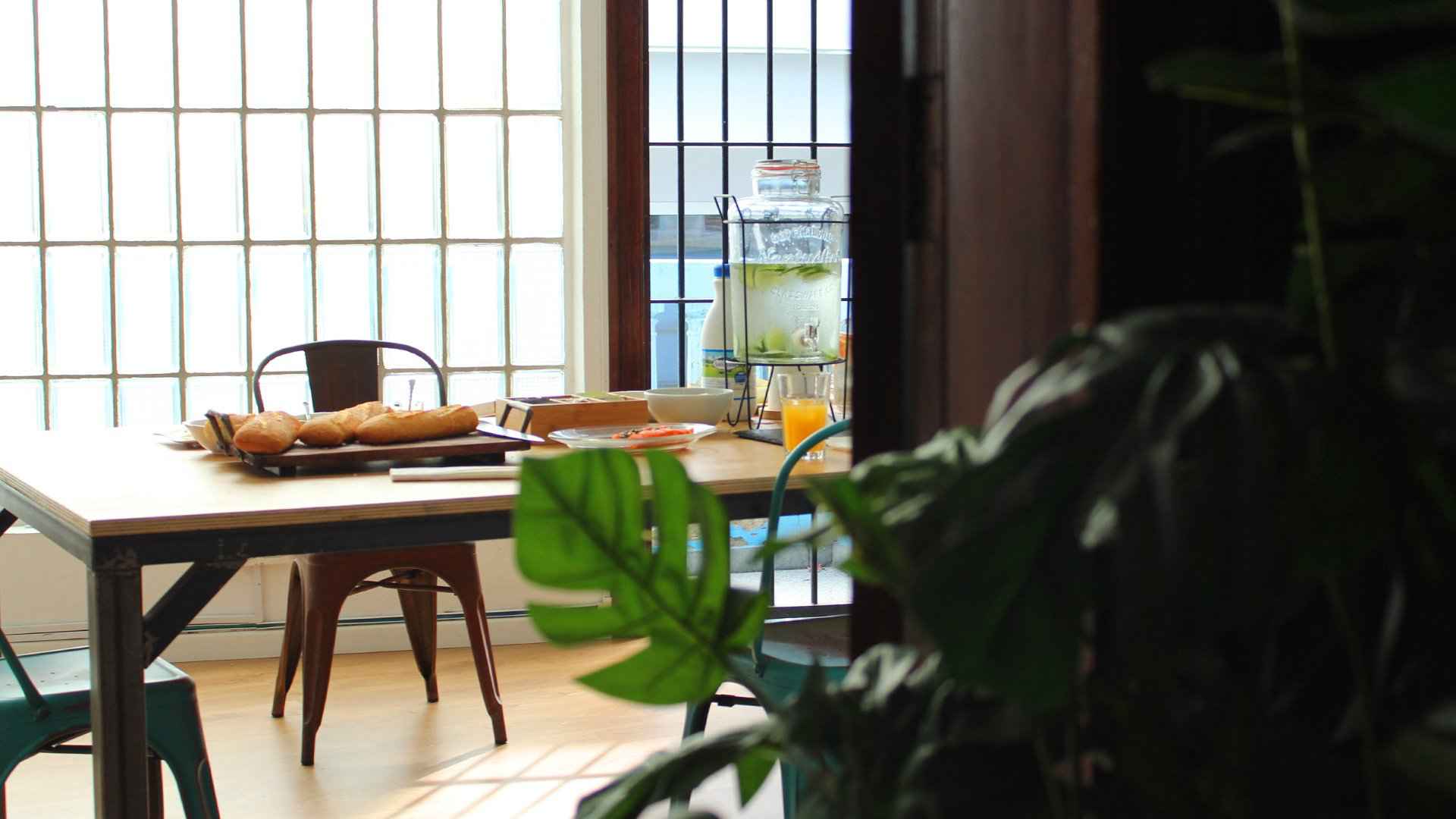 The House
Space
House is a coworking space right in the heart of Las Palmas. We have carefully designed the whole building with the aim of creating the best office on the island. We have 2 kitchens, 2 huge covered roof terraces, sofas everywhere, large comfortable desks with comfortable chairs, standing desks, meeting rooms … free coffee, free breakfast. If you are an individual with an idea that's going to change the world or a twenty strong company looking for somewhere great for your team. The House can be your new home.
Neighborhood
In the middle of the city surrounded by bars, restaurants and easy access to public transport.
Accessibility
C. Bravo Murillo, 34, 35003 Las Palmas de Gran Canaria, Las Palmas, Spain
About Las Palmas de Gran Canaria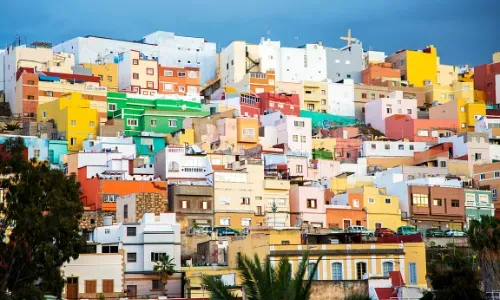 Las Palmas de Gran Canaria is a perfect destination for digital nomads. Located in the Canary Islands, this vibrant Spanish city offers a great mix of culture and entertainment, attracting people of all ages and backgrounds. With its ideal climate and endless activities, it is no wonder why digital nomads flock to Las Palmas de Gran Canaria. The city is known for its stunning beaches, making it ...
Read more about Las Palmas de Gran Canaria here.
From €15/day