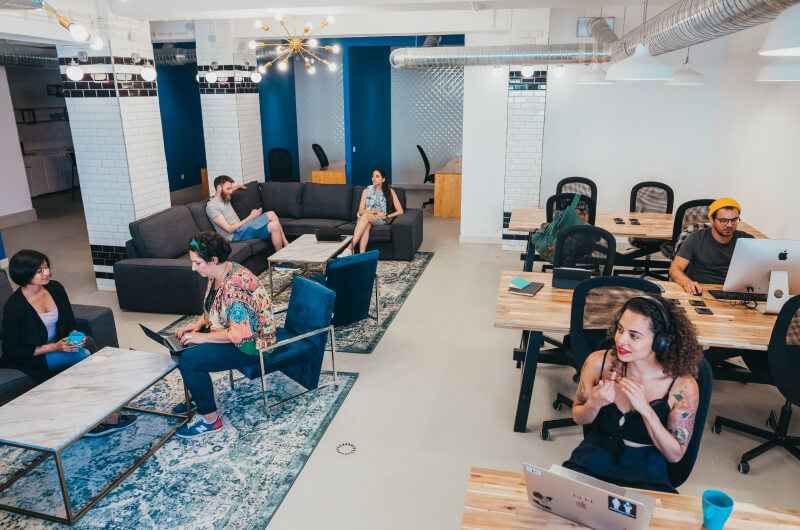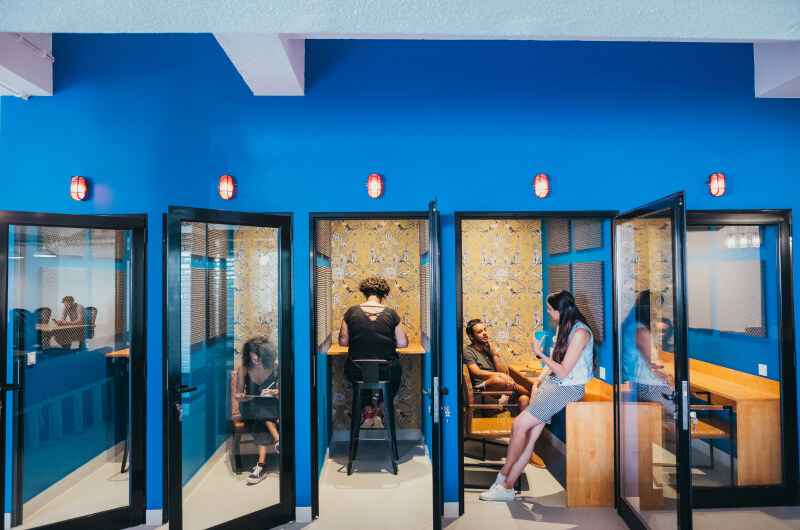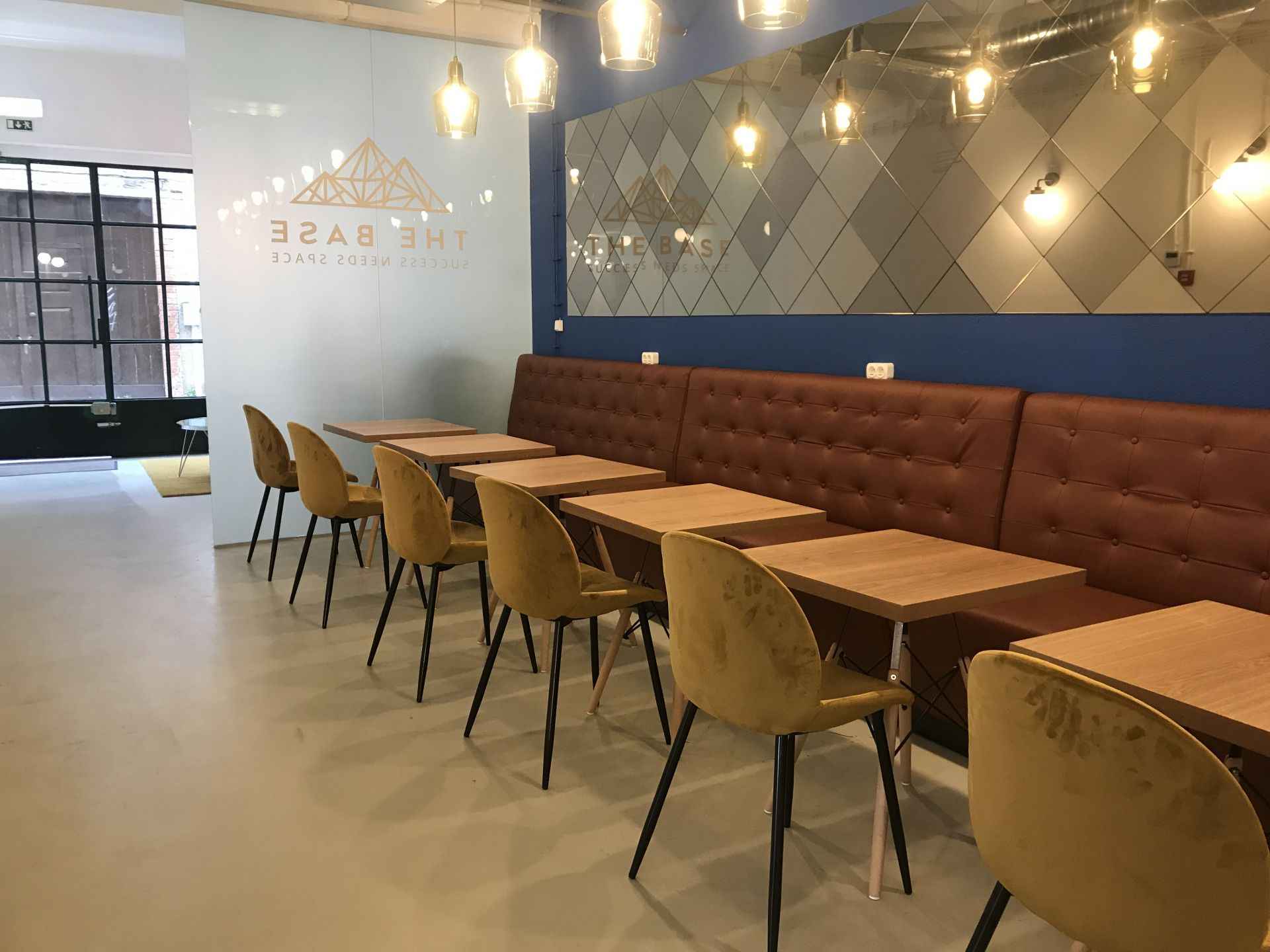 Space
Welcome to The Base, where we offer a supportive and nurturing environment for all professionals. Whether you're a remote worker, a start-up, or a small business, our coworking space is designed to help you grow and succeed. We provide a range of lounge areas, dedicated desks, private suites, and a meeting room to give you the space and resources you need to be productive and creative. Our goal is to help you reach your professional goals and make the most of your journey. Come join us and see what The Base can do for you!
About Lisbon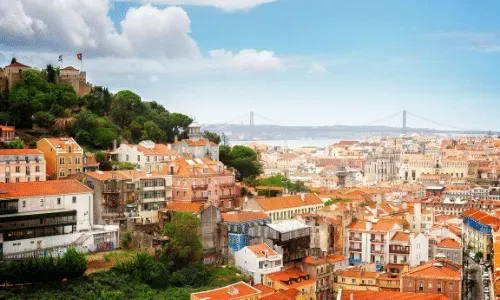 Lisbon, Portugal - the beautiful city at the edge of the Atlantic Ocean - is the perfect destination for digital nomads. With its historical architecture, stunning scenery and vibrant culture, it has something to offer everyone. For digital nomads, Lisbon provides endless opportunities to explore and discover. From the winding streets of its old town to the stunning sunsets of the Tagus river, ...
Read more about Lisbon here.
From €15/day