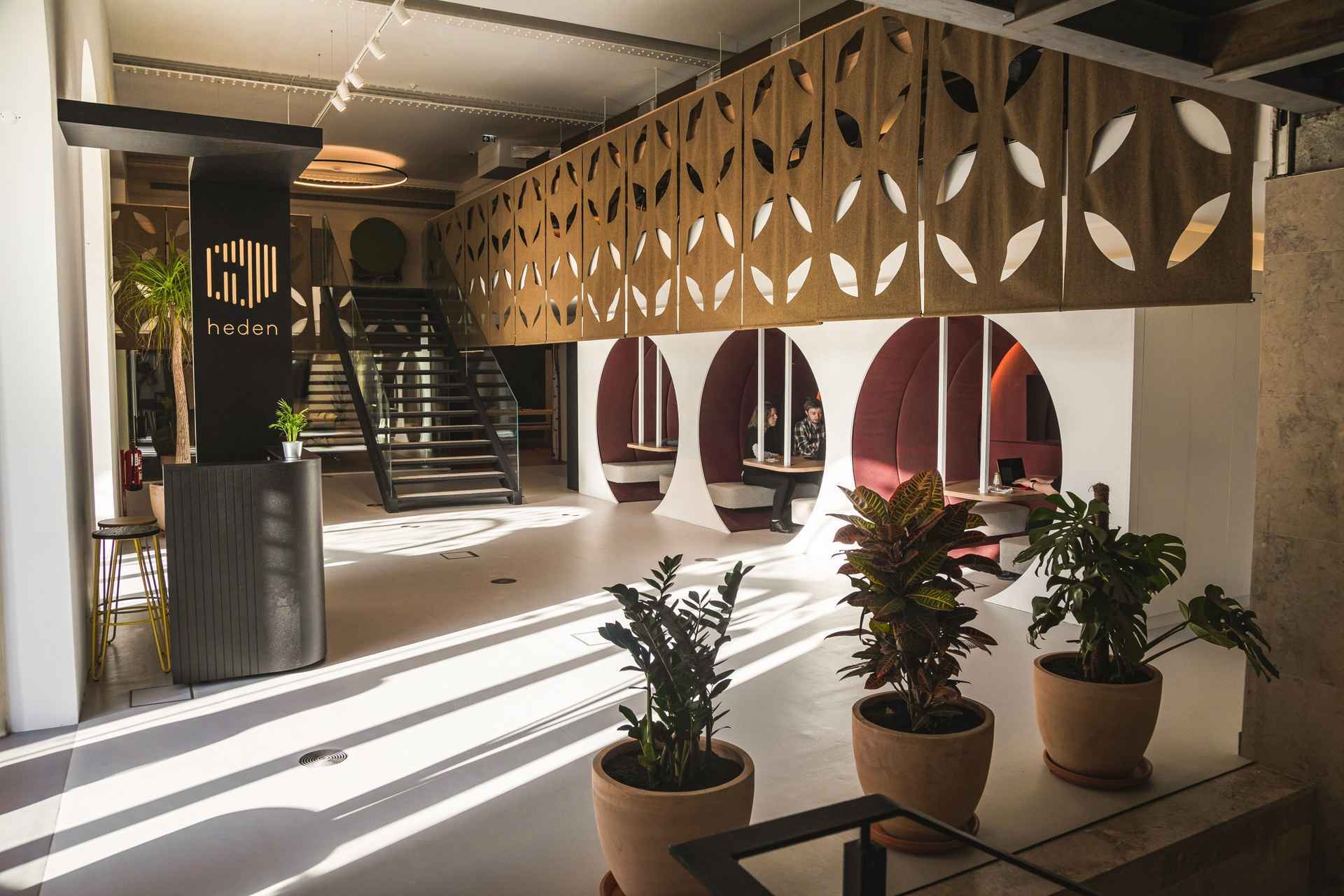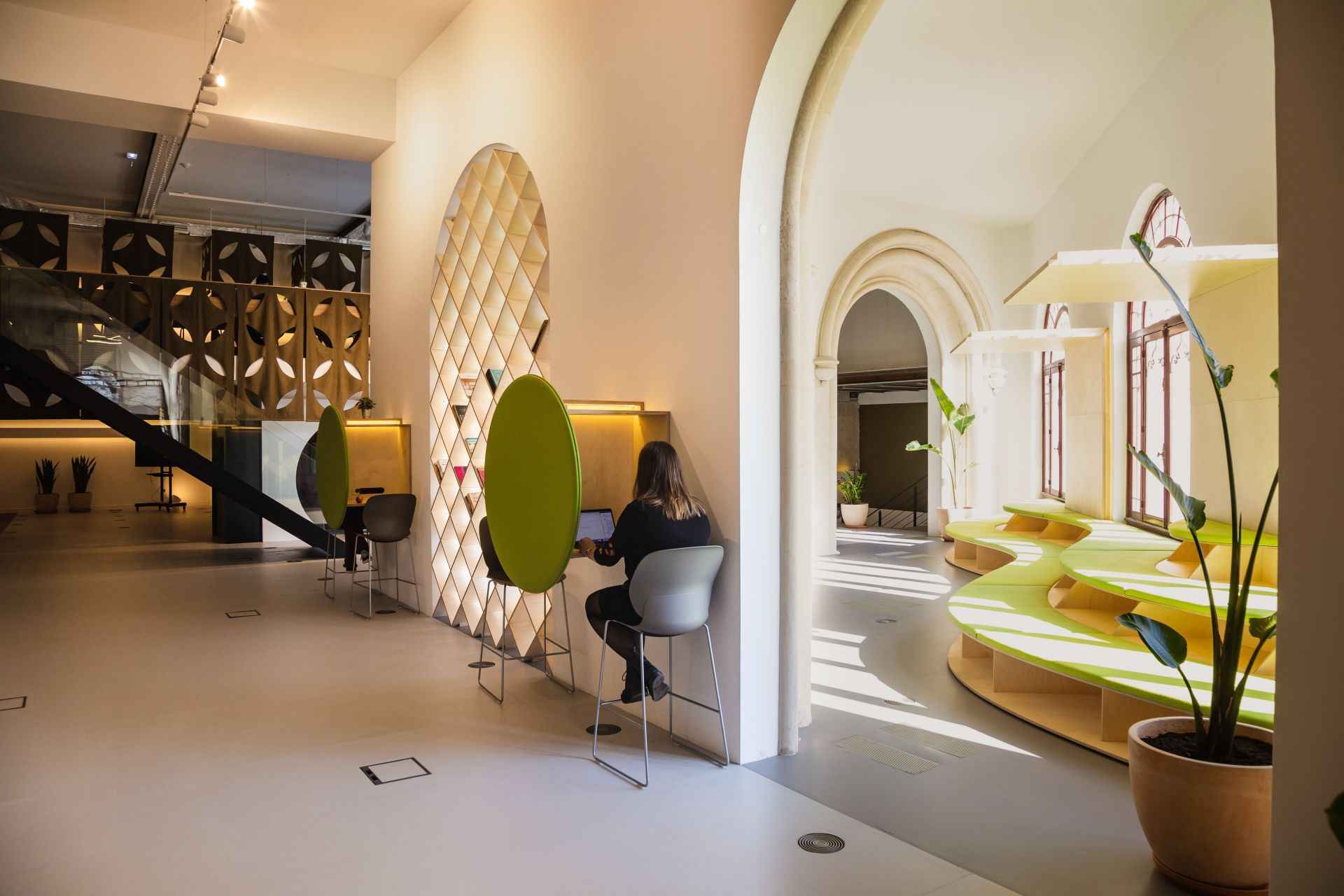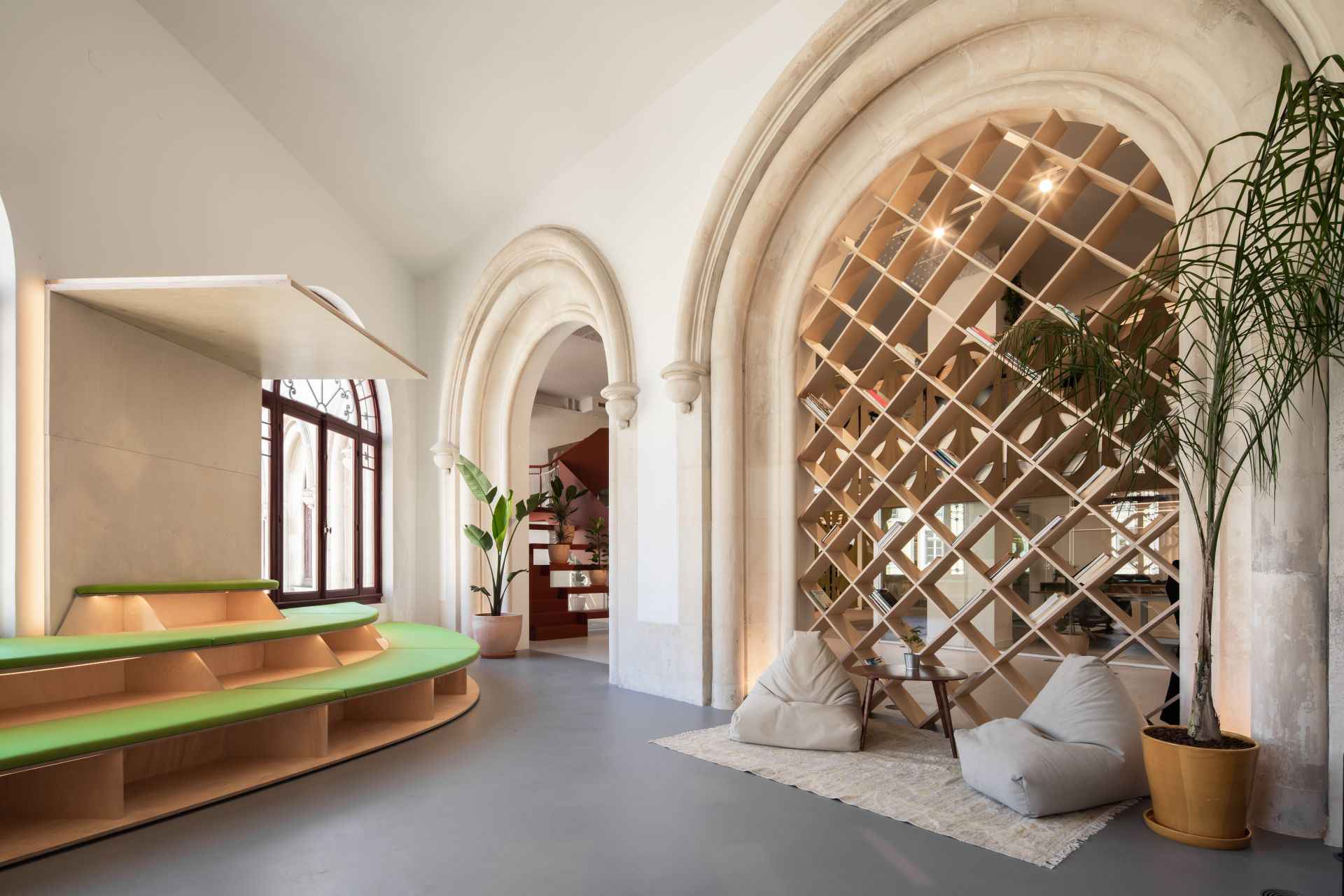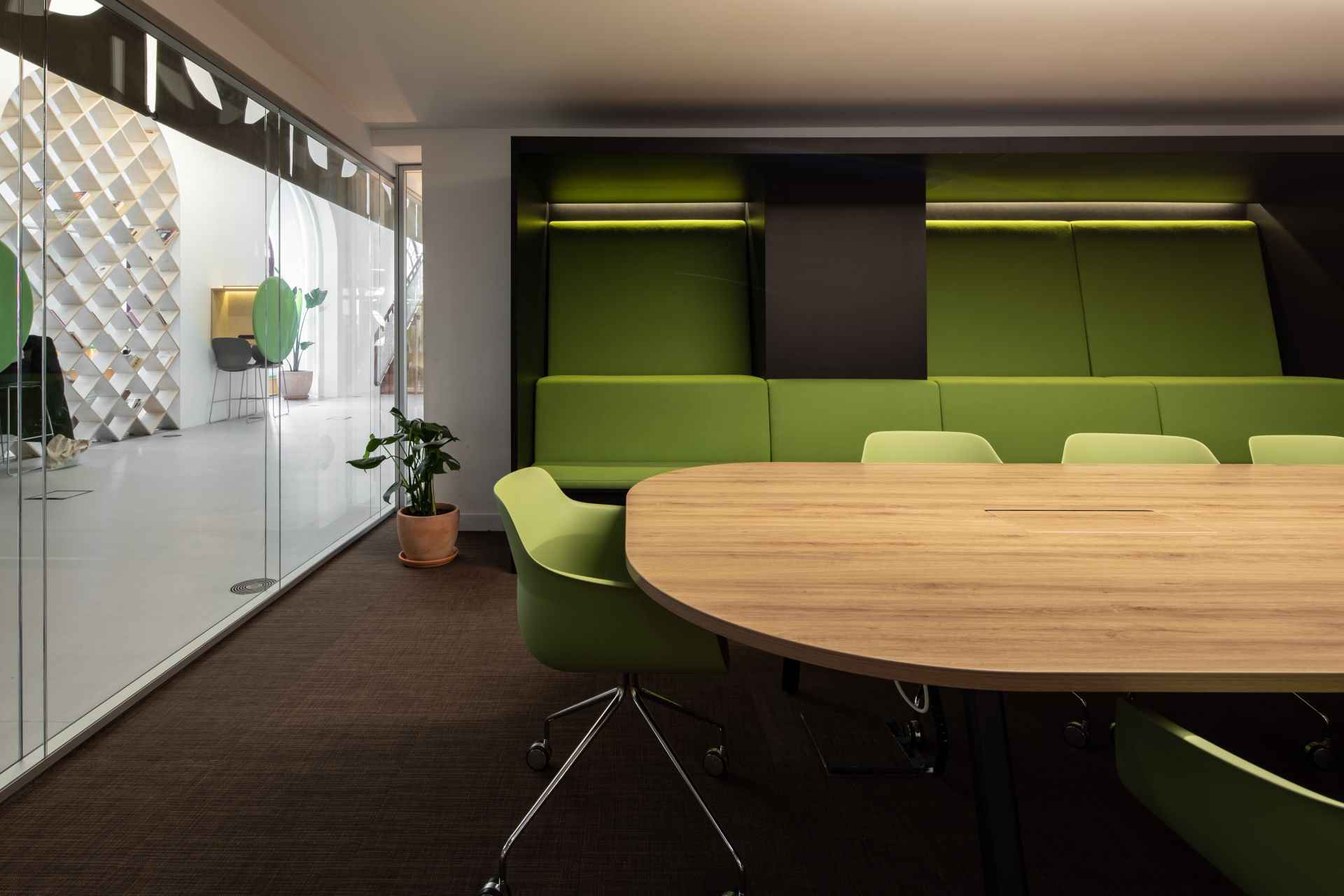 Space
Heden is a modern and sustainable coworking space located in the heart of downtown Lisbon. Our bright and airy environment is designed to inspire self-starting entrepreneurs and large teams alike. We offer a range of amenities to help you stay energized and productive, including plenty of natural light, phone booths for quick calls, meeting rooms for conferences, and a variety of desks to suit your needs. Whether you're working solo or with a team, Heden is the perfect place to plug in and focus.
About Lisbon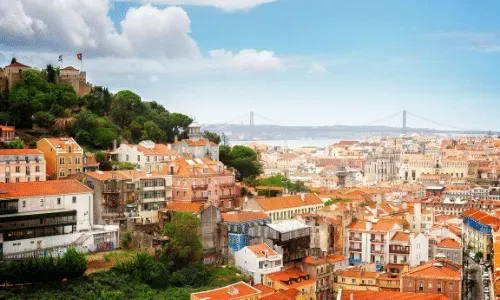 Lisbon, Portugal - the beautiful city at the edge of the Atlantic Ocean - is the perfect destination for digital nomads. With its historical architecture, stunning scenery and vibrant culture, it has something to offer everyone. For digital nomads, Lisbon provides endless opportunities to explore and discover. From the winding streets of its old town to the stunning sunsets of the Tagus river, ...
Read more about Lisbon here.
From €20/day