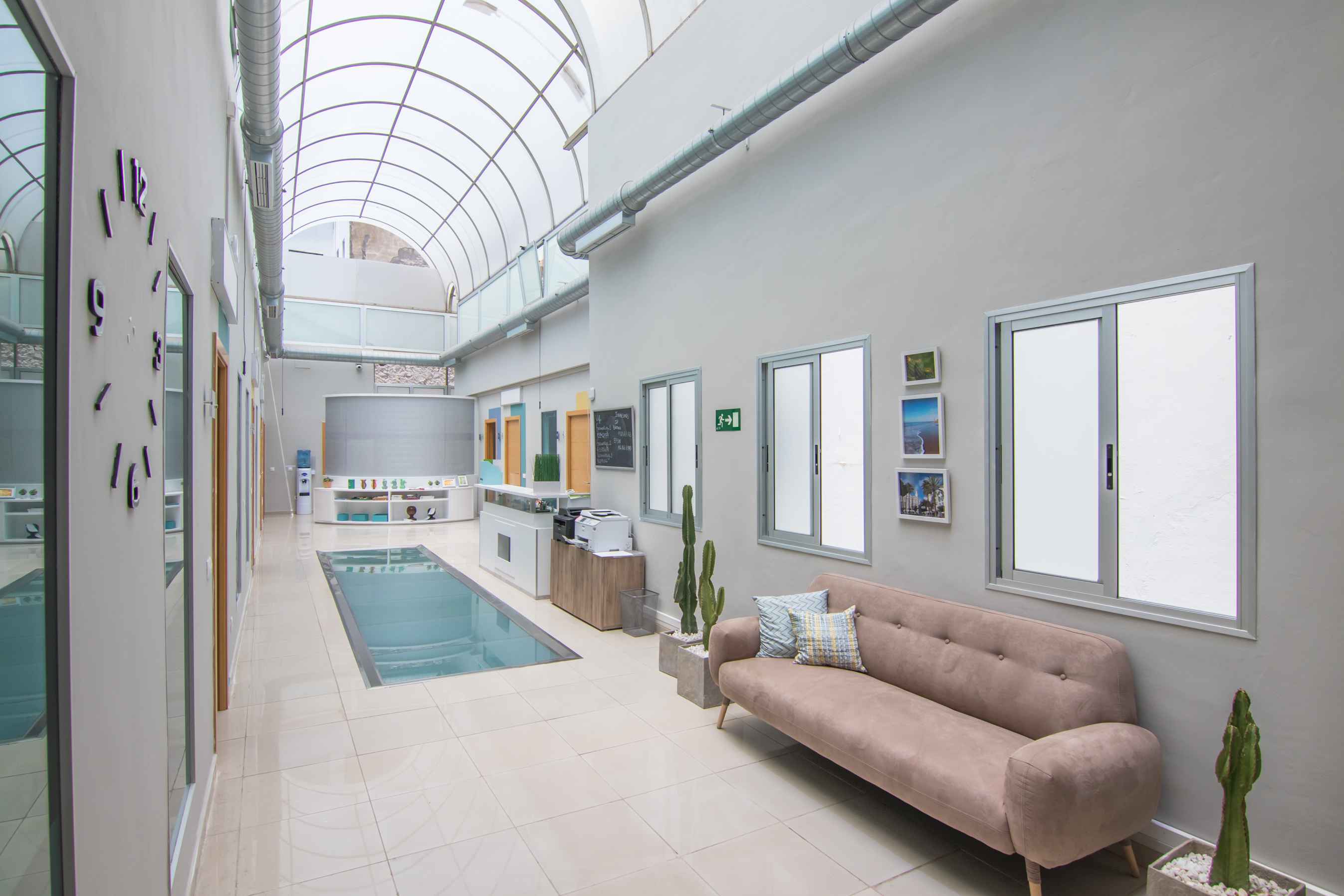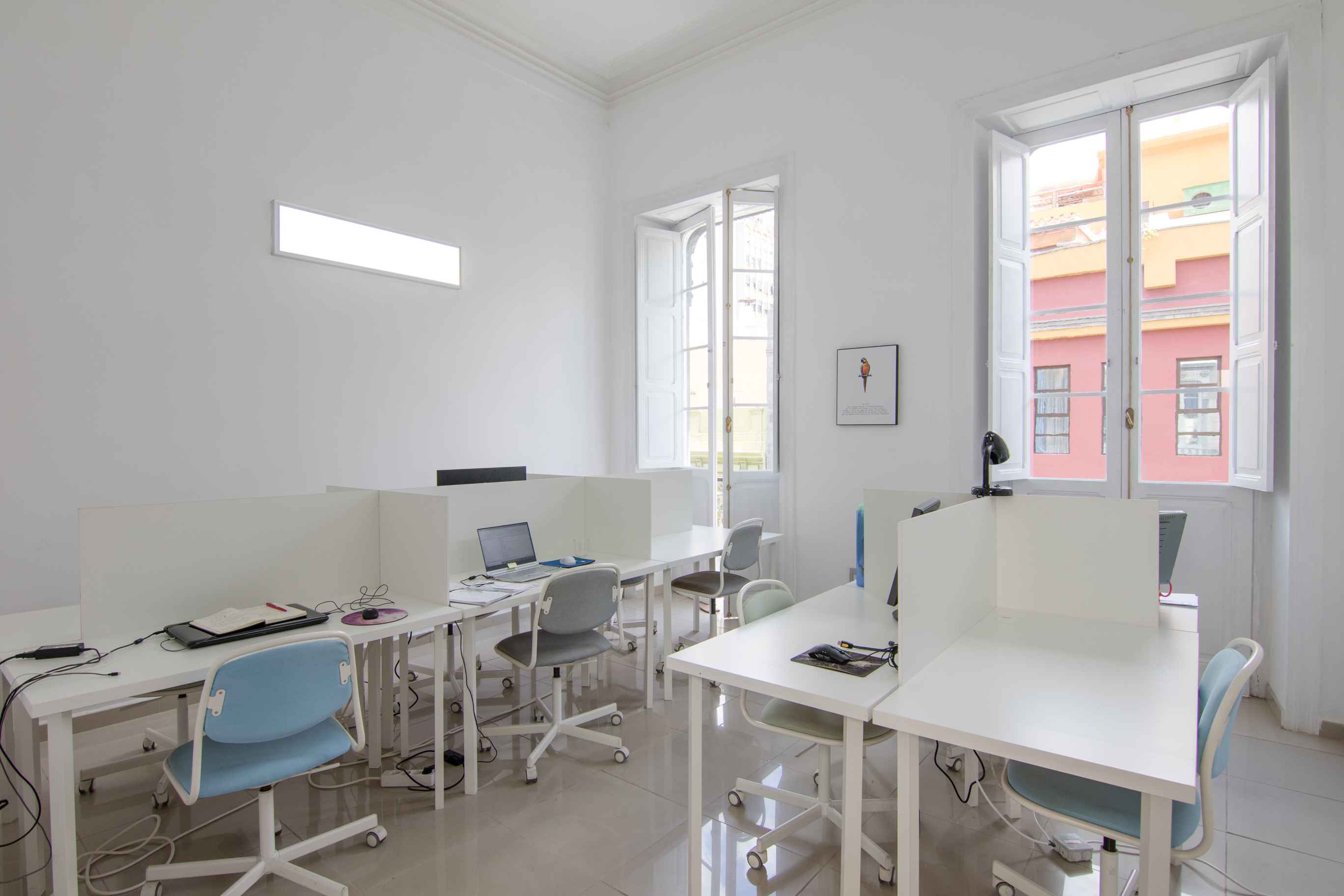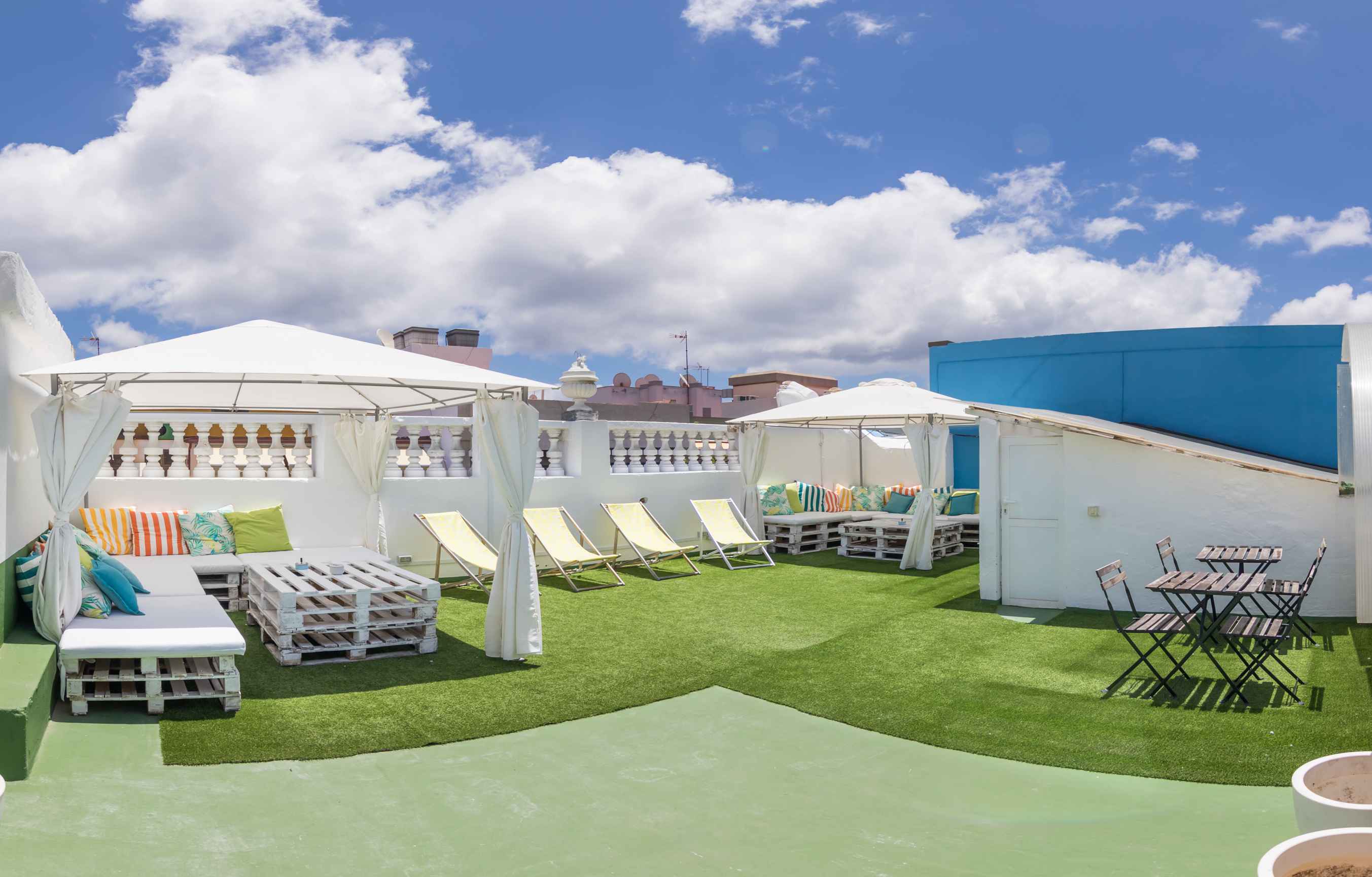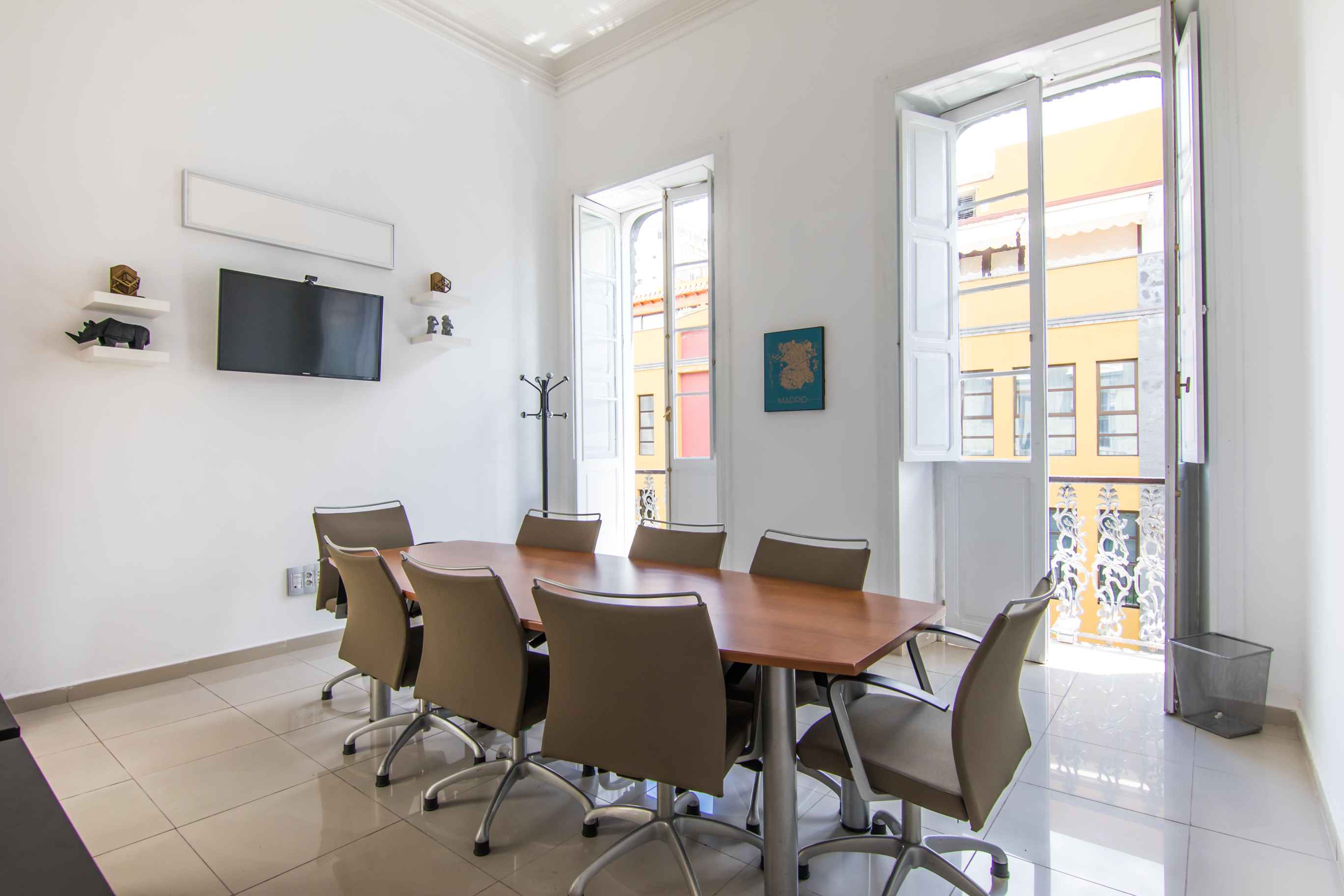 Space
GoCoworking is the top coworking space in Las Palmas de Gran Canaria. Our facilities, price-quality relation, and the closeness between the entrepreneurs and our team are only a small part of an unforgettable experience. We're a meeting point where business relations arise and synergies occur spontaneously between coworkers with a collaborative environment.
Neighborhood
We are located in the centre of the capital of Las Palmas de Gran Canaria. Gocoworking is sorrounded by many restaurants, banks, parks and anything you could need.
Accessibility
Gocoworking is located just 2 minutes walk from the main bus station San Telmo, you can go or arrive from everywhere in the island from San Telmo
About Las Palmas de Gran Canaria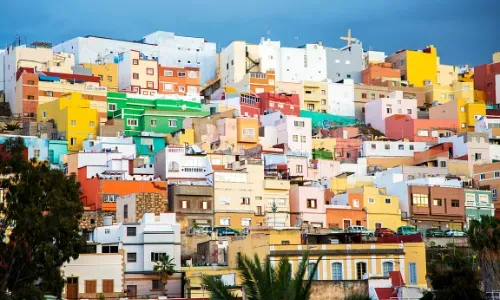 Las Palmas de Gran Canaria is a perfect destination for digital nomads. Located in the Canary Islands, this vibrant Spanish city offers a great mix of culture and entertainment, attracting people of all ages and backgrounds. With its ideal climate and endless activities, it is no wonder why digital nomads flock to Las Palmas de Gran Canaria. The city is known for its stunning beaches, making it ...
Read more about Las Palmas de Gran Canaria here.
From €13/day