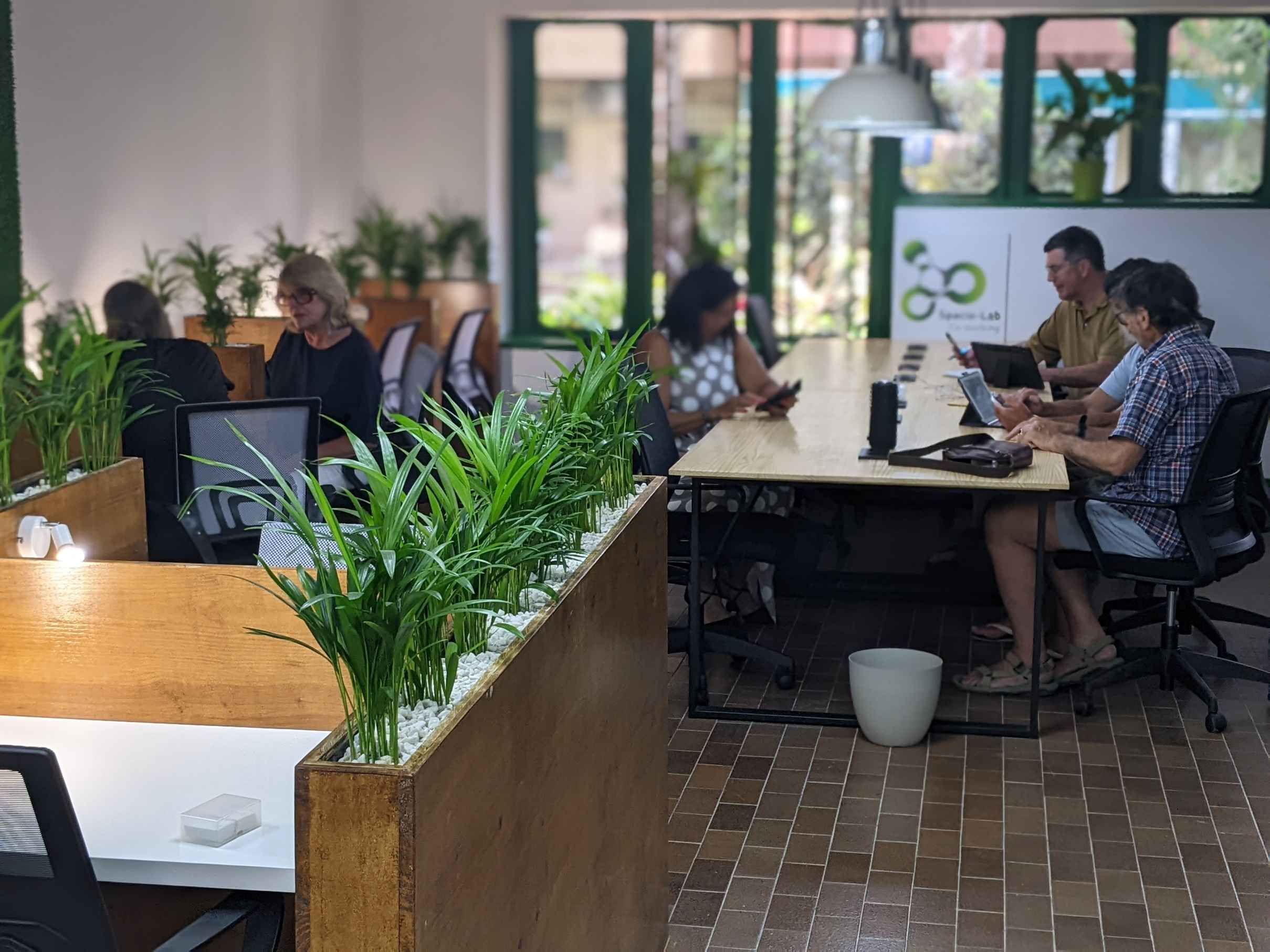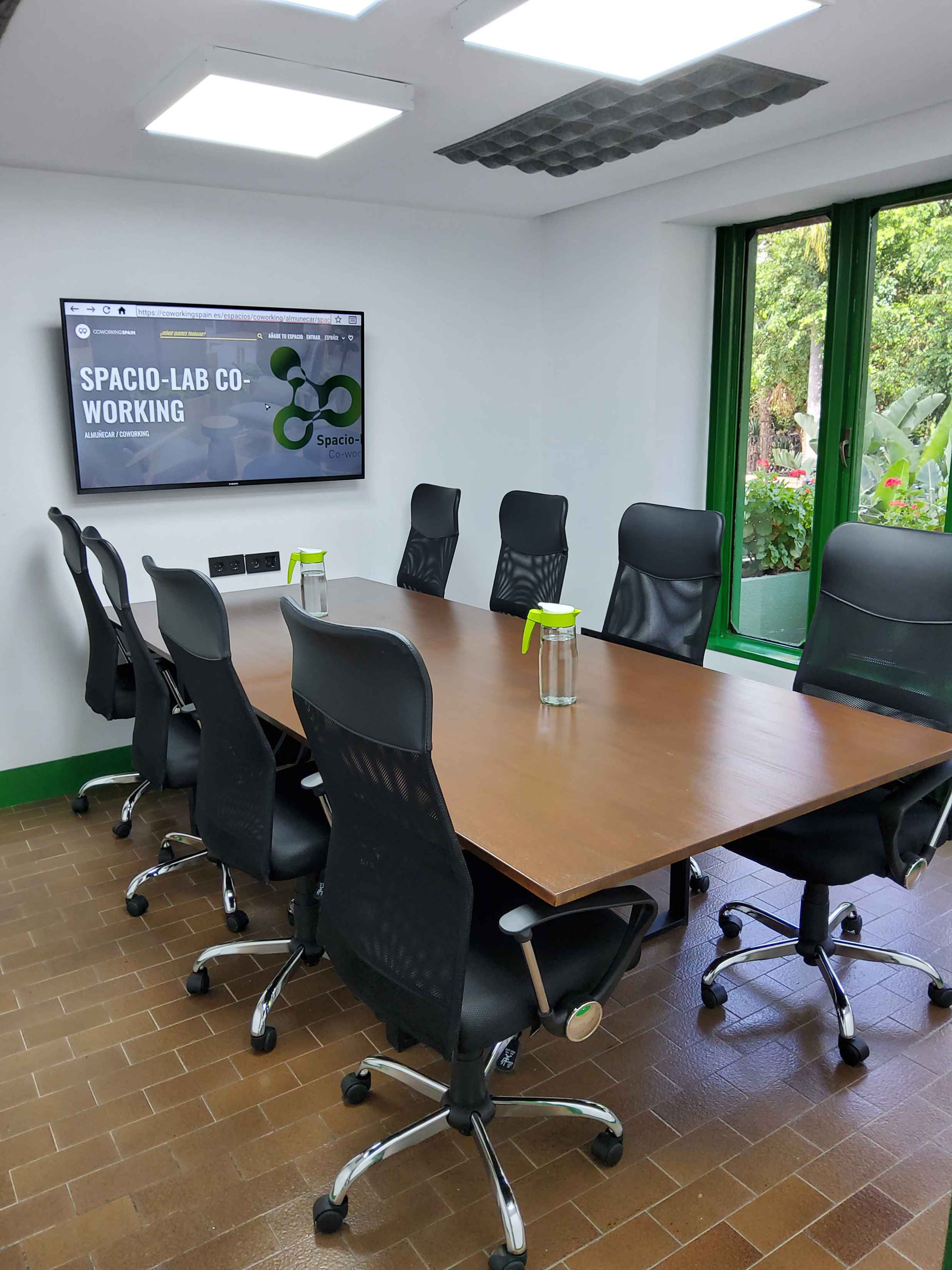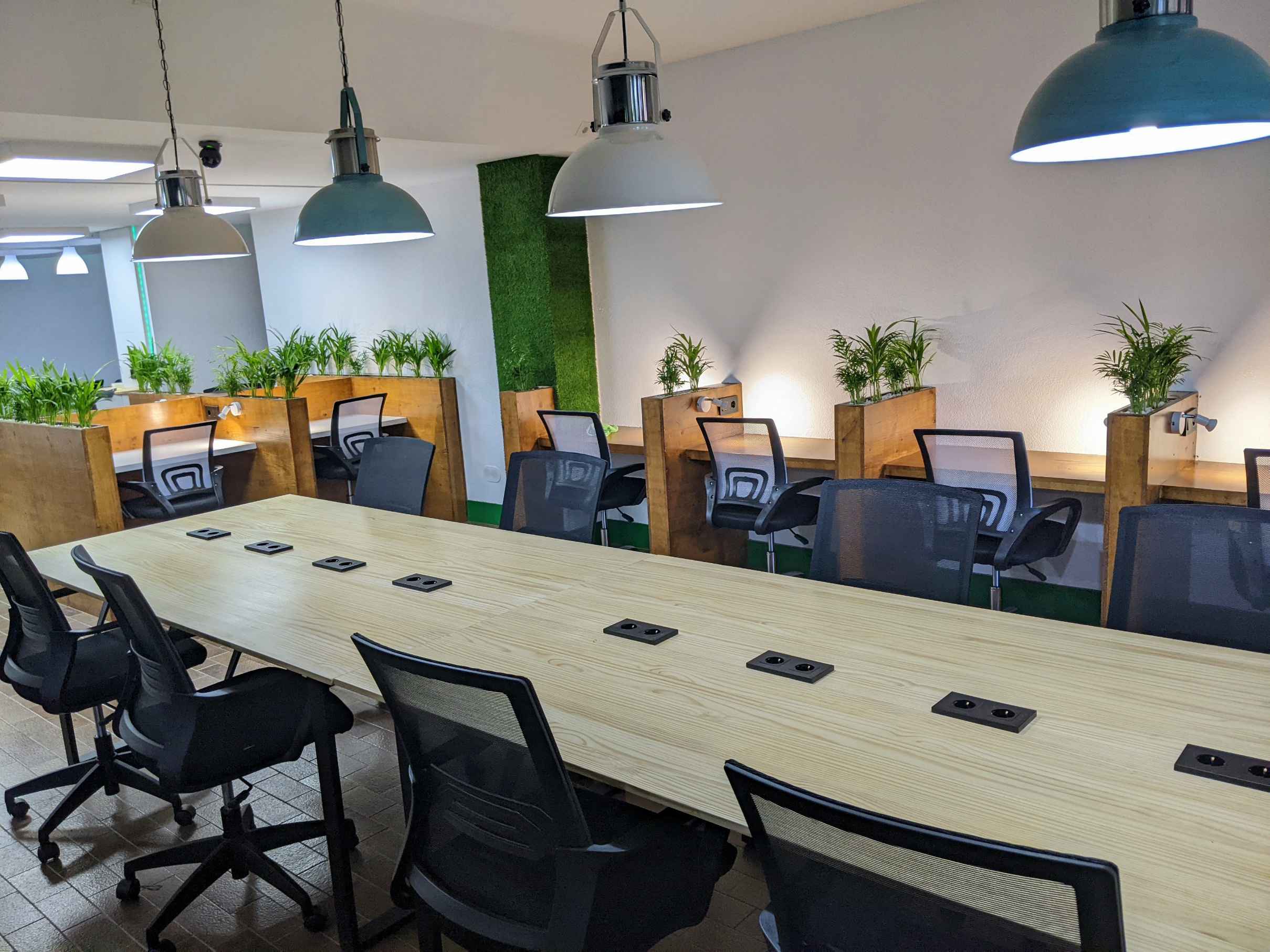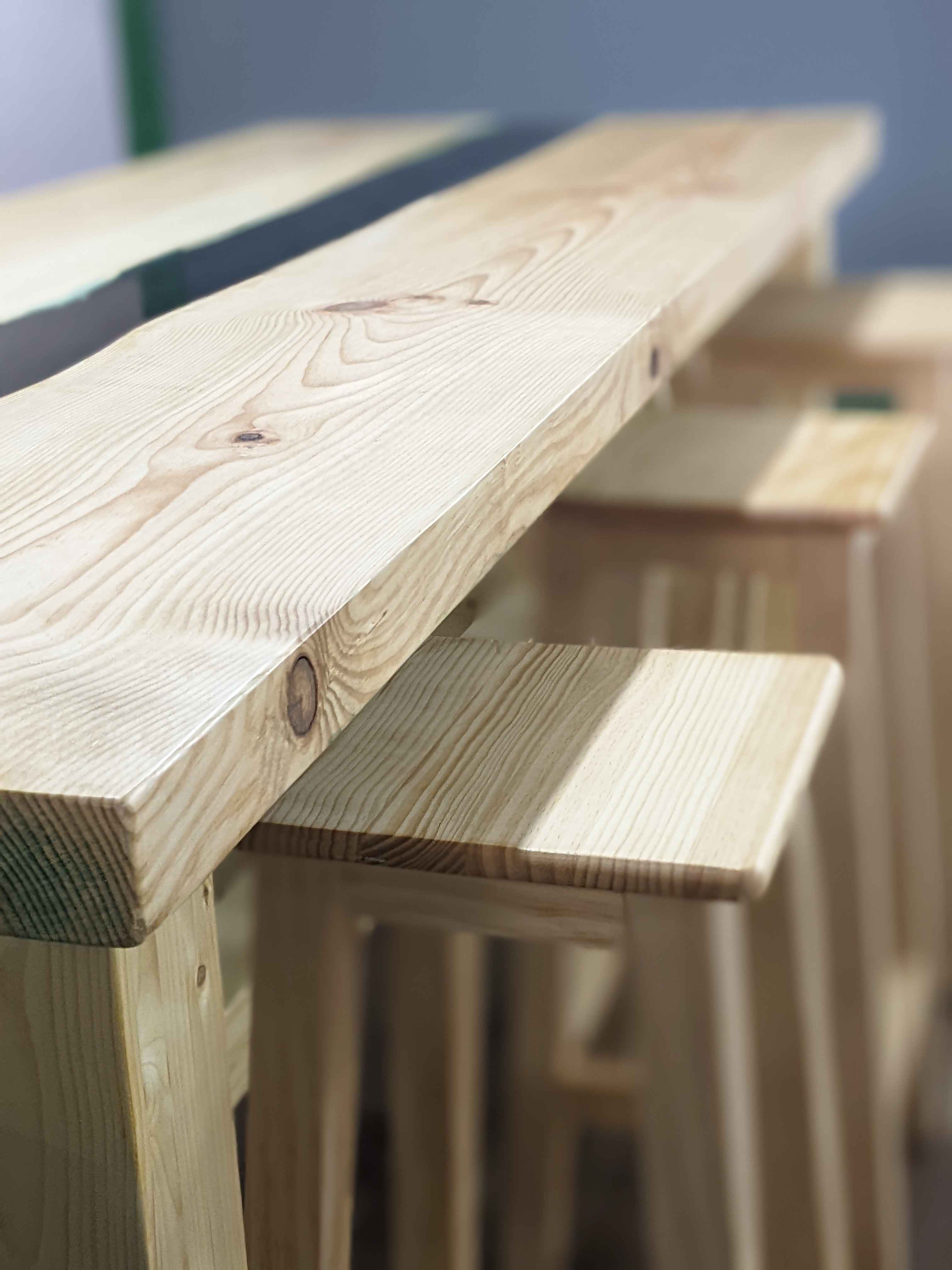 Spacio-Lab Co-Working
Space
Spacio-Lab Co-working, ofrece un nuevo formato de trabajar, con grandes cambios para hacer crecer a las personas de la forma más practica y entusiasta. Creemos que relaciónate con el resto de coworkers. Y construir relaciones con tus compañeros de espacio puede ser muy beneficioso. De este modo, podrás, ampliar tu red de contactos profesionales y expandir tu negocio hacia ámbitos a los que nunca pensaste que llegarías. Además, construir relaciones personales con tus coworkers hará que tu jornada laboral sea mucho más agradable.
About Almuñécar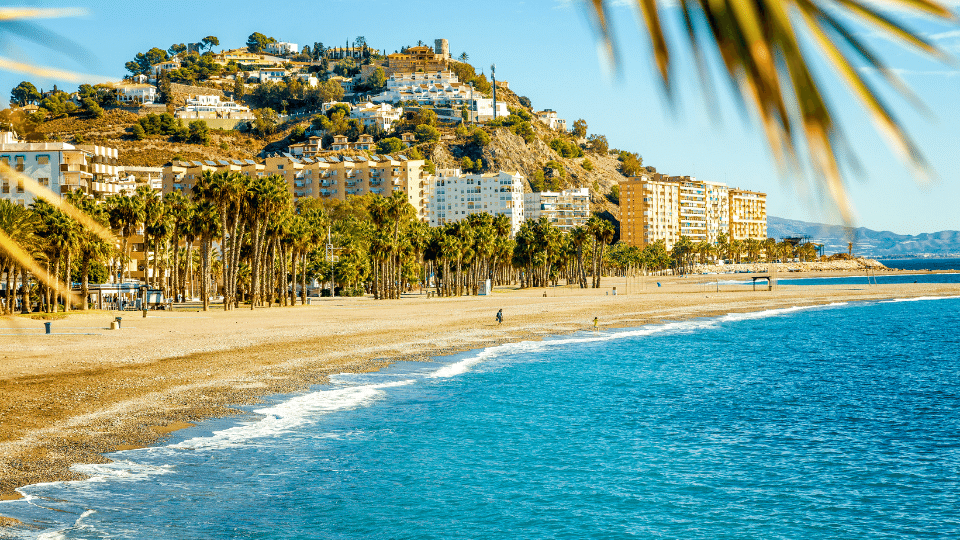 Almuñécar is a stunning town located in the province of Granada, on the Costa Tropical in the south of Spain. It is the perfect destination for digital nomads seeking an unforgettable experience in a vibrant and tranquil setting. The Digital Nomad lifestyle in Almuñécar is nothing short of remarkable. With its idyllic beaches and breathtaking landscape, Almuñécar is one of the most picturesque ...
Read more about Almuñécar here.
From €49/5 day