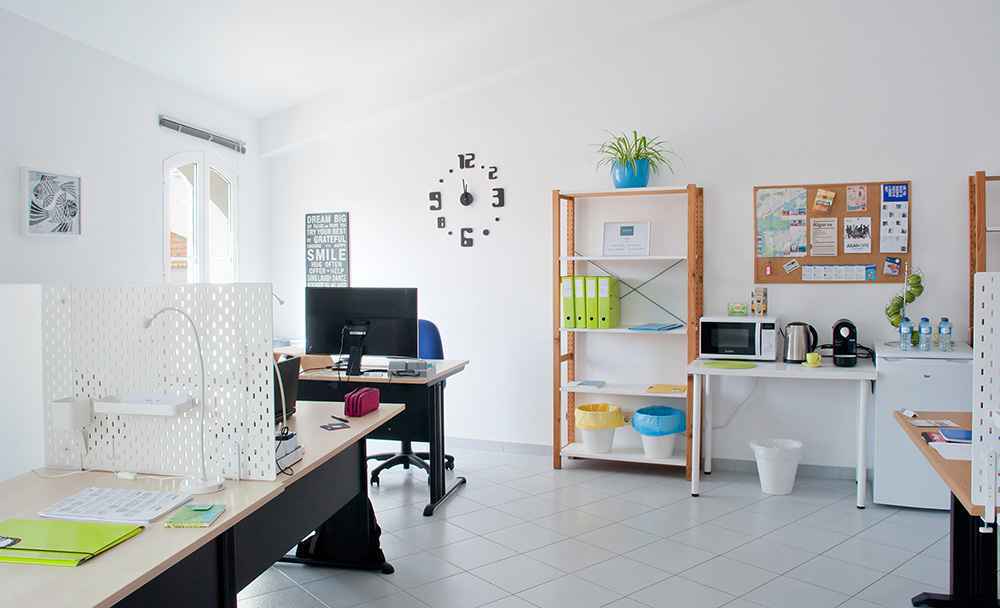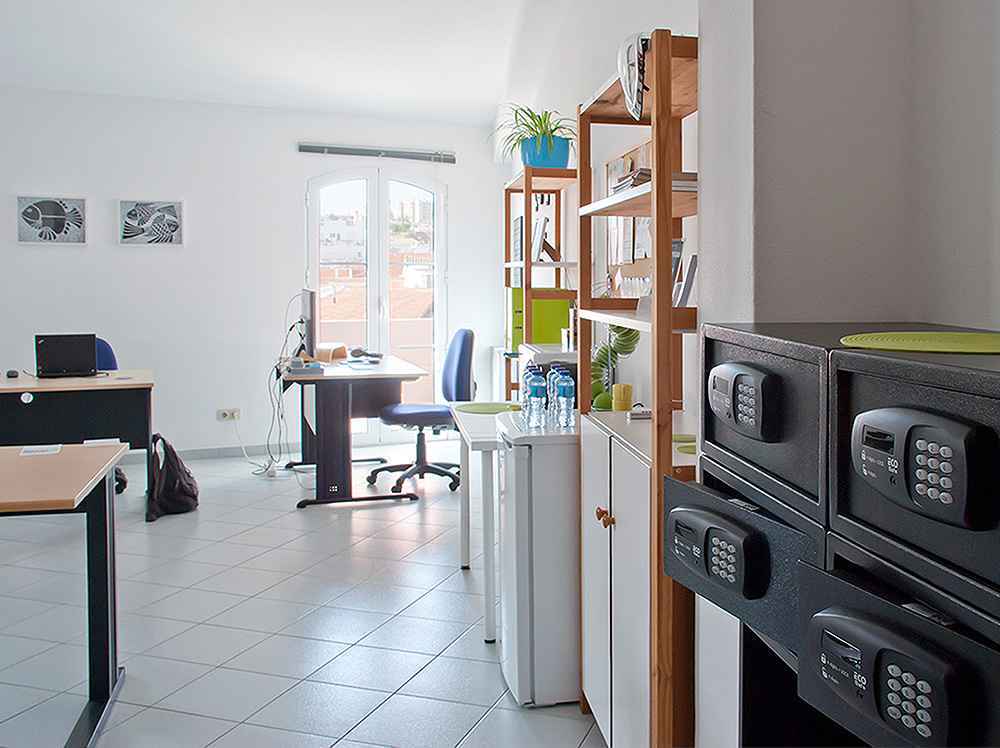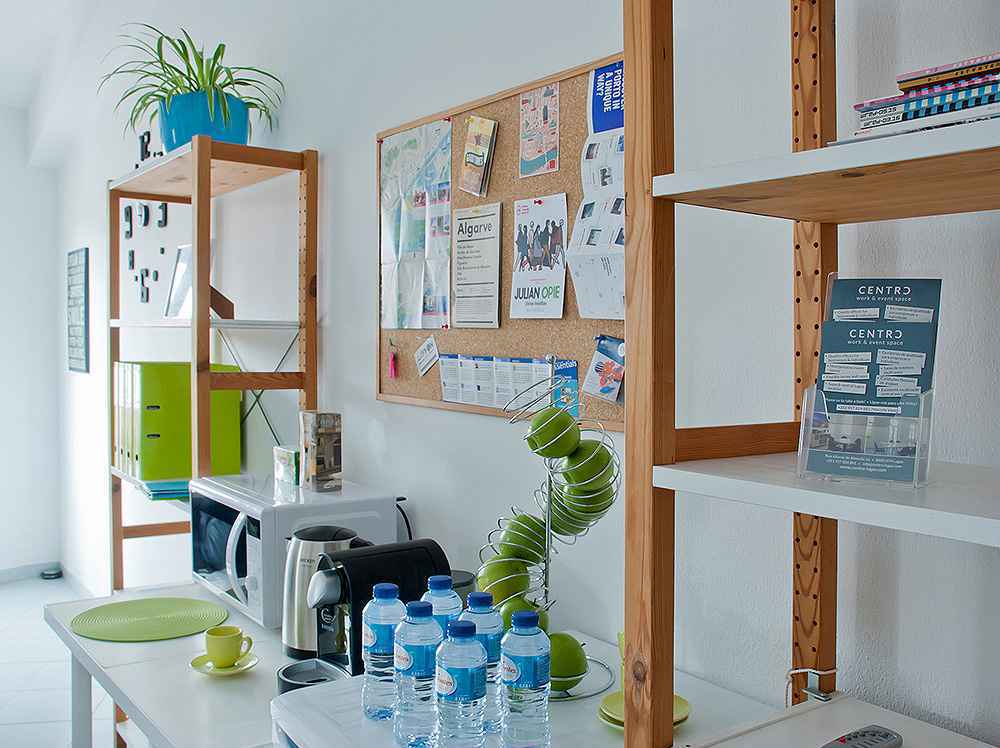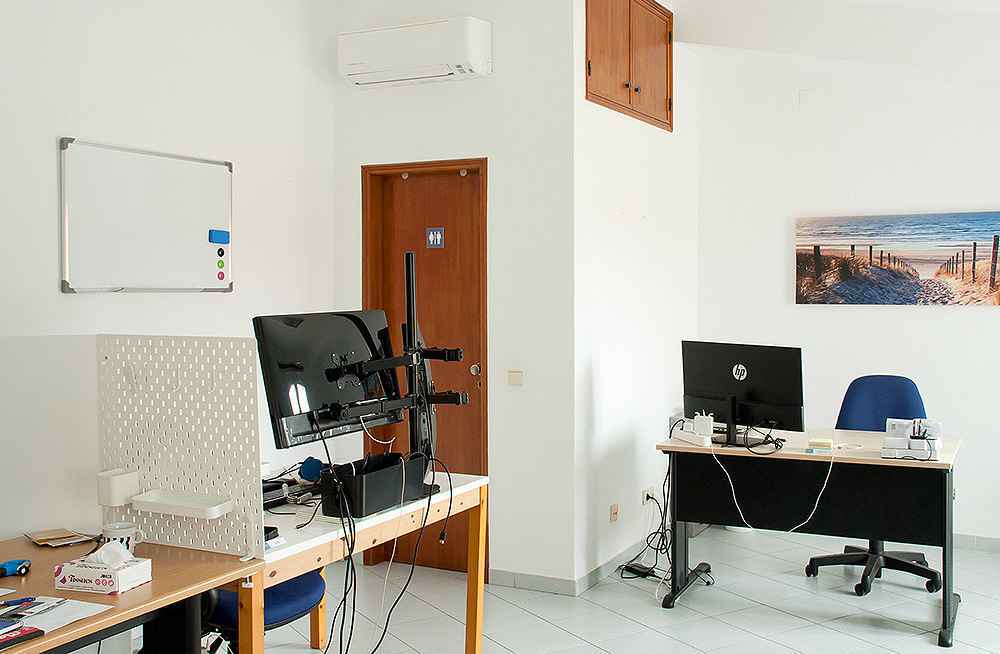 Space
More than just an office – an efficient, professional and pleasant working space with a wide range of complementary support services. Centro – Work and Event Space gives you all you need to start work immediately with one single all inclusive monthly rental fee, one contract, one invoice. A CoWork space is the ideal solution by providing a professional office to work in but with a relaxed and friendly atmosphere, gained from working alongside other talented people like yourself. It has a home office feel but it isn't home.
Neighborhood
Centro - Work and Event Space is located in a characterful, century old building, the interior of which has been remodeled into modern shops and office spaces, whilst preserving the original façades. The building now has all the modern infrastructures to make all spaces benefit from the latest technologies.
Accessibility
Lagos is one of the oldest and most important towns in the Algarve, if not Portugal. It is full of historical significance and the setting of many new endeavours into the outside world, so what better place to start up a new business or continue an existing one? Please check our location at https://www.centro-lagos.com/en/contact.php
About Lagos
Lagos, located in Portugal's stunning Algarve region, is a lively town that is perfect for digital nomads looking for a vibrant place to work and play. With its golden beaches, dramatic cliffs, and breathtaking ocean views, Lagos is as beautiful as it is varied. From traditional fishing villages to chic towns, Lagos has something for everyone to explore. For digital nomads, the city offers plen ...
Read more about Lagos here.
From €150/month