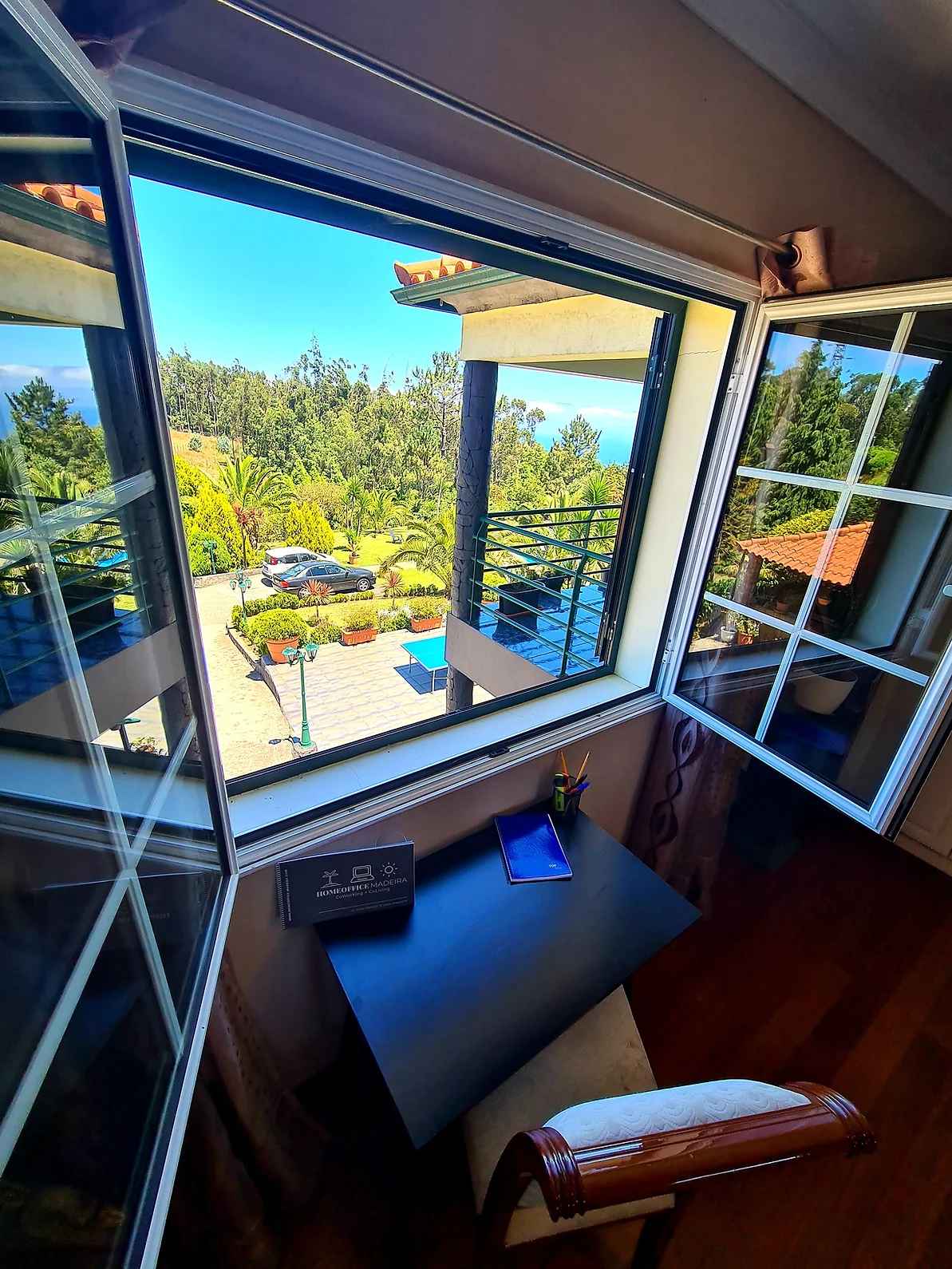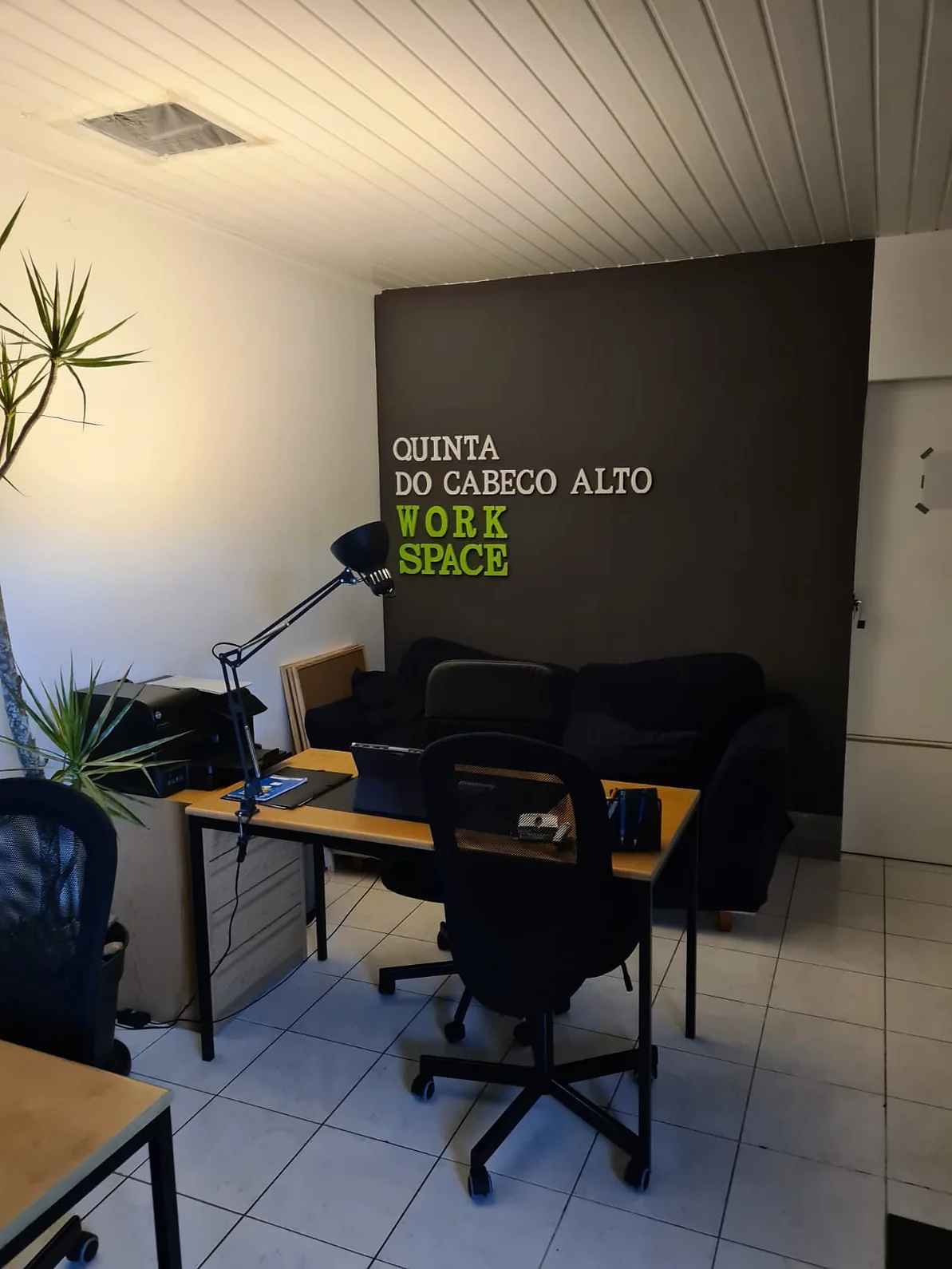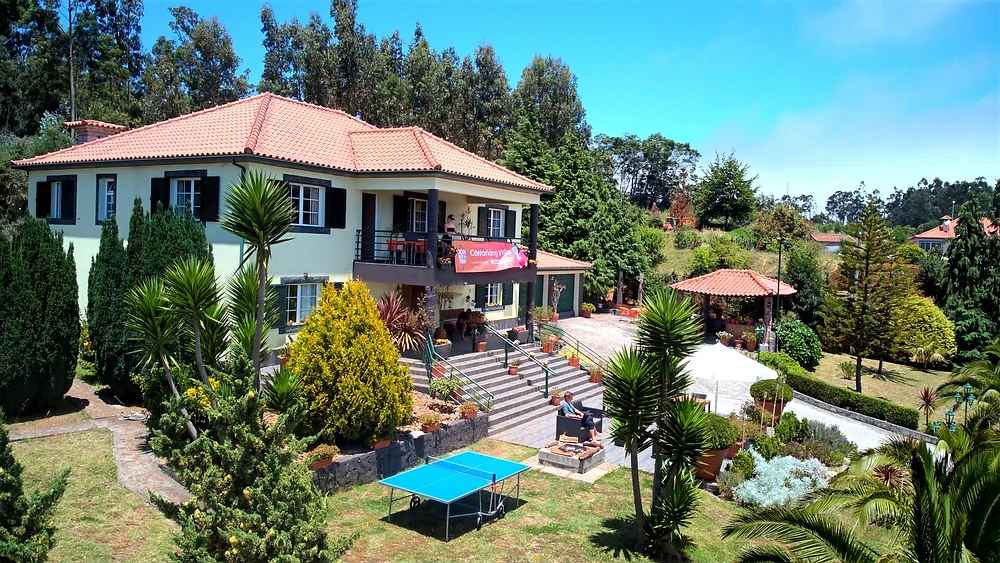 Homeoffice Madeira
Space
Homeoffice_Madeira (Instagram @homeoffice_madeira) The 400 sqm2 family-run estate is truly a Garden of Eden with all its natural splendor. It features a 4500 m2 landscaped garden with a plunge pool, countless work and leisure spots scattered throughout the enclosed estate. OUR COMMUNITY In the villa, all guests live together like in a shared paradise.​ Living together as a group is not an all-inclusive fun trip, but rather the attempt to experience a nice and exciting time together and, as a result, requires a certain willingness to integrate into the group structure. ​ABOUT US "Anything can, nothing has to." Is a phrase th This includes that common expenses (purchases) can be shared, we cook together, everyone is jointly responsible for cleanliness and everything should be relaxed and stress-free - like living together with friends (who you dont know yet...)
Neighborhood
We have a big palm garden and its truly a nature paradise.
Accessibility
When arriving at the airport, we are happy to provide you with a taxi phone number. They drive you to our house within 15 Minutes (€ 15) ...
About Ribeira João Gonçalves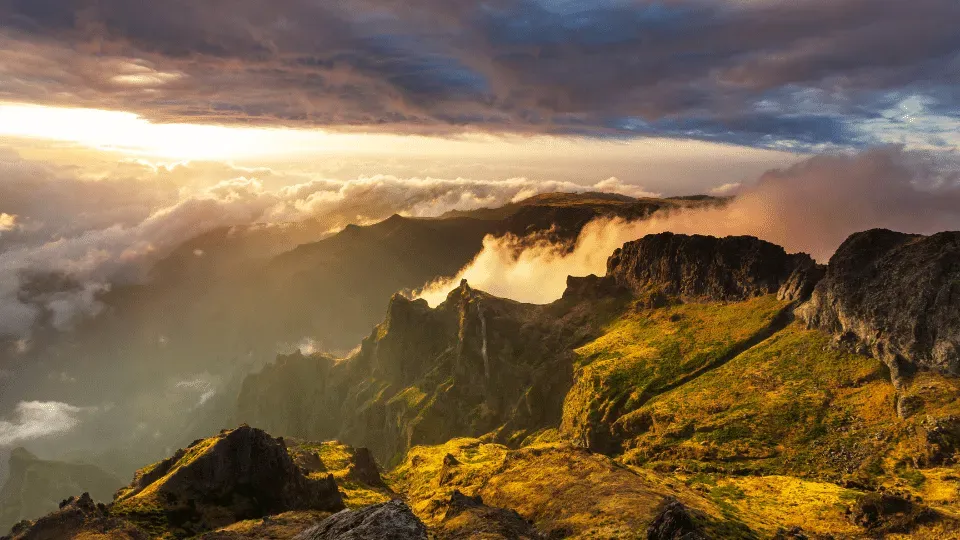 Ribeira João Gonçalves is an ideal destination for the modern digital nomad, with its picturesque natural beauty, rich cultural history and diverse cultural offerings. Located in northern Portugal, the city boasts an array of coworking spaces perfect for digital nomads looking for an inspiring working environment and the chance to mingle with like-minded professionals. Digital nomads can enjoy ...
Read more about Ribeira João Gonçalves here.
From €448/7 day