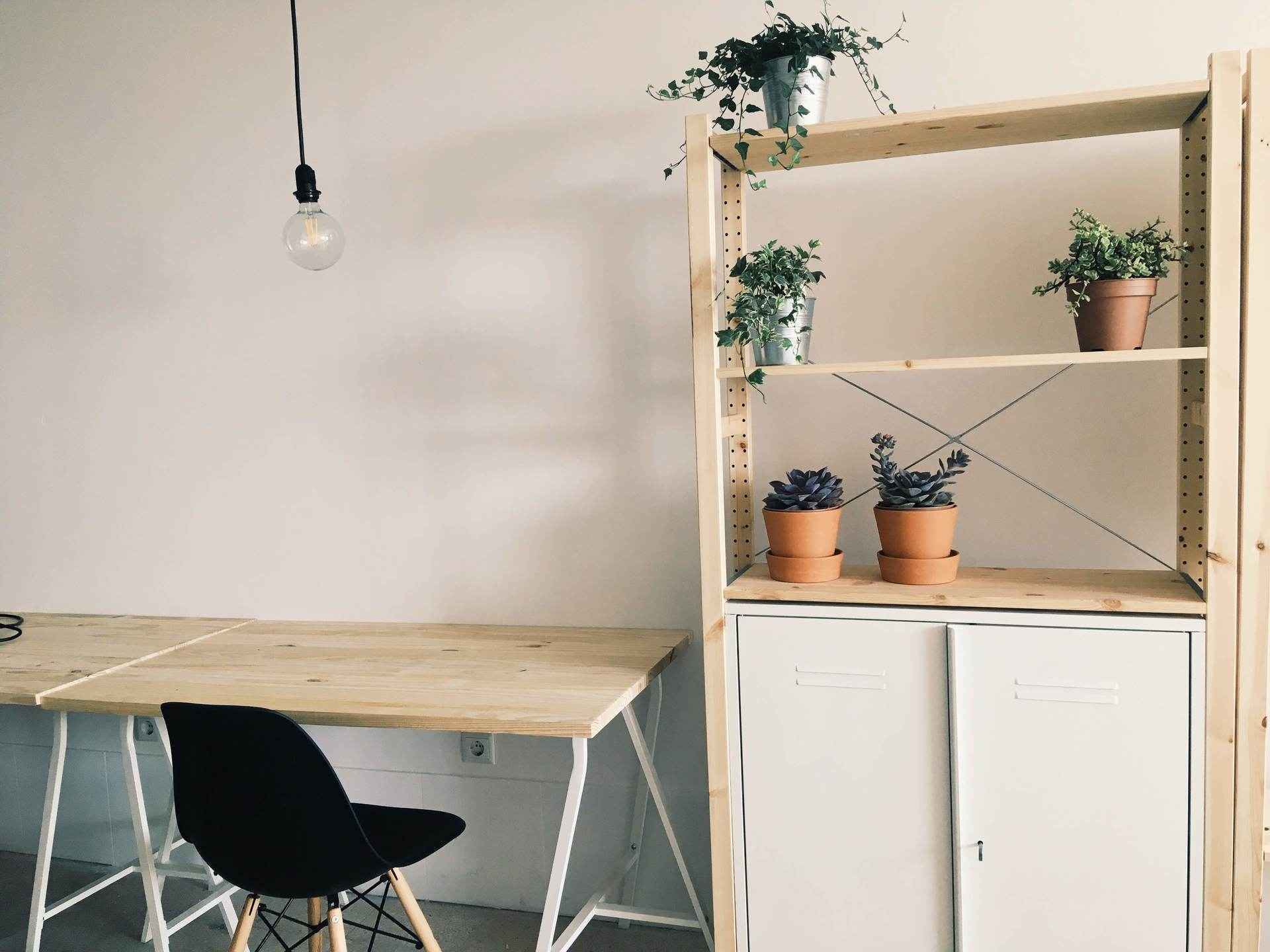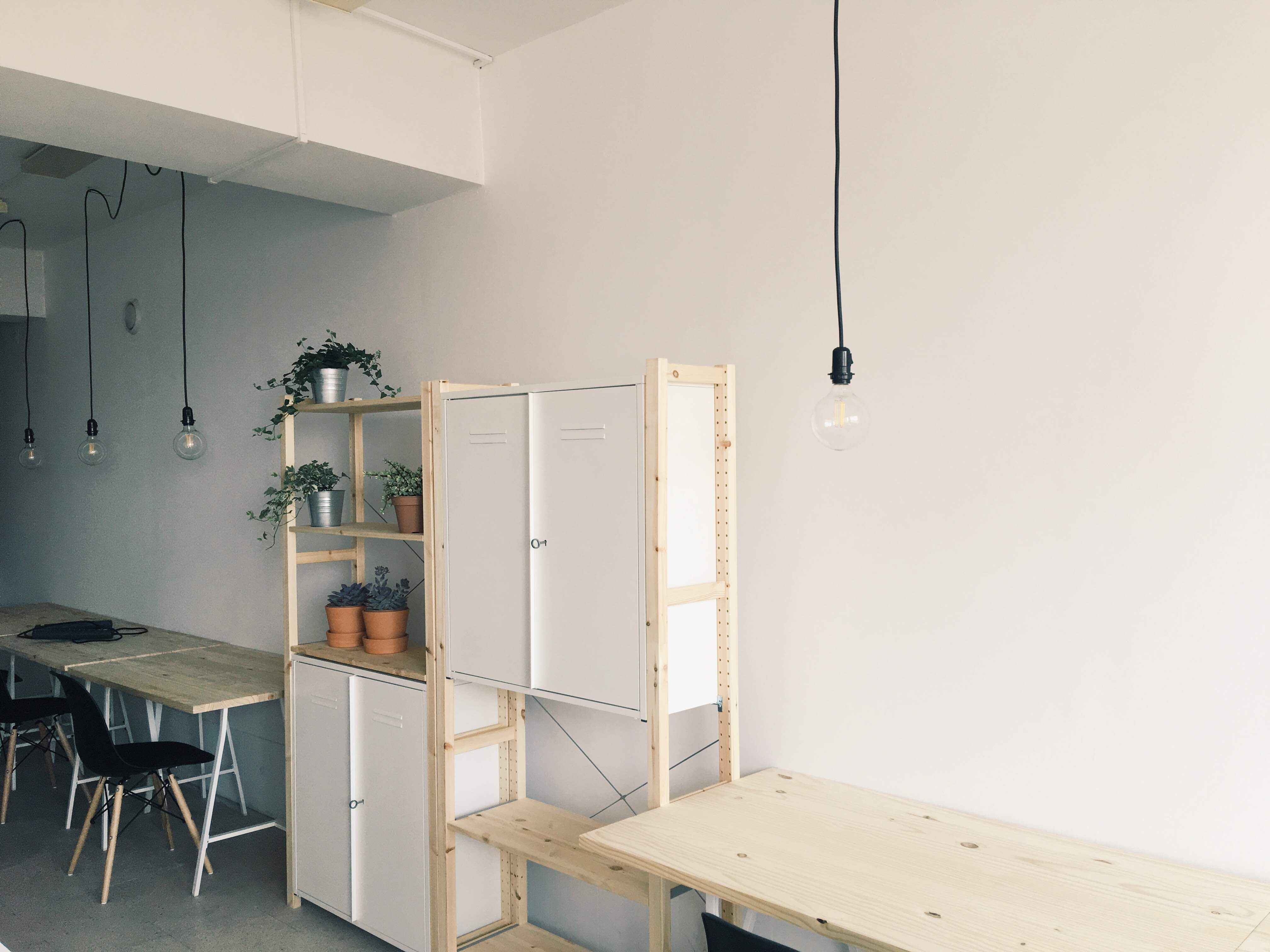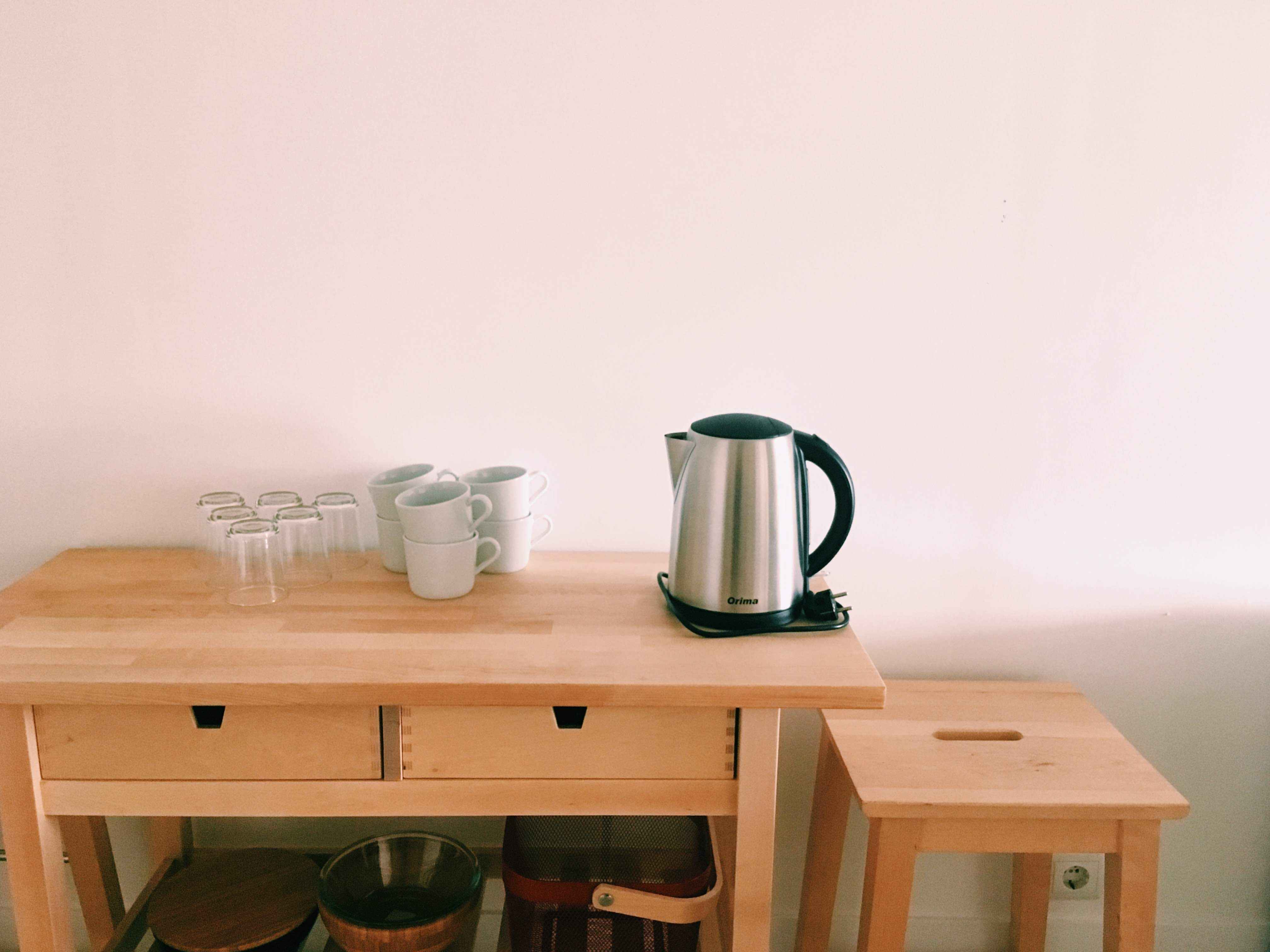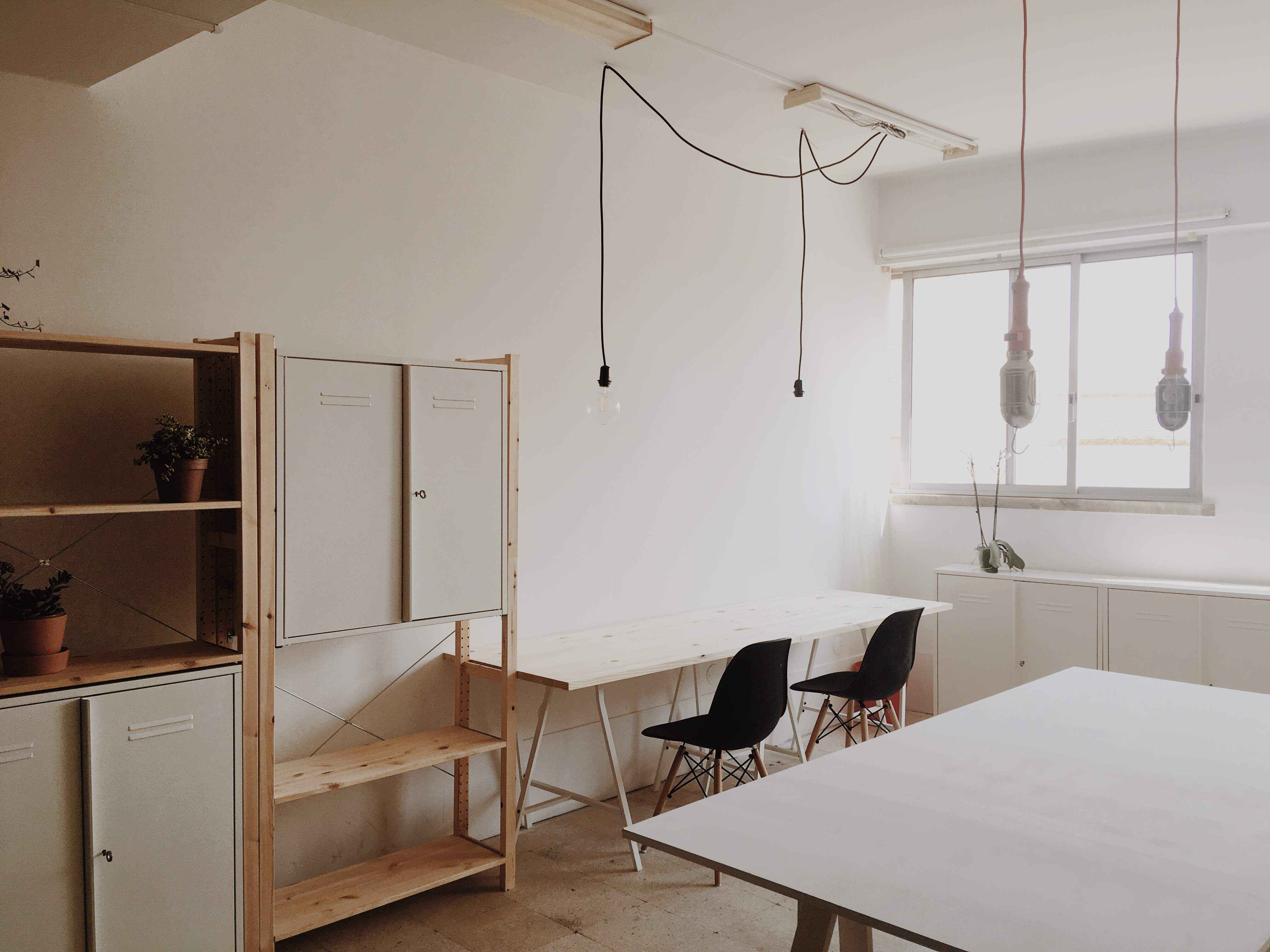 Space
HANGAR Cowork is the perfect space for artists, researchers, creatives, musicians, performers, freelancers and independent cultural projects to come together and collaborate. With 10 individual tables (70 x 120 cm) and two central tables for sharing and meetings, this coworking space provides the perfect environment for creative minds to come together and work. In addition, the space includes a lounge area with microwave, coffee and tea, as well as access to HANGAR's kitchen, internet, electricity, lockers, 24/7 access, and a central location in Graça, Lisbon. Furthermore, members of HANGAR Cowork have access to the recording studio and photo lab, and the opportunity to interact with the resident artists of HANGAR. To top it off, there is a restaurant in the building with healthy food that is open for lunch!
About Lisbon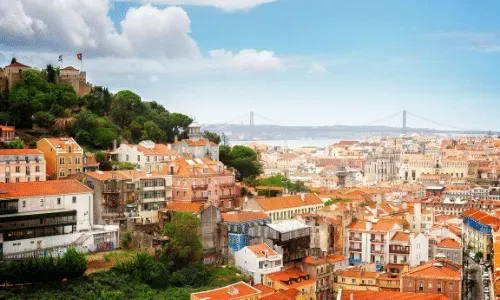 Lisbon, Portugal - the beautiful city at the edge of the Atlantic Ocean - is the perfect destination for digital nomads. With its historical architecture, stunning scenery and vibrant culture, it has something to offer everyone. For digital nomads, Lisbon provides endless opportunities to explore and discover. From the winding streets of its old town to the stunning sunsets of the Tagus river, ...
Read more about Lisbon here.
From €250/month